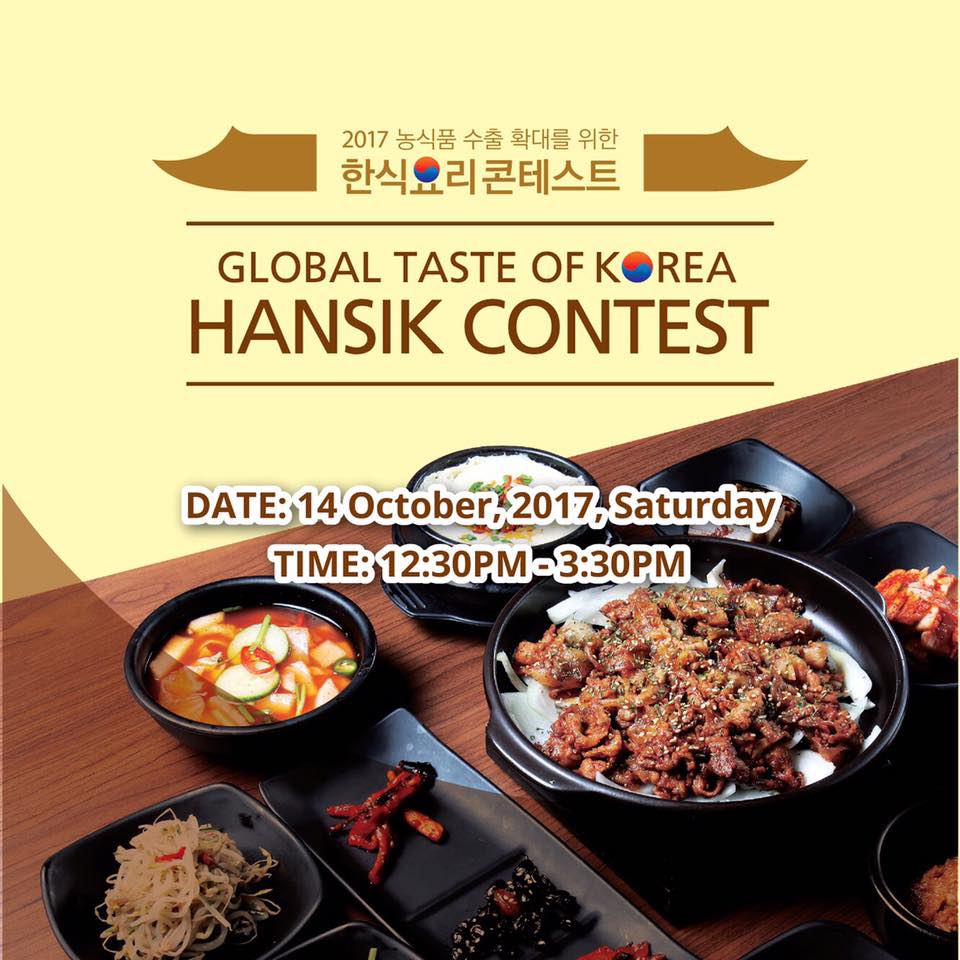 Do you love Korean food? Are you the first to try out every Korean eatery that opens here? Do you devour cooking shows like 'Masterchef Korea', 'Chef and my Fridge', 'Three Meals A Day' and 'Home Food Rescue'? Can you whip up a Korean meal before anyone can say 'kimchi'?
Then this is for you.
Embassy of the Republic of Korea is organising the first ever Korean cooking contest with the support of some major partners to foster a closer relationship between Korea and Singapore through cultural activities.
Date: 14 October 2017
Time: 12.30pm to 3.30pm
Venue: Tampines Hub
Rules and revaluations:
A total of 12 teams consisting of 2 members will be selected to compete. They will be asked to prepare 2 dishes.
a) Kimchi Jjigae
b) Korean dish of their choice.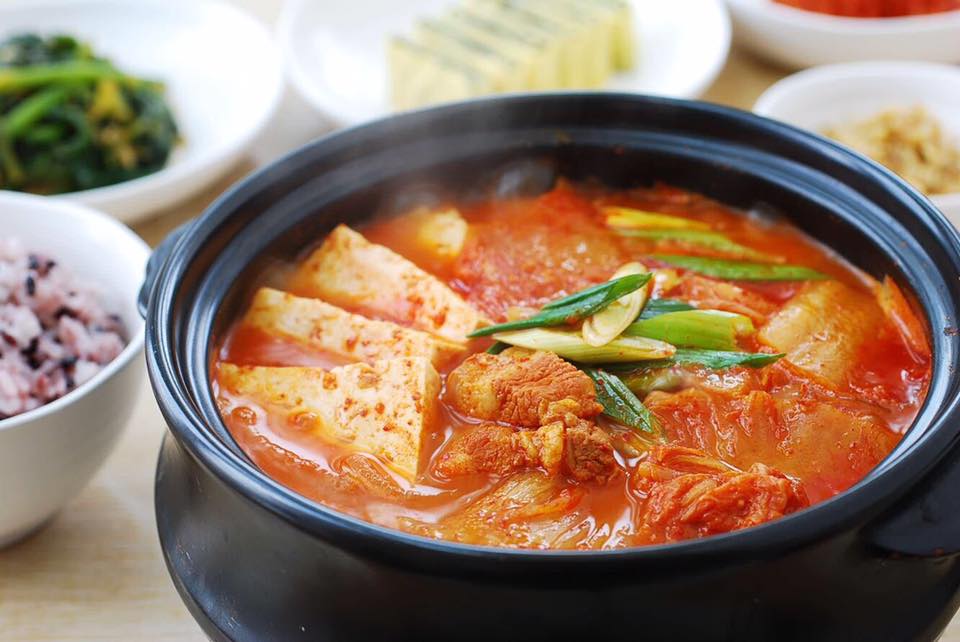 All the main Korean ingredients like rice, kimchi, seasoning will be provided. Contestants will have to bring their own raw materials as well cookware (chopping board, utensils, crockery).
To participate in this exciting culinary contest, you will first need to submit a short video on your preparation of a Korean dish. The winner walks away with a cash prize of $1,000.
This competition is opened only to Singaporeans and non-Koreans who are residing in Singapore.
For more information on The Global Taste of Koreaa- Hansik Contest 2017, please check out the website and facebook page.
As I was writing this last night, I remembered the movie that I watched long, long ago- 'Le Grand Chef'. It starred Kim Kang Woo and the food showed in the movie was absolutely exquisite. Kim Rae Won starred in the drama version- 'Gourmet' but I did not watch that.
Let's Eat 2- Ep 13- Kimchi Jjigae