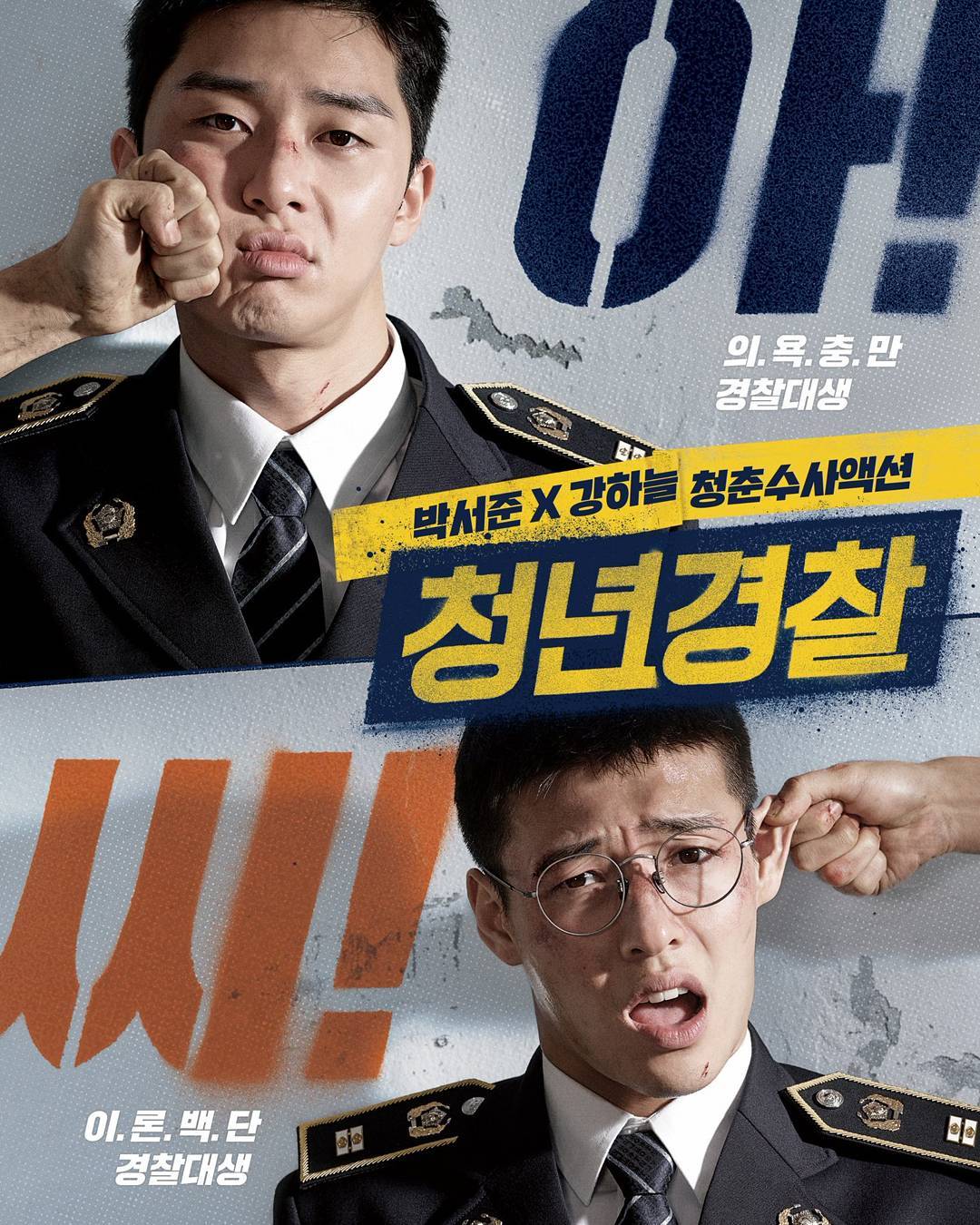 Kang Ha Neul was in Singapore last week together with Director Jason Kim Joo Hwan to promote the movie, 'Midnight Runners'. He was as friendly and jovial as ever. Perhaps even more so than ever. I guess he wanted to make sure that his fans remember him for the next two years. Kang Ha Neul enlists in the army next week and we will only see him on screen again in 2019.
Gist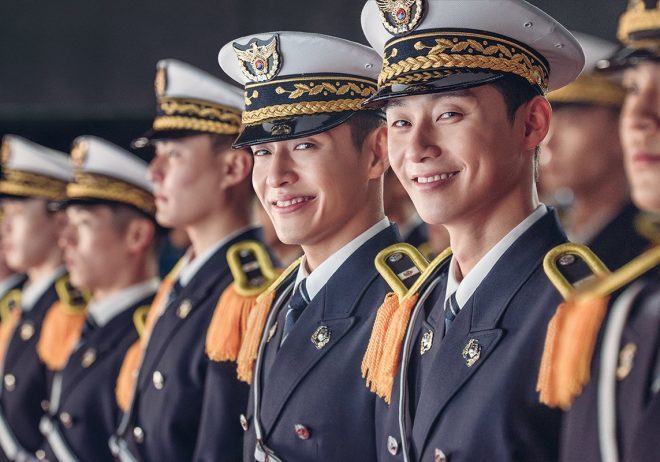 Hwang Ki Joon (Park Seo Joon) and Kang Hee Yeol (Kang Ha Neul) are among the new students that have enrolled into Korean National Police University. One has the muscles whilst the other have the brains. Both were not on good terms at the start but after undergoing the tough courses, they became good friends, supporting each other during their strict, monotonous life during the four years course.
One night, after a dismal attempt at picking up girls at at a hip club, they witnessed a girl who was snatched off the street right before their eyes. Remembering what they've been taught about the critical 7 hours in solving a kidnapping crime, they reported it to the relevant authorities, only to be met with bureaucracy and apathy.
Some simple sleuthing revealed that the crime involves even more girls who are in grave danger. The two passionate police students decided to risk everything, including their career to rescue the girls out.
Overview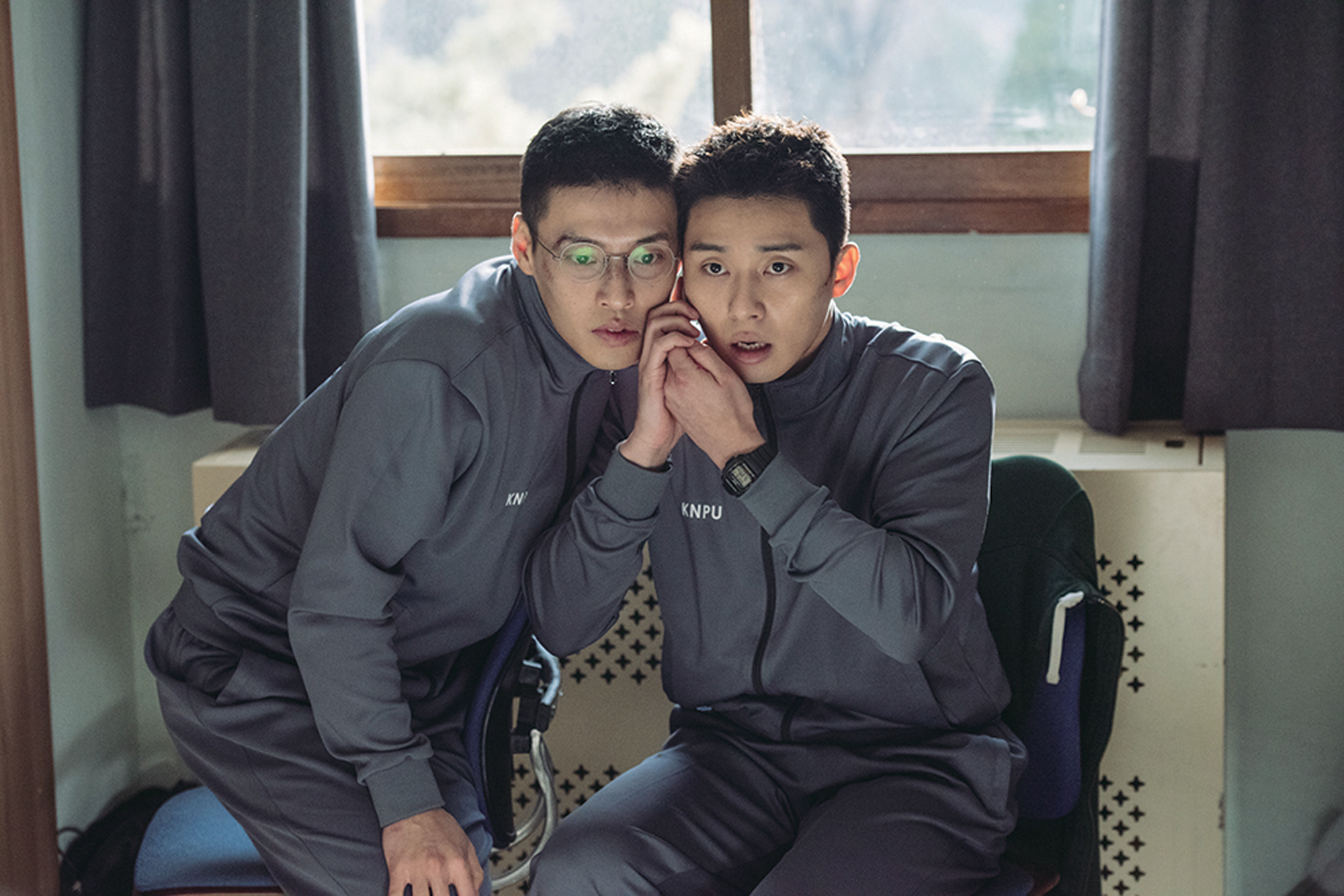 The first half of the movie was funny enough with the usual jokes and bantering between an action man and a bookish man. Hwang Ki Joon is the muscle man who loves his food but will not hesitate to help someone in need. Kang Hee Yeol is the brainy one with incredible memory but a little less warm. Although a little more inclined to follow the rules, he is nevertheless as brave as his partner when it comes to righting an injustice.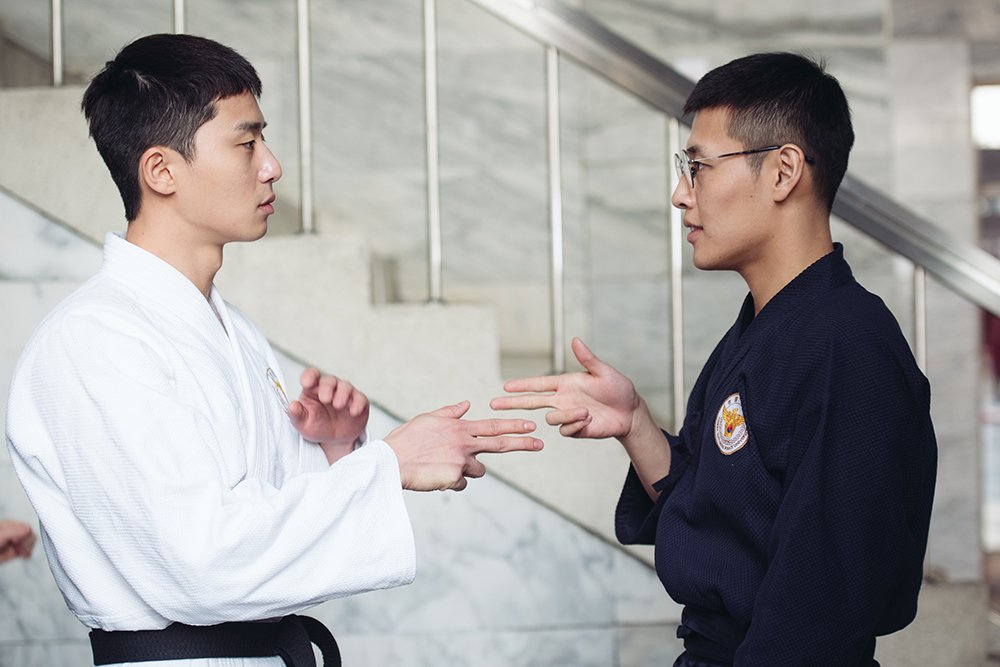 There are plenty of fights in this crime movie. But the actions (even if slightly impossible in some instances) are fun and action packed and thankfully does not have too much blood.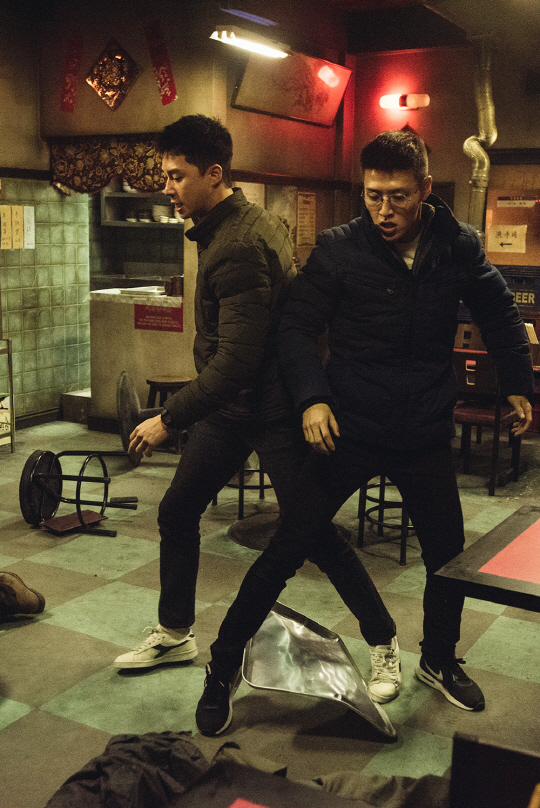 Fans of the two man will be pleased to see their well toned bodies in action. It is almost  mandatory to have a half naked, 'Men's Fitness' type of body in dramas and movies nowadays. It's a shame we didn't get to live view at the Meet and Greet session.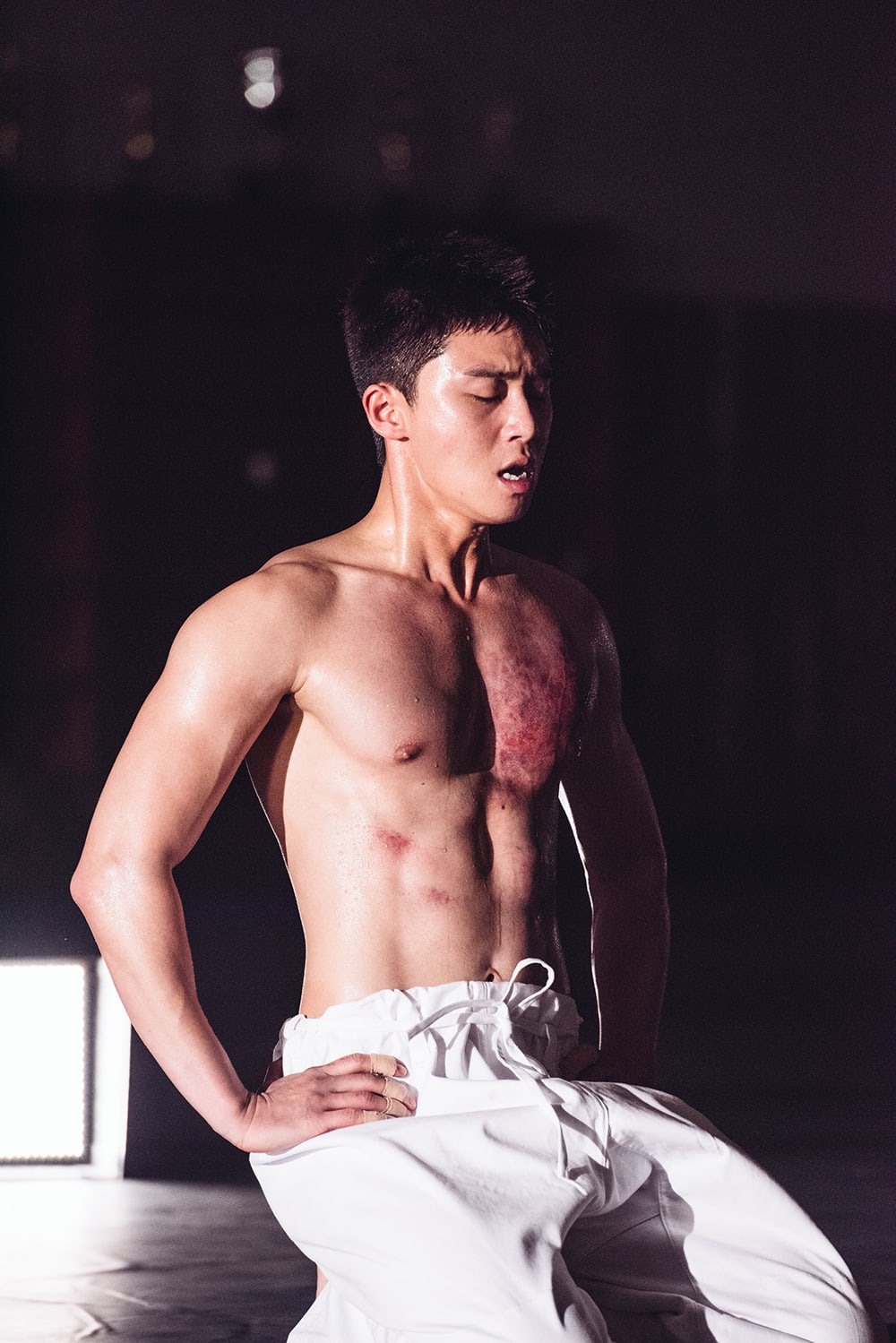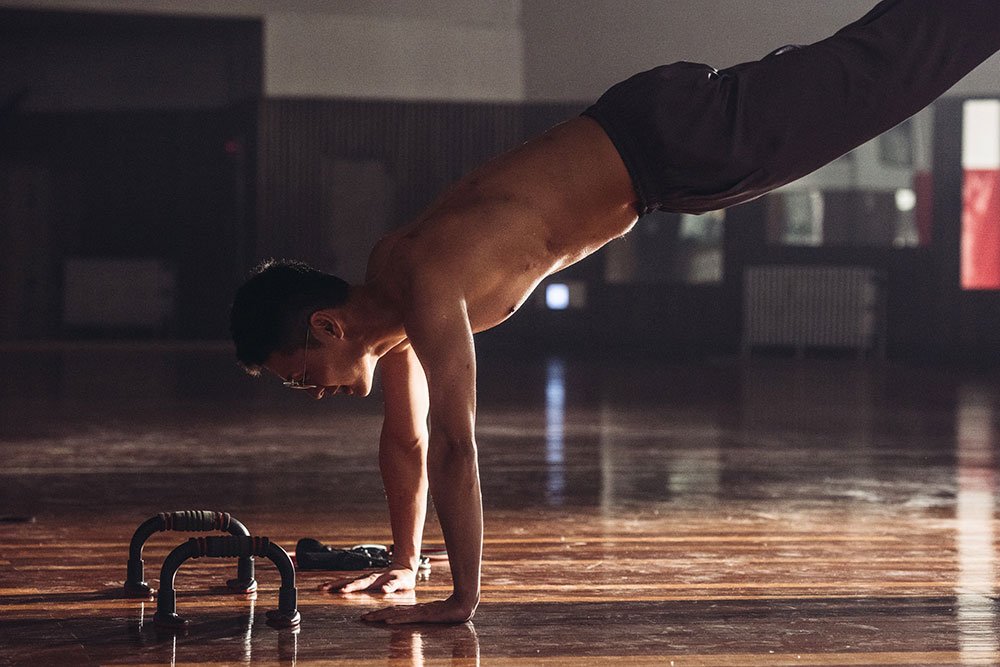 I'm pleased that there was no love story in the movie because I think would dilute the chemistry between the two men. It's just good old action comedy buddy movie. The movie still has a story and it's great that Director Kim has managed to incorporate the dark aspects of human trafficking, injected with real life red tapes into the movie. But thankfully you know it will end well. The evil eye that the two students gave their professor (Song Dong Il) when he basically told them there was nothing they could do to save the girls was quite hilarious.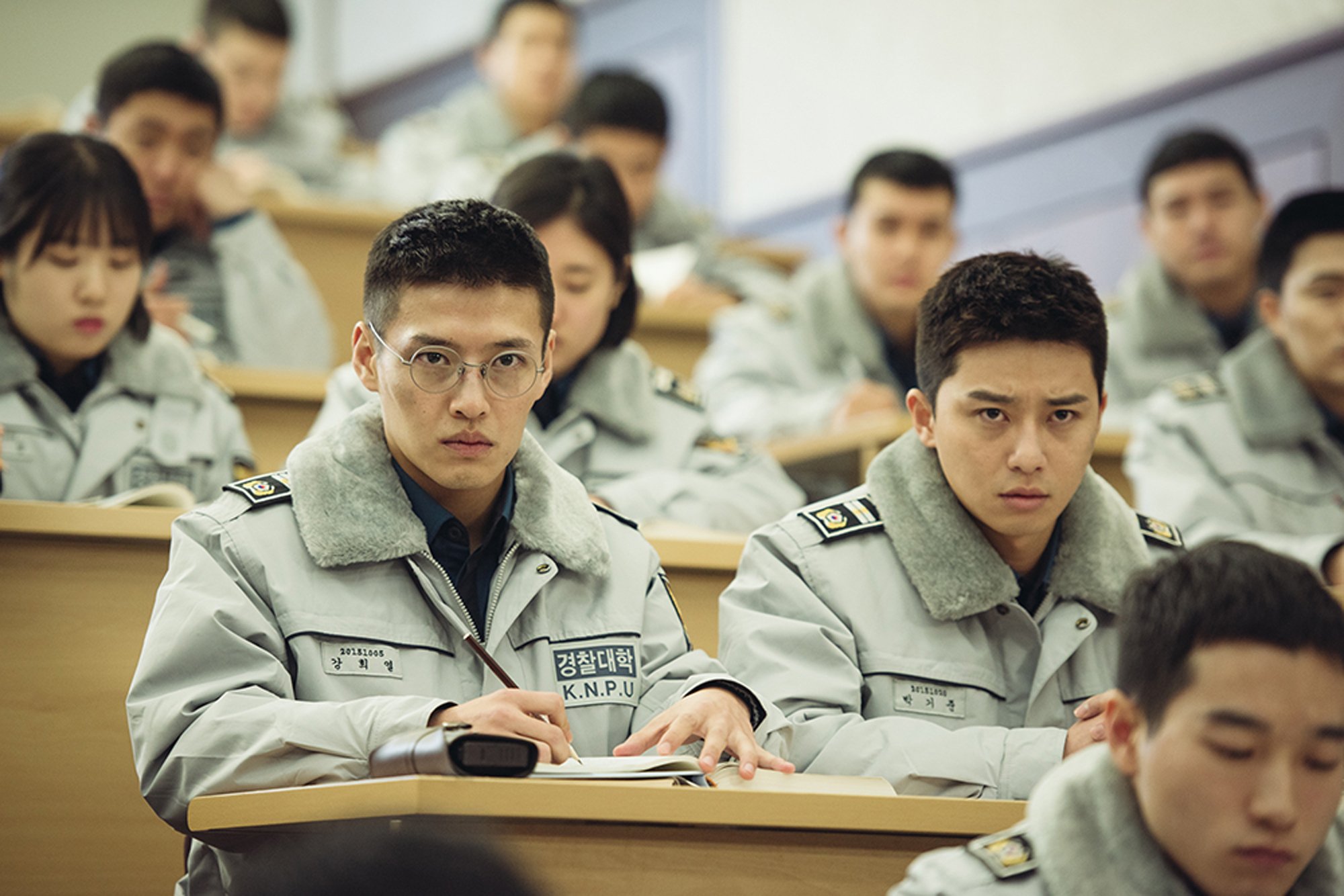 The rapport between the two leads is so good and real that it shone through the movie and you are left feeling that these two men are totally the best friends in the world.
Why is it titled 'Midnight Runners'? Well, you will have to watch the movie to find out. Yes, it does involve lots of running.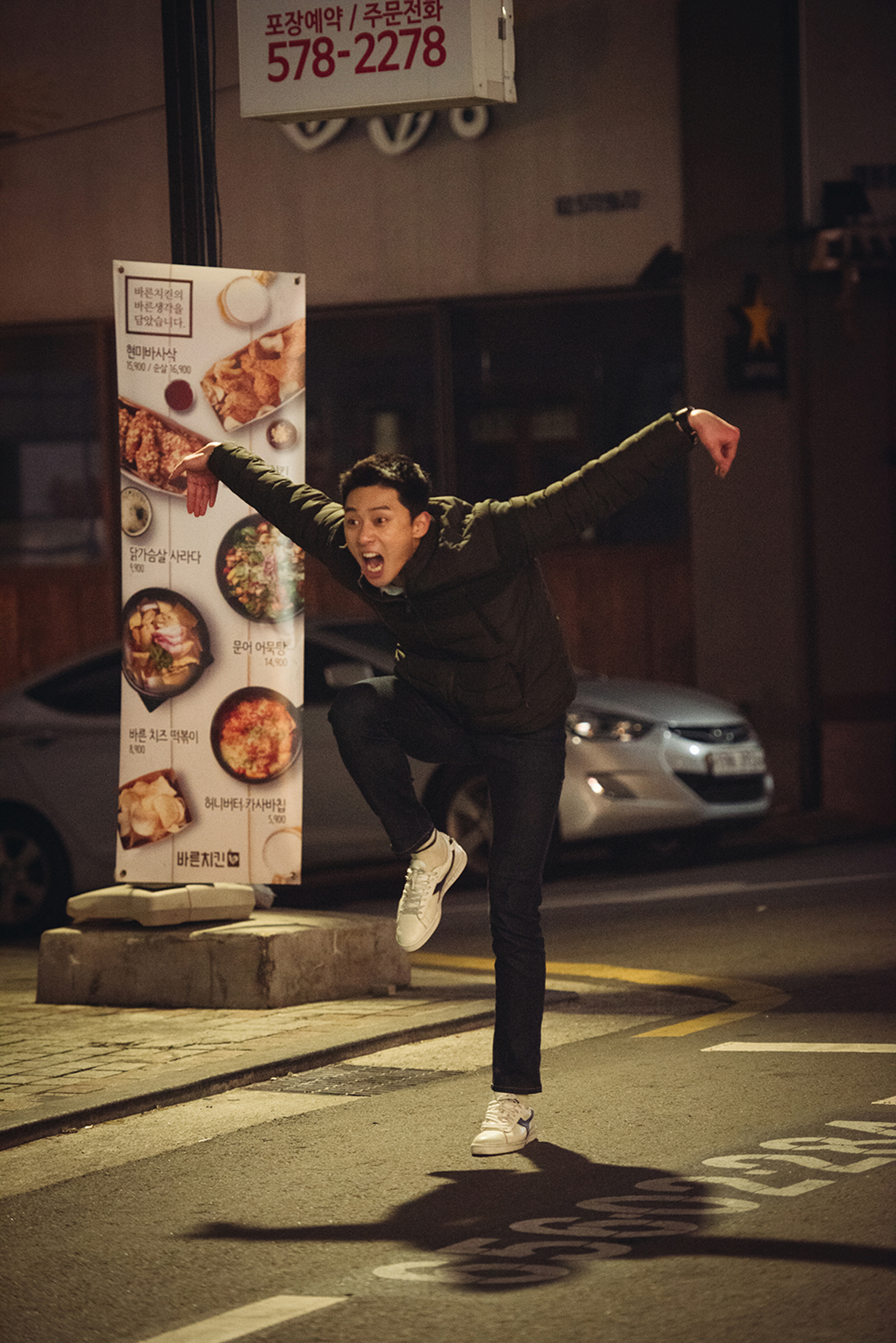 .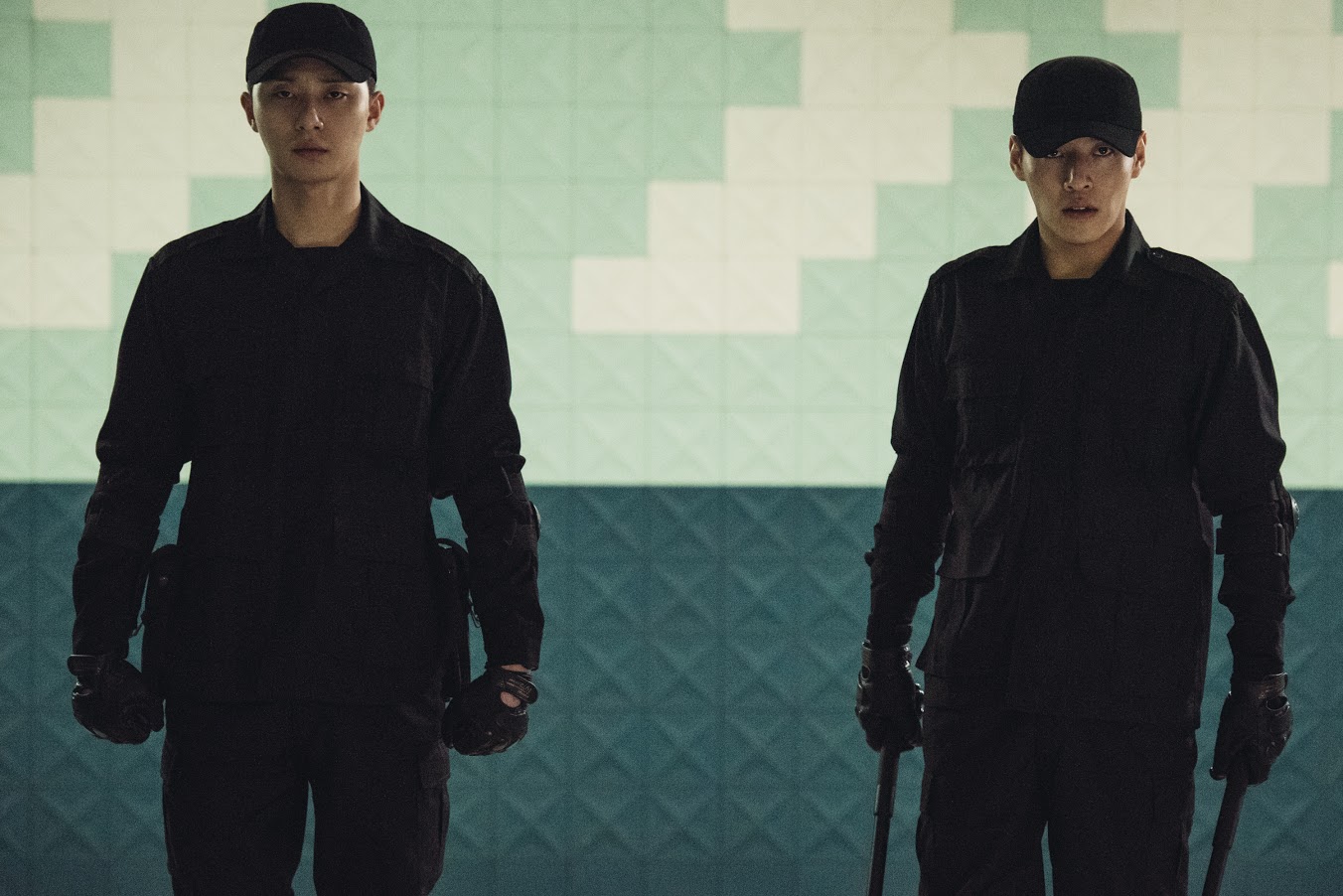 Catch the Seoul press conference courtesy of Arirang TV.
'Midnight Runners' opens on 7 September 2017 in all cinemas. It's a good movie to watch for destressing. Purple Plan is giving away 5 autographed posters. Check out their post here.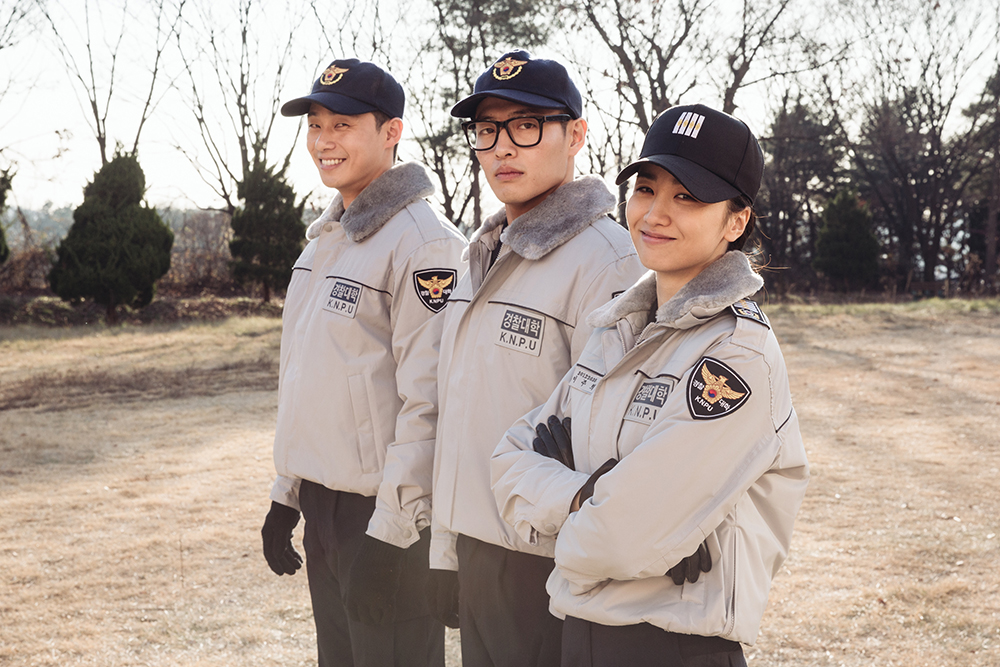 All photos are official photos released by Lotte Entertainment. Meet and Greet photos can be found on Seoul Rhythms's FB here.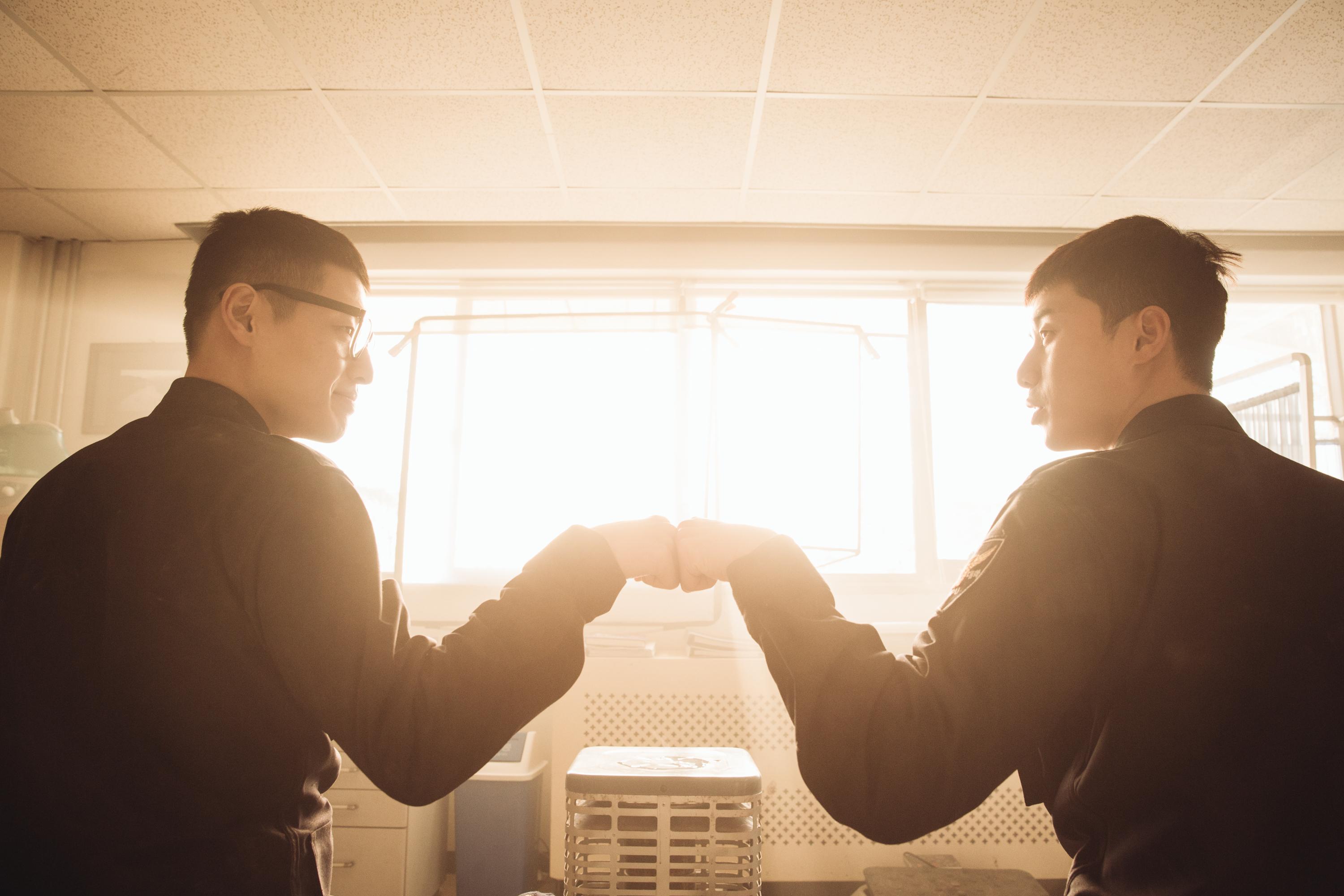 There is some talk about a sequel. I hope it happens so I can watch their bromance again.