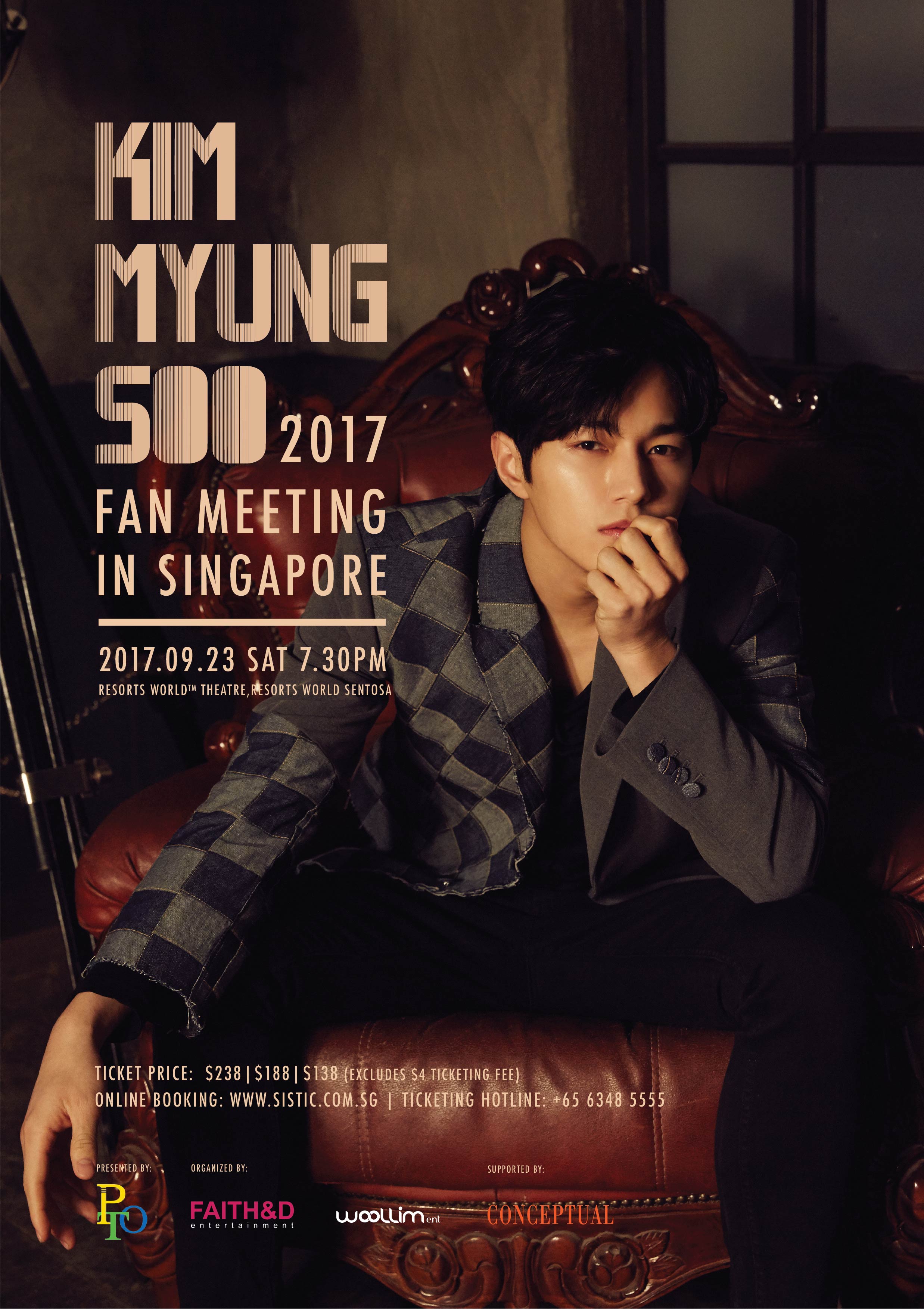 Kim Myung Soo or better known as 'L' from the group Infinite will be in Singapore to hold a fan meet in September. While he has been in Singapore previously as part of Infinite, this will be the first time he is here to hold his own individual fan meeting.
Tickets will go on sale on 12 August 2017.
2017 Kim Myung Soo Fan Meeting In Singapore
Date: 23 September 2017, Saturday
Time: 7.30pm
Venue: Resorts World Theatre, Resorts World Sentosa
Ticket Prices: $238, $188, 138 (excludes booking fee)
Sites to note: SISTIC,Faith n D Entertainment FB
Ticket details:
Cat 1- $238
Cat 2- $188
Cat 3- $138
Cat 1 ticket holders will have a group photo (20 per group) and a Hi Touch with him.
Cat 2 ticket holders will be entitled to a Hi Touch session with him.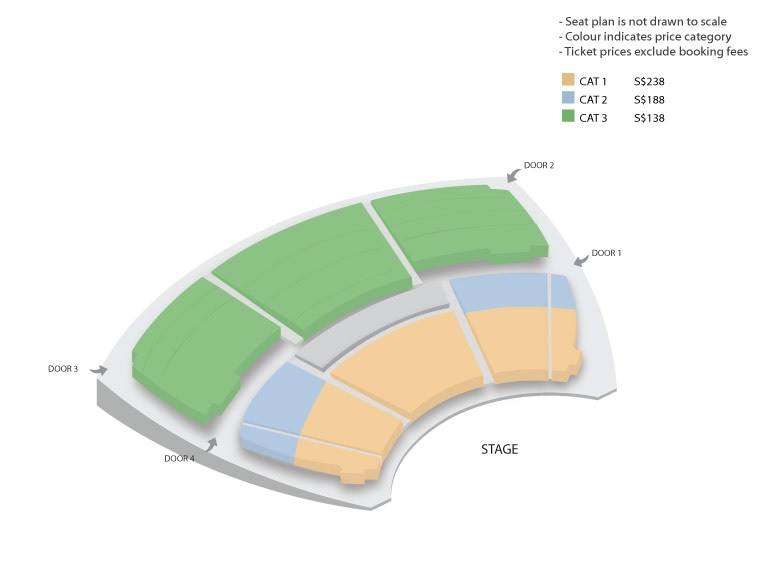 Kim Myung Soo debuted in 2010 together with Infinite. Better known as 'L' in the group, he debuted on the small screen in the Japanese drama, 'Jiu Keishicho Tokushuhan Sousagakari' (Jiu – Special Investigation Team). He entered the Korean acting scene with 'Shut Up Flower Boy Band' and 'What is Mom?'. But it was his role in the ghostly hit drama, 'Master of the Sun' that captured the audience's attention. As the younger version of So Ji Sub's character, his appearance in the drama though brief, earned him praise from all.
His biggest role so far was in the recently concluded drama, 'The Emperor: Ruler of the Mask'. Playing as the stand in King for Yoo Seung Ho's character, the role expanded his acting skills greatly and he was presented with the "June's Actor of the Month" by MBC.
But I'm sure his fans will be just happy to see this handsome looking man sing and dance for them.
You can catch Kim Myung Soo in 'Shut Up Flower Boy Band', 'Master's Sun', 'Master's Sun', 'My Lovely Girl' and the epic 'The Emperor: Ruler of the Mask' for free on Viu.