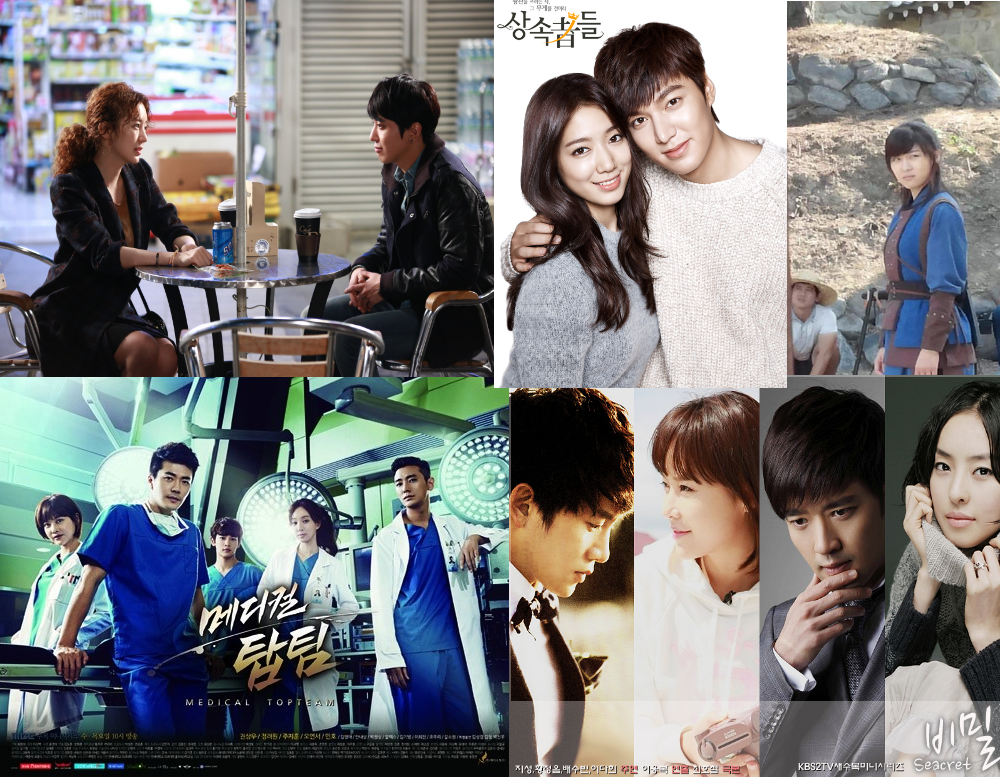 I suddenly felt a little excited about Korean dramas with the promise of some of my I-want-to-watch actors coming up. But sometimes, the hype may not live up to the expectations, even if on paper, it has all the right ingredients. So let's see how they will fare eventually.
SBS- Wed/ Thu (starting 9 October)
The Inheritors/ The Heirs/
Starring Lee Min Ho, Kim Woo Bin, Park Shin Hye, Kang Min Hyuk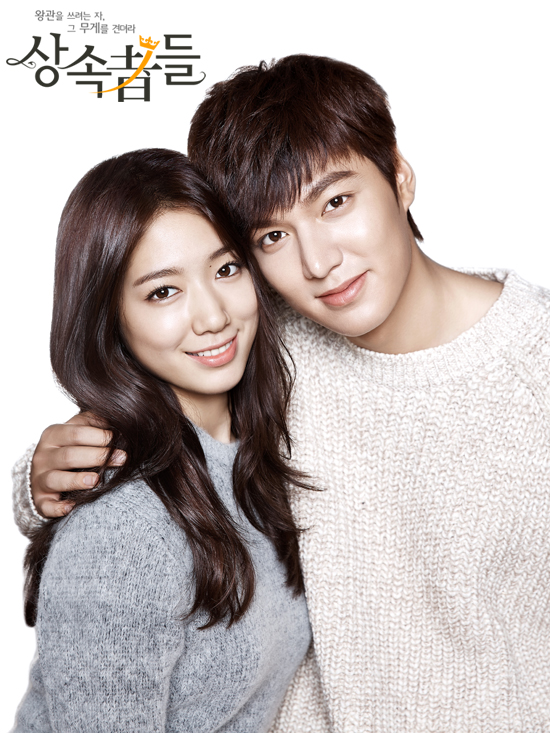 Rich boys and girls meet poor girls and boys. Lots and lots of eye candies. By the same writer of 'Secret Garden', 'Lovers in Paris' and 'A Gentleman's Dignity', so I am a little hopeful even if the hype is too much for my comfort. Will this be Lee Min Ho's last drama before he enrols for the army?
KBS- Wed/ Thu (started 25 September)
Secret
Starring Ji Sung, Bae Soo Bin, Hwang Jung Eum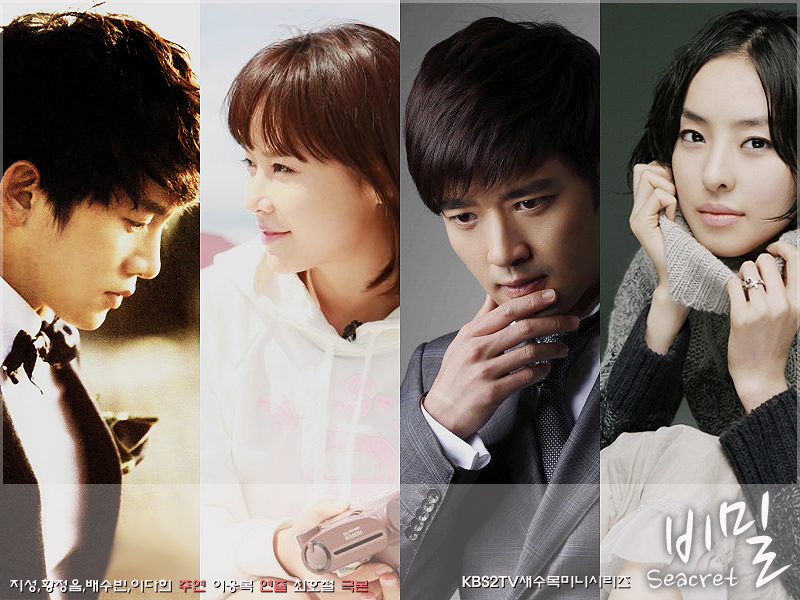 Typical Korean melodrama with girl sacrificing for boyfriend only to be abandon by him. Revenge and secret. Although Ji Sung is the main lead, I'm more interested in Bae Soo Bin, who unfortunately is going to reprise his bad, ungrateful baddie role, yet again. Sigh. This would have to fight very hard against the other two dramas.
MBC- Wed/ Thu (starting 2 Oct)
Medical Top Team
Starring Kwon Sang Woo, Ji Ji Hoon, Jeong Ryeo Won, Min Ho (SHINee)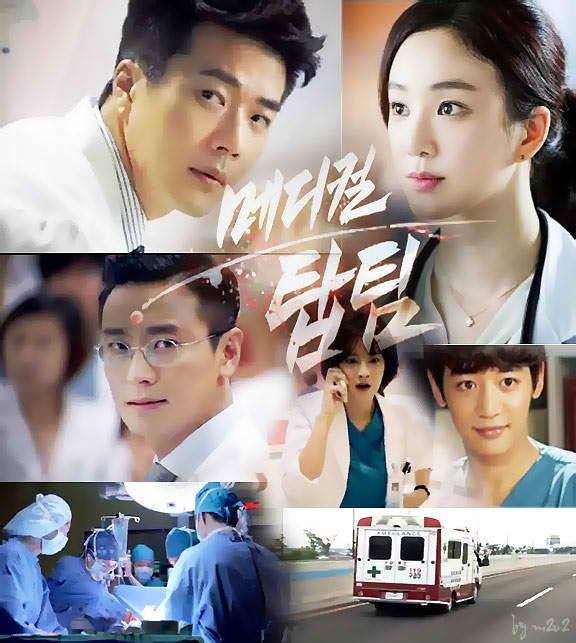 Doctor drama. I like the intense fast pace shown in the trailer. Not too thrilled with Kwon Sang Woo but am hoping that Ju Ji Hoon will get a better script than his last one in '5 Fingers'. Jung Ryeo Won has always been one of my favourite since 'Which Star are you From'.
KBS- Mon/ Tue (starting 14 October)
Mi Rae's Choice
Starring Jung Yong Hwa, Lee Dong Gun, Yoon Eun Hye
Time travel and choices. But this should be less intense than 'Nine Times Nine', 'Faith', 'Dr Jin', and 'Queen Inhyun's Man'. Jung Yong Hwa and Yoon Eun Hye but I'm also excited to see Lee Dong Gun again. This will be his first drama since he was released from the military service. Unfortunately he won't get the girl as the future Mi Rae (Yoon Eun Hye) goes back to the past to stop herself from marrying Lee Dong Gun (why????). This story is set in the broadcasting world.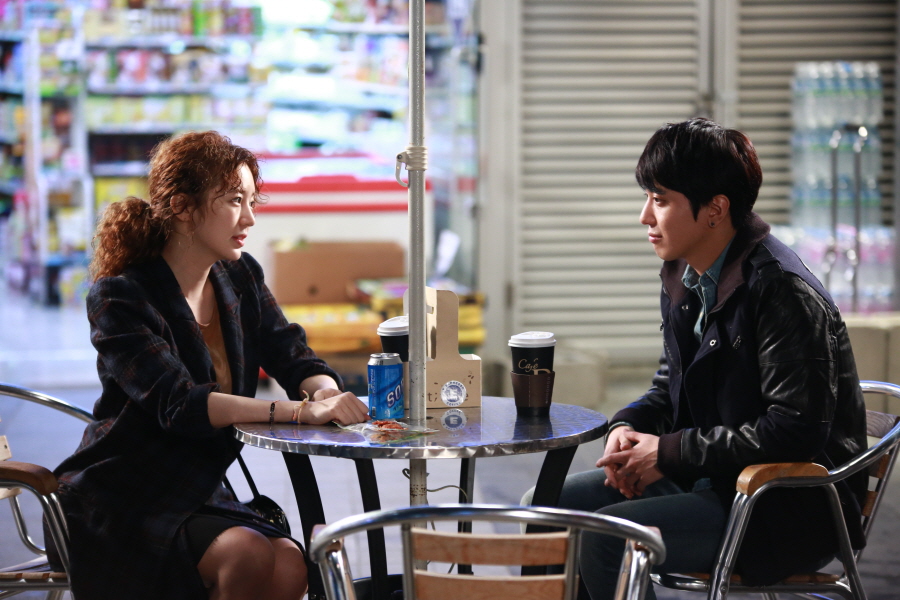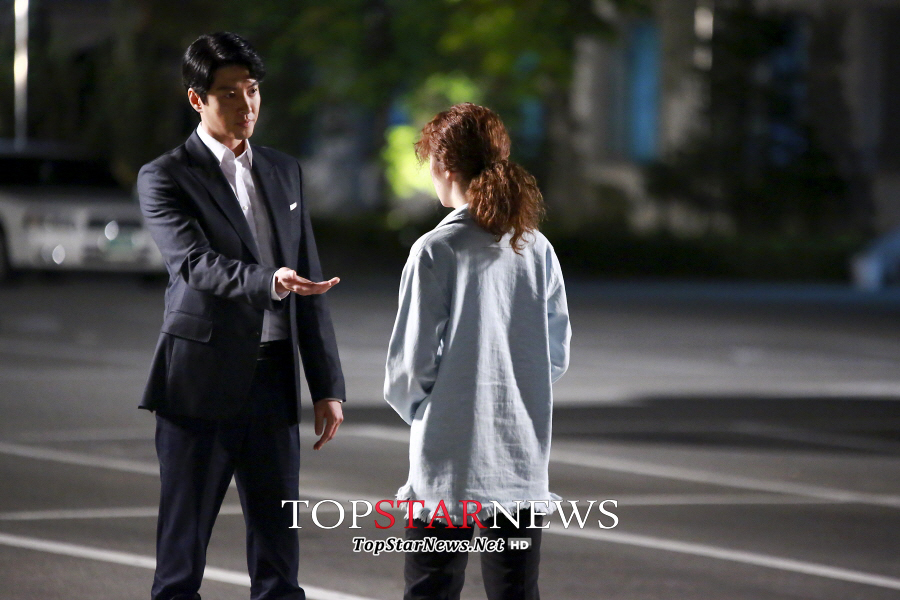 MBC- Mon/ Tue (starting 21 October)
Empress Ki
Starring Ha Ji Won, Joo Ji Mo, Chang Ji Wook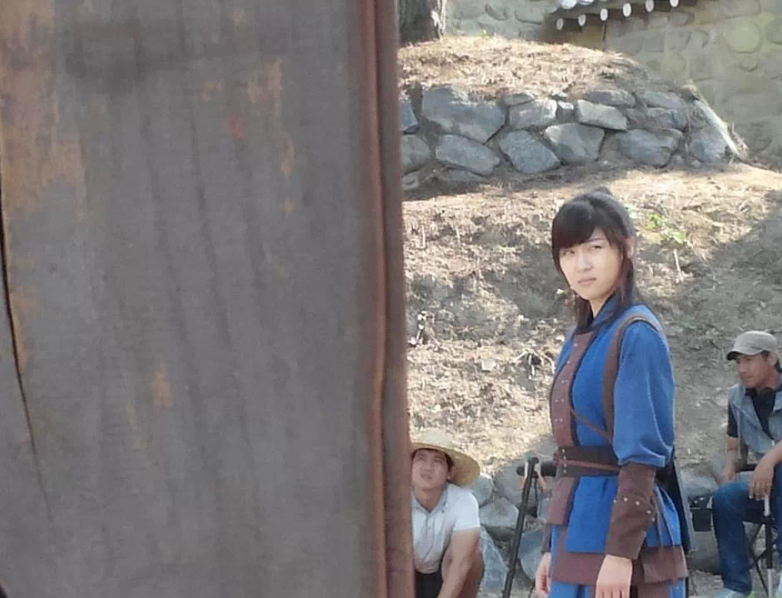 (photo taken from soompi's thread of Empress Ki)
This is the only drama that I'm watching pretty much for the female lead- Ha Ji Won. Not sure if I can last though as the 50 (gasp!) episodes. About Empress Ki, a Goryeo woman who was forced to marry the Yuan Emperor and her role in helping Goryeo break free from the Yuan dynasty. I'm not a Joo Ji Mo man I'm afraid but I am curious to see Ji Chang Wook will fare as the emperor here.
There a are a few on the fringe which I have yet to decide if I should watch and perhaps some of the above may drop my list. Let's hope there will be at least one good strong drama that will blow me away. Which one are you waiting for?