It's been raining the last few days (and nights) making it really nice cool to snuggle into bed at night.
I did a quick google for rainy days songs. Most of the songs that came up were about breaking up, crying, sadness, heartbroken memories.
Like the drama, 'The Great and Lonely God'.
In episode 3, the Goblin told Eun Tak that whenever it rains, it means the he is sad. Their first meeting was in the rain. Was it beautifully sad or sadly beautiful?
Actually, rains reminds me warmth, comfort and romance. Maybe even 첫사랑?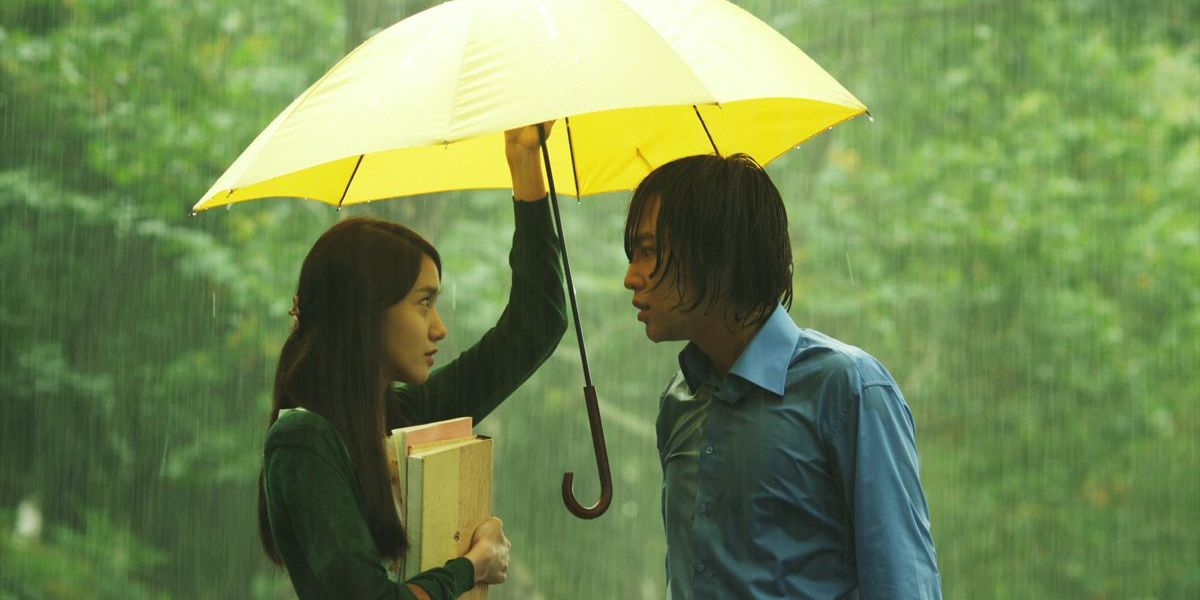 'Love Rain'
That yellow umbrella was so prominent in the drama. But it was also featured in other dramas as well. Like 'Missing You'. I really like Yoo Seung Ho in the drama even though he was quite evil.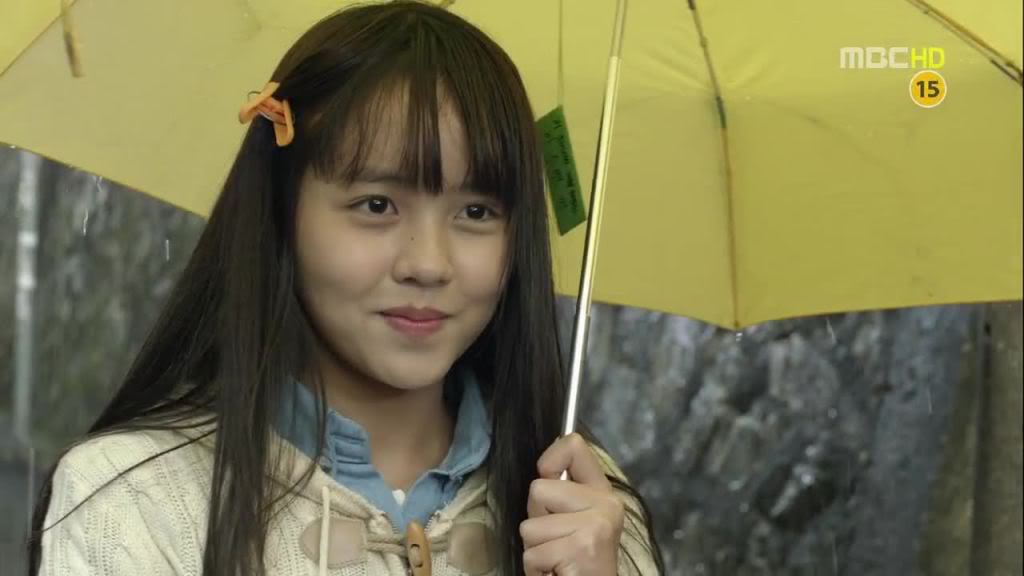 There was also another umbrella scene in a recent drama- 'Legend of the Blue Sea'. But it wasn't a yellow umbrella. And I wasn't that impressed with the show…. unfortunately.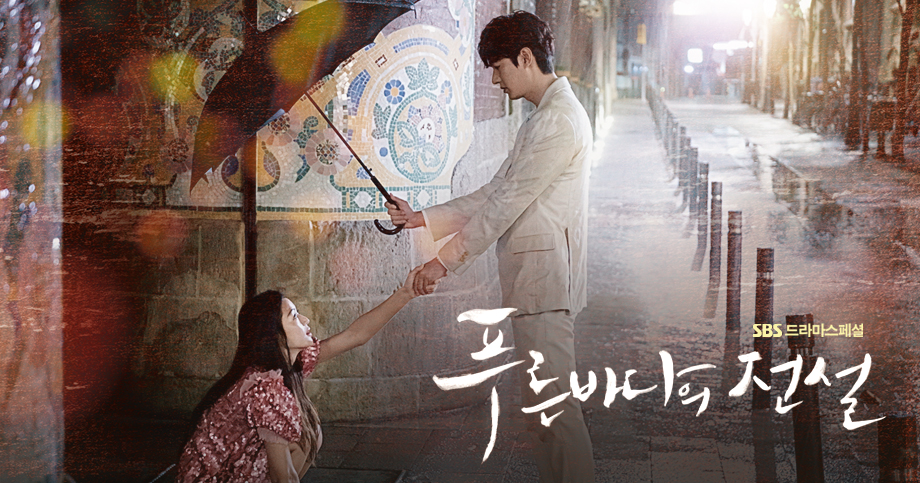 But this scene in the movie, 'Temptation of Wolf and Dog' remains one of my favourite. It was even parodied in the drama, 'Reply 1988'. Kang Dong Won broke my heart in the movie.
But why must it be only romance when it comes to sharing umbrella in the rain? Don't you love these 2 guys?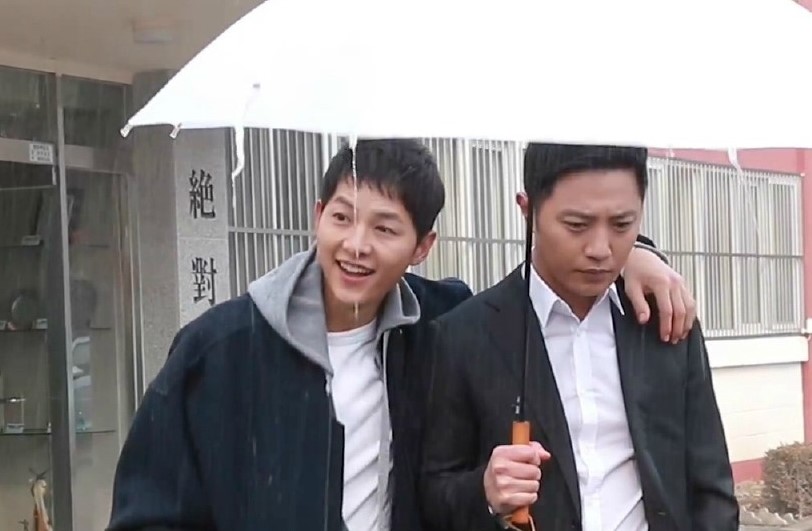 Of course when you discuss about rain, you can't really ignore the singer/ actor Rain. He was so popular at one time that his concert was the most expensive ever in Singapore- $888!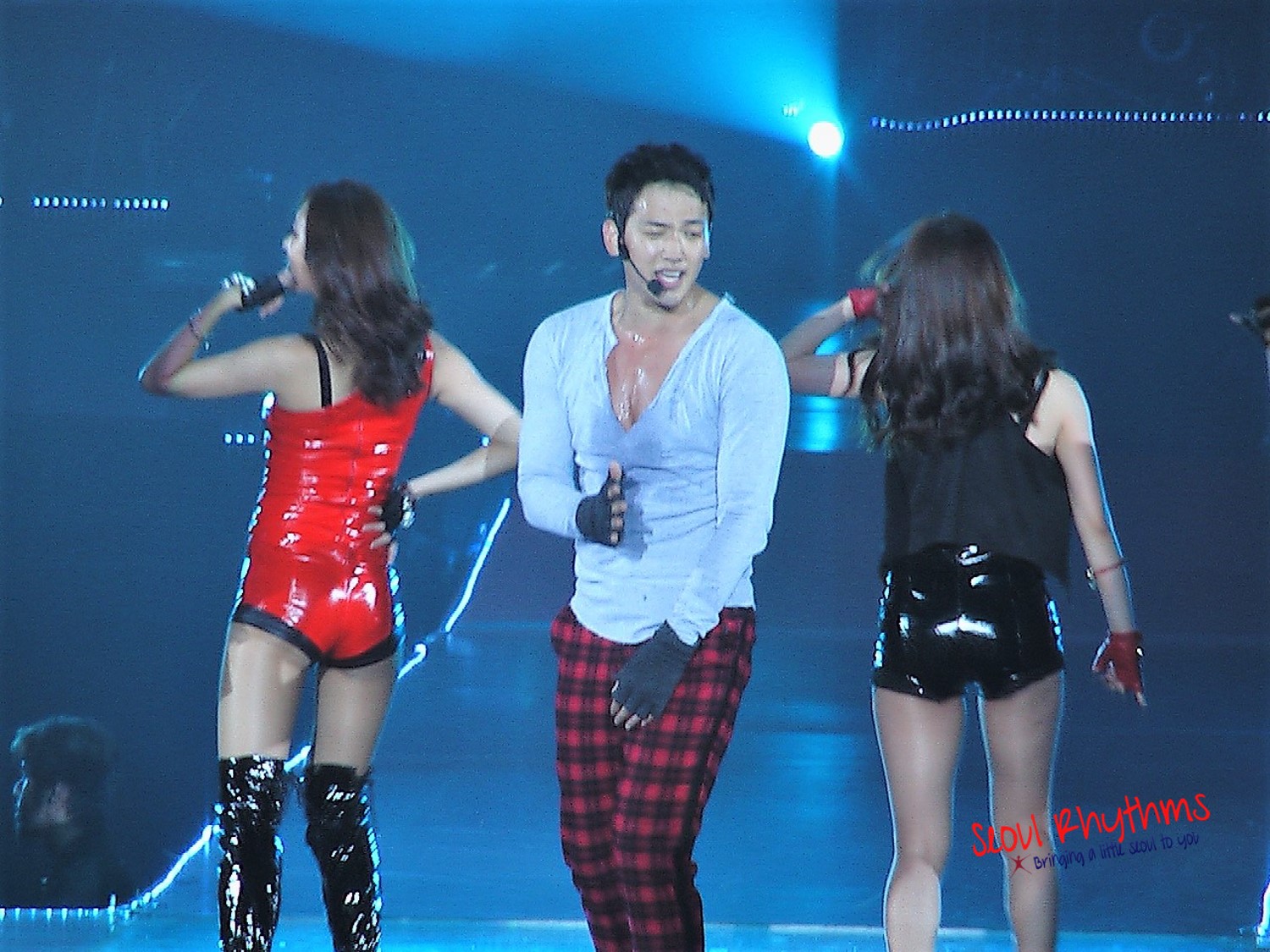 If you had watched 'W', you would have remembered a book that Kang Chul bought to woo Yeon Joo. It's
Puuung's
Love is… This picture sums up exactly what I would like to be doing now.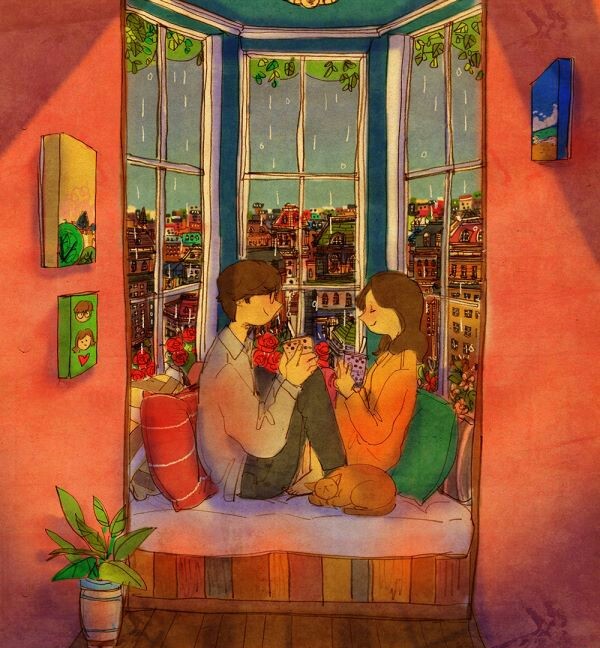 But my favourite rainy day scene after all these years remains the one from the movie 'The Classic'. It makes me really happy just watching this.
Happy rainy day.