After months of dry season, there is finally a drama that is getting me excited.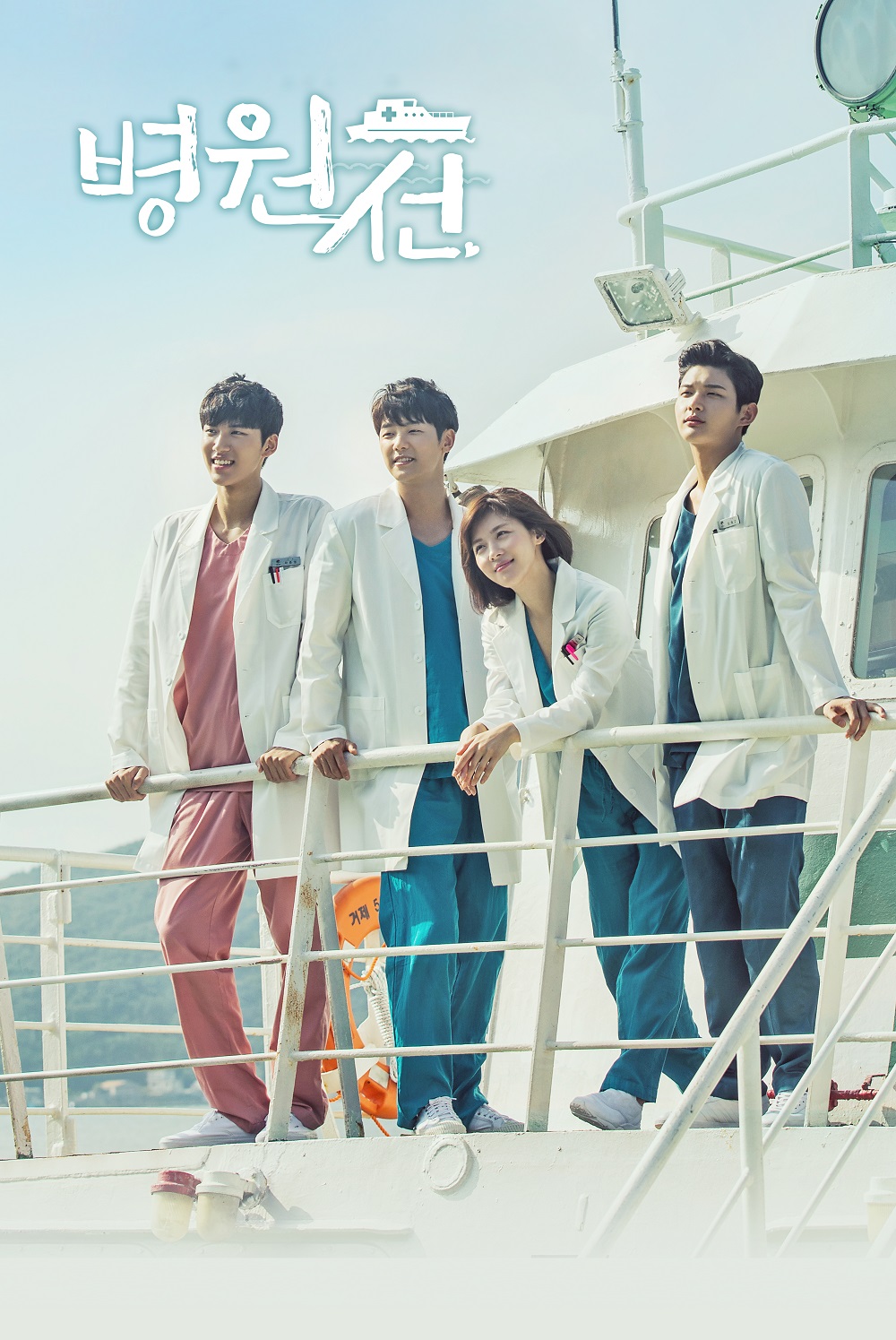 The Hospital Ship stars Ha Ji Won, Kang Min Hyuk and Lee Seo Won as doctors on board a ship. This is however, not an ordinary ship. This is a hospital ship that provides medical services to residents living in rural islands where there are no hospitals.
From what I've been reading, it will concentrate on the human stories behind the medical cases instead of the medical aspects in the usual medical dramas (I often get clueless about all the medical terms). Ha Ji Won is a cold but skillful surgeon, who joined the team to escape an incident on the mainland. Kang Min Hyuk is a warm and compassionate young doctor. Lee Seo Won is another young doctor that practices oriental medicine. I'm not sure if it's meant to be a love triangle, seeing as both Kang Min Hyuk (26) and Lee Seo Won (20) are not only very young but also look young. Ha Ji Won, although looking as if she had taken a sip from the fountain of youth is already 39 years old. Still, I really like both Ha Ji Won and Kang Min Hyuk, so I hope the chemistry will work out.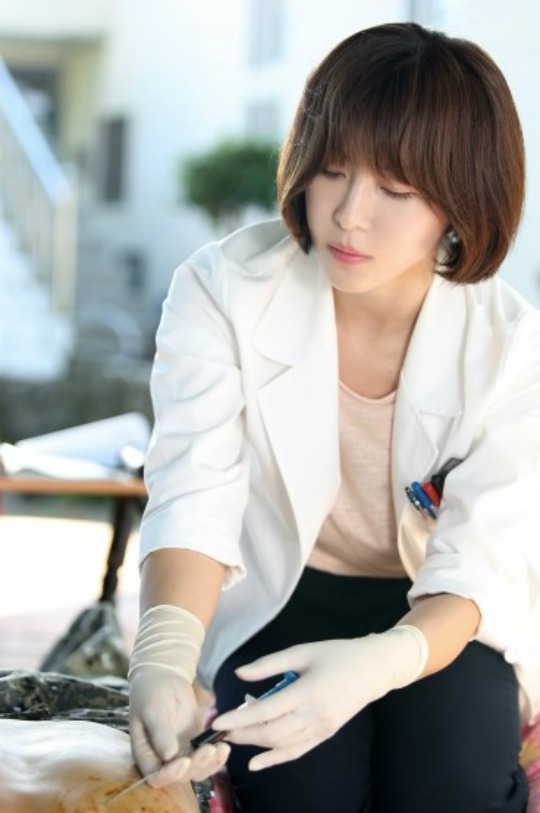 The Hospital Ship starts this week in Korea as a Wednesday, Thursday drama. In Singapore, Oh!K channel will start with a special episode on 31st August (Thursday) at 6.50pm. This will be followed by Episode 1 at 7.50pm. Future episodes will air in Singapore within 24 hours of Korea at 7.50pm.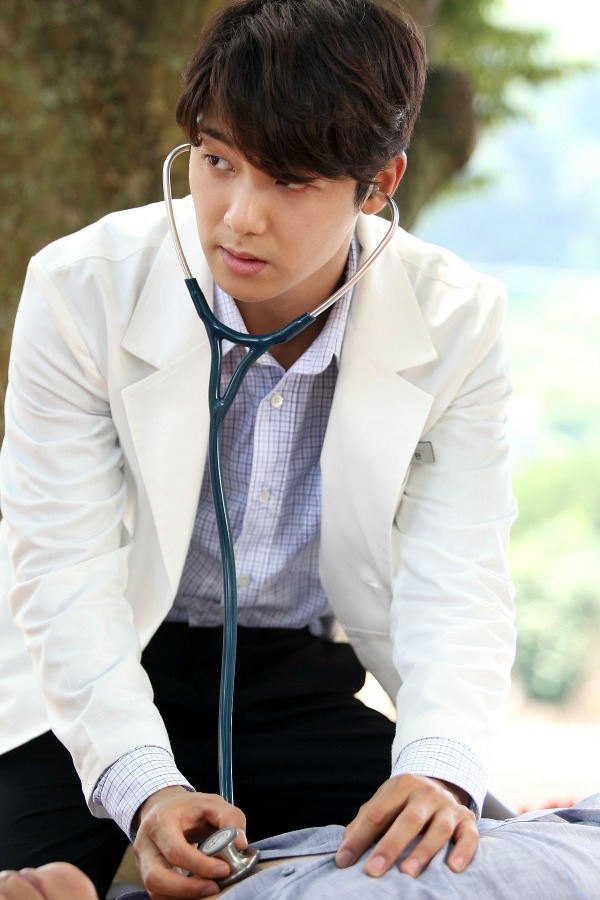 Oh!K TV is on Starhub (Channel 816) and Singtel (Channels 525 and 611). It will come with English, Simplified Chinese, Bahasa Malay and Bahasa Indonesia subtitles. They are really getting better with the quick airing as well as the wide availability of subtitles.
Photos are credited to Oh!K as well as MBC.
Unfortunately, no English subtitles for the trailers. Still, they look good. Crossing fingers that I will finally have a drama to chase.