Writer: Yvonne, Tiffany
Editor: Tiffany
Photographer: Yvonne, Rose
Videographer: Rose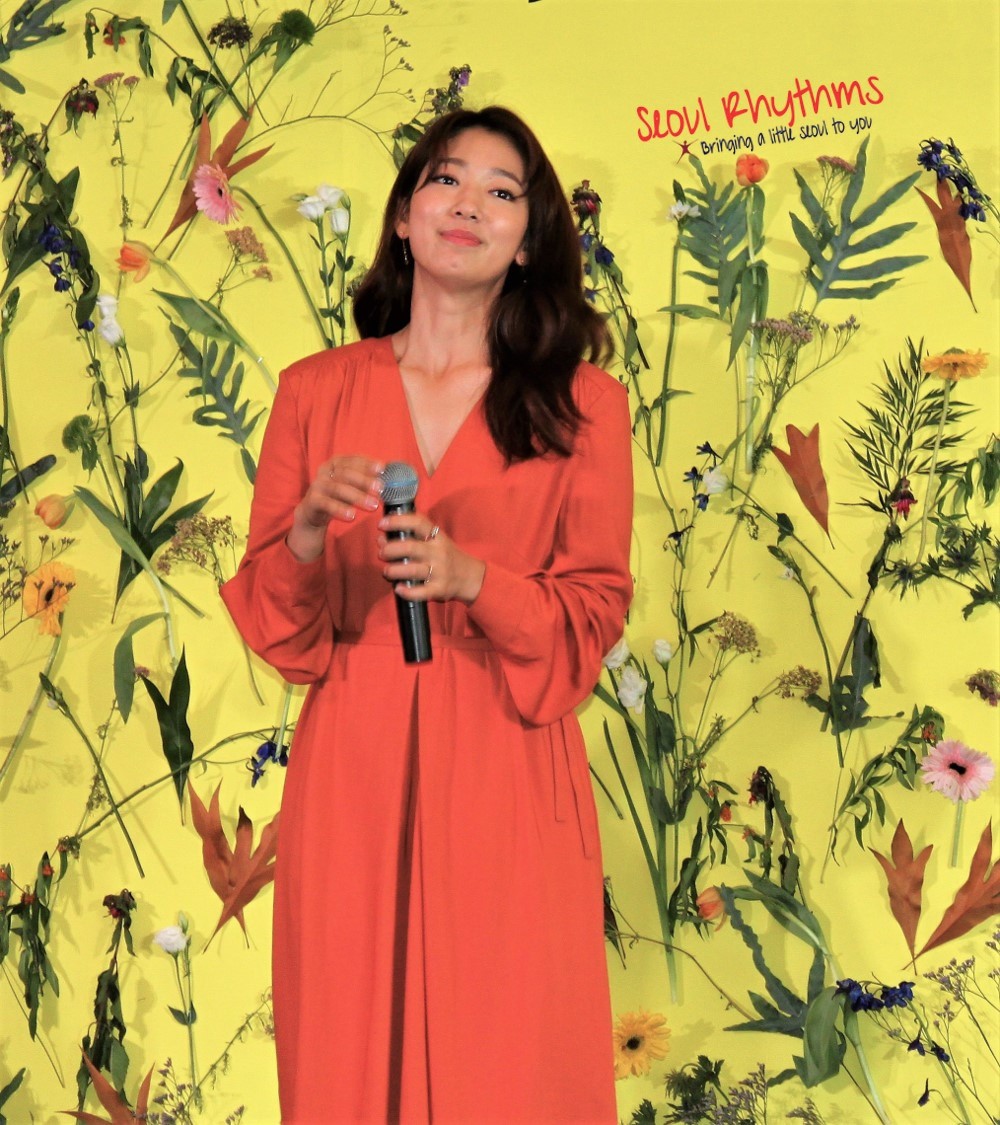 Park Shin Hye, the forever young actress was in Singapore recently as the ambassador for beauty brand, Mamonde. Well known for her role as the younger version of Choi Ji Woo in the popular melodrama, "Stairways to Heaven", the young girl has blossomed into a beautiful, confident young lady. Park Shin Hye's popularity has soared in recent years thanks to hits like "You are Beautiful", "Pinocchio", "Heirs". Her most recent drama "Doctors" with veteran actor Kim Rae Won was a big success as well. She also became a CF darling as sales of the Mamonde range of lipsticks used in the drama soared.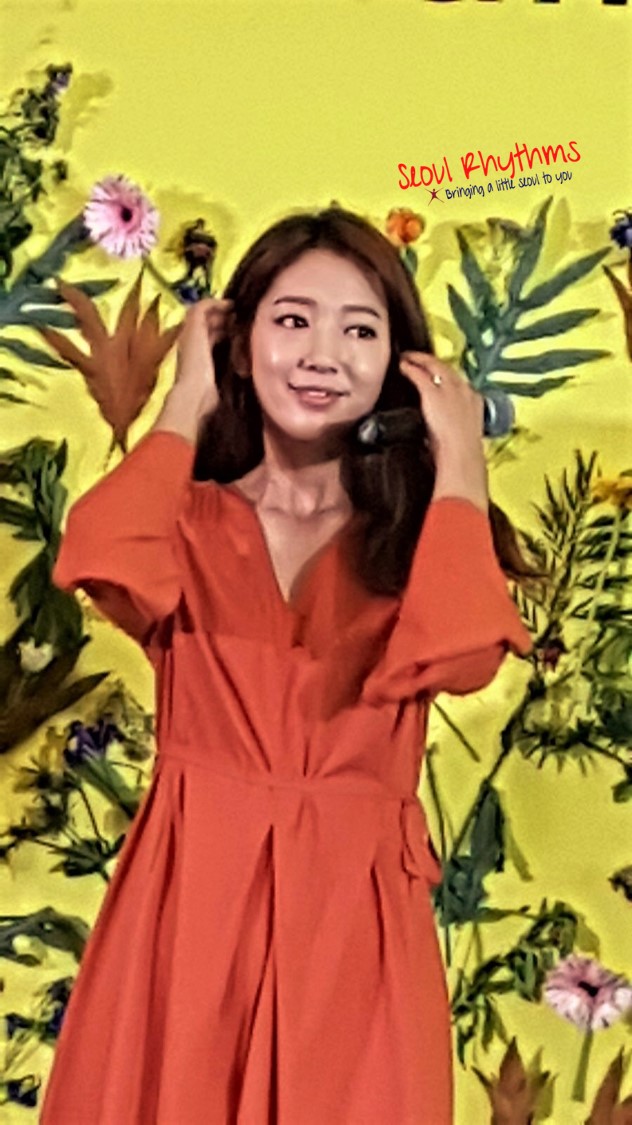 Beauty tips shared
Maintaining her flawless skin despite her busy schedule, she shared with the media her secrets for looking good. Her skin gets especially dry during filming, so she ensures that she puts on a facial mask everyday and keeps skin moisturised at all times so that it will not look tired. She also revealed that her skin gets tanned easily during summer or hot weather. To pamper herself, she will use more brightening and whitening products to achieve that glowing skin.
Some beauty tips for the fans.
Park Shin Hye disclosed that her favourite makeup product is the entire range of lip tints as they brighten up her skin tone. Little surprise as she has posted the lipstick on her Instagram prevoiusly. As for her favourite skincare product from Mamonde, it's the Calendula Essence and Toner. She uses them together. Just using the toner alone would be too dry.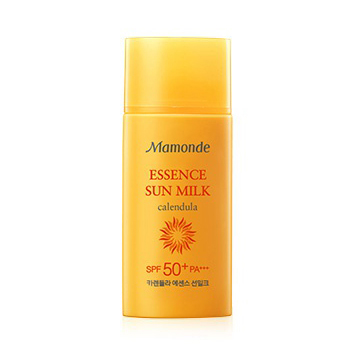 But what are the some of the important things she does before stepping out of the house to face the world?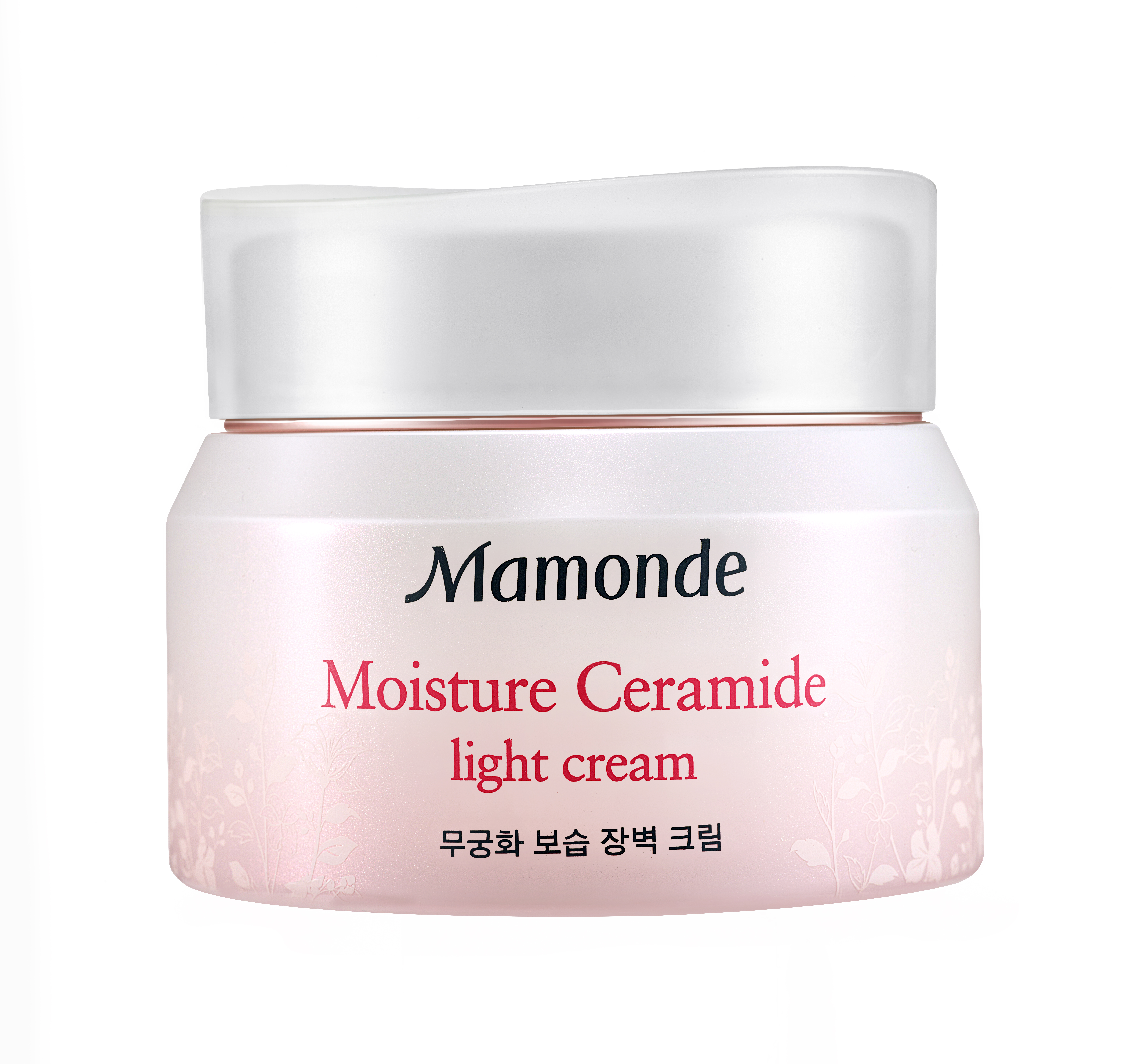 Step 1- Moisture Ceramide Hibiscus Cream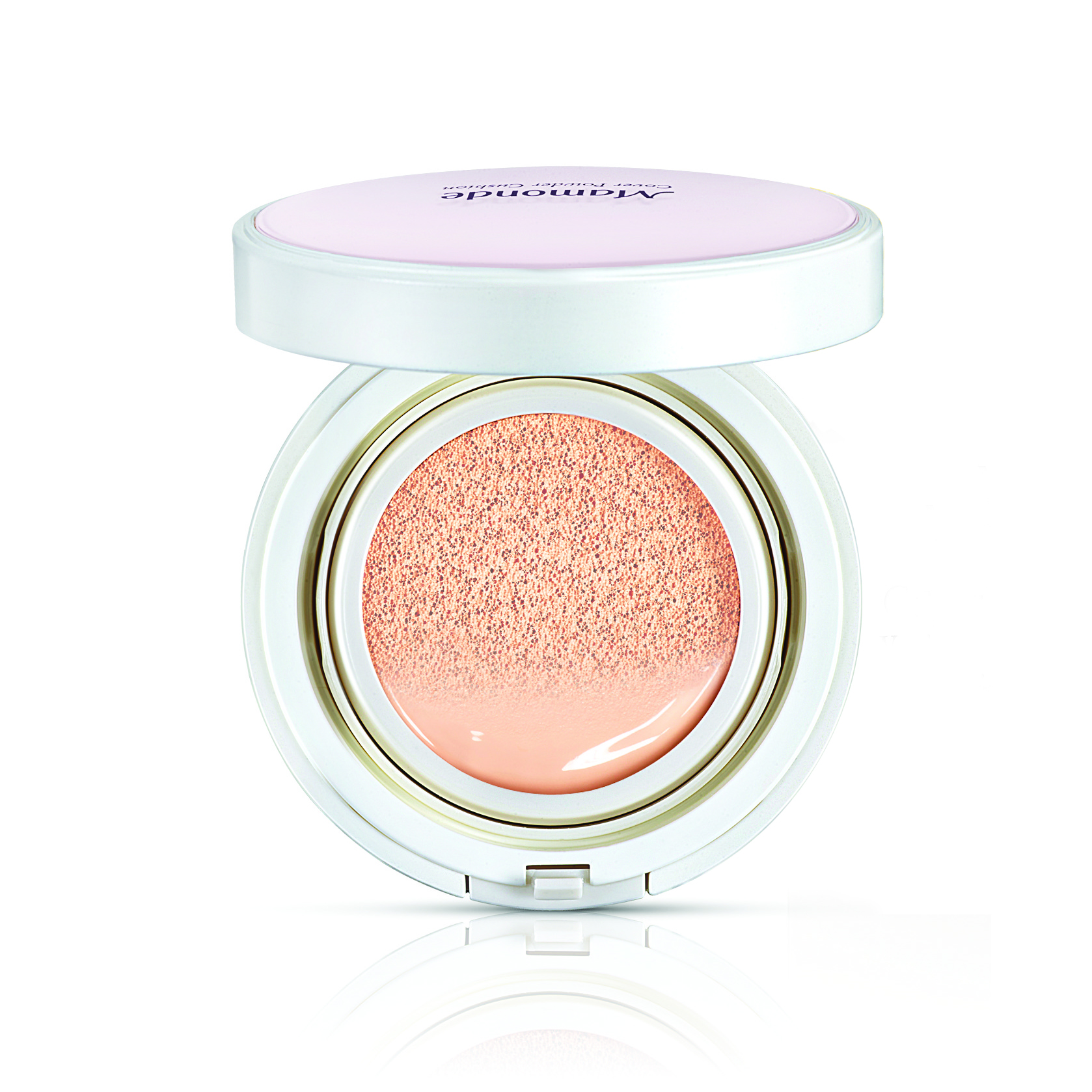 Step 2- Cover Powder Cushion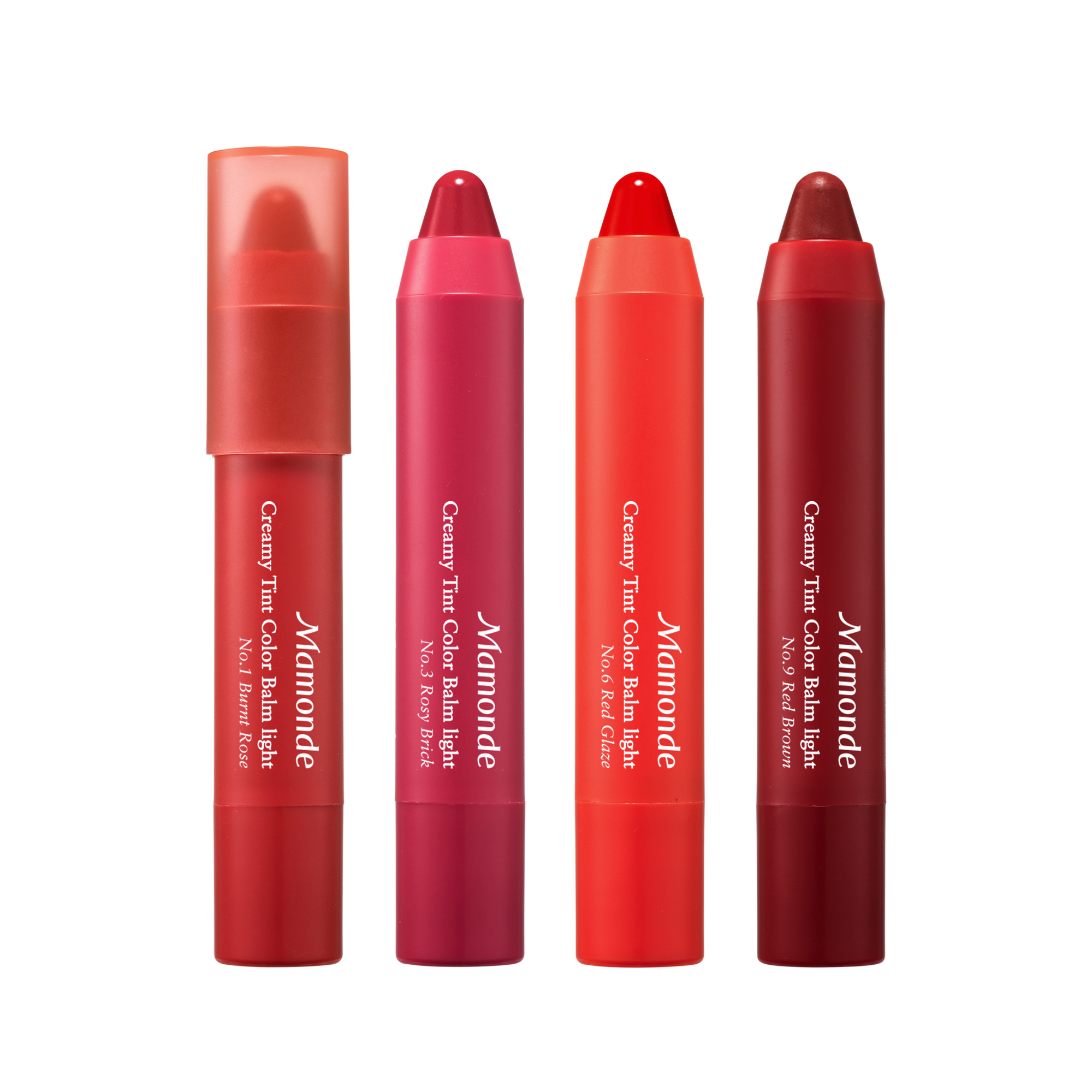 Step 3- One of her favourite Creamy Lip Tint
Asked what she would tell the younger Park Shin Hye if she could turn back the time, she remarked that she would tell her younger self to really concentrate on her skin by cleansing and moisturising. As an actress, she often has to put on heavy on make up, and cleansing is even more important.
Without a doubt, she really takes care of skin very well.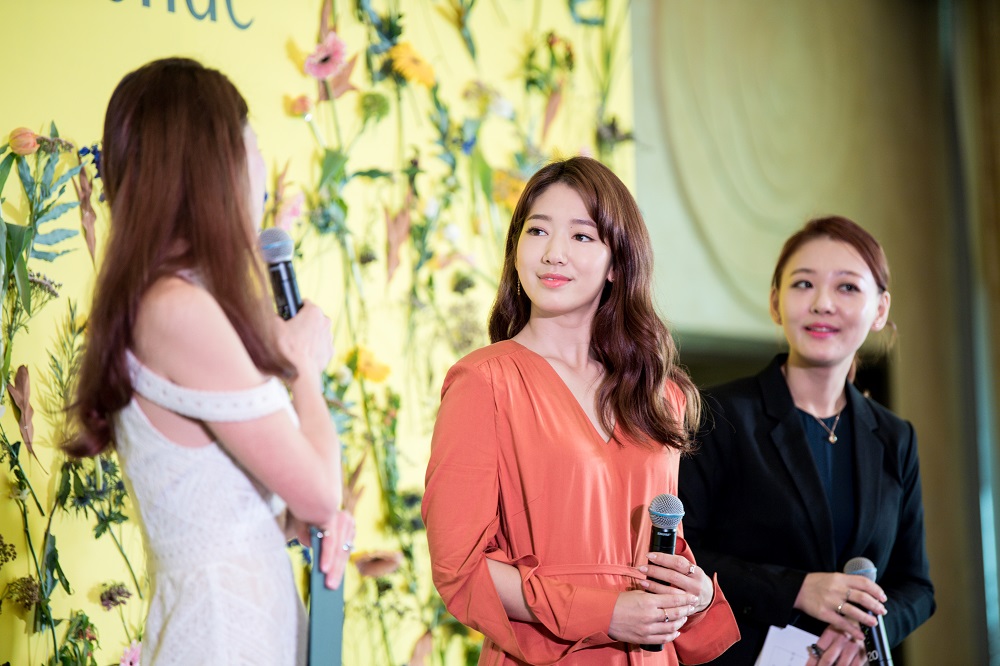 Plans for the future
Park Shin Hye is currently on her Asian Fan Meet Tour and had just concluded successful fans meets in Hong Kong and Taiwan so she is really busy meeting her fans from all over. She's also looking forward to her movie "Heart Blackened" ("Silent Witness") to be released in November, Korea this year. In the movie, she plays a lawyer who is defending a rich man's daughter suspected of murdering her step mother. A legal thriller movie with top actor Choi Min Shik, she is eagerly looking forward to it.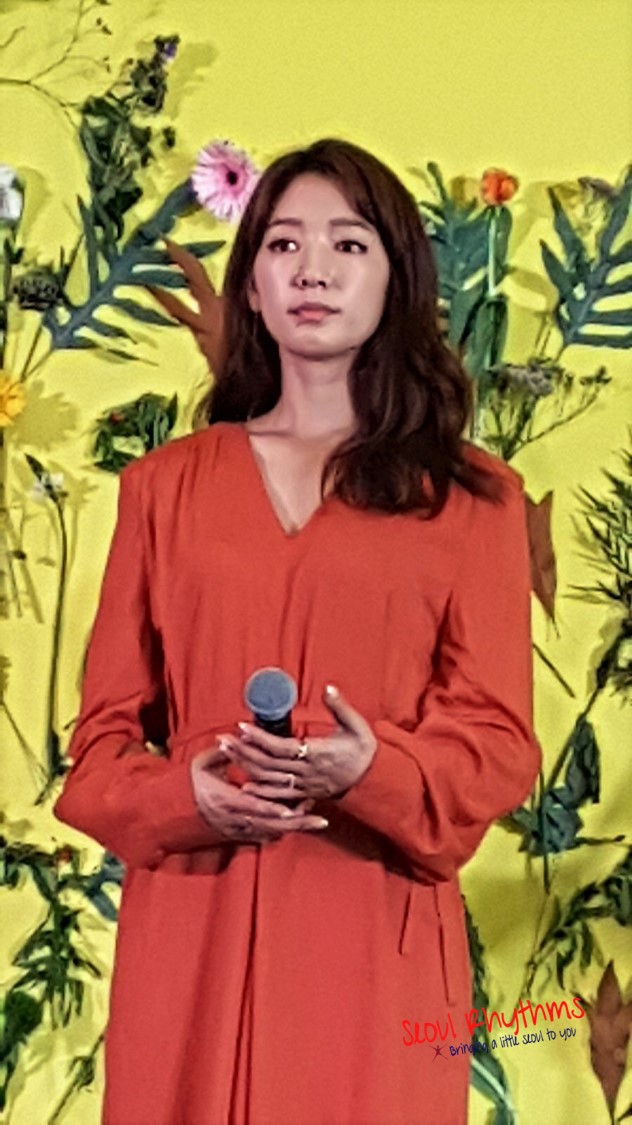 Singapore..
She visited Singapore 6 years ago and remembered the cable cars at Sentosa. She liked the bright sky and warm weather and particularly admired the greenery on her way to her hotel. Like many visitors, she especially loved the seafood and really missed the chilli crabs and hoped she can find time to eat them again. However, her thoughtful fans had already gifted her chilli crab sauce in case she is unable to satisfy her cravings this time.
After the press conference, Park Shin Hye headed down to 'Mamonde Garden in the City' at Vivo City to meet her fans. The large turnout was a testament of her popularity.
For more information on Mamonde products, please check out Mamonde FB. The products are available for sale in Tangs as well as Lazada.
For more photos, please go to Seoul Rhythm's FB here.