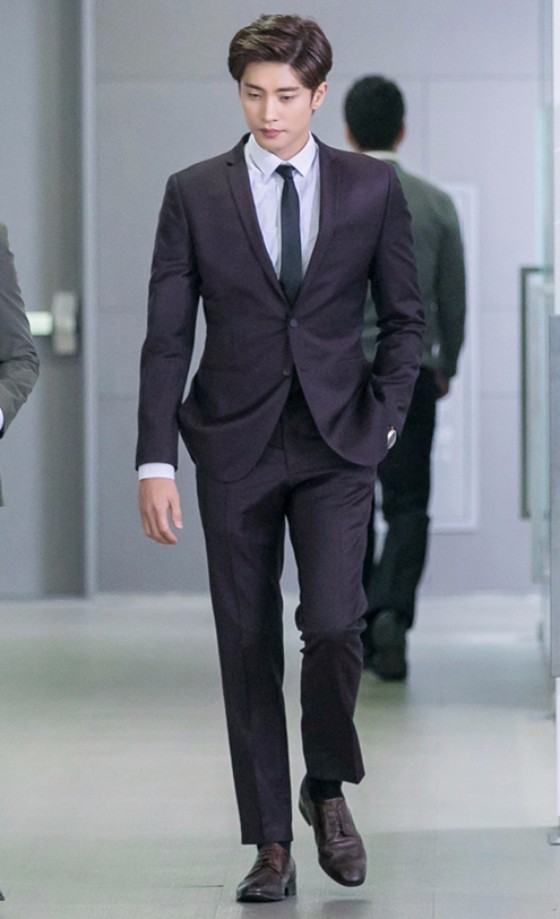 There was quite a buzz on my chat groups.
Because there is a report in Chosun Sports earlier today that the model actor is planning on a world tour in 13 countries and Singapore is one of the stop.
The news was reported on his international fan page, Sung Hoon International here.
The countries mentioned are:
Thailand, Hong Kong, Indonesia, Taiwan, Vietnam, Malaysia, Philippines, Japan, Singapore, Dubai, USA, Canada and Seoul.
There is no indication of dates for now.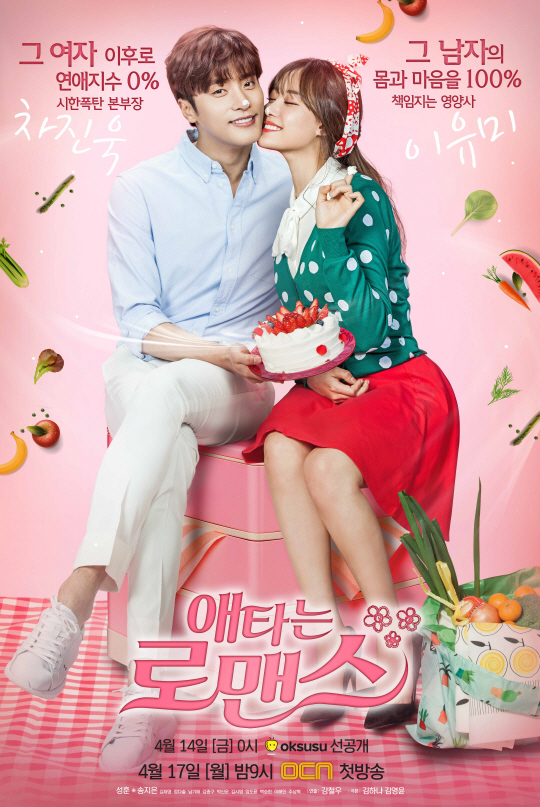 The handsome actor has been charming everyone in his current, 'My Secret Romance' with Song Ji Eun. His character Cha Jin Wook shares a one night stand Lee Yoo Mi, and the romance is picked up again 3 years later. The drama airs on OCN every Monday and Tuesday.
Sung Hoon was in Singapore for the 2012 Men's Fashion Week. Isn't he a dapper?