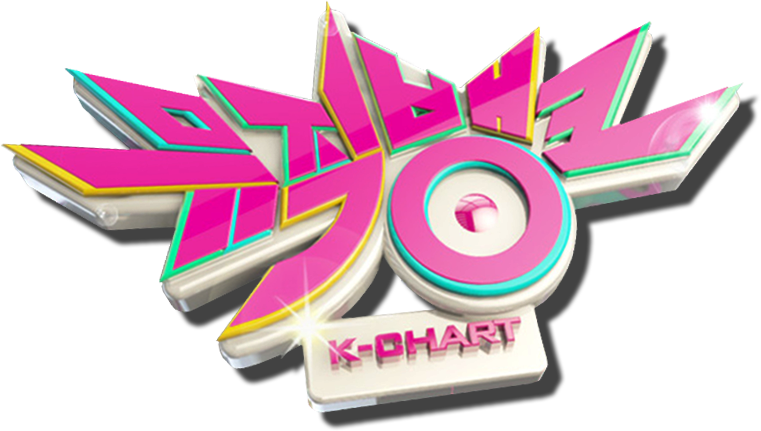 I woke up this morning to excited whatsapp message from a friend of mine.
'Park Bo Gum and Irene will be hosting the KBS Music bank World Tour in Singapore this July!'
In case you didn't know, KBS Music Bank had gone on a series of World Tours some years ago, travelling to countries like Japan, Hong Kong, Indonesia, Brazil, Mexico and even Chile. It stopped for 2 years after holding it's last concert in Vietnam in 2015.
KBS announced in March this year that they would be resuming the world tour, starting with Singapore (4 August 2017), followed by Jakarta, Indonesia.
While the line-up for the performing artistes are always eagerly anticipated as they feature the best and the hottest, the hosts for the show is just as important.
KBS has yet to release the full name list, but just the names of the MCs and the singers/ groups confirmed are enough to set the buzz going. So mark you calendars and start saving for that ticket.
KBS Music Bank World Tour
Venue: Suntec Singapore International Convention and Exhibition Centre
Date: 4 August 2017
MC: Park Bo Gum & Irene
Artiste line up: CNBlue, SHINee, BTS, Mamamoo, Red Velvet
You may start screaming..