Every year, Korea Tourism Organization organizes a Korea Travel Fair, where they combine Korean experiences together with travel information to Korea, wit travel agents on site to help you book travel packages, should you wish to. Last year, it was held at Suntec City, with some amazing Salmunori performances by Korea International School.
The Fair will be back again this year on 28-30 April 2017.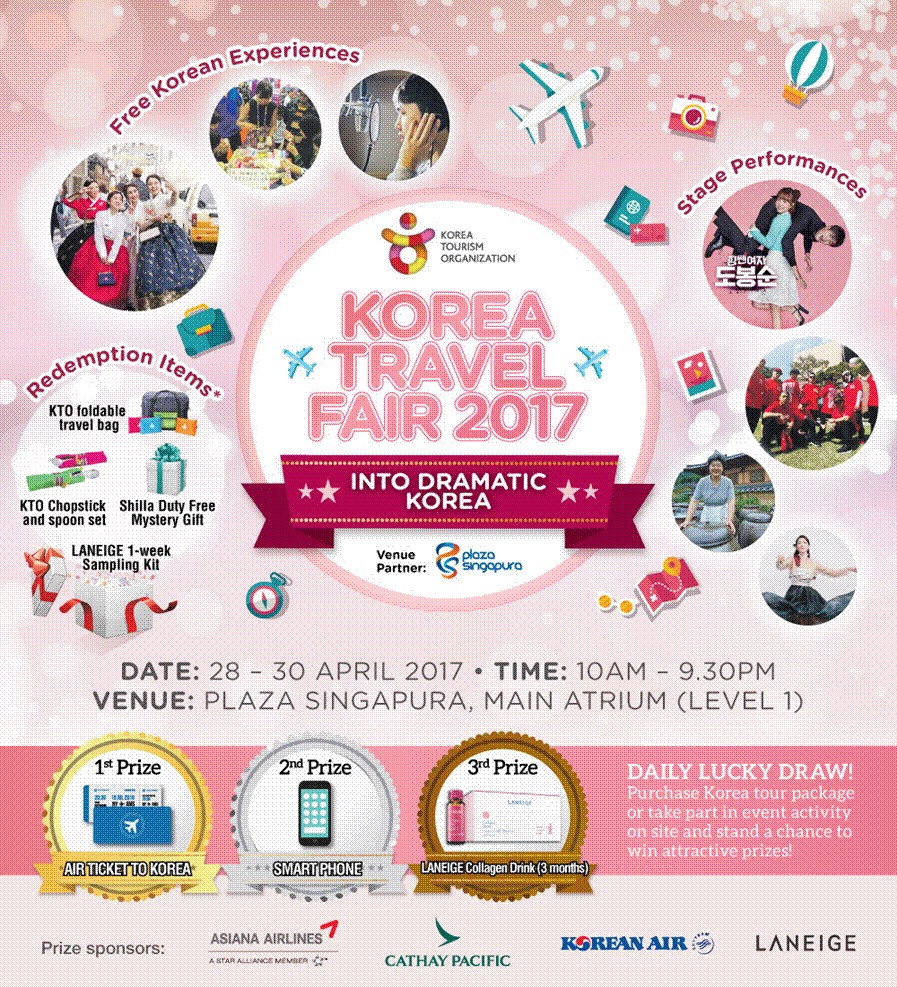 You can participate in activities like trying on the Hanbok (always a favourite), recording a song (for aspiring K Pop singers) and DIY cooking. There are special deals from participating vendors like the travel agents, dining outlets (Seorae & Patbingsoo)
Stage performances this year is a good mix of the modern and the traditional that will give you visual and audio pleasure. They include B-Boy group, Drifter Crew, the Jeongdong Theatre-Lotus and a cooking demonstration by Chef Park Mi Sook.
But I think the biggest draw of this fair would the stage appearances by the stars of the drama, 'Be Strong Do Bong Soon', currently a big hit in both Korea and internationally.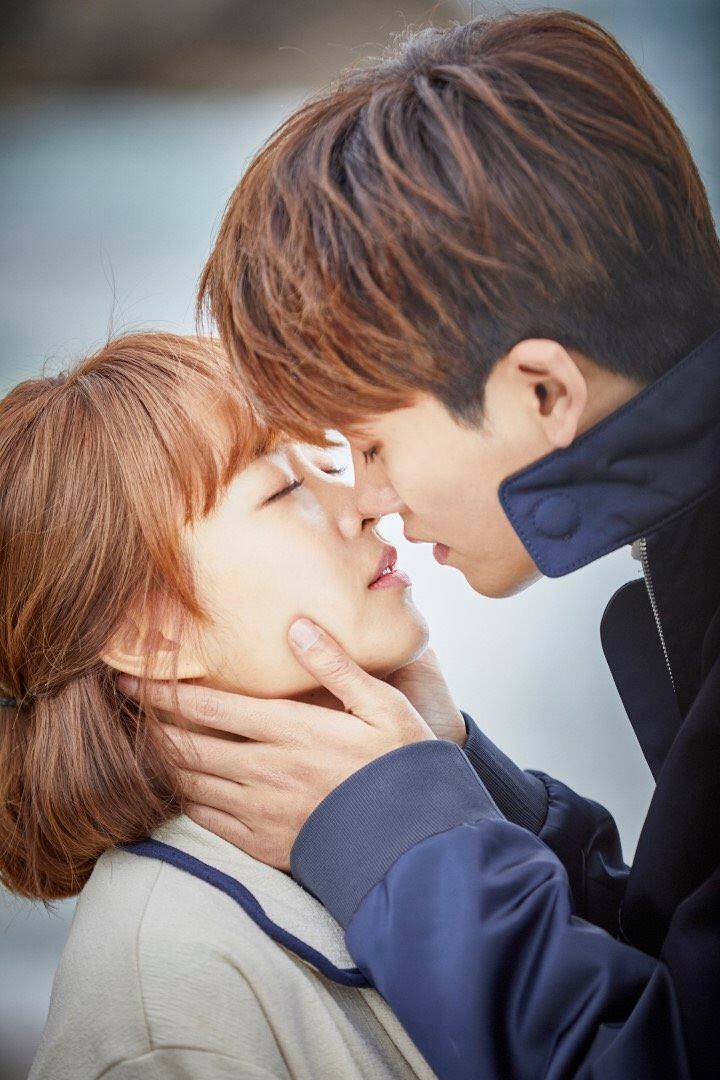 credit: Viu Sg FB
Yes, Park Hyung Sik and Park Bo Young will be right here in Singapore. There are no other details at the moment, but I'm sure we will be getting more information in the weeks to come. So lock in your dates for now:
Korea Travel Fair 2017
Venue: Plaza Singapura Main Atrium
Date: 28-30 April 2017
Catch this ultra funny show on Viu SG now. Only 4 episodes left.