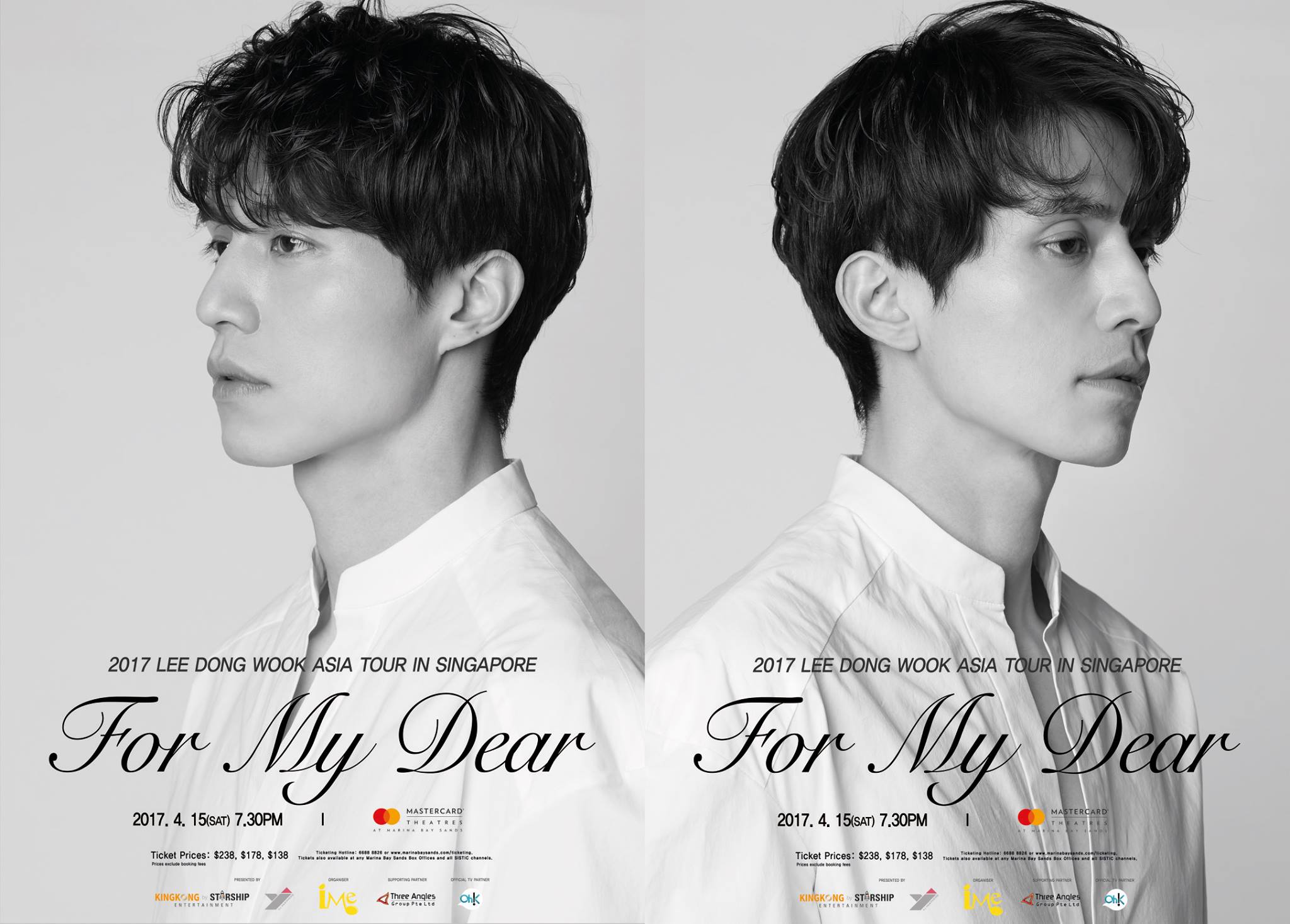 The extremely cool grim reaper from 'Goblin' will be in Singapore next month.
Tickets are on sale now
Lee Dong Wook 2017 Asia Tour Singapore- For My Dear
Date: 15 April 2017, Sunday
Time: 7.30pm
Venue: The Mastercard Theatres at Marina Bay Sands
Ticket Prices: $78, $98, 128, $158, $198 (excludes booking fee)
Sites to note: Sistic, Marina Bay Sands Singapore, IME Singapore FB
Ticket details:
Cat 1- $238
Cat 2- $178
Cat 3- $138
All ticket holders will have a Hi-Touch session with him.
180 Cat 1 ticket holders will be picked to have a photo session with him (20 per group).
50 Cat 2 ticket holders will win a poster autographed by Lee Dong Wook.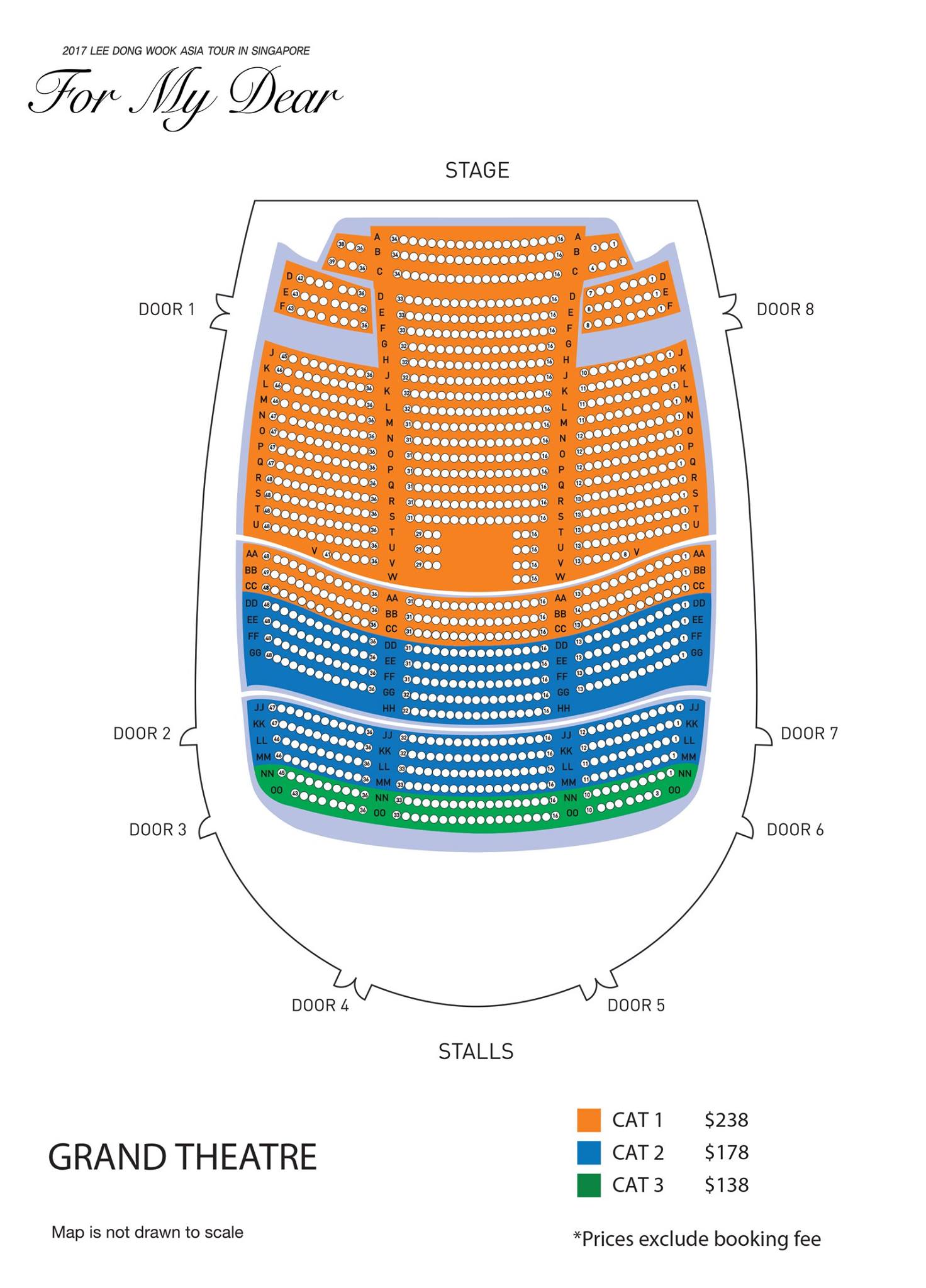 I got acquainted with Lee Dong Wook in the hit drama, 'My Girl' but I fell in love with the second lead, Lee Joon Gi instead. Nevertheless, I was impressed by his performance.
He then captivated me by his chemistry with Kim Sun Ah in the drama 'Scent of a Woman' and impressed me in 'Hotel King' as the cold and hardened manager out for a revenge.
But his latest role as the grim reaper in/ Wang Yeo in the immensely popular drama, 'Goblin' is his best yet. And his bitter love story with Yoo In Na had everyone rooting for them.
Gong Yoo was a guest at Lee Dong Wook's recent fan meeting in Seoul. Wouldn't it be a wonderful gift if the Goblin could be here as well? ^^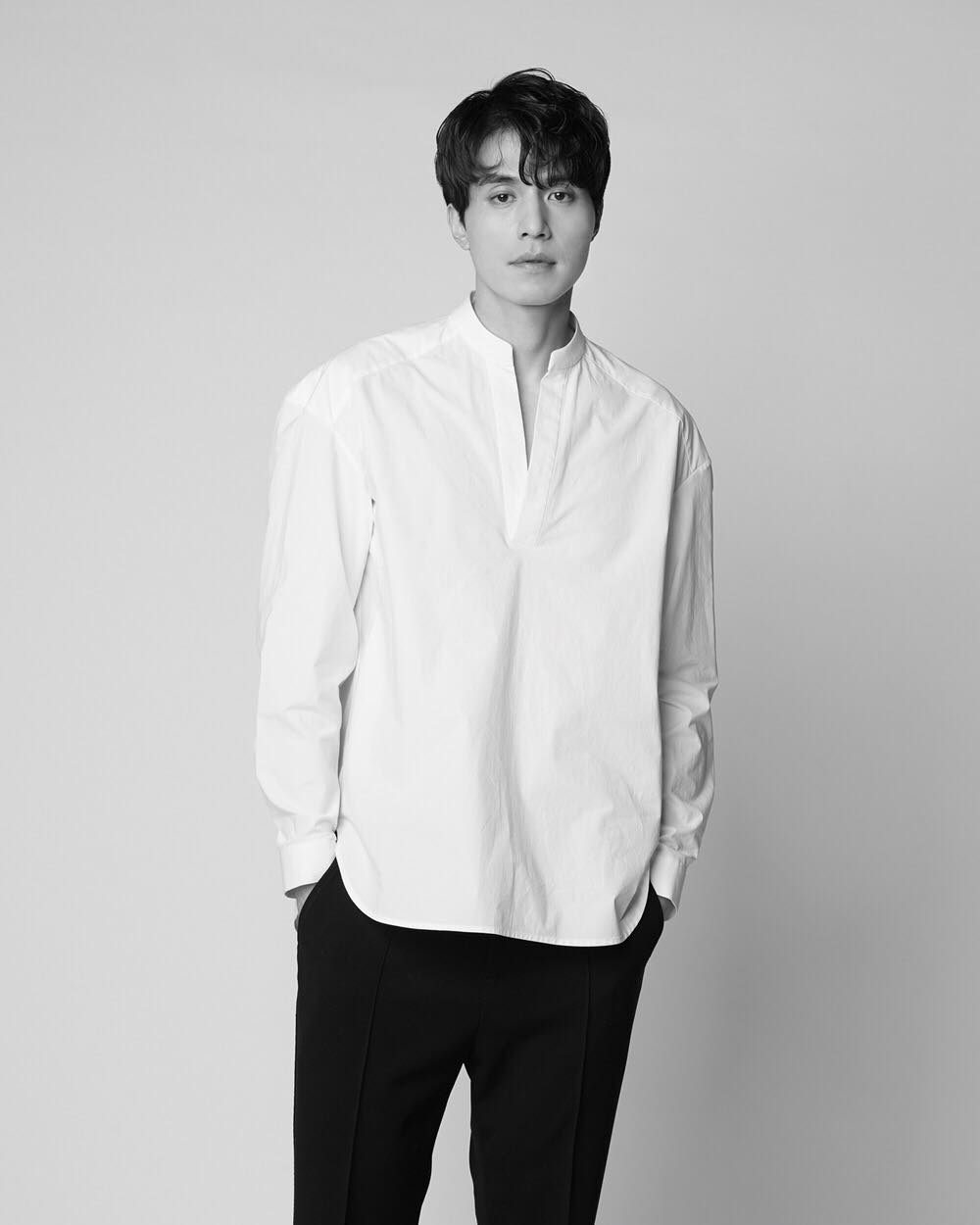 Photo taken from IME SG FB