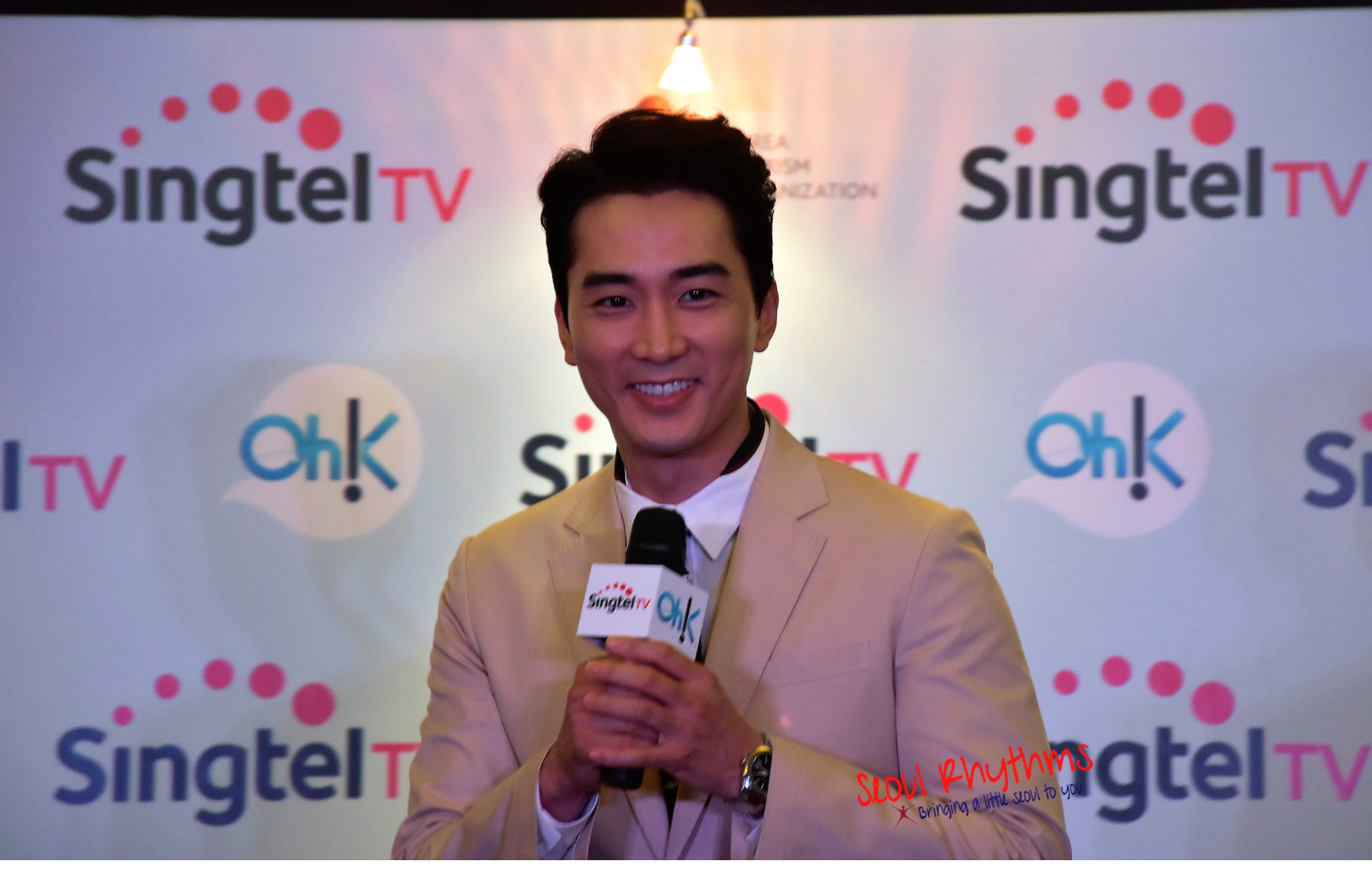 Like good wine, Song Seung Heon gets better as he matures. Good looks, flawless skin, impeccable manners and fabulous fan service, he exudes an air of confidence and manliness that is difficult to find in many younger artistes.
In Singapore last month to promote his latest drama with established actress, Lee Young Ae, he was full of praise of her, exhibiting a sense of awe with the chance of working with the veteran actress.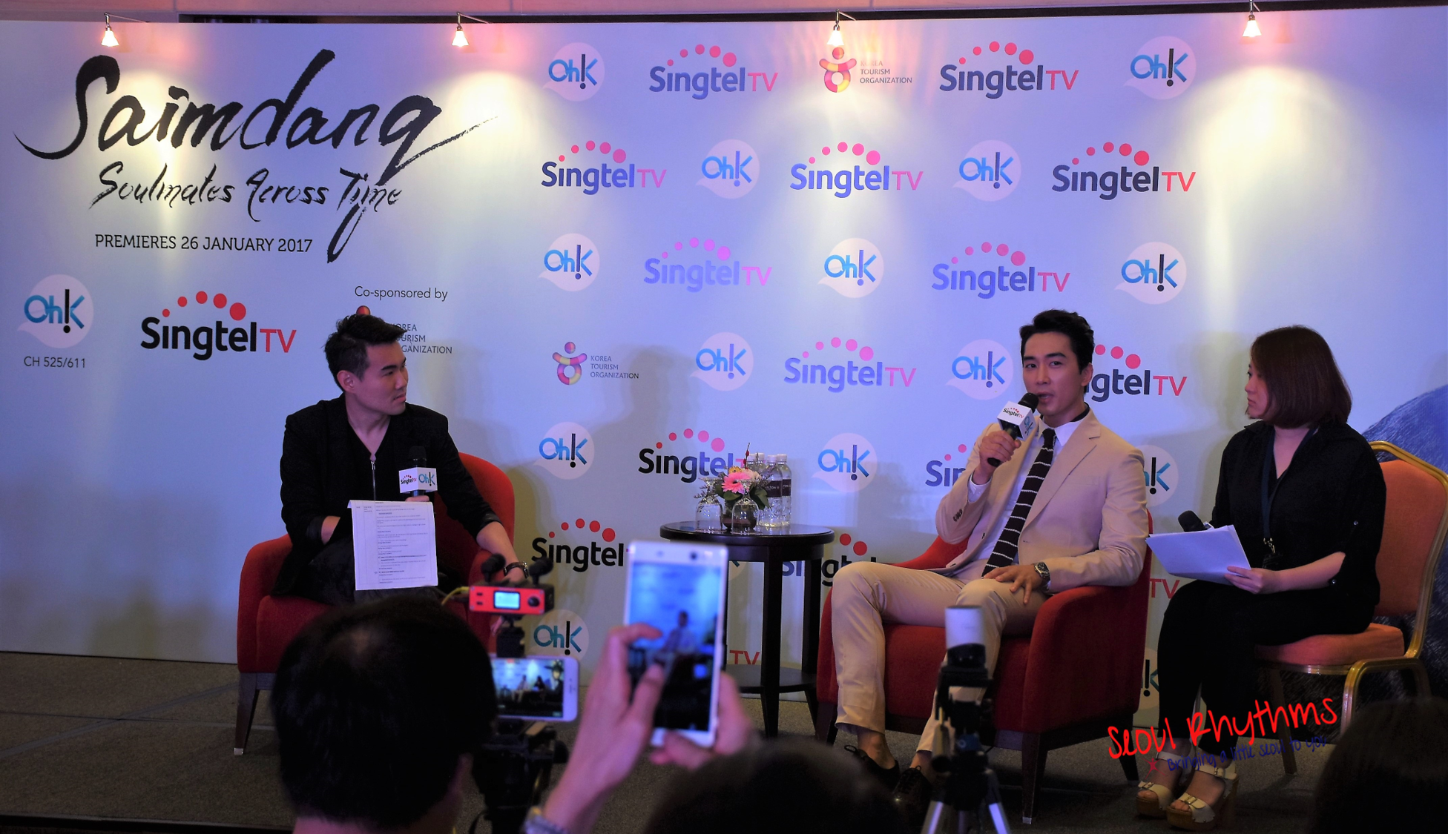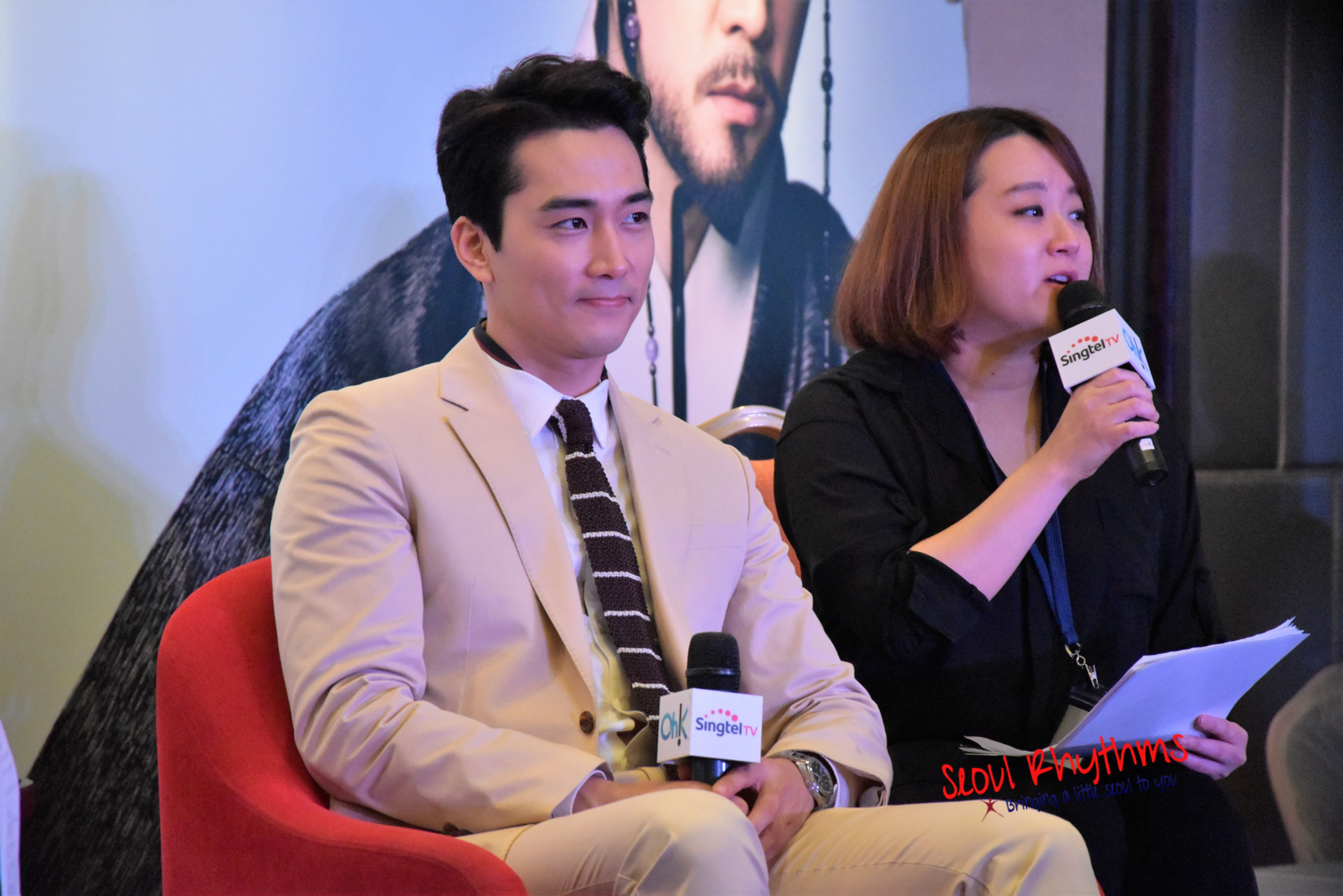 Both Song Seung Heon and Lee Young Ae have not acted in dramas for awhile. Lee Young Ae's last drama was 'Jewel in the Palace' (Dae Jang Geum) in 2003. This may account for their nervousness Song Seung Heon revealed that filming on the first day was full of NGs. However, he said it was even harder for Lee Young Ae as her character was a historical figure whereas Lee Geum, who is Saimdang's first love in the drama, was a fictional one. This gave him more room to act out the character. When he was asked of the similarities between him and Lee Geum, he laughingly replied that he doesn't think he would be able to continue loving someone who has already settled down with children. But he would love someone wholeheartedly.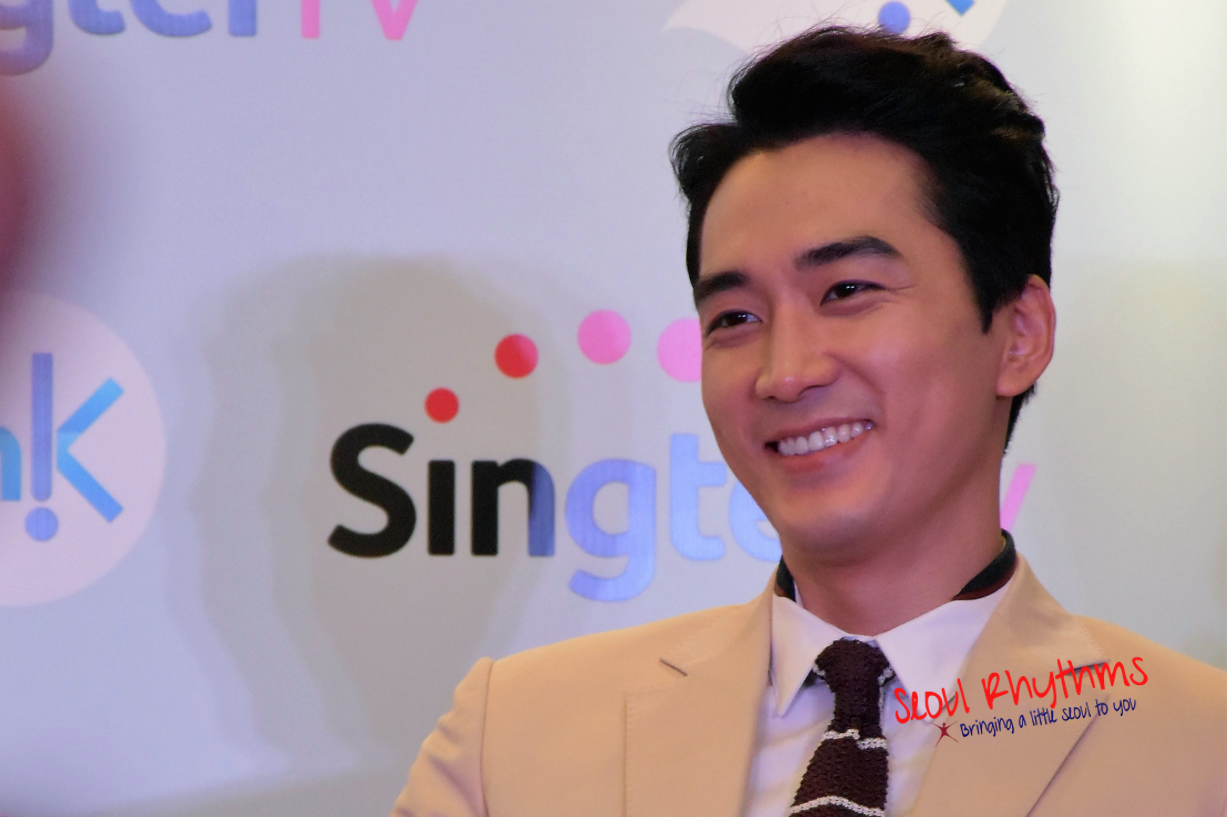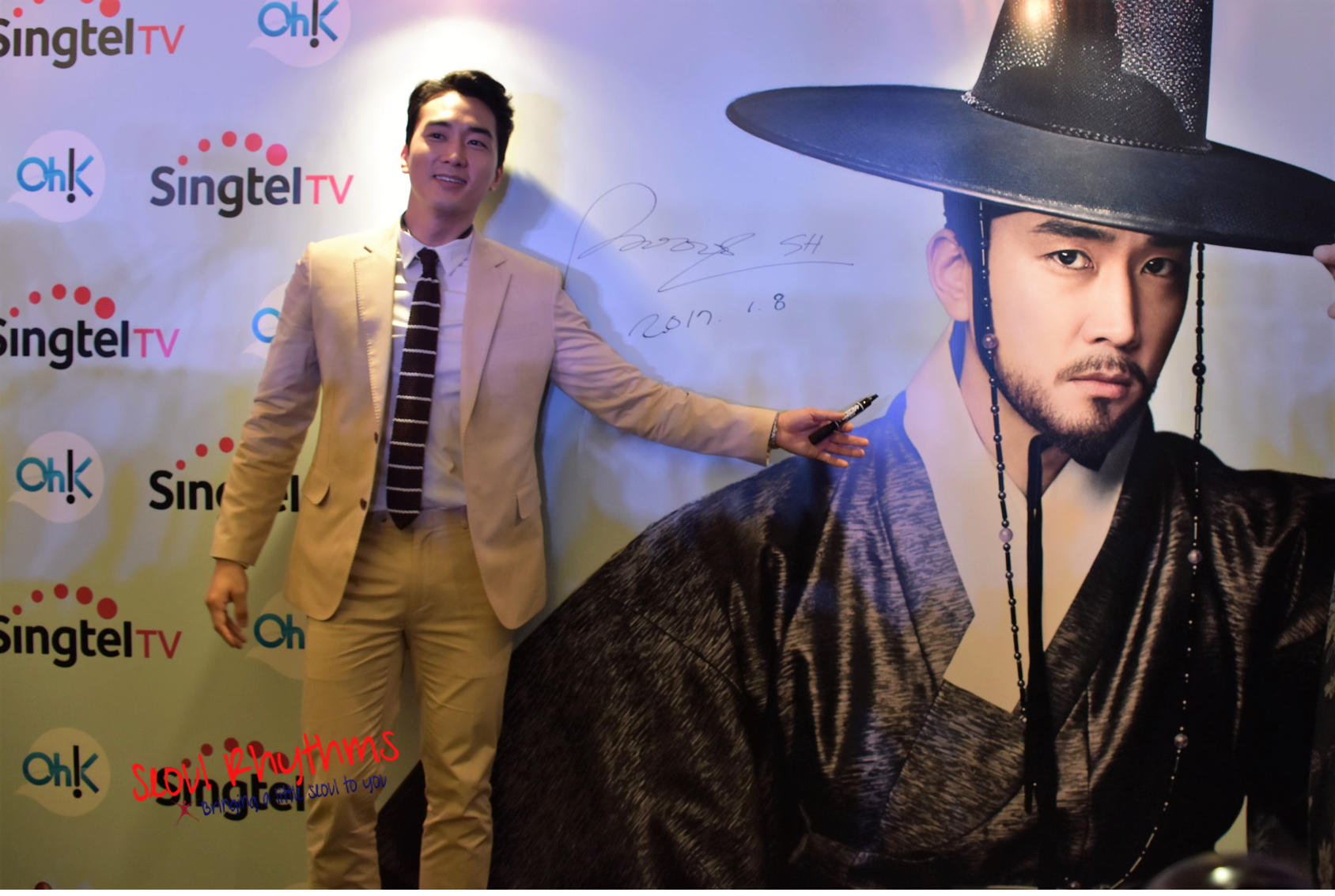 That night, Song Seung Heon held a very successful Meet and Greet at The Cathay, where he played games and chatted with the MC. He continued to linger on long after the end of the event to accede to fans' request for autographs and photos.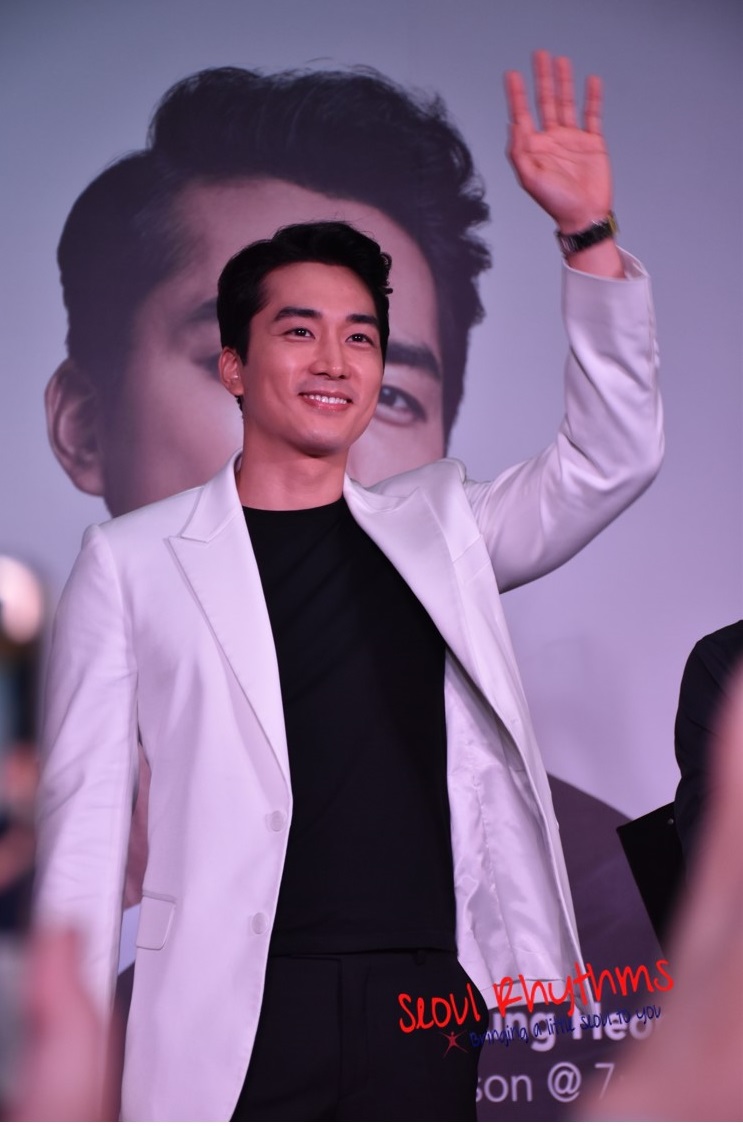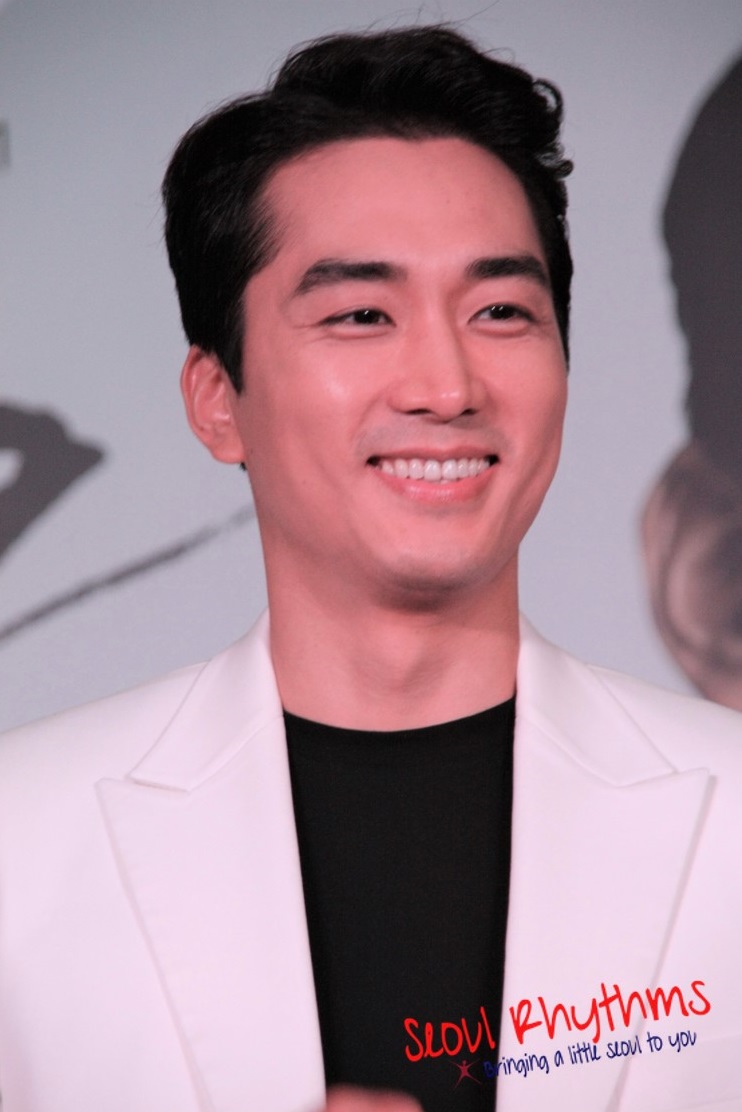 He was clearly loved.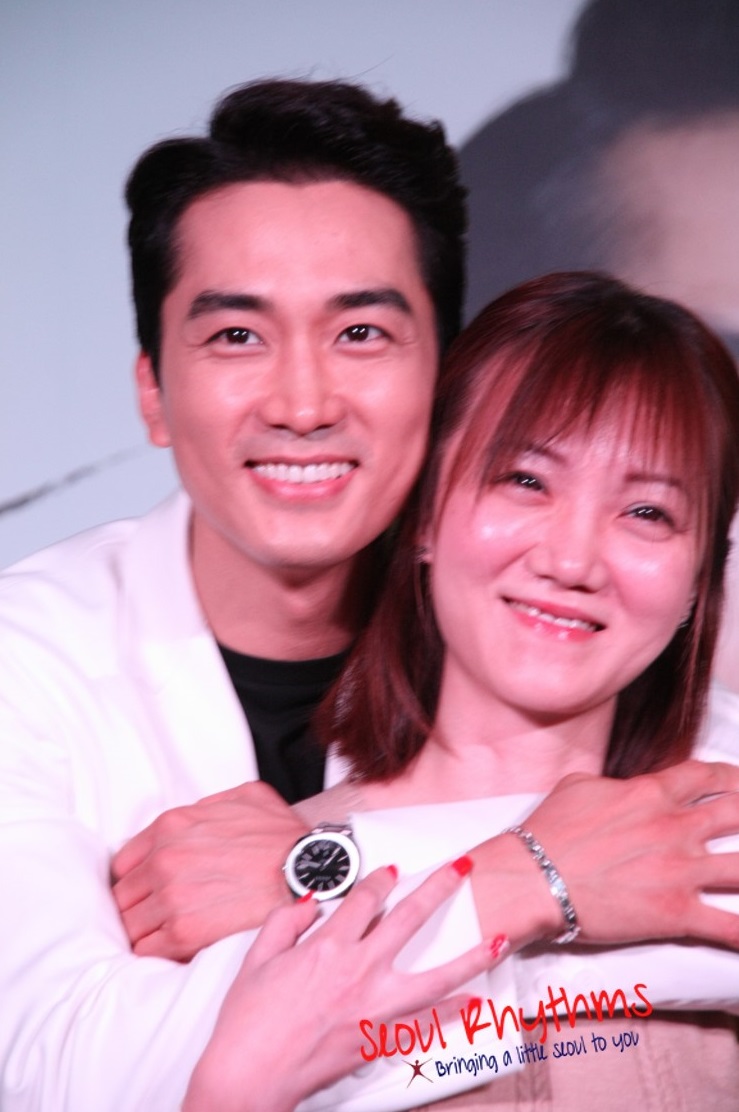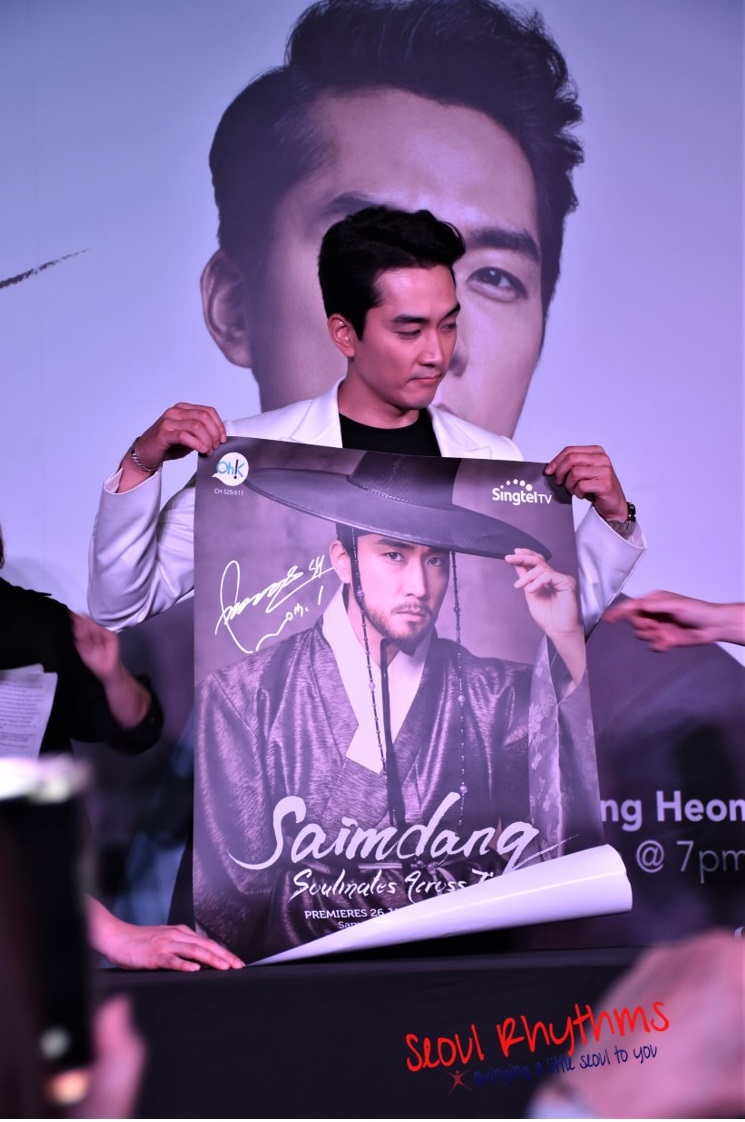 For more photos, please check out Seoul Rhythms' FB here and here.
Saimdang airs exclusively on Oh!K, Singtel (Channel 525/611), Starhub (StarHub CH 816) every Wednesday and Thursday, same time as Korea.
From now 14 February to 13 March 2017, join in the contest, 'Soulmates Across Time' organised by Oh!K to win attractive prizes. All you have to do:
1) Take a photo with your soulmate
2) Upload the photo onto this site
3) Explain why the person is special
4) Get your family and friends to vote. Better still if you can get others to vote.
The grand prize winner walks away with prizes worth USD1,185, including the following
• 2D1N staycation at a 5-star hotel
• The History of Whoo hamper
• Dinner for 2 at a selected restaurant