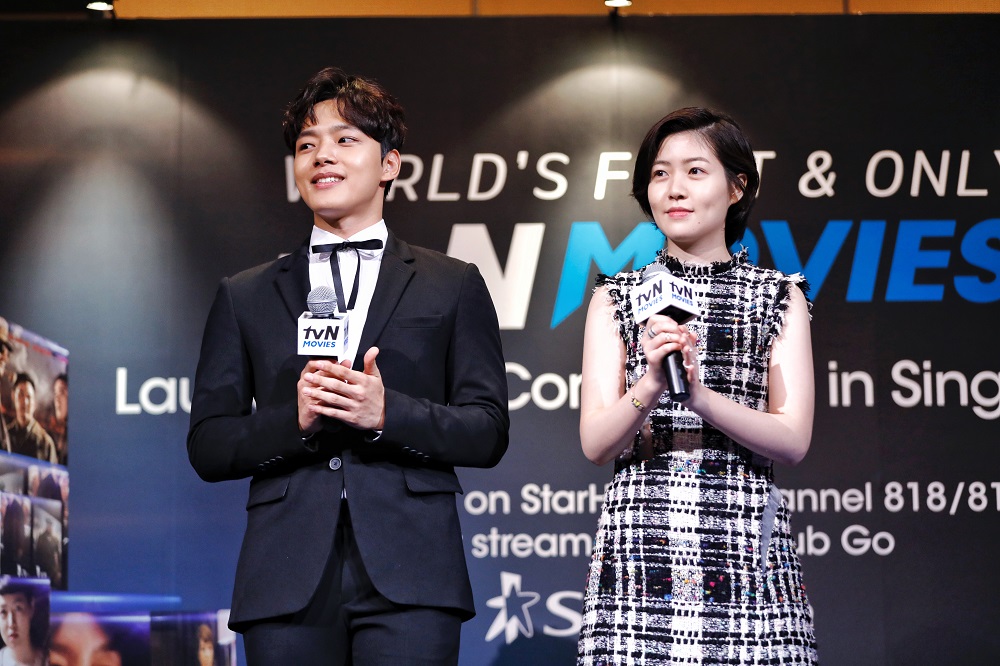 Credit: tvN Movies
Yeo Jin Goo and Shim Eun Kyung were in Singapore recently to launch and promote tvN Movies channel exclusively on Starhub.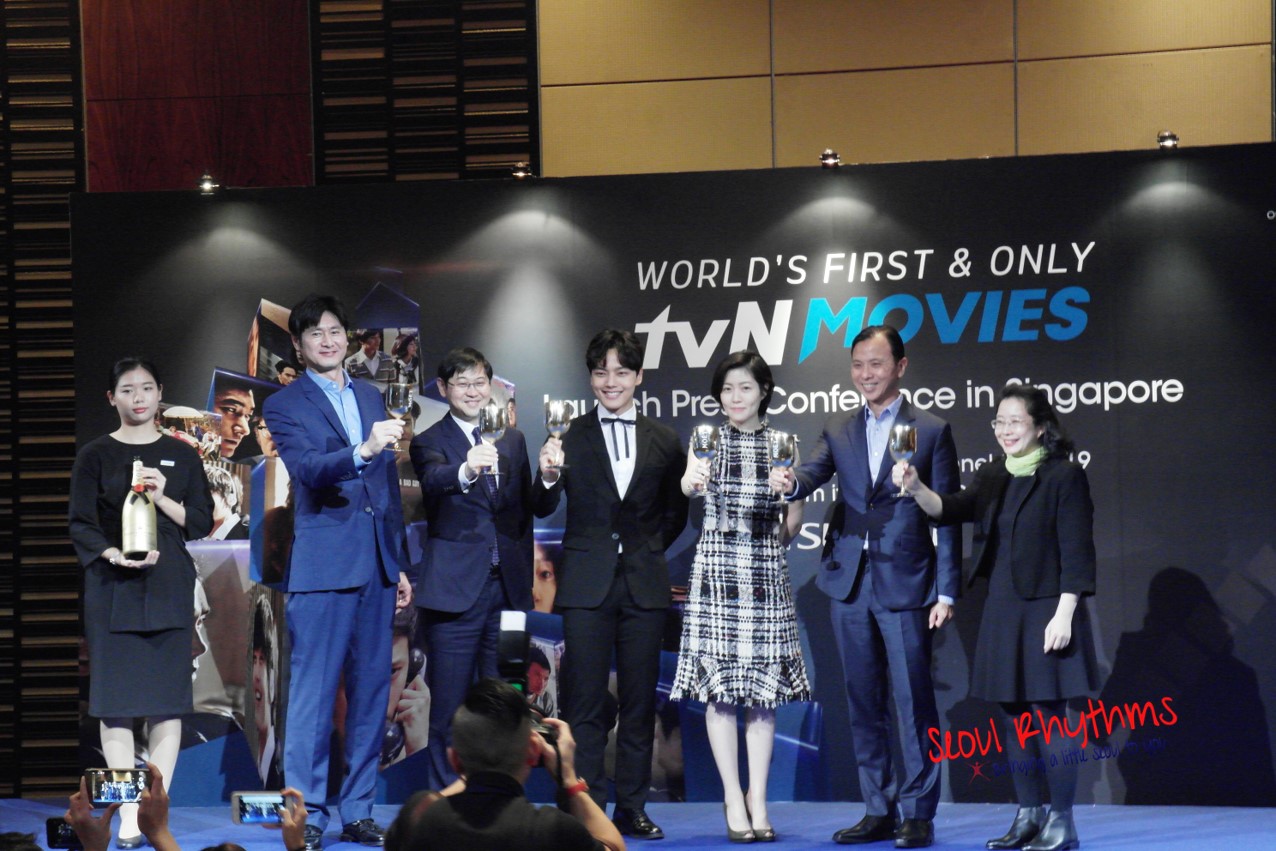 At the press conference, the press gained a little insight into their world. Both Yeo Jin Goo and Shim Eun Kyung were child actors who have successfully become highly accomplished adult actors. Shim Eun Kyung acknowledged that it was not an easy task but she made a conscious effort to make the transition. She is grateful to all those who recognized her efforts and gave the opportunities to grow.
So what exactly is the strength of the Korean movies? The actors felt that it's due to the passion of all the staff involved as well as the wide ranging genre of the movies.
There are indeed a wide range of movies available on tvN Movies, from romance, to thriller to comedy to historical movies. Some of these blockbuster movies include 'A Violent Prosecutor' (Hwang Jung Min, Kang Dong Won), 'The Throne' (Song Kang Ho, Yoo Ah In) and 'The Age of Shadows' (Song Kang Ho, Gong Yoo}.
Both of them also shared their upcoming projects in the year 2017. Yeo Jin Goo is in the midst of filming a movie. Shim Eun Kyung has three movies out this year, one of which is a thriller starring Ji Chang Wook. I'm sure that would be available on tvN Movies channel soon.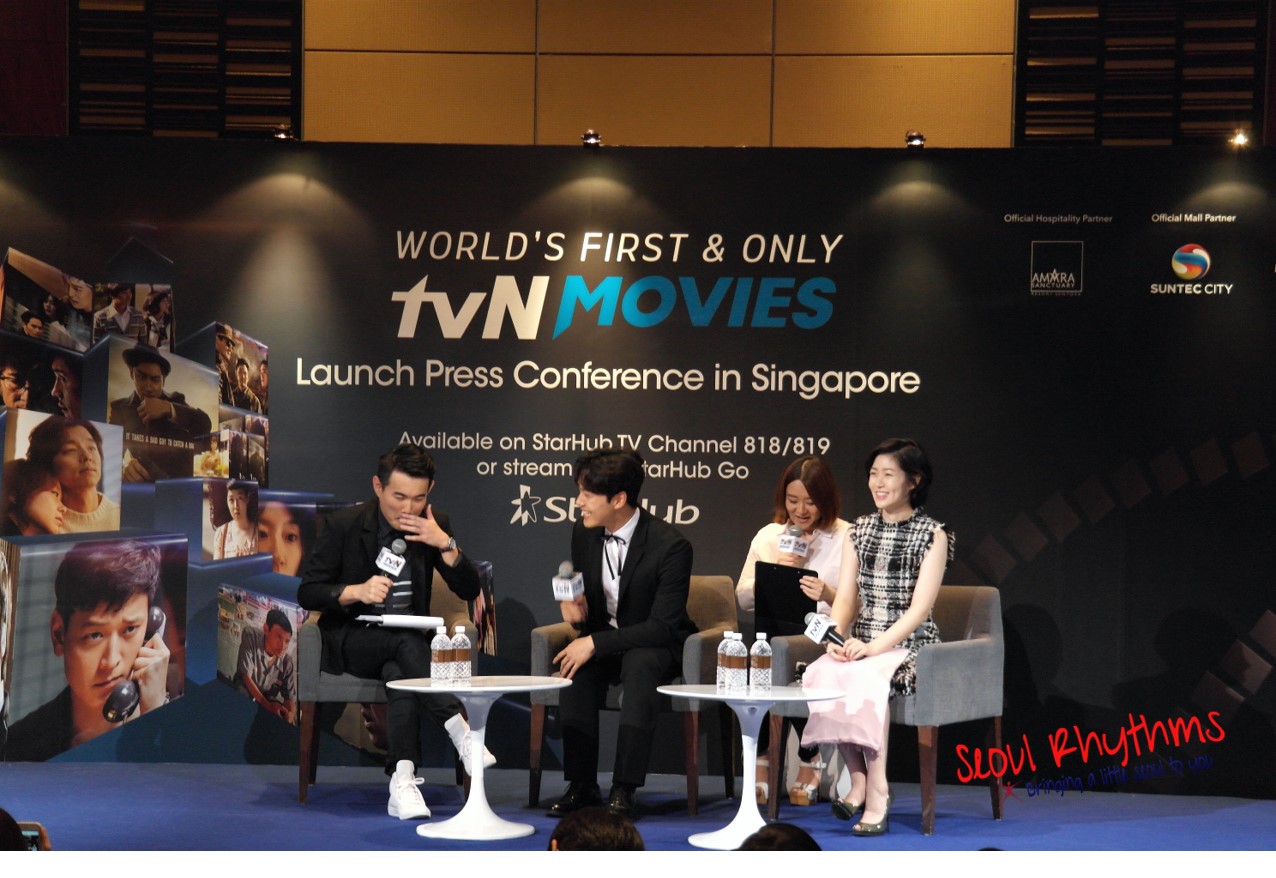 That night, both artistes were at Suntec City to receive awards as the most promising actor and actress award respectively. As a prelude to it, Yeo Jin Goo and the Temasek Poly film production team has a discussion on the filming industry as well as the differences between Korea and Singapore movies. One example was the filming time. A film in Korea typically takes about 3-4 months to film while in Singapore, it only takes 1 month to finish filming! But he would be more than willing to come to Singapore to film a movie if he is invited. Any producers out there?
The night ended with the public screening of Shim Eun Kyung's 'Miss Granny', complete with coffee from Paik's Coffee.
From now till end of 31st January, StarHub TV customers can catch free preview of tvN Movies HD on StarHub TV Channel 818 and 819. For more information on StarHub TV, visit www.starhub.com/tv. Watch the award winning movies- Yeo Jin Goo's 'Hwayi: A Monster Boy' and Shim Eun Kyung's 'Miss Granny' on the channel for free.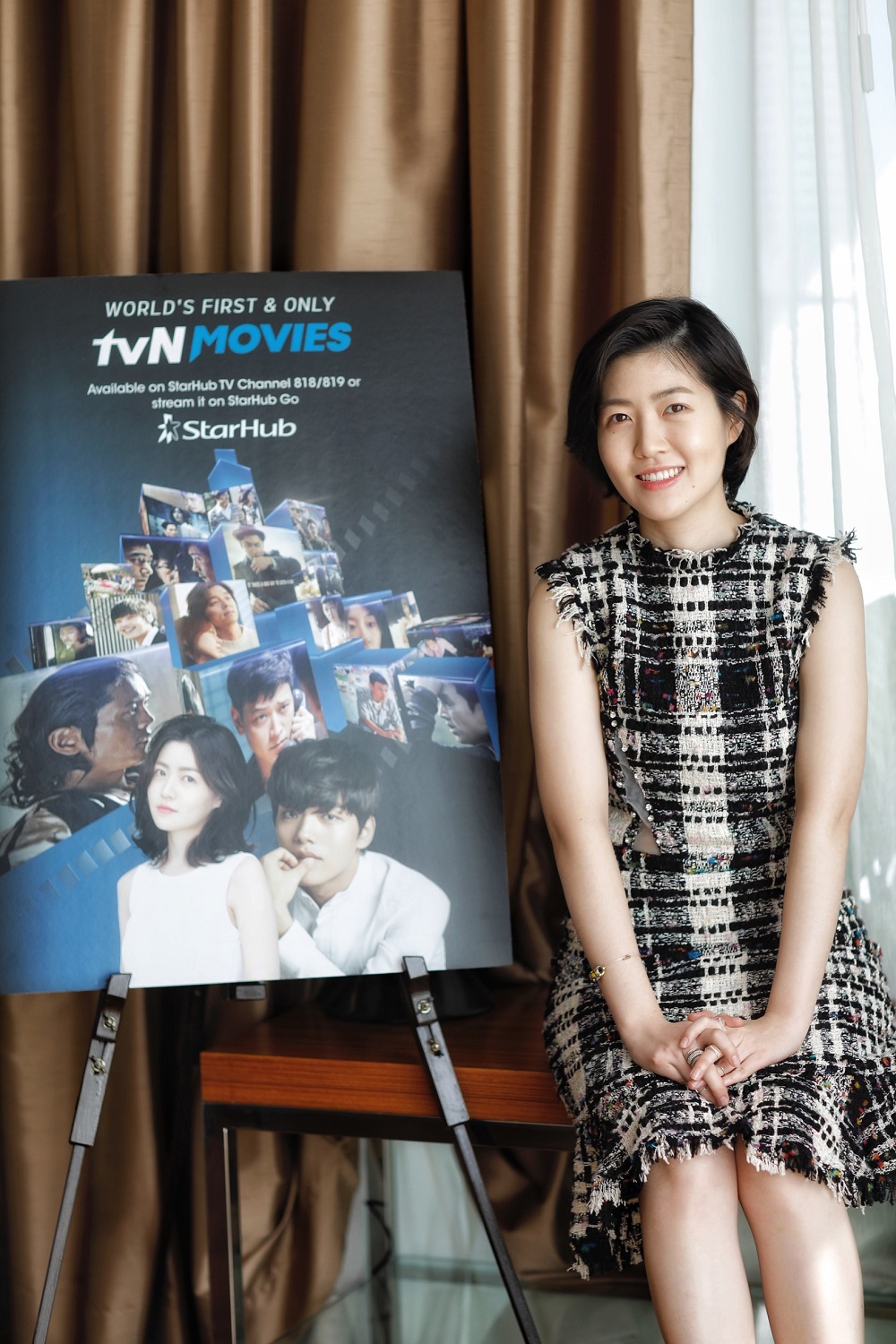 Credit: tvN Movie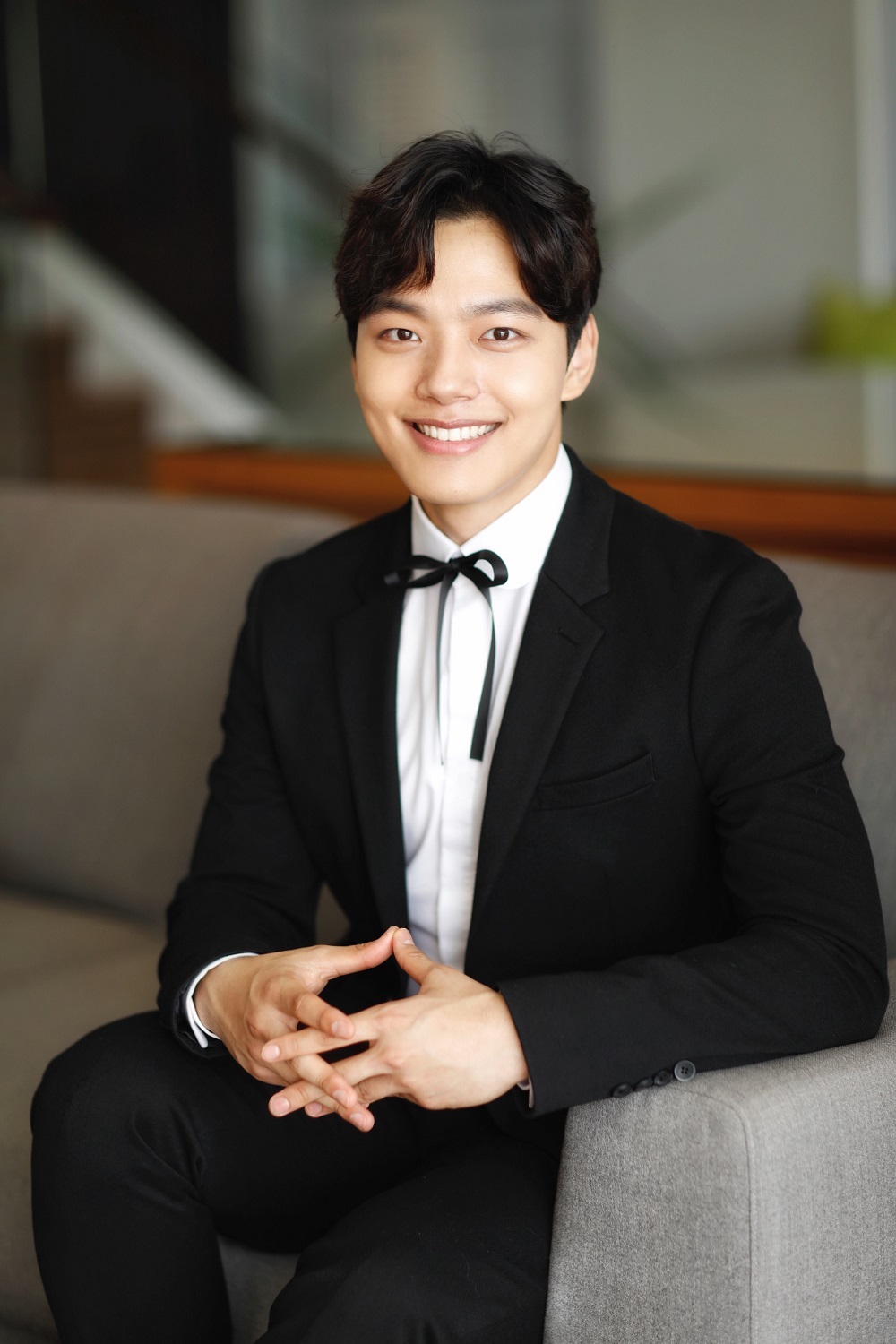 Credit: tvN Movies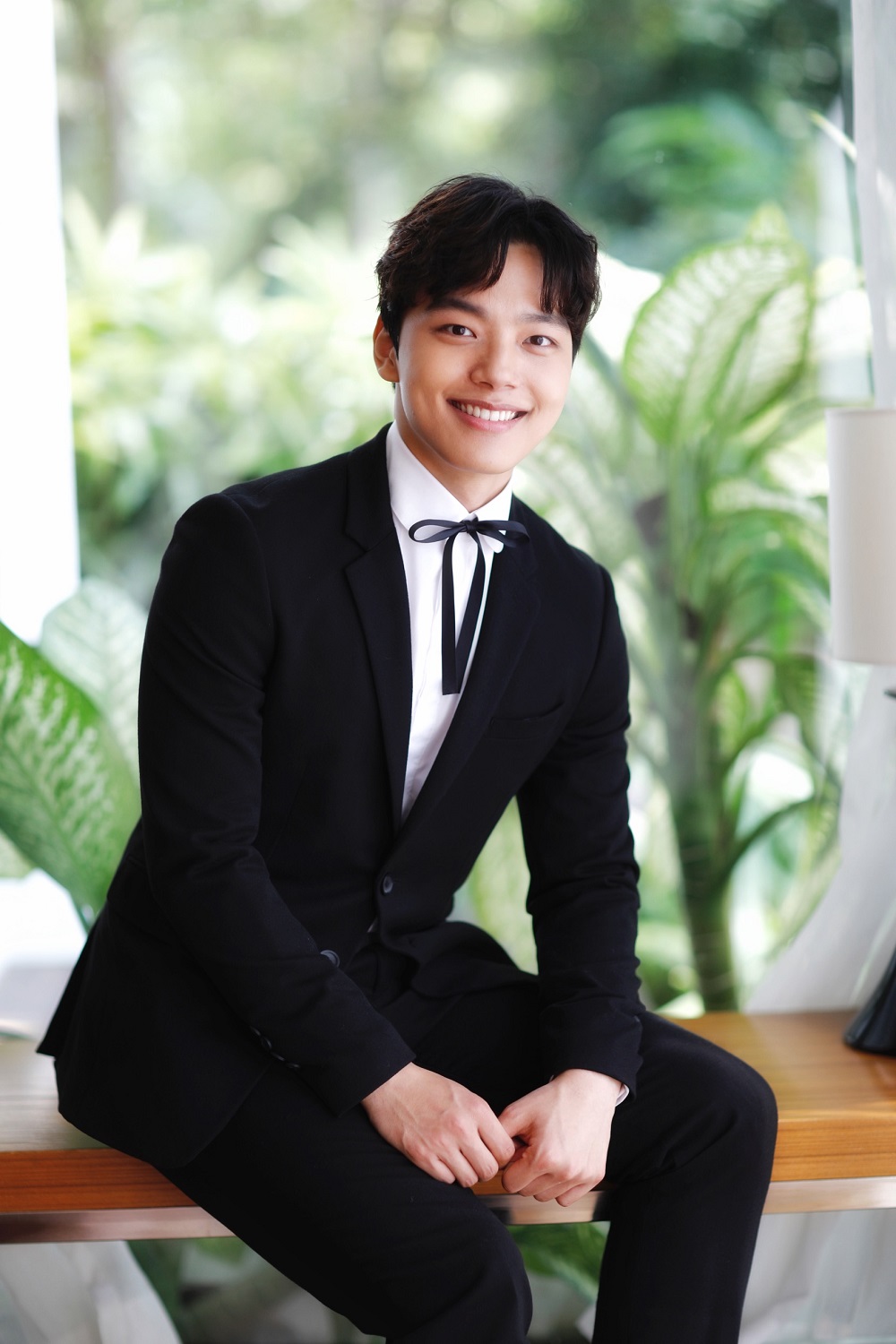 Credit: tvN Movies
With additional reporting from Shamane.