Viu Singapore is One! How times flies and what a game changer Viu has been. Where once most of us had to wait what seems like an eternity to watch a show after it airs in Korea, it is now possible to watch some of these shows just mere hours after they airs in Korea, complete with sub titles.
Viu Singapore is free to all registered users but premium users have priority to watch the shows as soon as they are ready, sometimes as soon as one hour after they air in Korea!
To celebrate this happy occasion, Viu Singapore is offering free priority access to everyone from 11 January 11 January 00:00, to 15 January 23:59. What does this mean?
It means you can watch the final episode of 'Weightlifting Fairy Kim Bok Joo' on the 12 January. Most importantly, you can watch Episodes 13 and 14 of 'Goblin' this weekend! And as a tribute to the long running variety show, 'Running Man', everyone will be able to catch all the shows 12 hours after it airs in Korea, until it ends it's run in February.
Some of the upcoming shows:
'Voice'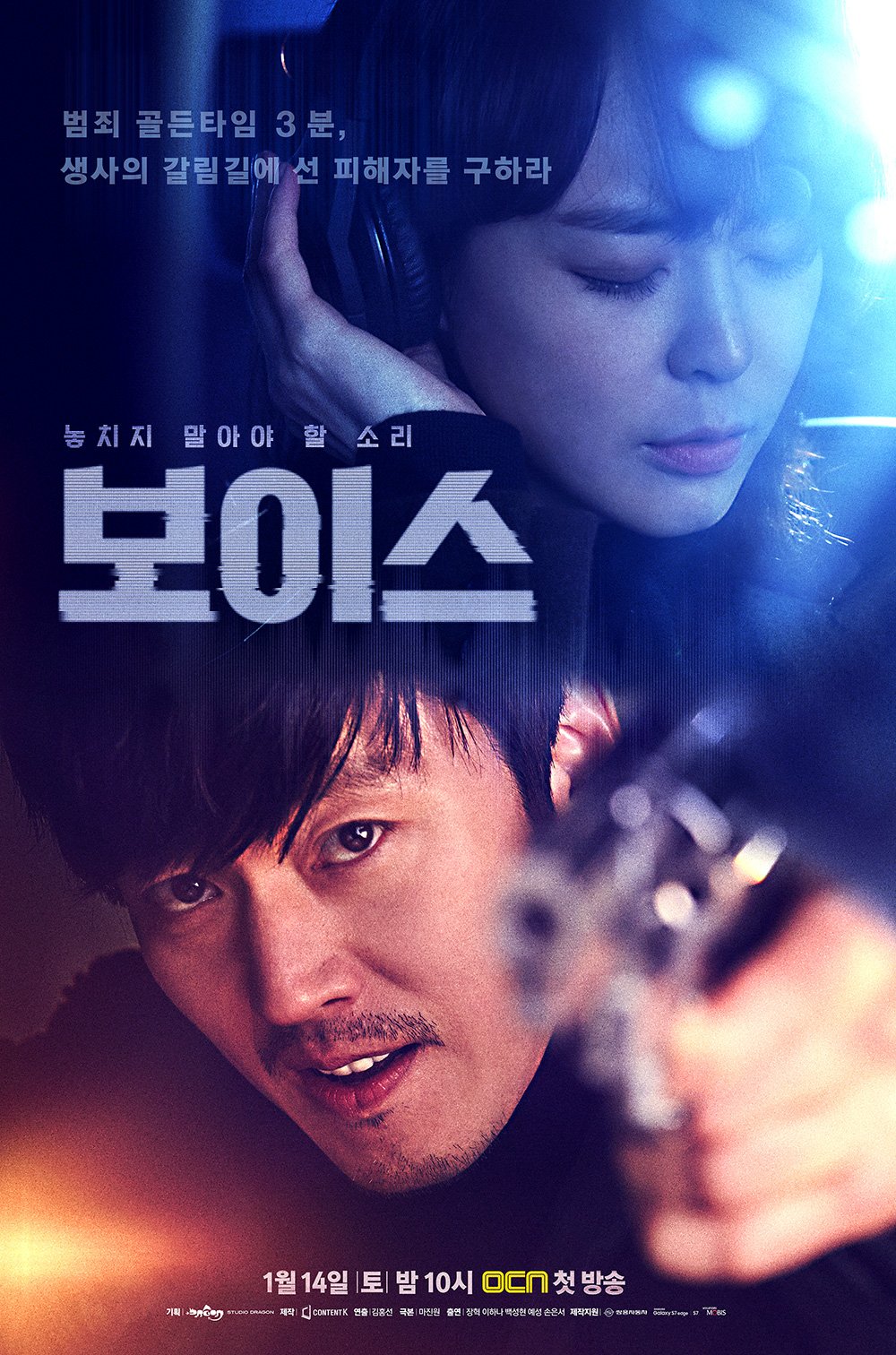 Starring Jang Hyuk, Lee Ha Na
Moo Jin-Hyuk (Jang Hyuk) is a popular detective who solved major cases, but his life comes spiralling down following his wife's murder. Meanwhile, Kang Kwon-Joo (Lee Ha-Na) is a graduate from the police academy. While working at the 112 call center, a brutal murder case involving her father, a police sergeant, takes place. Watch how Jin-Hyuk and Kwon-Joo join forces to hunt down the serial killer responsible for the deaths of their loved ones.
Starting 15 January 2017, every Sunday and Monday
'Innocent Defenders'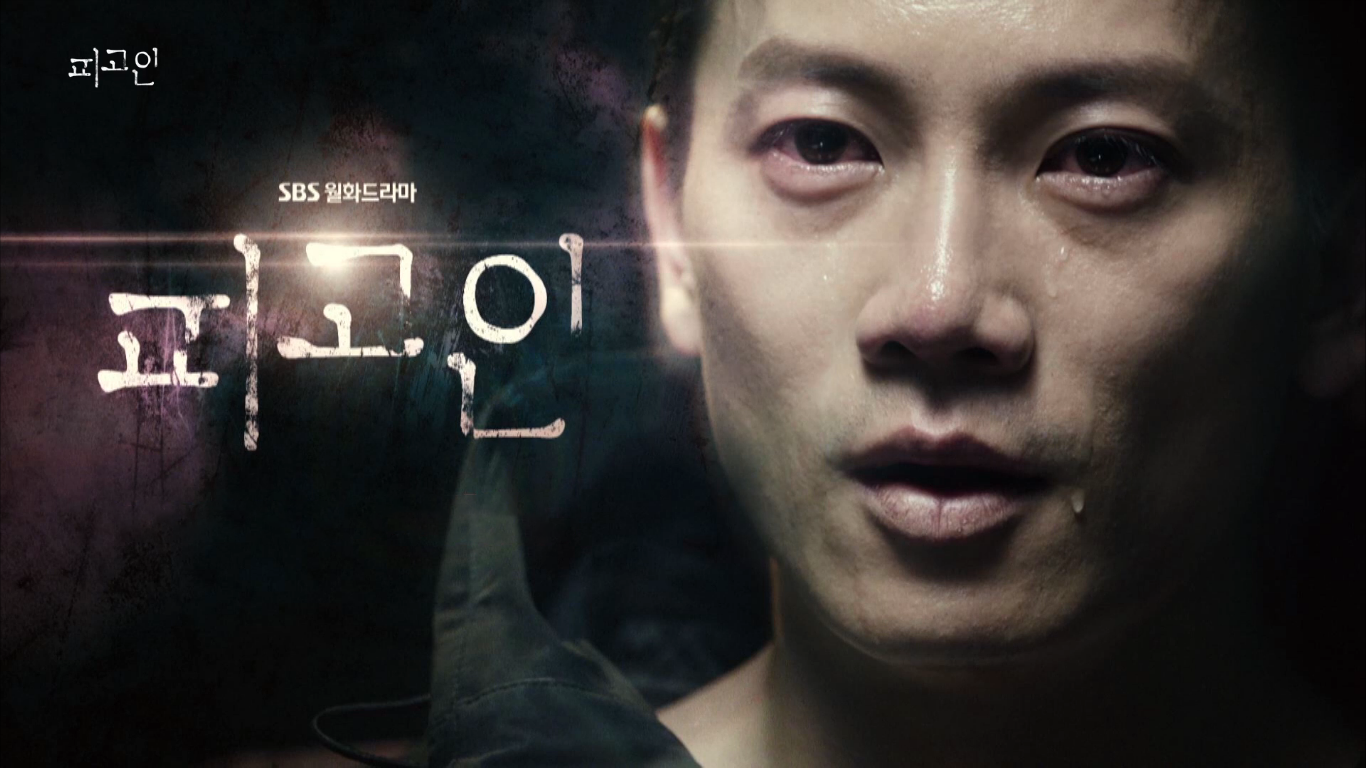 Starring Ji Sung, Kwon Yuri
Park Jung Woo (Ji Sung) is a prosecutor at the Seoul Central District Prosecutors' Office, who never fails to prove the innocence of a defendant. One day, he wakes up and finds himself locked up at the police station with no memory of what had happened. Watch how he struggles to clear his name after being falsely accused and sentenced to death by the court.
Starting 24 January 2017, every Tuesday and Wednesday.
'Chef Kim'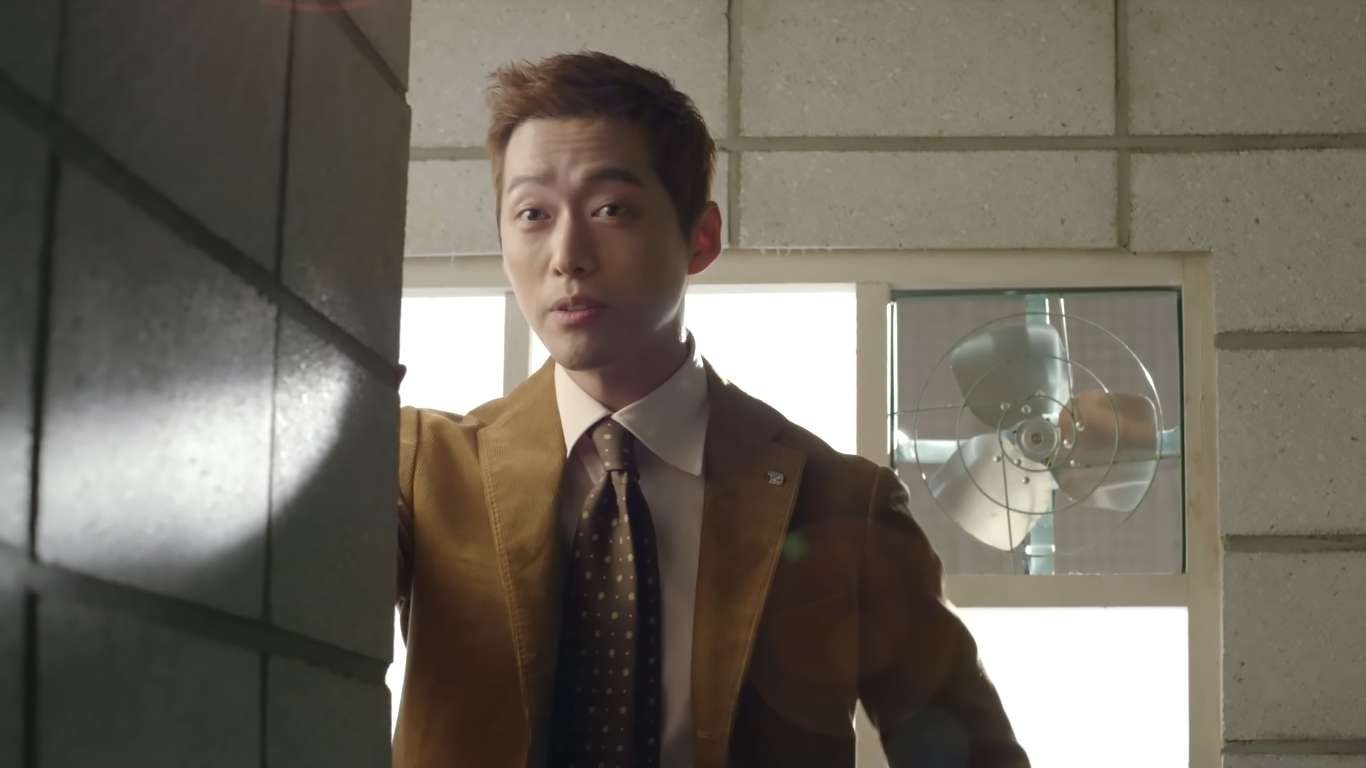 Starring Nam Goong Min, Nam Sang Mi
Chief Kim tells the story of Kim Sung-ryong (Namgung Min), an accountant who becomes a manager at TQ Group Company to embezzle a large sum of money, but ends up fighting for his employees' fundamental rights. It is written by Park Jae-bum, the scriptwriter behind the heartwarming medical drama Good Doctor, medical crime mystery drama God's Quiz and paranormal vampire-doctor drama Blood.
Starting 26 January 2017, every Thursday and Friday.
So grab some honey potato chips and a beer and binge watch from today till this Sunday.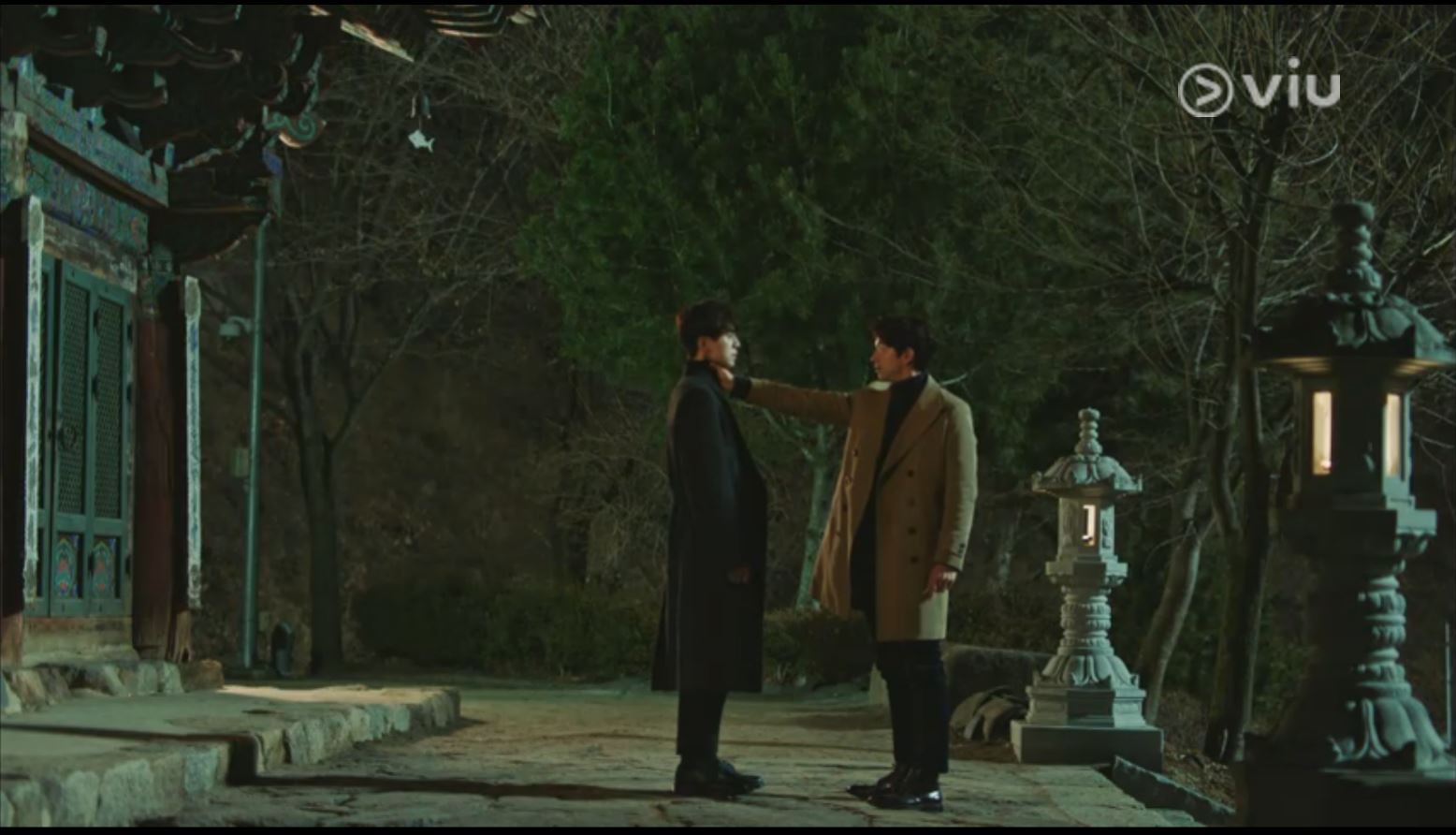 Ending scene of 'Goblin', Episode 12. Captured from Viu Singapore