2016 ended with a bang with an energizing concert from Rain (a review of his press conference coming up). But 2017 is shaping up to be an avalanche judging from just this very first weekend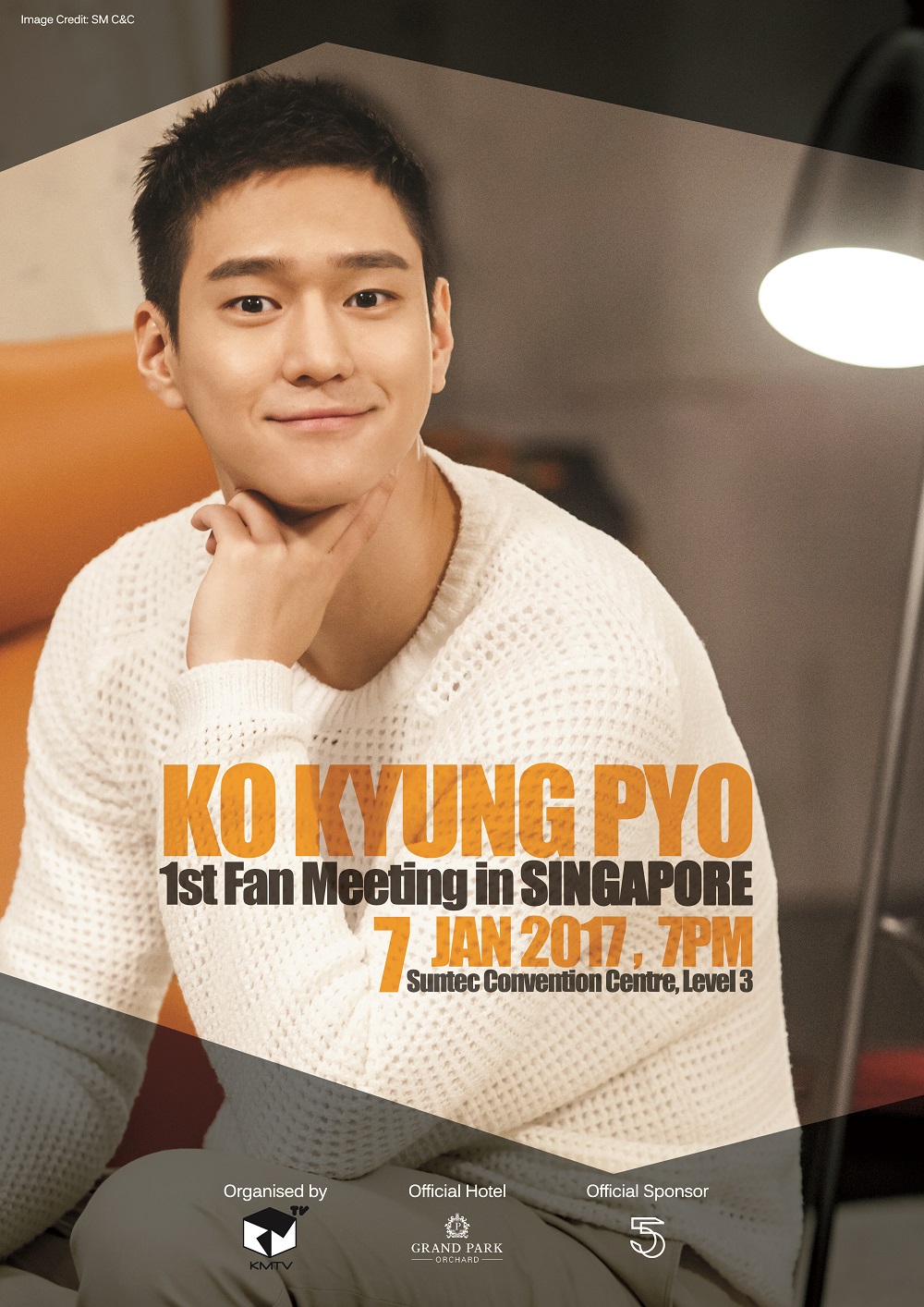 Go Kyung Pyo 1st Fan Meeting in Singapore
Venue: Suntec Convention Centre, Level 3
Date: 7 January 2017
Time: 7pm
Organizer: KMTV Asia
This is only for 150 fans and I believed all tickets are sold out. Lucky fans. There are no other public event. Maybe next time…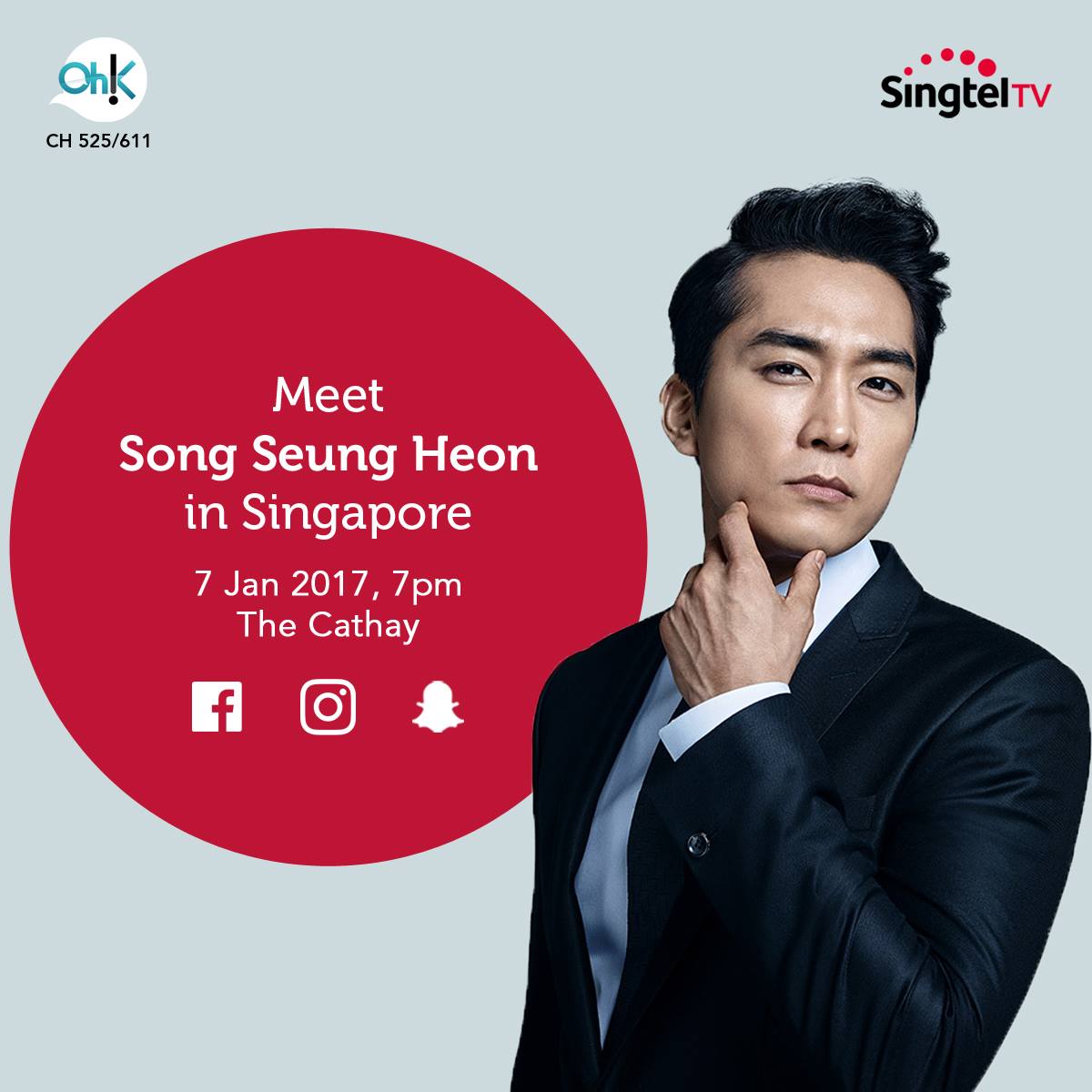 Song Seung Heon Drama Saimdang Promotion
Venue: The Cathay
Date: 7 January 2017
Time: 7pm
Organiser: Oh!K and Singtel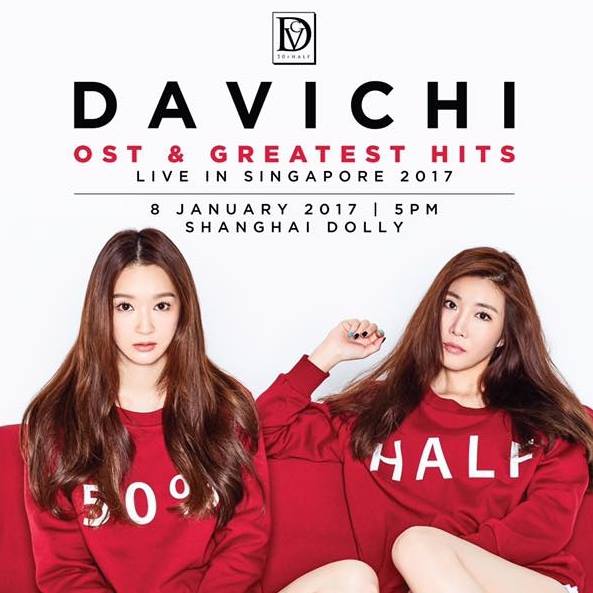 Davichi OST and Greatest Hits Live in Singapore
Venue: Shanghai Dolly
Date: 8 January 2017
Time: 5pm
Orgnaiser: Mode Entertainment
Davichi Limited VIP Meet and Greet
Venue: quare 2 Atrium
Date: 7 January 2017
Time: 3pm
Organiser: Mode Entertainment
Entry is only limited VIP ticket holders are allowed entry for the autograph session and group photo. But the ordinary fans will be able to see this fantastic duo singers and cross fingers they will sing a couple of lines.
That's all for this week.
Next week is another story..