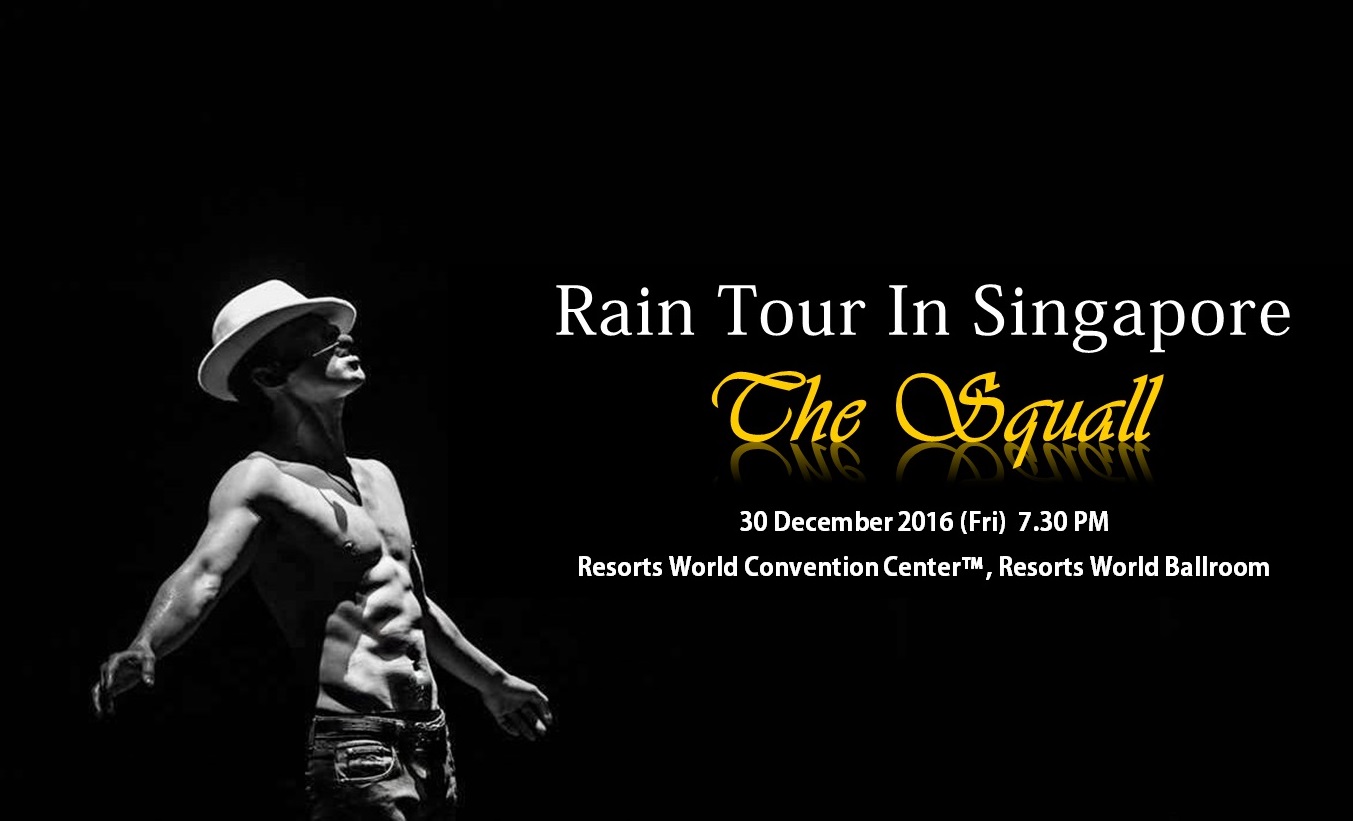 Rain will be staging his concert in Singapore after an absence of 5 years. The King of Korean pop music, Rain will be holding 'The Squall' in Singapore on 30 December at the Resorts World Convention Centre Ballroom.
Rain Tour in Singapore- The Squall
Date: 30 December 2016
Time: 7.30pm
Venue: Resorts World Convention Centre, Rrsorts World Ballroom
Sites to note: Unusual Entertainment, Sistic, Star Speed
Ticket details:
Cat 1- $338
Cat 2- $248
Cat 3- $198
Cat 4- $158
Cat 5- $118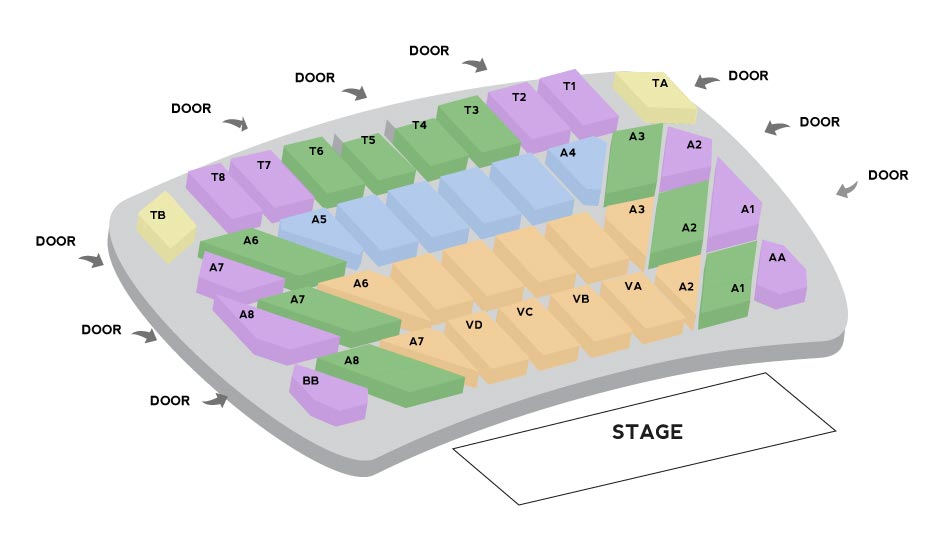 Tickets are already on sale.
Rain is an accomplished singer and entertainer. He is one of those artiste that I can safely say will be dancing, singing and performing for every second of his concert.
The organiser stated in their press release that 'the production of "THE SQUALL" tour is customized in accordance with the show venue, without compromising the concert tour's overall concept and key elements'. Hopefully that means that it will be a concert that is feast for both eyes and ears.