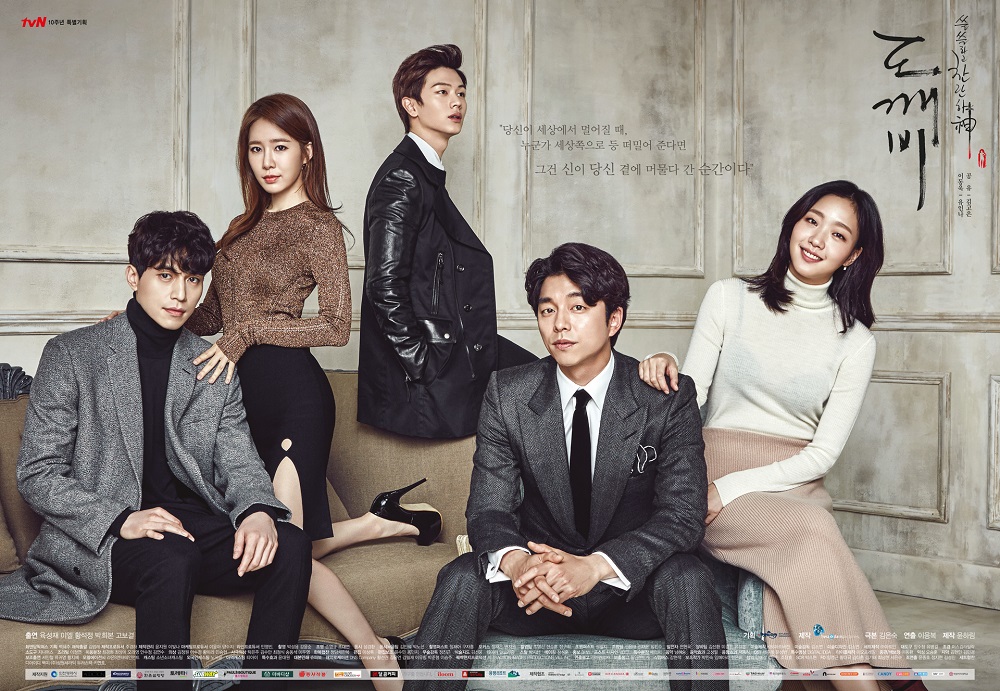 Writer Kim Eun Sook and Director Lee Eung Bok are back with another drama after the highly successful 'Descendants of the Sun' earlier this year.
'Goblin' is a  bromance/ romance drama with a fantasy theme with Gong Yoo as the handsome goblin and his roommate, the dark Reaper.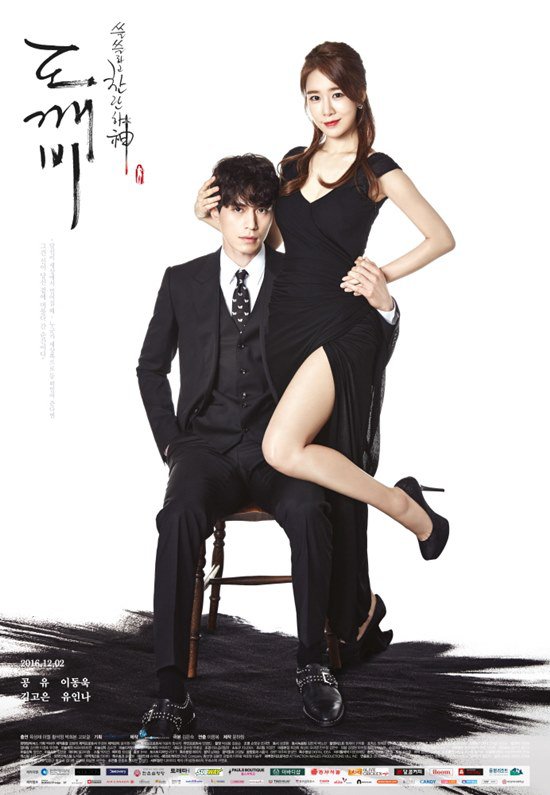 The main story line- The lonely goblin (Gong Yoo) wishes to end his immortality. In order to do so, he has to find his bride which turns out to be Ji Eun Tak (Kim Go Eun). However, Eun Tak is on the run from the Reaper (Lee Dong Wook), who has been described as amnesiac, which is odd as that would mean he has memory loss. But the Reaper and the Goblin live together. To complicate matters, the Reaper falls in love a beautiful, seductive chicken shop owner (the irony), Kim Sun (Yoo In Na).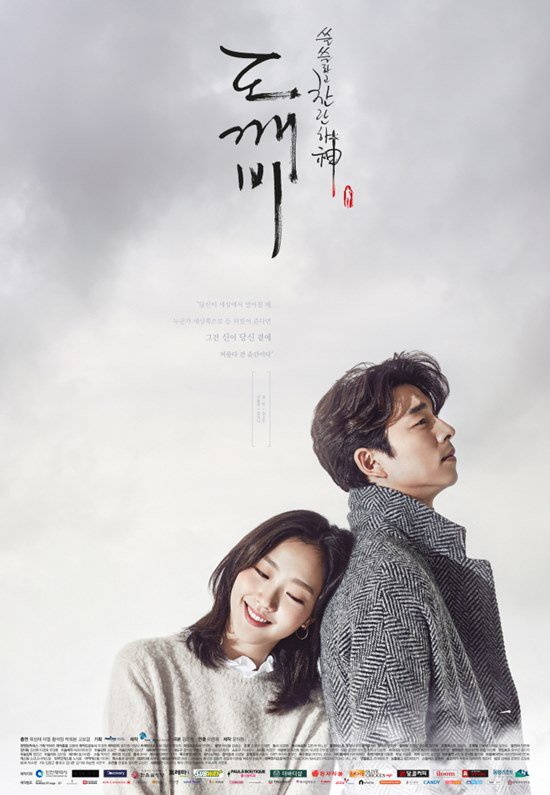 The story line is certainly interesting. But what sold me was the 6 minutes teaser. The teaser was subbed by DramaFever.
It's absolutely hilarious, especially the blooper part when Gong Yoo was doing the mini fashion show. You can't watch it on Drama Fever here in Singapore. But don't worry, you can watch it on Oh!K available on StarHub (channel 816) or Singtel (channels 525 & 611) every Saturday and Sunday, 7pm. This is 24 hours after it airs in Korea.
Oh!K will also be holding a contest on their website. Watch the show and stand to win prizes.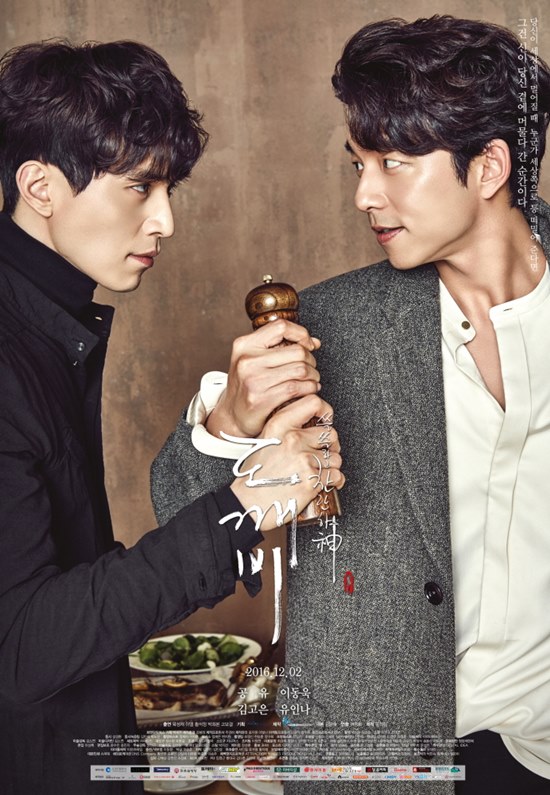 I'm excited.