There are many beautiful scenes in Scarlet Heart Ryeo. Korea Tourism Organisation has posted an article on some of these sites. You can read it here.
But none is as beautiful as the scene in Episode 7, just as Hae Soo (Lee Ji Eun) was about to enter Damiwon as a palace maid. Wang So was showing her around and they stopped by this beautifuuuul place- Dongji Lake.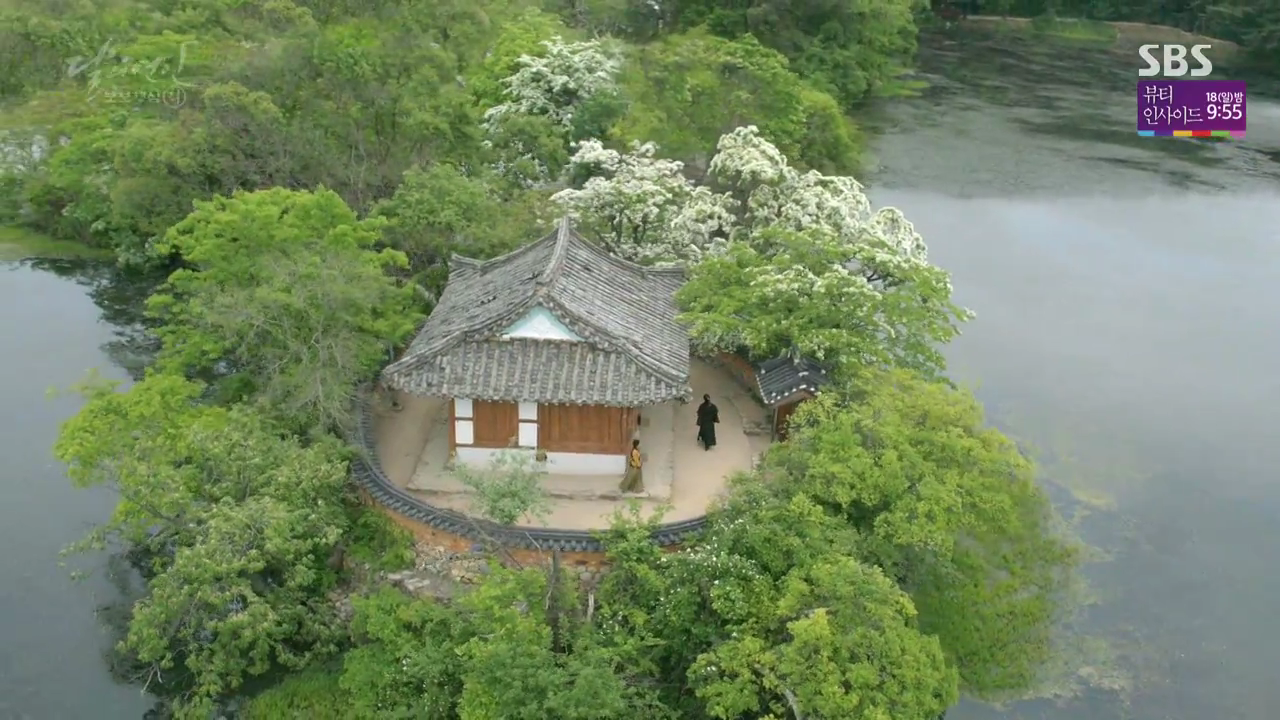 The place is actually called Wiyangji pond and it's at Miryang, Gyeongnam.
Three of my friends are in Korea now and one of their mission was to visit this filming site… no matter how far. Yesterday, their Facebook and Instagram accounts greeted me with these photos…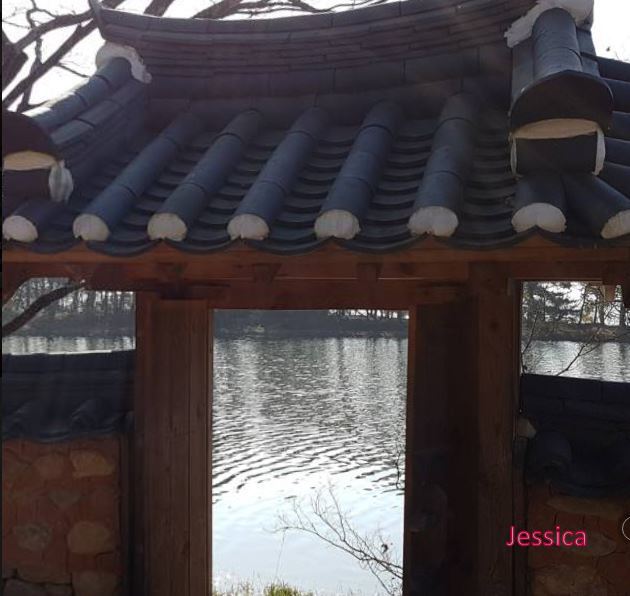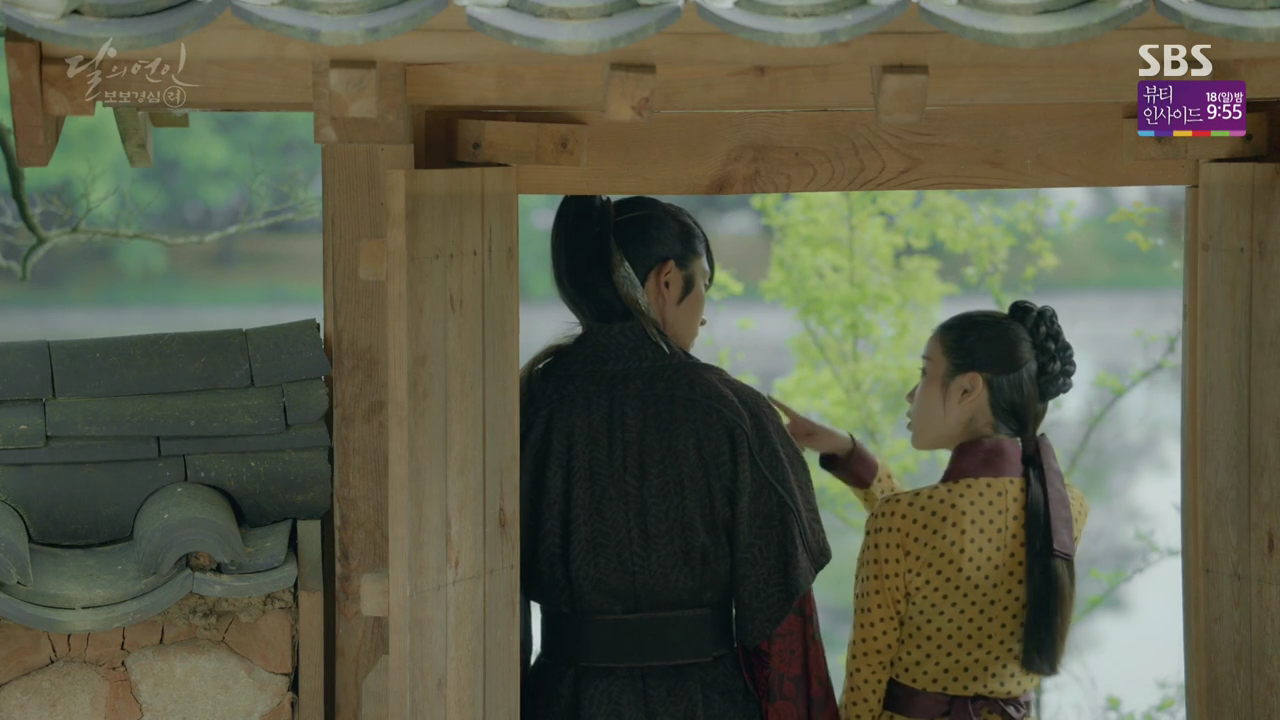 The difference of course the drama was filmed in late spring, when flowers were in full bloom. Now the trees are bare but still beautiful.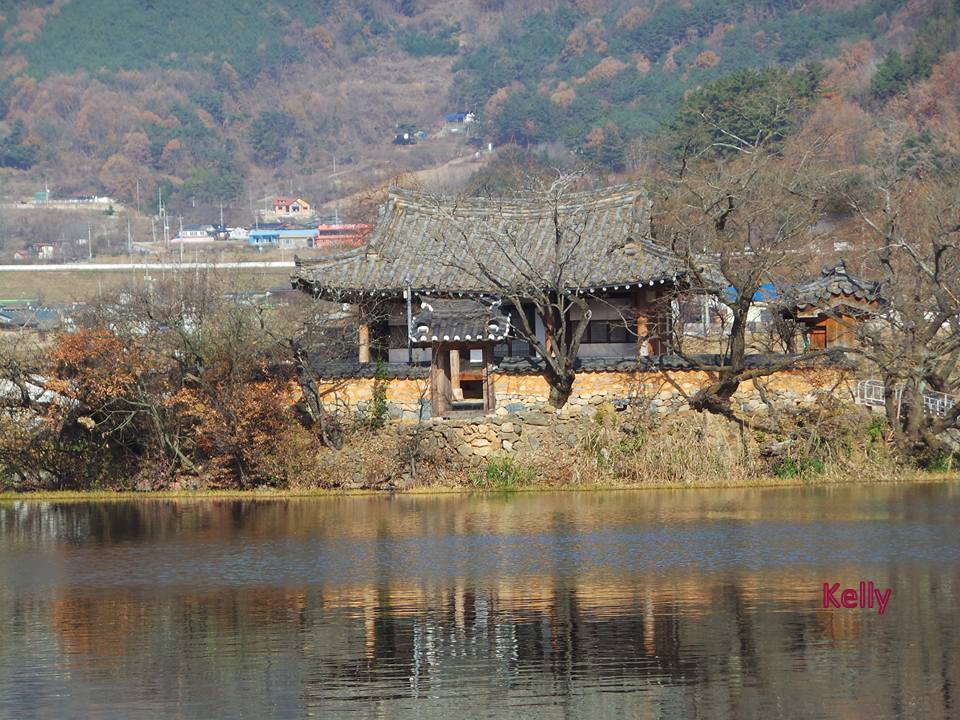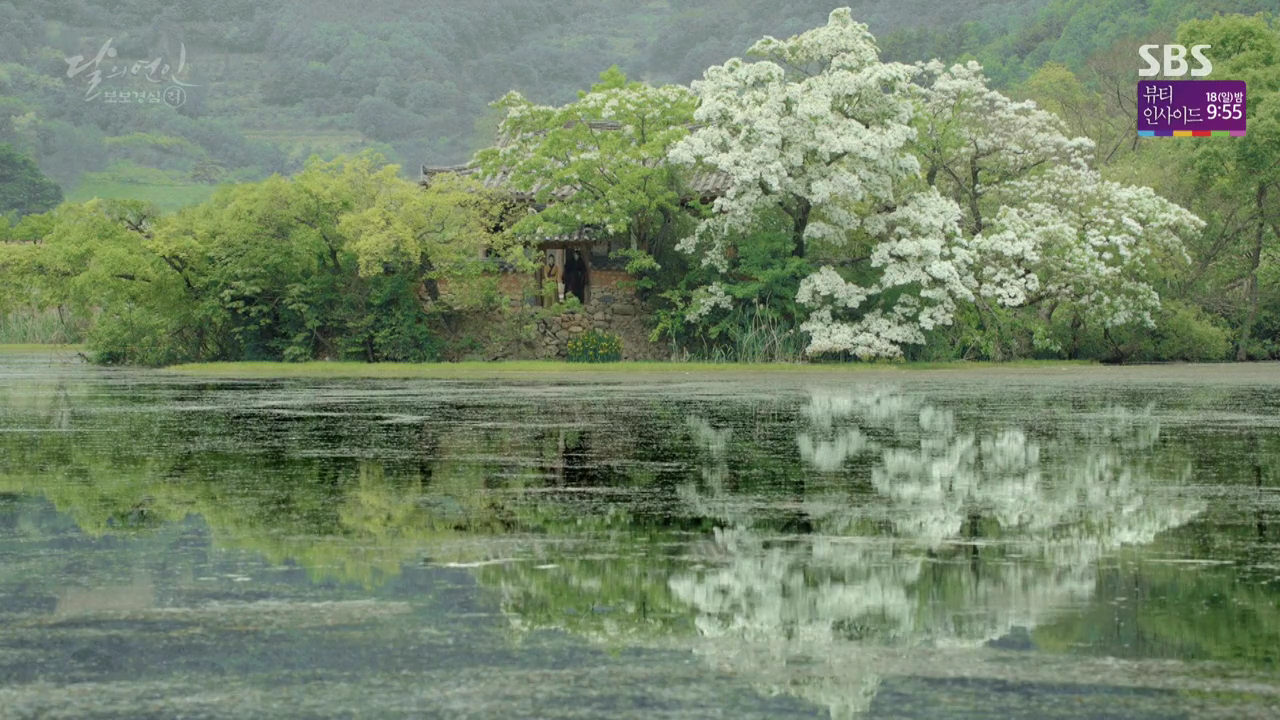 Sigh… and this photo just takes my breath away.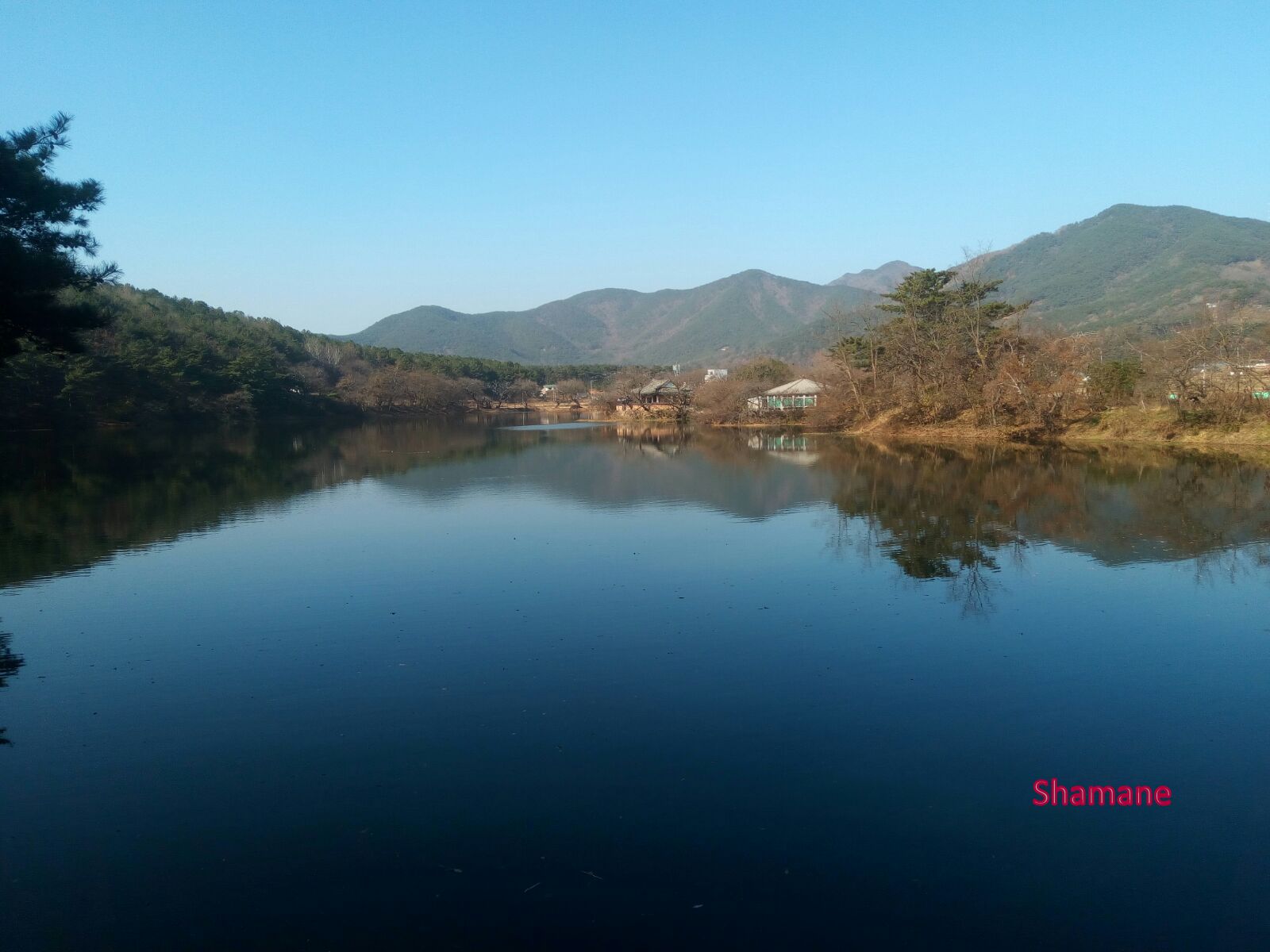 Hopefully I'll get there next year.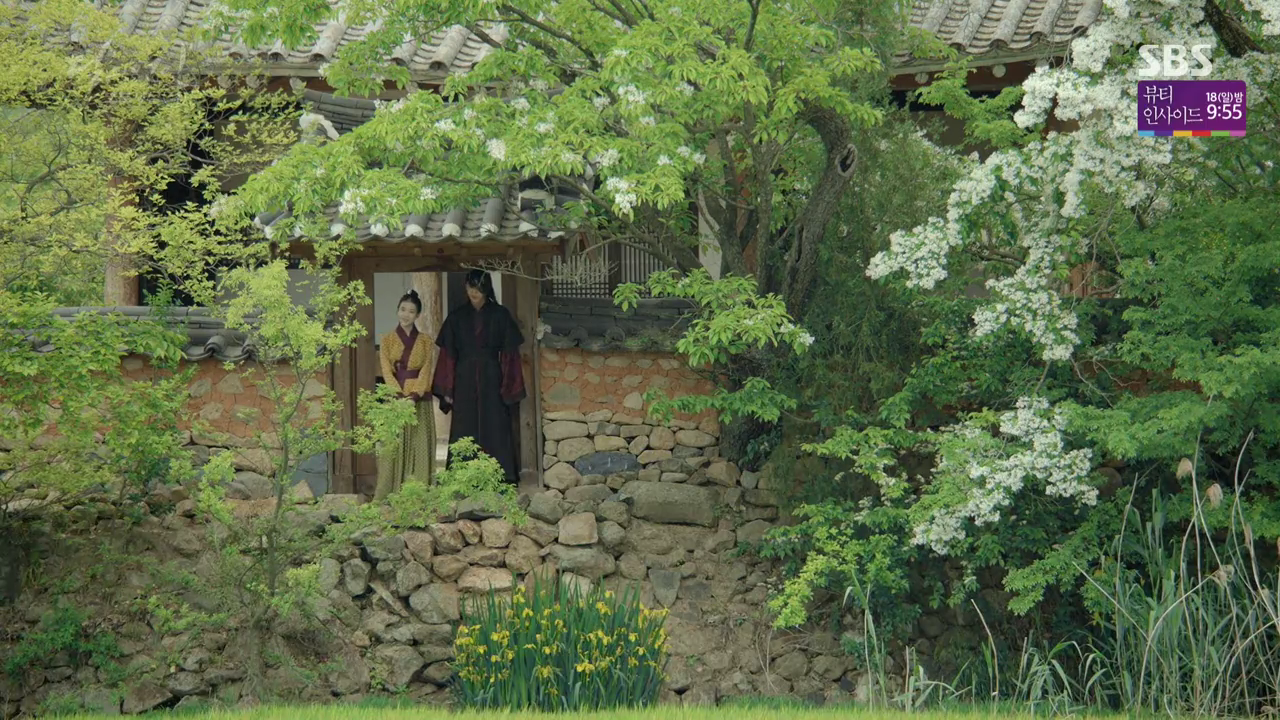 Photos screen cap from the drama. The others, as stated on the photos are from Jessica, Kelly and Sharmane. Thank you chingus. Wait for me Wang So/ Lee Jong Gi.