(Image from Korea Embassy of Singapore FB)
This year marks the 9th Korea Festival in Singapore. This important festival showcases the Korean culture to Singaporeans through a series of activities and programs. They include speech competition, cultural concerts, Korean Film Festival and end with a Hallyu theme event for all.
The main stream crowd pleasing event is held at Nex from 22-27 November 2016. There will be various theme zones to get everyone from young and old interested and excited.
In the technology zone, you get to try out Samsung Gear VR and LG F1 Simulator- Vroom! Vroom!
Envious of the Korean stars' perfect skin and faultless looks? Then you can check out Dusol Beauty, Etude House and Shilla Duty Free Shop in the Beauty Zone. Get a makeover or try out the latest looks for the festive season.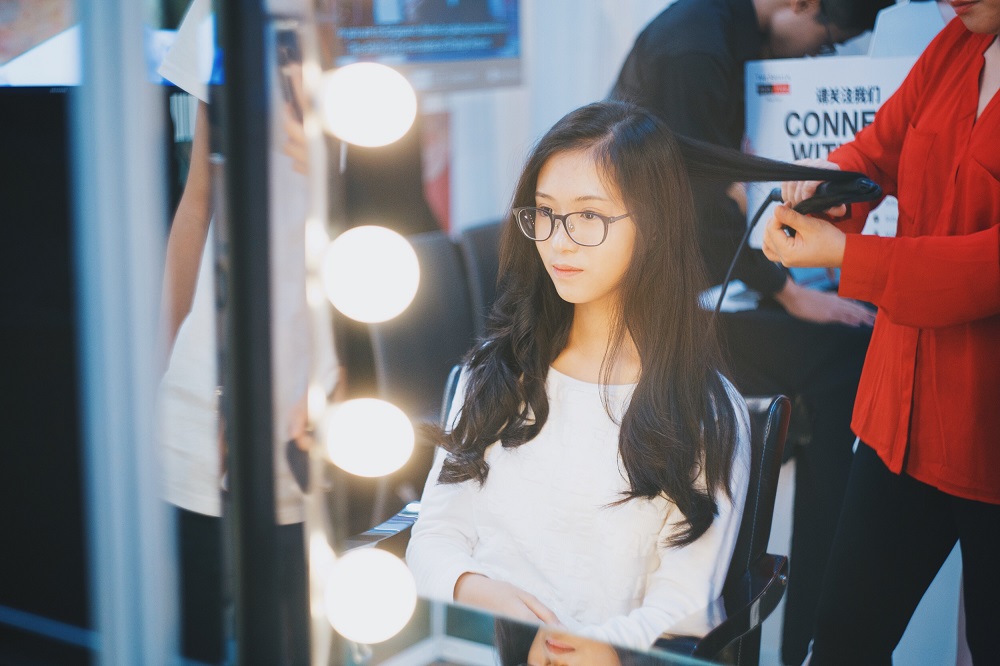 If you are craving for food (aren't we always?), then Food Zone will make you happy with snacks from CJ SEA and Koryo Trading. Kimchi, ramyun, seaweed. Mmmmm….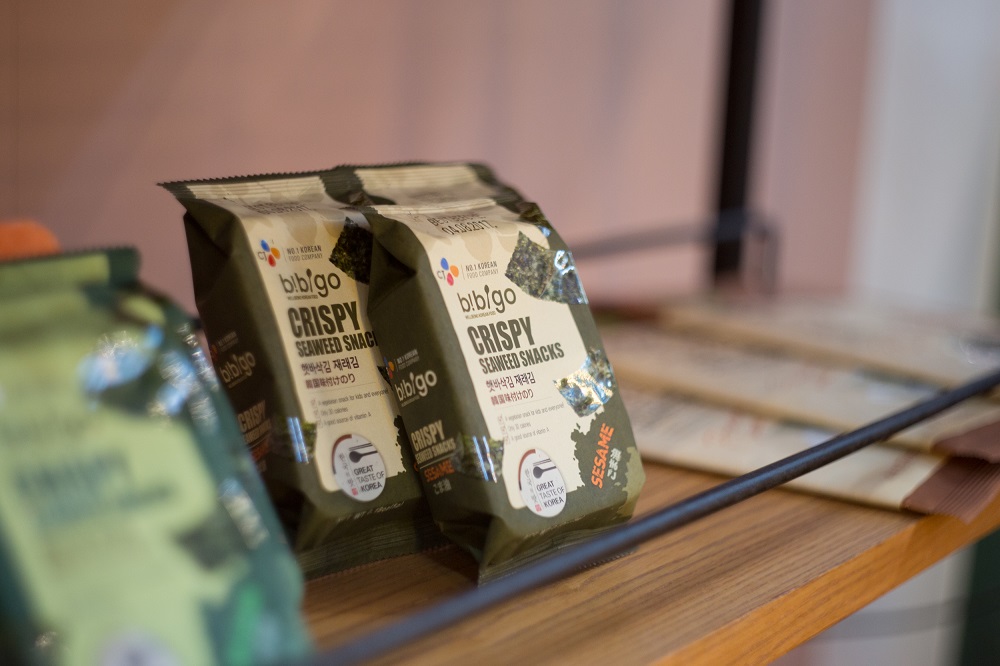 Missing your oppas? Come and take a selfie with Lee Jong Suk, Gong Yoo and Song Joong Ki… in your prettiest hanbok, courtesy of Korea Tourism Organisation Singapore and Oh!K.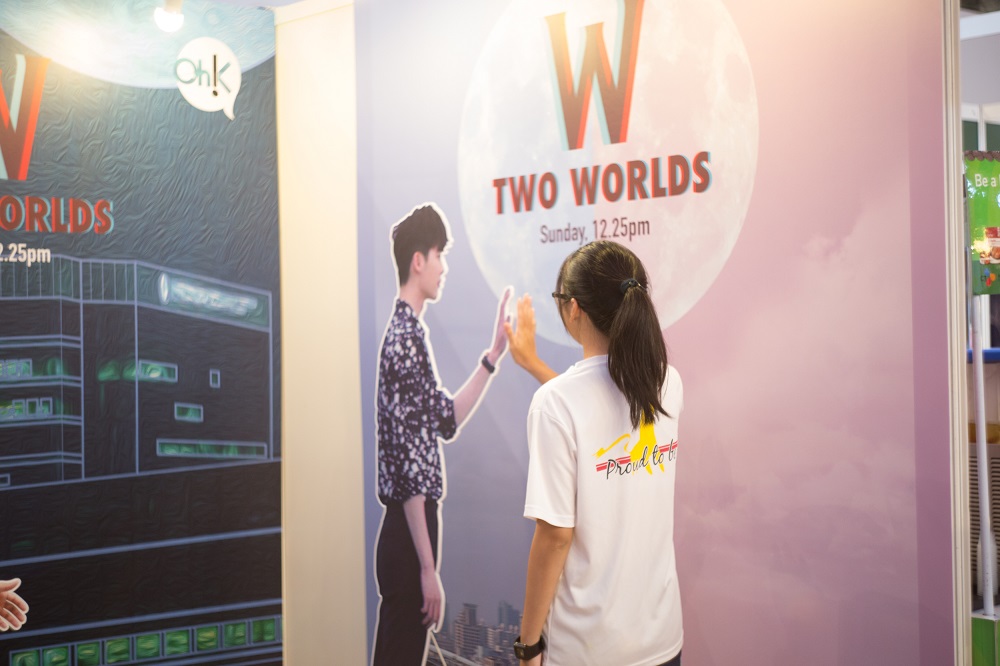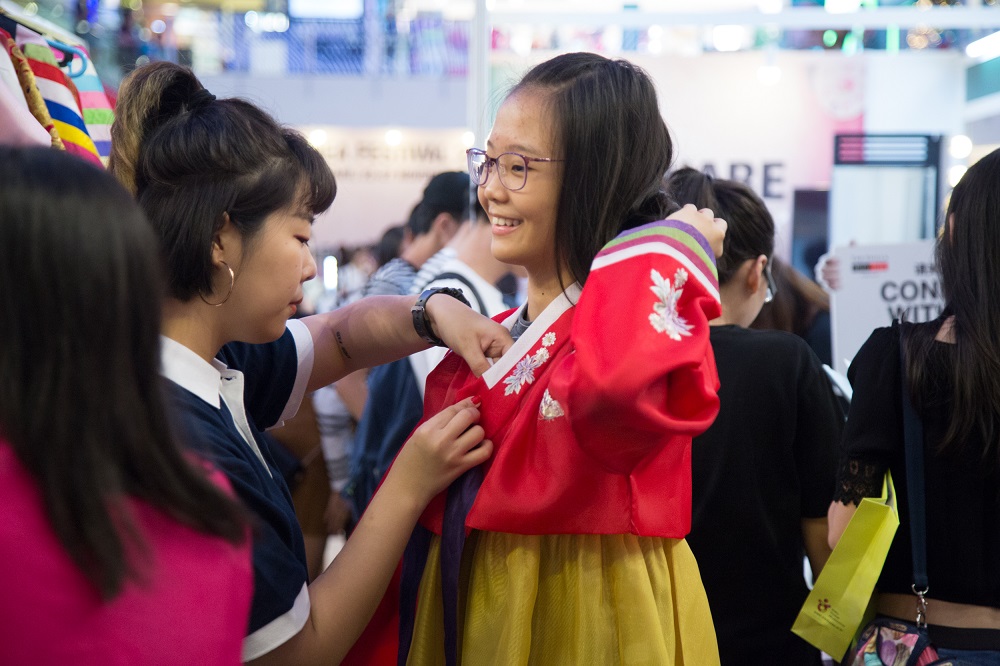 There will be activities each day, so do note the time and catch them.
Programs:
• Tuesday (8pm): Taekwondo Performance by ILDO Taekwondo
• Wednesday (8pm): K-Pop Cover Dance Performances
• Thursday (8pm): Taekwondo Performance by TOP Taekwondo
• Friday (8pm): Food Demonstration & Sampling by Seoul Yummy Restaurant
• Saturday (4.30pm): Samulnori (Traditional Percussion Quartet) Performance by Singapore Korean International School
• Saturday and Sunday (3.30pm): Pororo and Friends Meet & Greet by Pororo Park
His Excellency Mr. Lee Sang-deok, Ambassador of the Republic of Korea to the Republic of Singapore, will officiate the ceremony on Saturday, 26 November 2016 at 1pm. This will be followed by performances that will include traditional Korean music performance, Taekwondo performance and K Pop dance.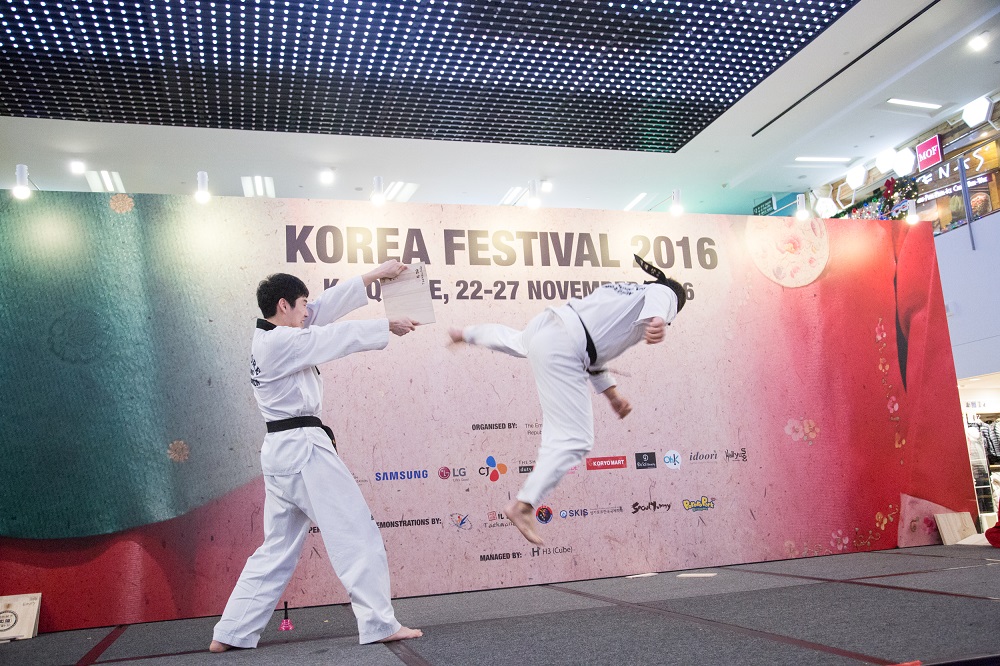 And stick around for some cooking tips by the good looking celebrity Chef Shin Hyo Sub from Korea. He will be showcasing Korean traditional dishes as well as Korea-Singapore fusion delicacies.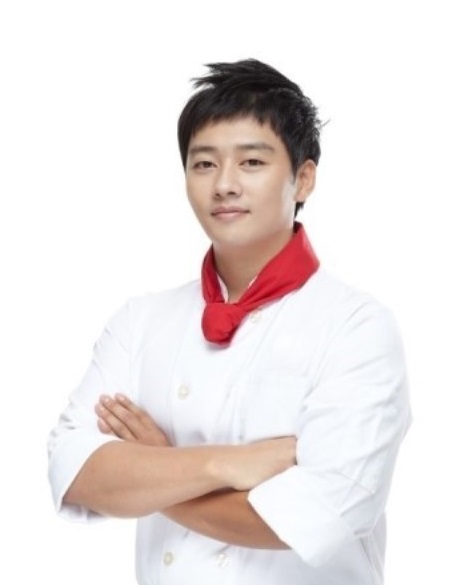 All photos courtesy of Korea Festival 2016 K Square.
See you there!