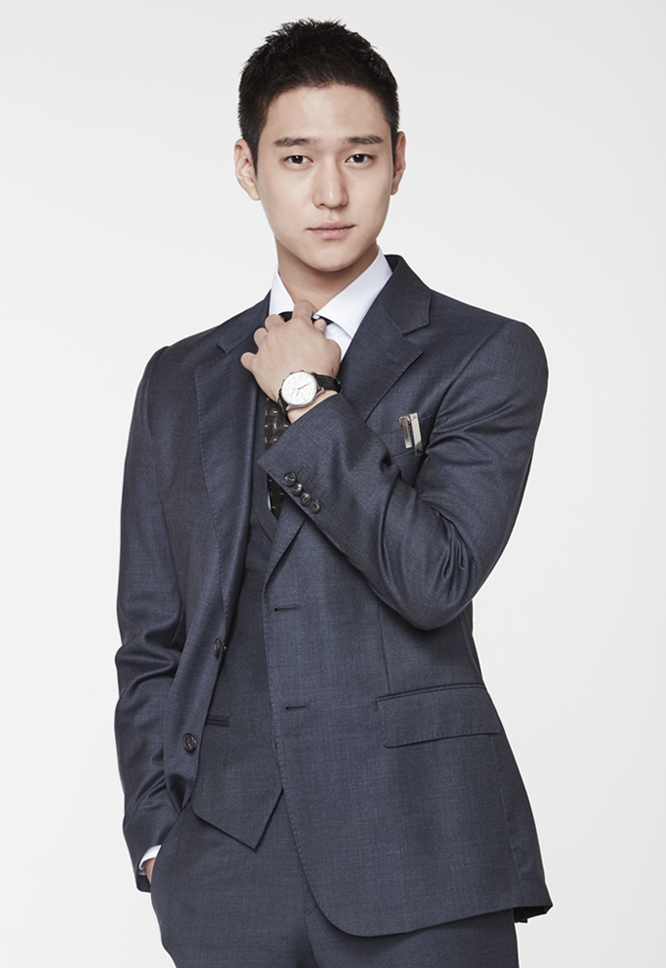 The ultra suave 대퓨님 in 'Jealousy Incarnated', Go Kyung Pyo will be coming to Singapore to hold his very first fan meeting on 7 January 2017, Singapore next year. It will be organised by KMTV Asia.
Not much details released at the moment beyond the fact that it is going to be really exclusive, limited to just 150 people. Hmmm…That will be one cozy fan meeting.
I have to admit that I only became aware of Go Kyung Pyo in the recent drama, even though he is no rookie, having starred in dramas like 'Cantabile Tomorrow' and 'Reply 1988'.
But his role as the rich boss of a clothing company, fighting with his best friend (Jo Jung Suk) over a weather caster (Gong Hyo Jin) has drawn much attention. And although he will not get the girl in the drama, I think he's already captured quite a few women outside the drama. Me included.
KMTV Asia will be releasing more news later, so do check out their FB.
I especially loved this scene in 'Jealousy Incarnate'.