If you are not going away this long weekend and you don't want to jostle with the crowd. If going on a drama binge is your ideal weekend getaway, then you are in luck as entertainment sites compete for your attention.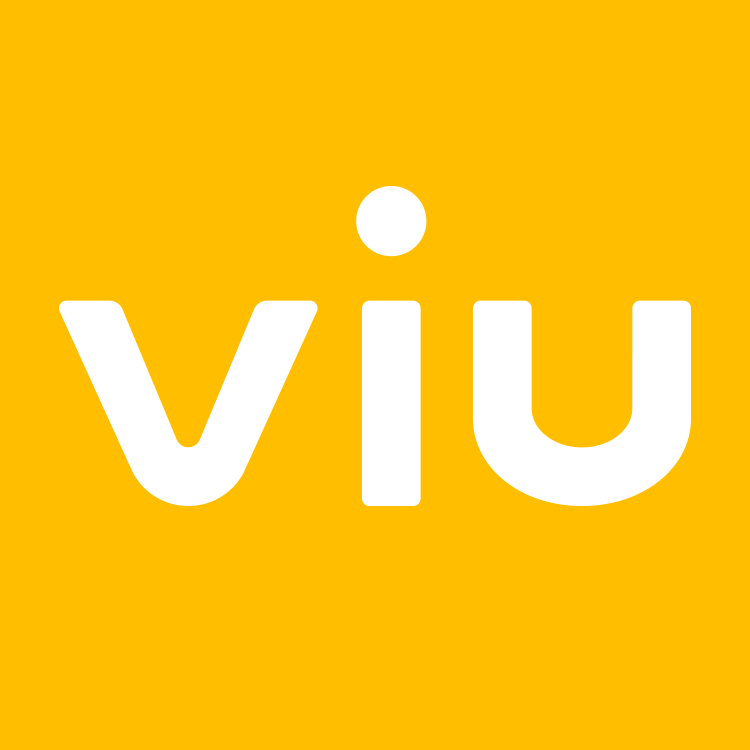 Viu
Viu just started a premium service at the end of June. Subscribers to the premium plan pay a promotional price of $5.98 per month. You can watch the latest, hottest shows with both English and Chinese subtitles 8 ours they air in Korea and Japan.
For the basic, free subscribers, you can watch the shows 72 hours after they air in Korea.
From 9 August, 12am to 12 August, 12pm, everyone will get the premium treatment. So you can watch to your heart's content. Especially those who are chasing Doctors and Uncontrollably Fond. Unfortunately, you won't get W (which airs on Thursday and Friday). However, you do get a free one week trial if you sign in via one of your mobile devices.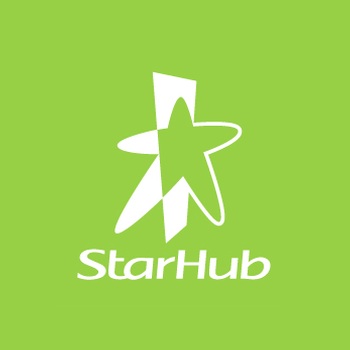 StarHub
StarHub will be offering 120 channels for free viewing this National Day week. They include ONE (for those who wants to watch Doctors), Oh!K (for those who wants to watch W), KBS Word (for those who wants to watch Uncontrollably Fond) and WakuWaku Japan.
From 5 August, 12pm to 11 August, 12pm.
SingTel
Free previews, but only via their app, SingTel TV Go!
From 5 August to 9 August.
Now the million dollar question- do you have enough time?
Happy National Day!