As 'Descendants of the Sun' draws slowly to a close, *wails!* I must face the inevitable.
Is there anything to watch after DOTS that is worth spending a good 16-20 hours of my time? Is there any drama coming up that will draw me in as much? Will it make me wait impatiently , counting down to the days for the drama to air? Will I watch the episodes religiously, repeatedly a few times whilst I wait for new episodes? Will I search the internet for every morsel of news?
Maybe, just maybe, one of the following dramas may just do that. Or maybe not…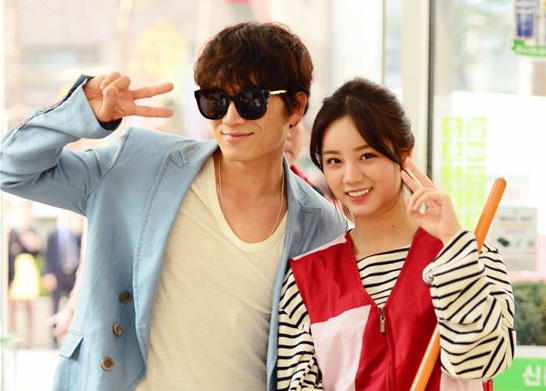 'Entertainer'– Ji Sung, Hyeri, Kang Min Hyuk, 20 April (Wed-Thu), SBS. This will air after 'Come Back Mister'.
Shin Suk Ho (Ji Sung) used to be the director of one of the biggest entertainment company in Korea. He then became the CEO of a new and tiny entertainment company and recruits people to form a band. And Jung Geu Rin (Hyeri- recently seen in 'Reply 1998') is one of them.
I like Ji Sung. He is one solid actor. And if the drama is as catchy and upbeat as it seems in the trailer, then I'm hopeful it will be an entertaining
'Entertainer'
. And with Kang Min Hyuk (CN Blue) in it as well, I'm sold.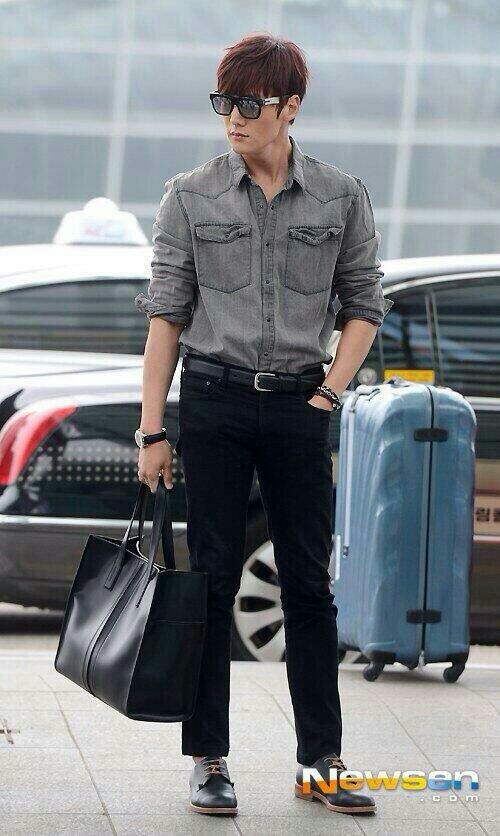 'Beautiful Mind'– Choi Jin Hyuk, June 2016 (Mon-Tue), KBS. This will air after 'My Lawyer, Mr Jo'.
The drama comes from the writer of Sungkyunkwan Scandal the PD of Sirius and Dream High 2, and is a mystery about a genius psychopath surgeon with a frontal lobe lesion that prevents him from feeling any emotion. He's a neurosurgeon who's as beautiful as a runway model, but has never once experienced love, friendship, trust, comfort, or happiness. (from Dramabeans)
This role was offered to and declined by Lee Jong Suk and Kim Soo Hyun. That doesn't mean much of course, considering Song Joong Ki's success in DOTS (whose role was rejected by some well known actors).
However, Choi Jin Hyuk only just confirmed this role in early April. The rest of the cast has yet to be confirmed and it's going to air in June! Even if the storyline and script is out of this world, will they get the cast to gel in time?
*Edit*
'Lucky Romance'– Ryu Joon Yeol, Hwang Jung Eum, Lee Soo Hyuk, 11 May (Wed-Thu), MBC. This will air after 'Goodbye Mr Black'.
This is based on a webtoon. Bo Nui (Hwang Jung Eum) believes in fortune-telling and luck. Her whole life revolves around maximizing her fortune in life by all means possible. A fortune teller informs her that it is imperative that she sleeps with a male virgin born in the year of the tiger or she will meet with great misfortunes. Soo Ho (Ryu Joon Yeol), her landlord fits all the criteria. Unfortunately, Soo Ho is a stingy, straight laced, unromantic guy and possibly the last person on earth to believe in luck.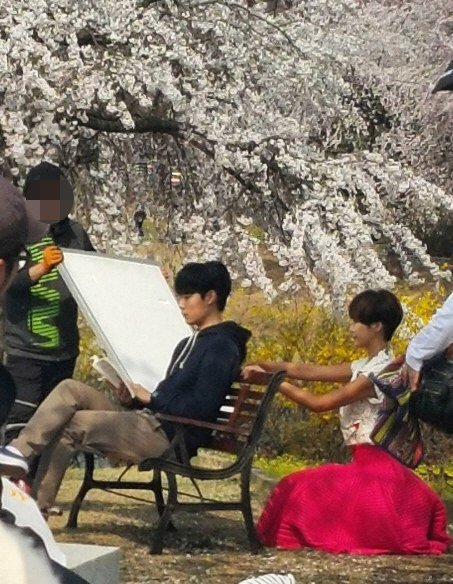 It sounds really funny and Hwang Jung Eum is good at eccentric, funny roles. Roo Joon Yeol rose to fame in the drama, 'Reply 1988'. No, I have not seen any of the 'Reply' series but I've been told they are decent. It will also star Lee Soo Hyuk, which has quite a following among some of my friends.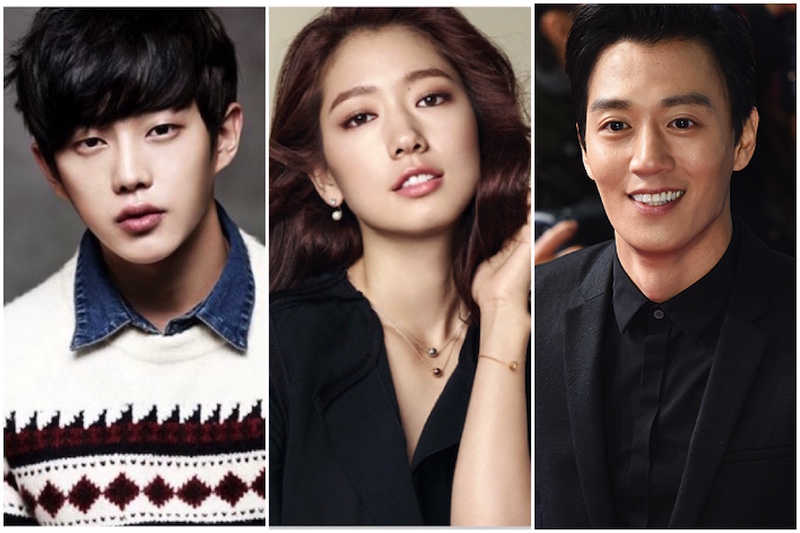 'Doctors'– Kim Rae Won, Park Shin Hye, Kim Min Sok, 20 June (Mon- Tue), SBS. This will air after the drama 'Jackpot'.
Set in the medical field, specifically, neurosurgery (again!). All these medical dramas are always set in some complicated medical sector. I've hardly see one set in the dentistry, orthopedic sector. Guess they are not as sexy?
Hong Ji Hong (Kim Rae Won) is a top neurosurgeon and a mentor to Yoo Hye Jung (Park Shin Hye). The latter is a tough, cynical girl, who overcame all odds and childhood scars (why are there always childhood scars somewhere, somehow?) to become a doctor. Choi Kang Soo (Kim Min Suk) will complete the triangle.
Kim Rae Won has been a favourite actor of mine ever since 'My Love Patzzi' in 2002. In recent years, he's concentrated in the movie sector, often acting in gritty, gangster type roles. Kim Min Suk is in the wildly popular 'Descendants of the Sun' as the adorable private Kim Ki Bum. Unfortunately, Park Hye Shin has never been on my to-watch list actress. But her dramas have always done well. So let's hope this will be too.
To be continued….. 기다려주십시오….