You know a drama is hot when everyone attempts to cash in on the hype.
Yesterday, I received a press release on one very iconic accessory in the drama.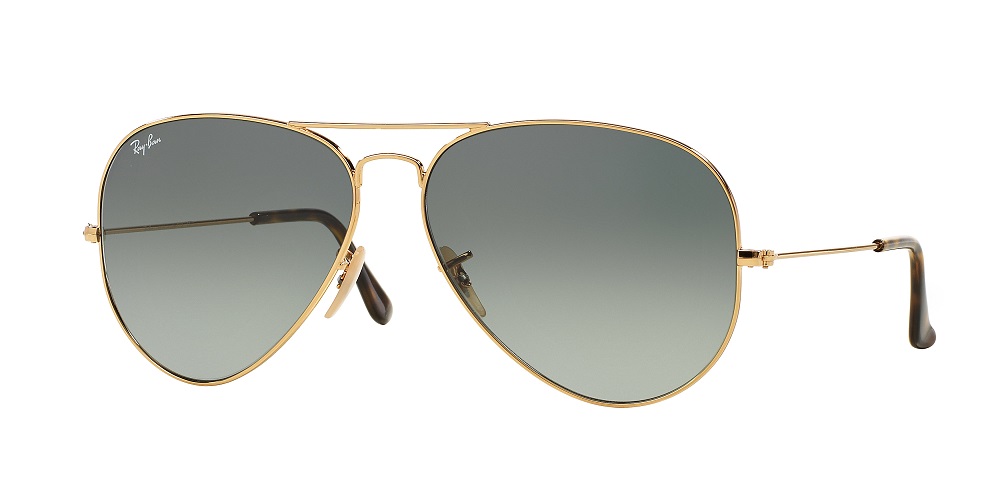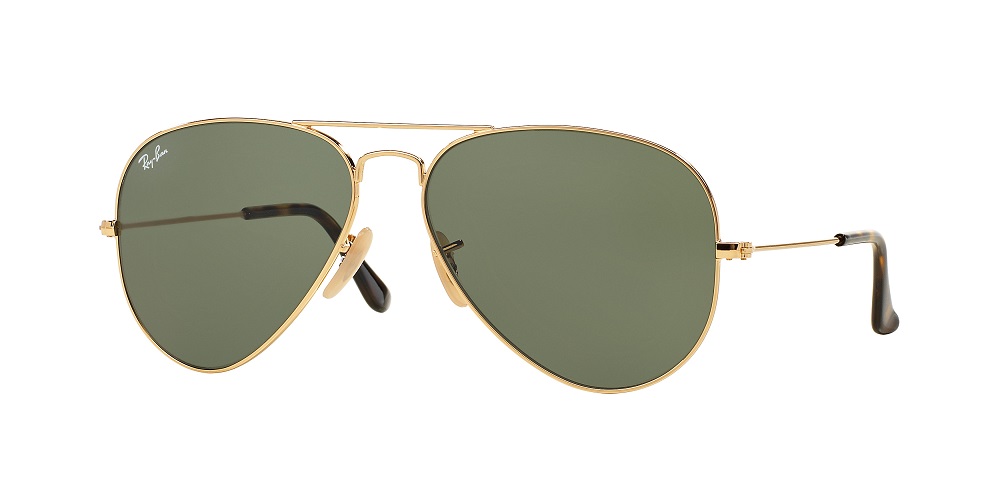 Apparently, Captain Yoo Shi Jin is wearing a Ray-Ban RB3025 model. I'm not sure which one of the above as I was too busy looking at him.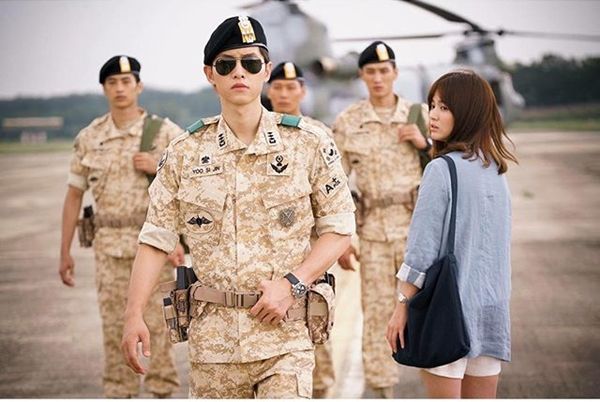 Just like how Tom Cruise popularize the Ray-Ban aviator glasses in 'Top Gun', Ray-Ban (Singapore) reckons it could ignite another round of interest. At least here in Singapore and Asia.
Dramas and movies have always depended on product placements for sponsorship. And companies are eager to be associated with good, popular shows as well. It is a win-win situation, if handled well.
But 'Descendants of the Sun' is a drama about soldiers, who are mostly in army gear (or half army gear as they seemed to be half naked half the time) and doctors, who are mostly in hospital gear. Worse, about 80% was filmed filmed overseas as it is about this group of people working in a war torn fictional country, Uruk.
So, there are no fancy clothes, no expensive accessories, no fancy cafes/ restaurants in the drama. This was apparently the reason why, SBS, who had collaborated with the writer, Kim Eun Sook on numerous occasions, declined to take on the drama. They could not see a way to recoup the investments. I think they must be kicking themselves hard now. Their current drama in the same time slot, 'Please Come Back, Mister' (starring Rain and Lee Min Jung), is languishing below 10% whereas 'Descendants of the Sun' is likely to break the 30% ratings and has already broke even financially.
Still that does not mean there are no product sponsors. Some of my friends have already ordered the following: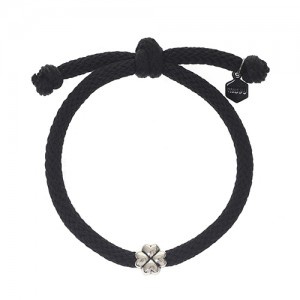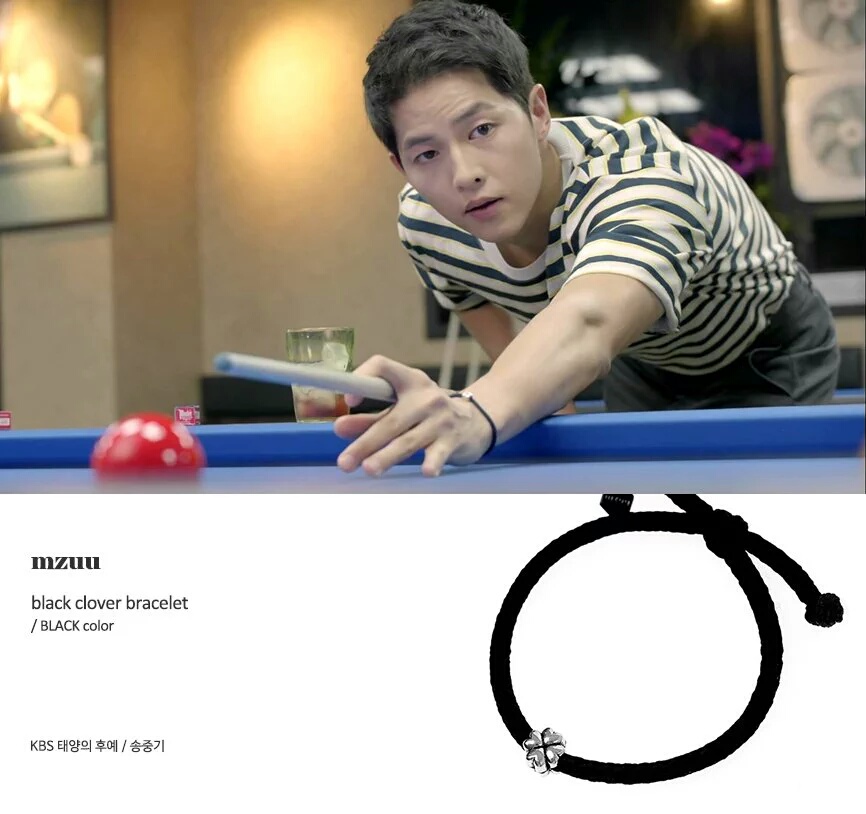 Btw, the mentioned bracelet was a subject of rumor by some fanatical fans that the two leads are dating as they seemed to be wearing couple bracelets in the drama.
The above accessories are for men. Since us women fans don't look too good with a pair of oversized Ray-Ban sun glasses, we can go for Dr Kang Mo Yeon's accessories.
Most of her ear-rings (simple but elegant) are from J.Estina, which counts the Girls' Generation, G Dragon, Park Bo Gum as their spokesperson. it is a very popular, well known fashion Korean brand.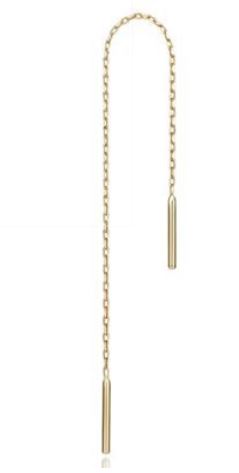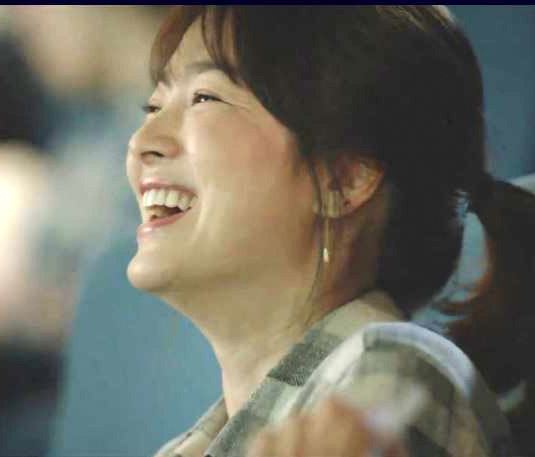 And of course, there is Laneige, the cosmetic brand that Song Hye Kyo has been associated with since 2008.
There aren't many glamorous clothes as none of the characters are chaebols. Which is probably a good things since I can't afford all those expensive clothes. The fashion so far has been casual, simple. Perfect for hot (literally for the past few weeks) Singapore.
But I've come up with a few products of my own as well which I think will do very well.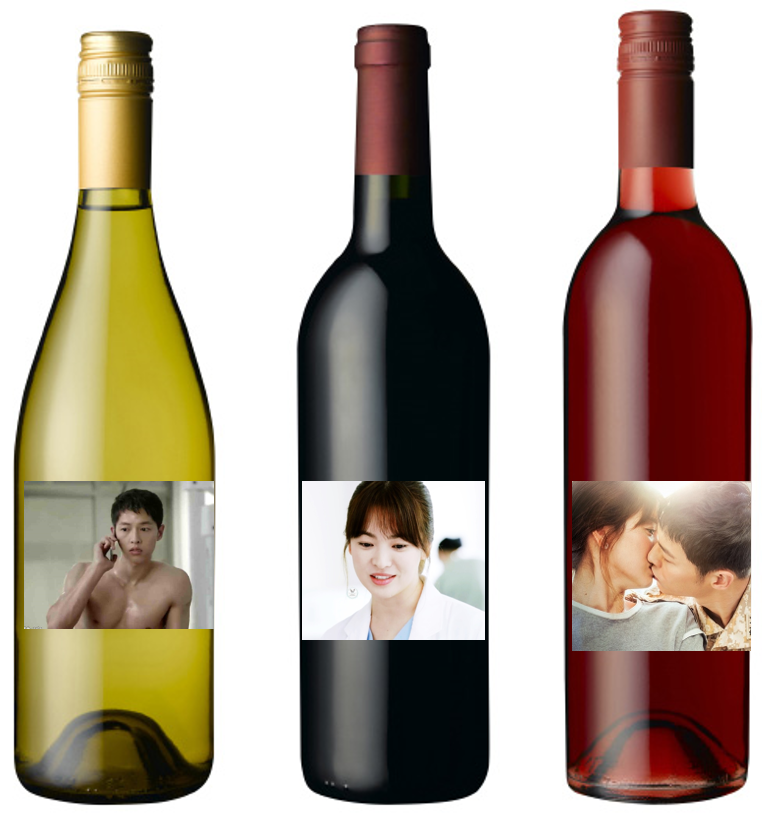 A bottle of wine can be shared between friends and special ones. They can put either Captain Yoo or Dr Kang photos on the wine bottle. Then we can also 'taste' the wine like Captain Yoo did.
The following 2 products are in relation to Ep 9 trailer- ramyeon and lipstick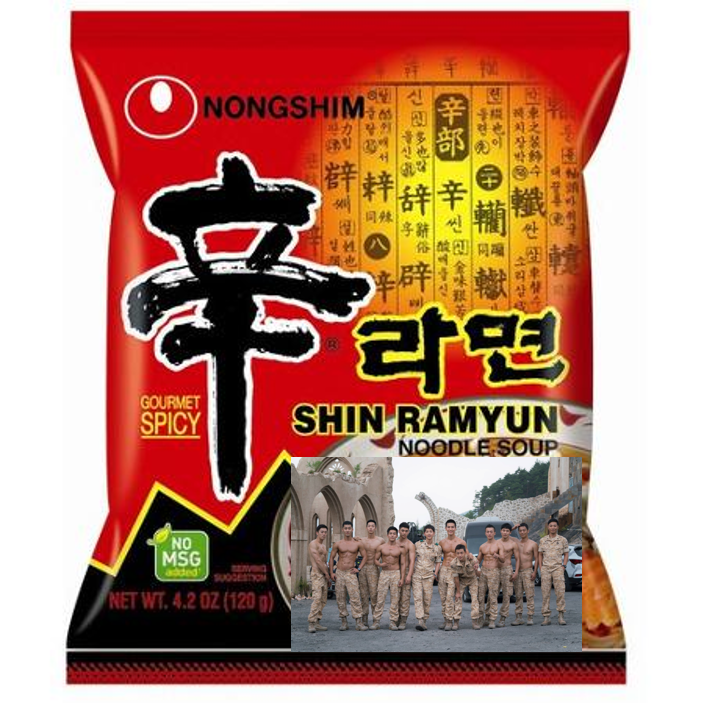 Putting a photo of these army guys on the packet of ramyeon will make Shin ramyeon's Black ramyeon double black (hot). I guarantee the noodles will fly off the shelves.
And how about the lipstick that Captain Yoo will be wrecking?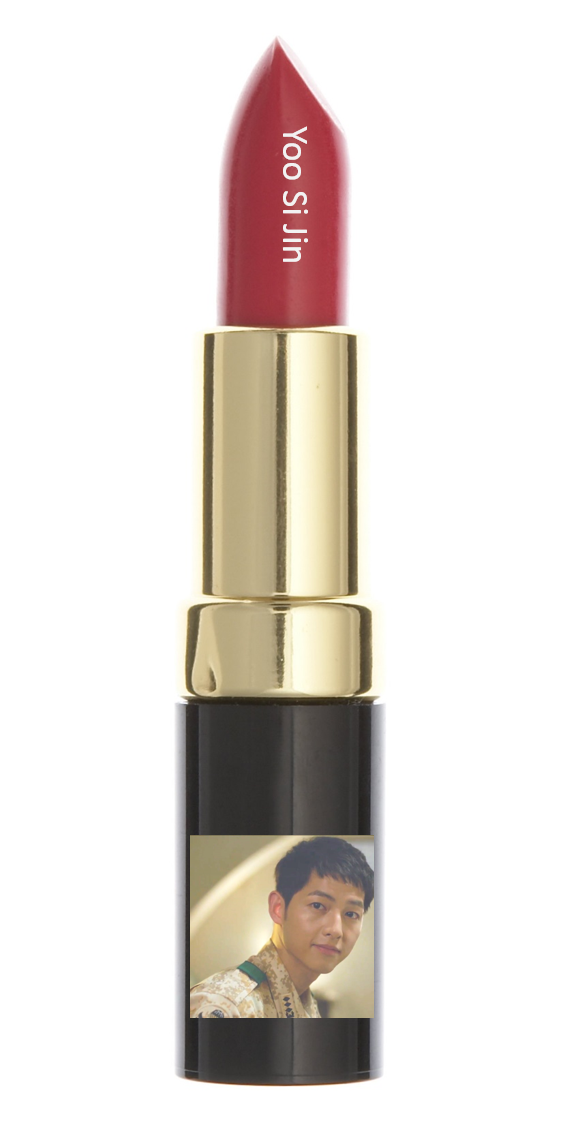 I can dream that I'm kissing him whenever I use the lipstick. Although the last time I bought lipsticks endorsed by my man, Bae Yong Joon, they have remained untouched for over 10 years.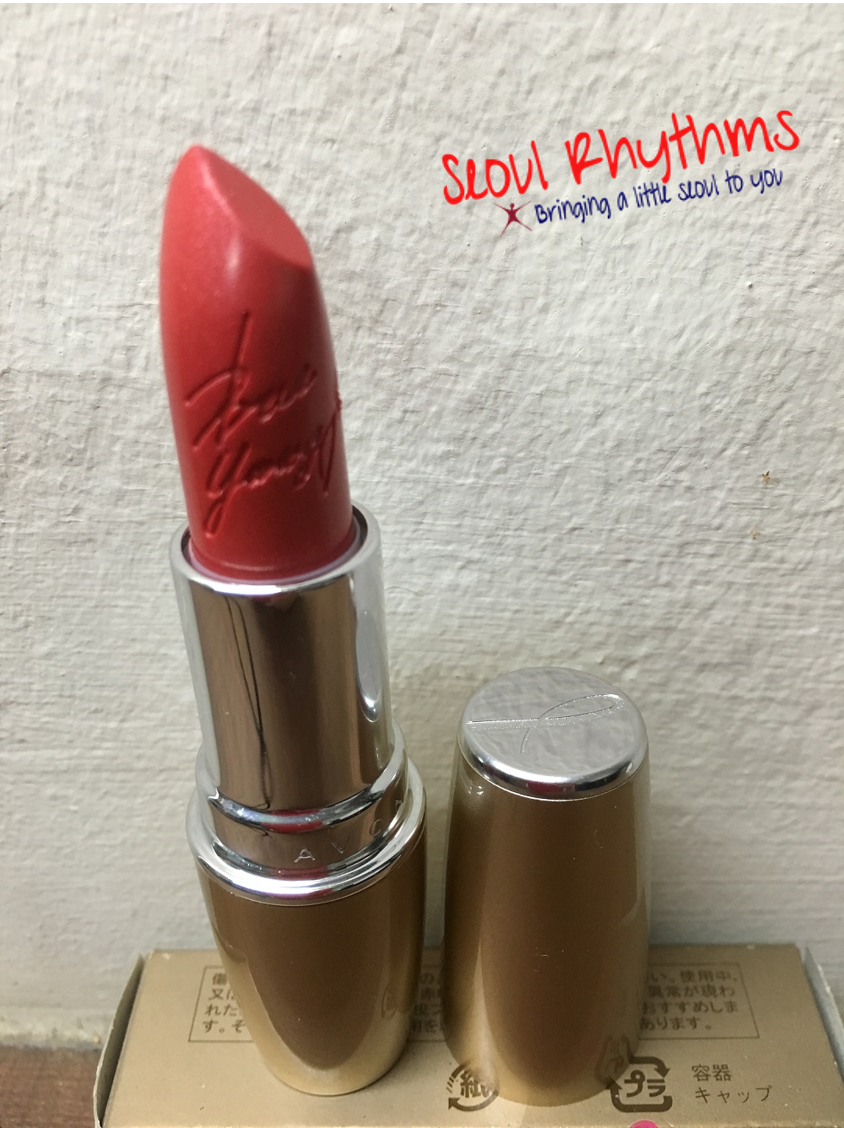 For those keen to check out the various products:
Warning: Purchase of above products do not include Song Joong Ki/ Captain Yoo Shi Jin and Song Hye Kyo/ Dr Kang Mo Yeon. You will also not end up looking like them.
For the moment, I shall stare at my soldier with my Ray-Ban whilst I wait for the other soldier with the signature Ray-Ban tonight.