Episode 7 of Descendants continued it's high ratings of over 28%. Although some wanted to see more romantic moments between the leads, I was personally very impressed with this. In fact, I would it's the best so far.
The love and romance is still there between the couples but shown in subtle actions..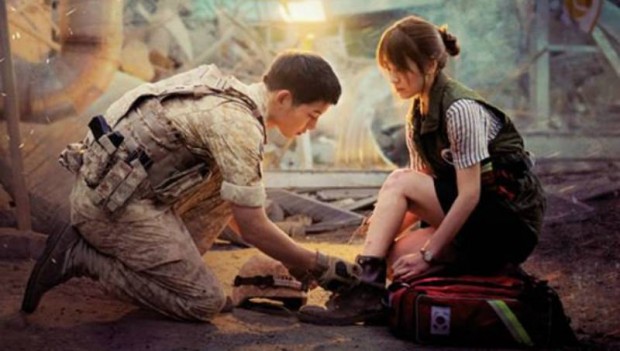 – tying shoelaces
– a word of comfort
– a look
– a hug
Whilst worried about each other, they carried on with their work. Because there is no time. There are people to save.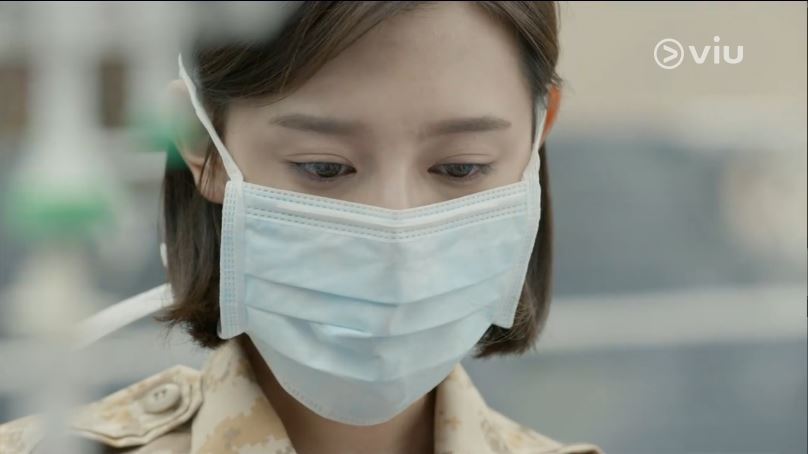 The 4 main leads have been good. But what makes a great drama are the secondary characters- in this case, the older couple Sang Hyun and Ja Ae, Doctor Chi Hoon (Onew) and even the cameo characters like the Muslim pregnant lady etc.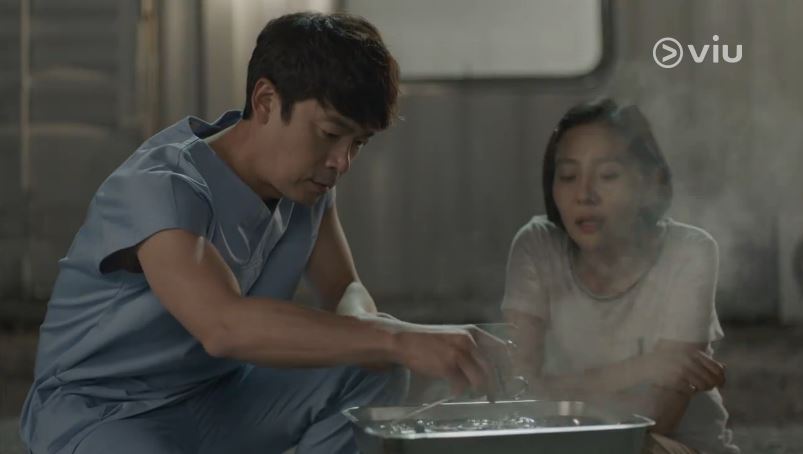 And especially him, even though he only appeared in a few scenes.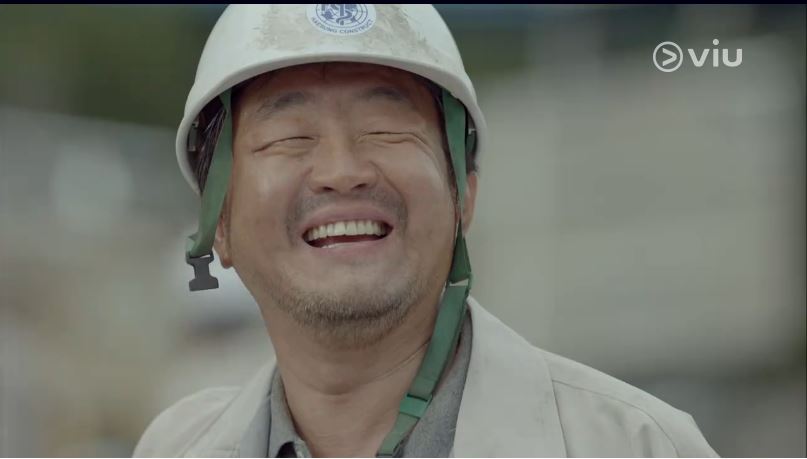 I couldn't stop crying.
'You examined them and diagnosed them. Now make the call…. There is no best decision in rescue missions'
As a doctor, I can't imagined having to make a decision worse than this.
Who should I save?
Who should I leave to die?
Song Hye Kyo was brilliant in this scene, perfectly capturing her helplessness and sadness.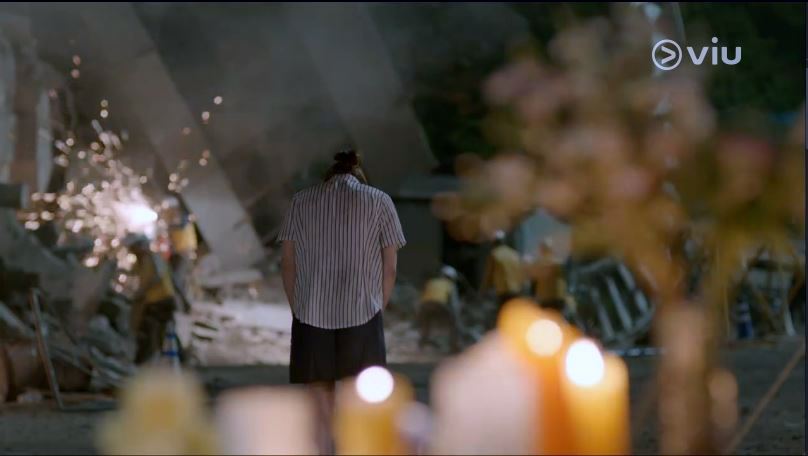 Unlike most Korean dramas, there is no third party involved, there is no second guessing about their feelings for each other. Perhaps it's because of the setting and the professions of the characters in the drama.
If you could die any time, I think you would not waste moment in making sure your feelings are known to the other party.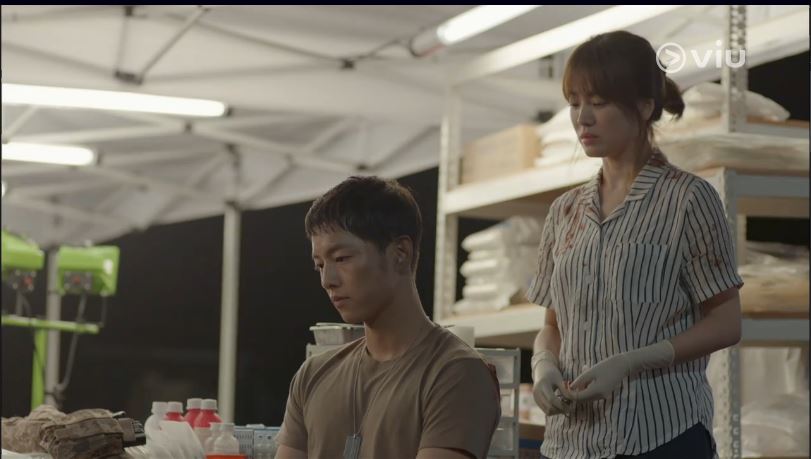 And I love the second couple as much as the first couple. In fact, I love all the couples in there so far.
Images taken from
Viu
.