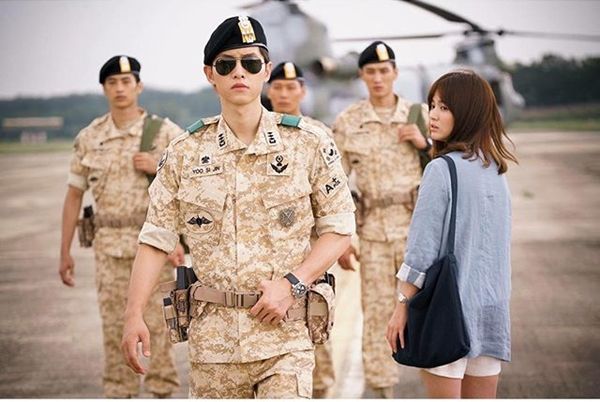 The popularity of 'Descendants of the Sun' has reached a frenzy that has surpassed even the 2013 drama, 'You Who Come from the Stars' that starred Kim Soo Hyun and Jeon Ji Hyun. How crazy? The Chinese government has just issued a warning on the perils of watching Korean dramas.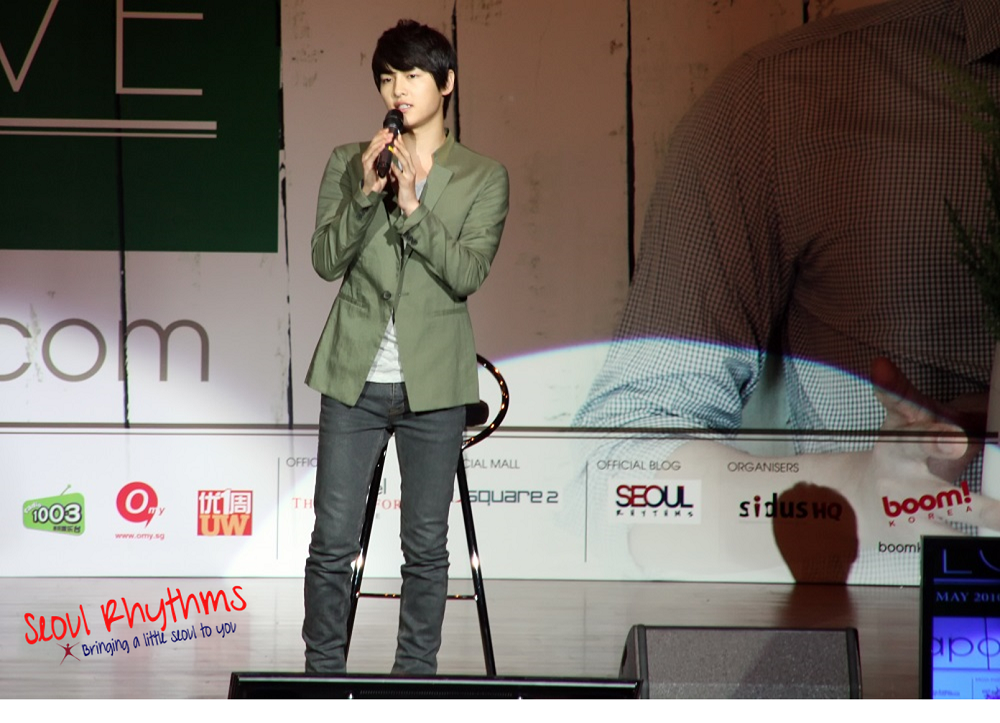 In 2012, Song Joong Ki came to Singapore for a fan meeting. This was shortly after his successful drama, 'Innocent Man' (which I totally loved) with Moon Chae Won . Before that he appeared briefly in the drama, 'Will it Snow for Christmas' where together with Kim Soo Hyun, made a lasting impression on many of us. And his performance in 'A Werewolf Boy' were both a critical and commercial success.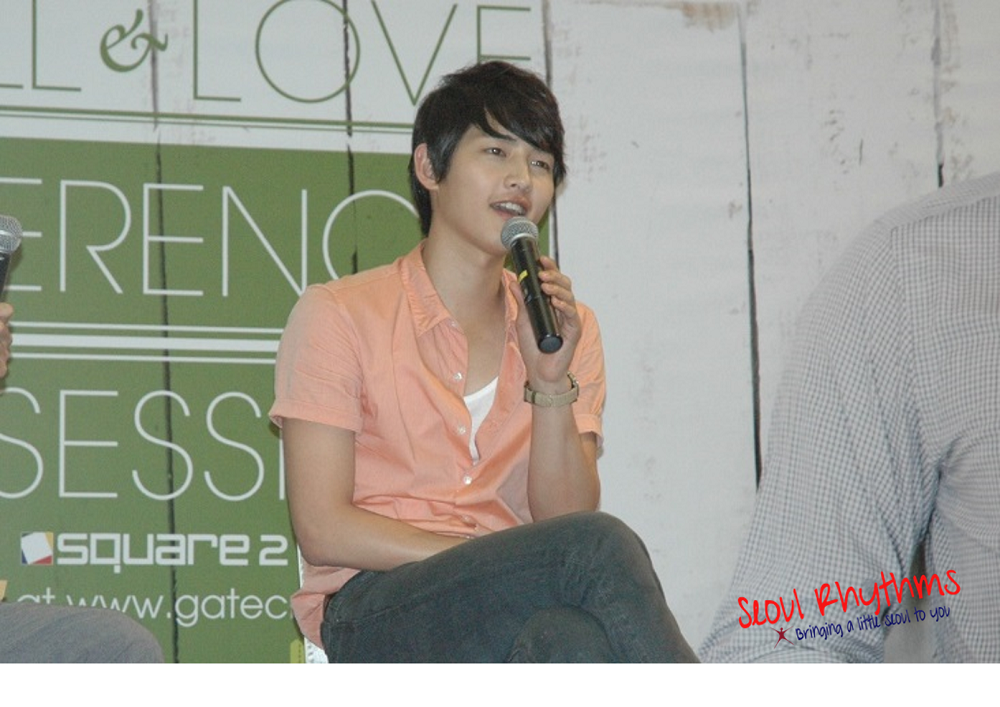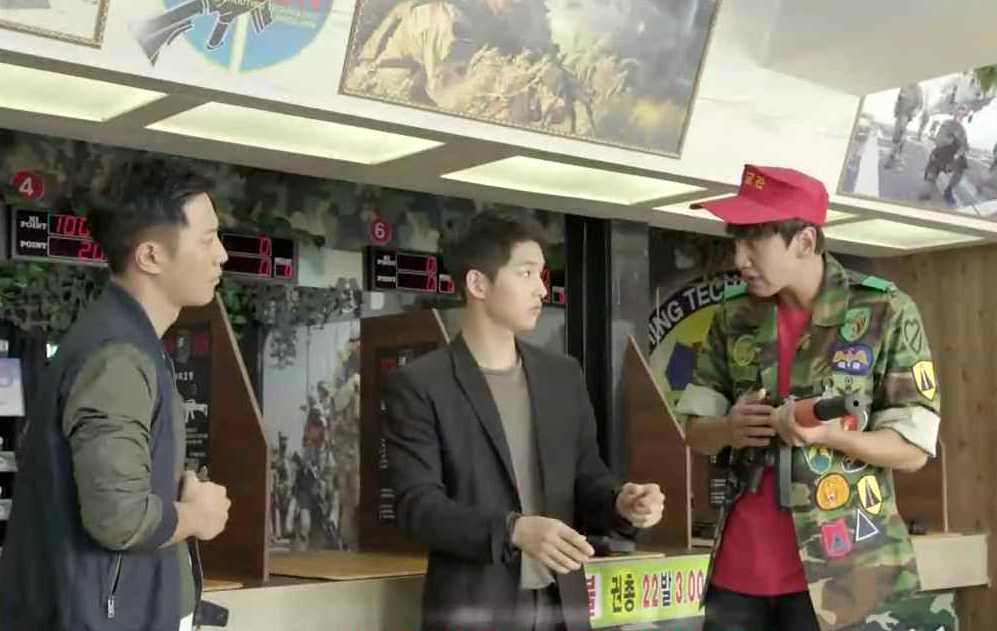 However most people would probably remember him as one of the regular cast on the popular variety show, 'Running Man'. And he has remained good friends and close contact with the cast, particularly with Lee Kwang Soo. In fact, the entire cast members did a shout out to him for his 2012 fan meet.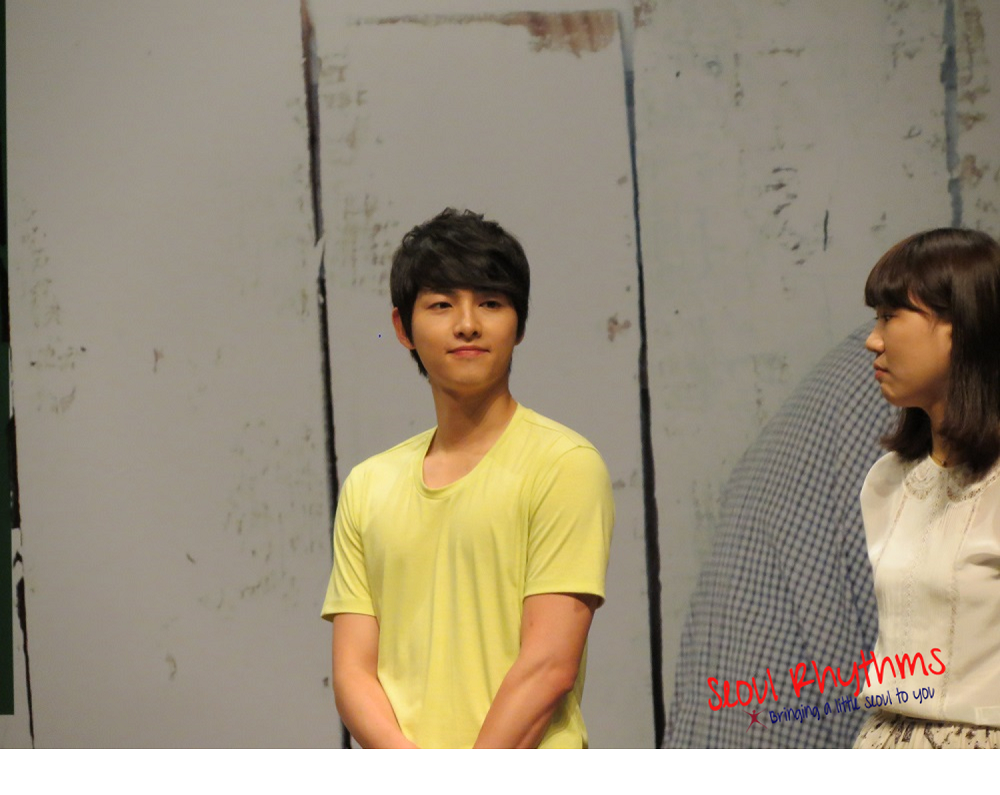 I have attended many fan meetings, press conferences and have been involved with 3 Korean artistes' events in Singapore. Song Joong Ki was one of them. Though there was minimal interaction (agents, managers, language barriers etc…), he still left me with a good impression. The fan meeting was filled with obstacles and hiccups and in some moments, not really pleasant for all involved. Despite that, he did not seemed too unhappy. Or if he was, he hid it well.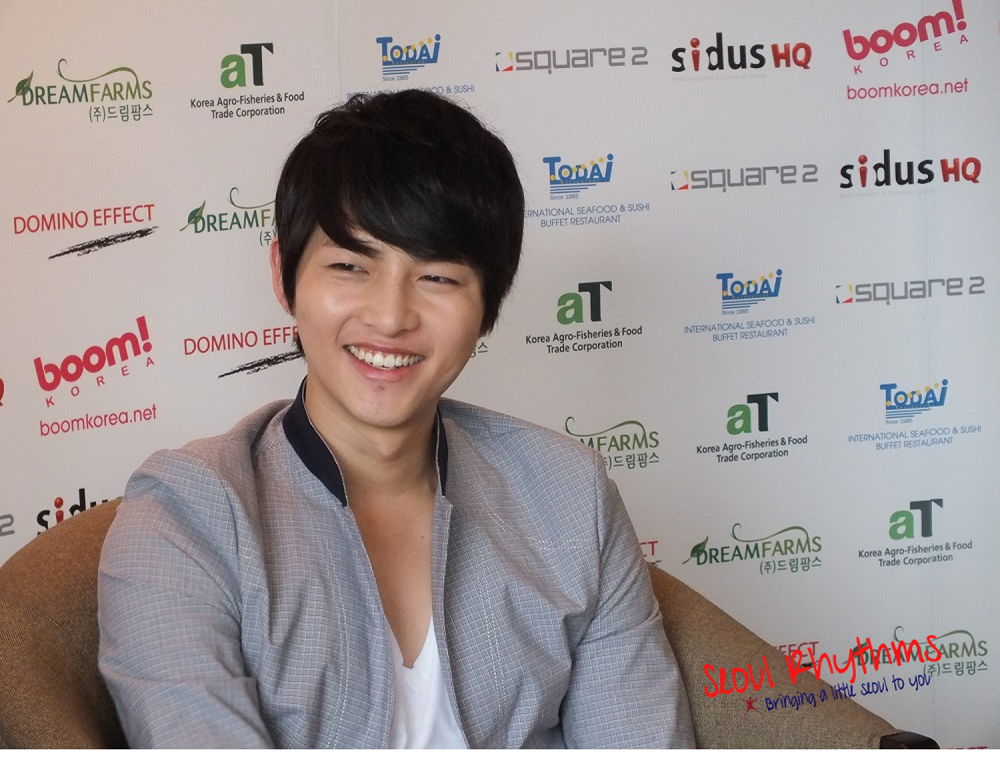 But oh my gosh, how much he has changed since then. The baby face look and feel is no longer there. In place is a manly, charming, charismatic hunk, with just that hint of a rebel in a uniform. Who isn't fantatsizing about him?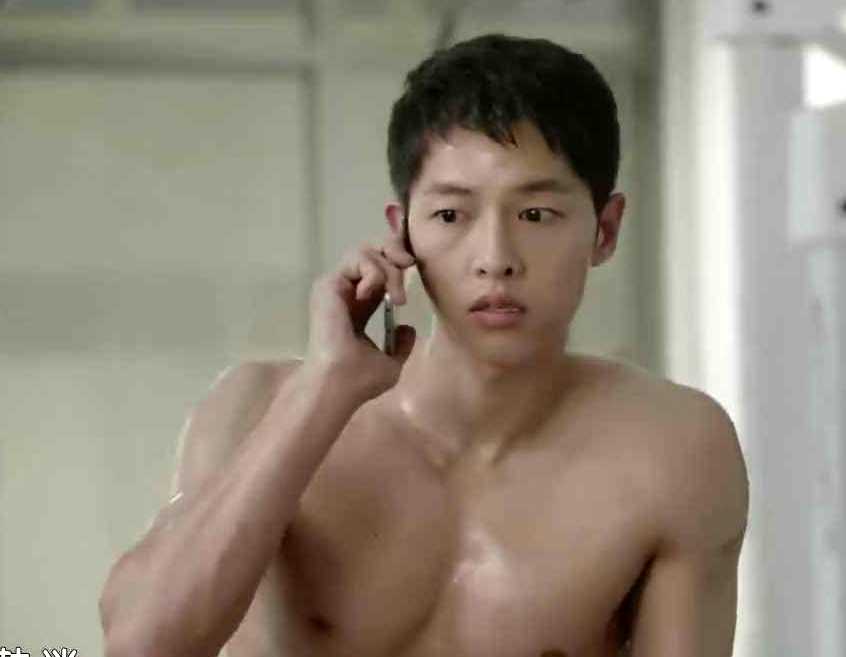 I think a fan meeting in Asia is being planned and there will be huge interest from the fans. But will any company be able to afford him? And will he do this agyeo face again?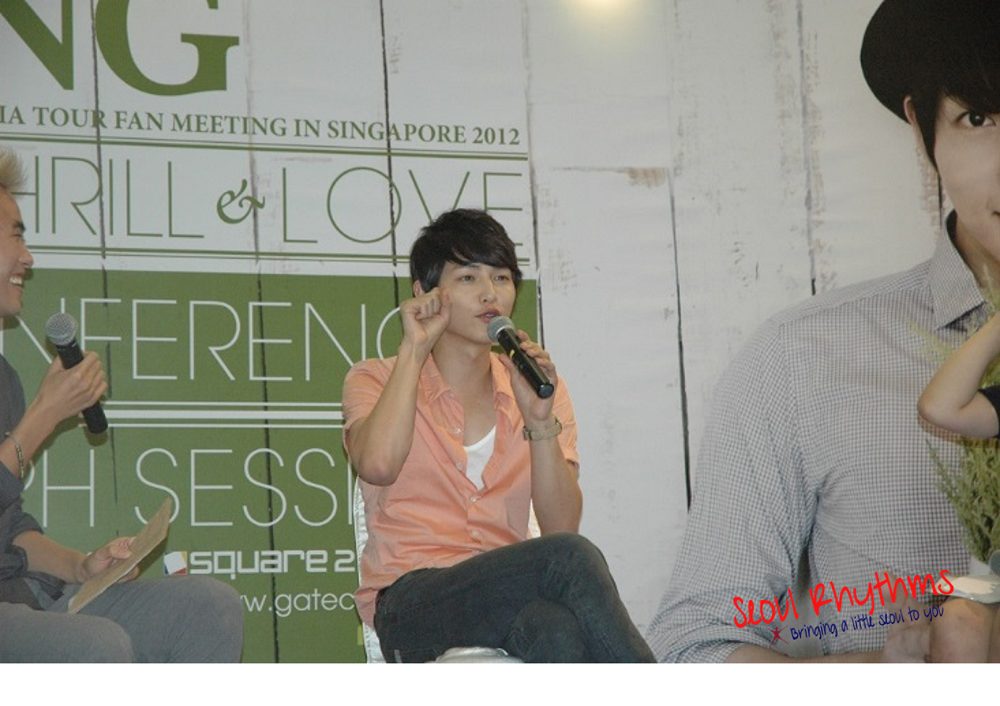 I think as long as the fans can see this face, they will be more than happy.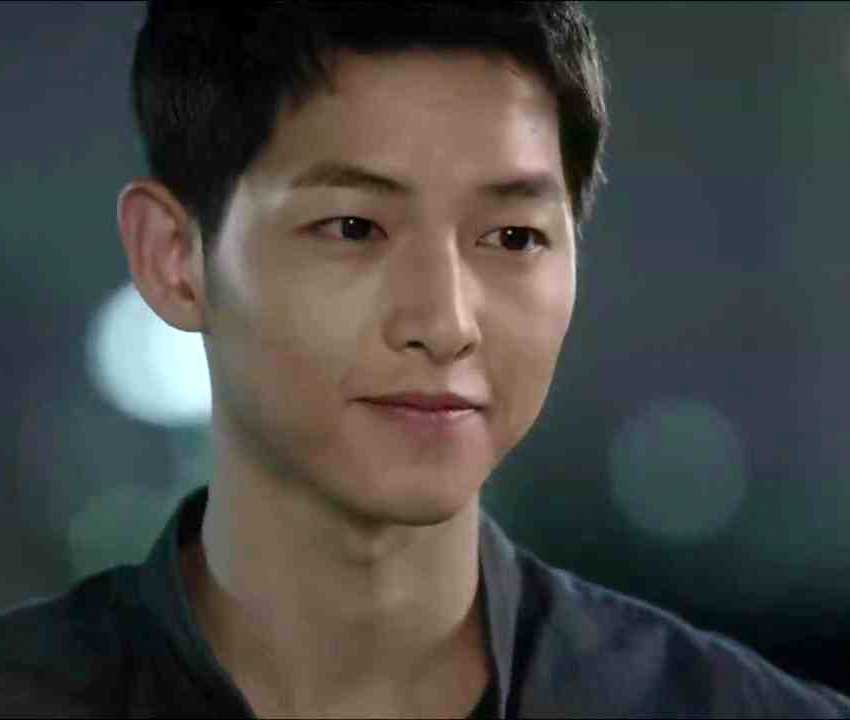 So whilst waiting for episode 7 tonight, here's a little clip and photos to tide us over. Wonder if he will sing to Song Hye Kyo in the drama… ^^