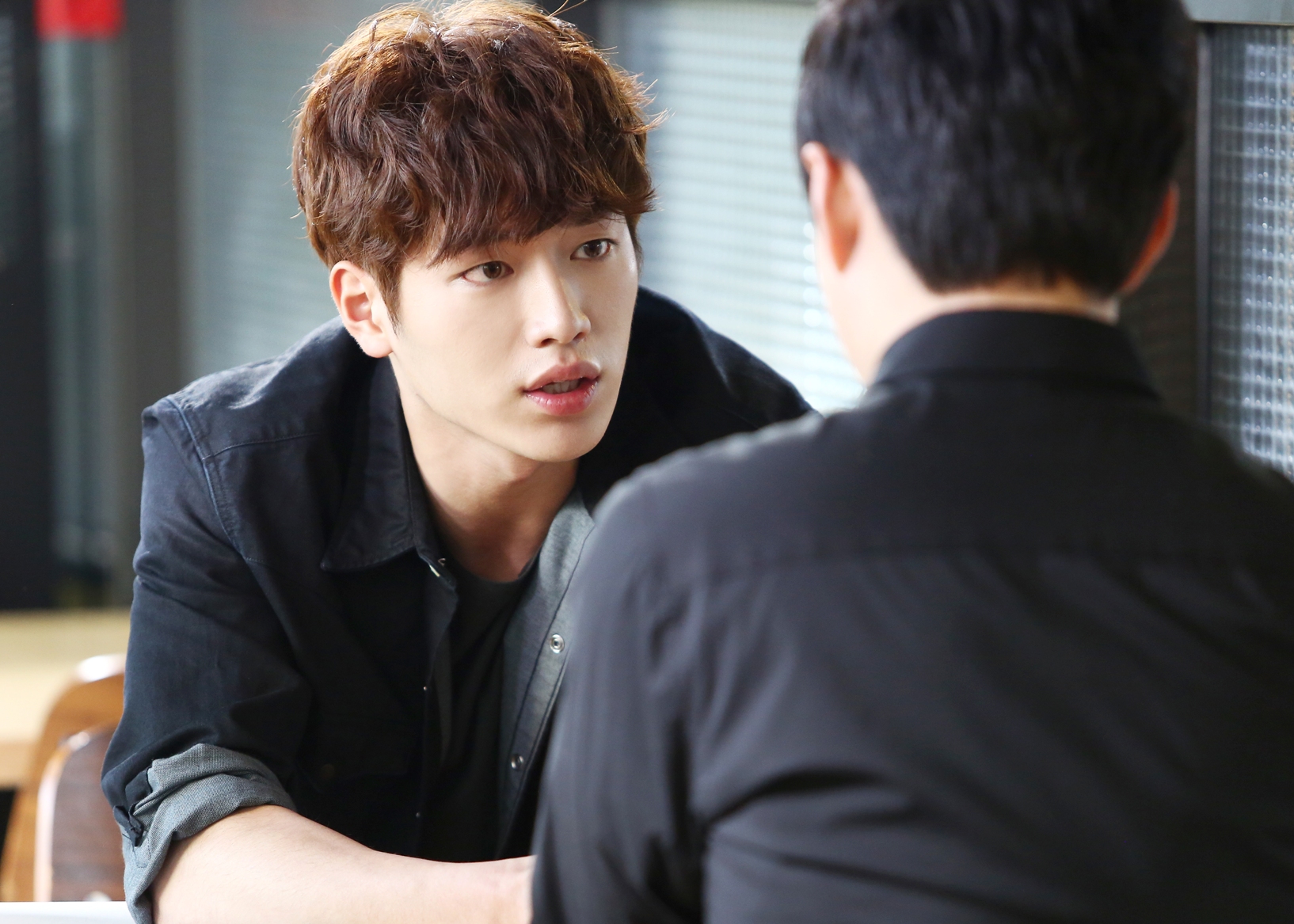 You know a show is a hit when your FB timeline is constantly filled with news and photos of the show. And you know the actor is popular when your friends kept asking you if you have details about his events.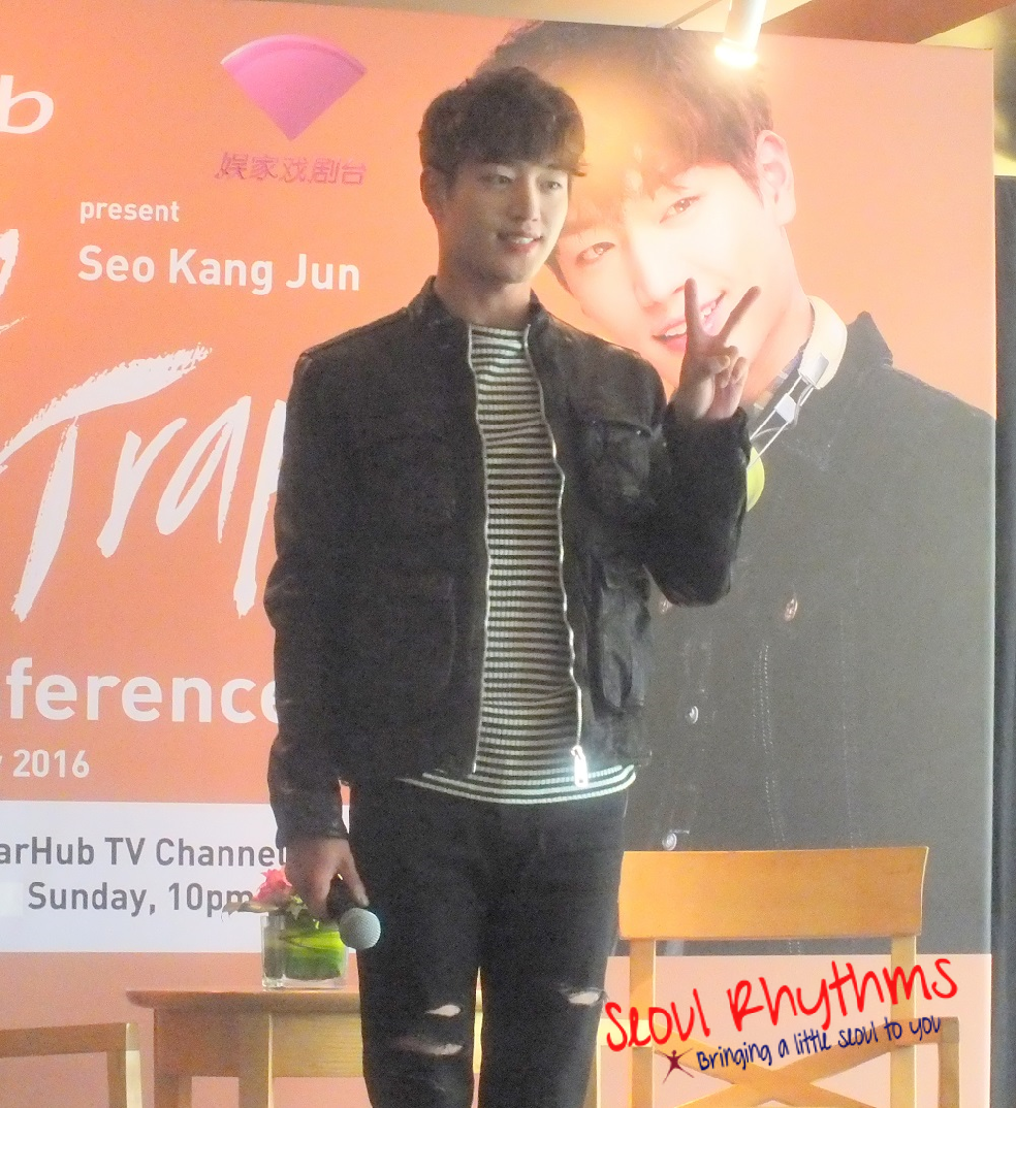 Seo Kang Jun was in town last week at the invitation of StarHub, who is airing the current TvN's hit- 'Cheese in the Trap'. It has just ended in Korea this week.
He plays the second lead in the show, acting apposite Park Hae Jin. He is the one that holds a torch for the girl, the one that the girl doesn't love.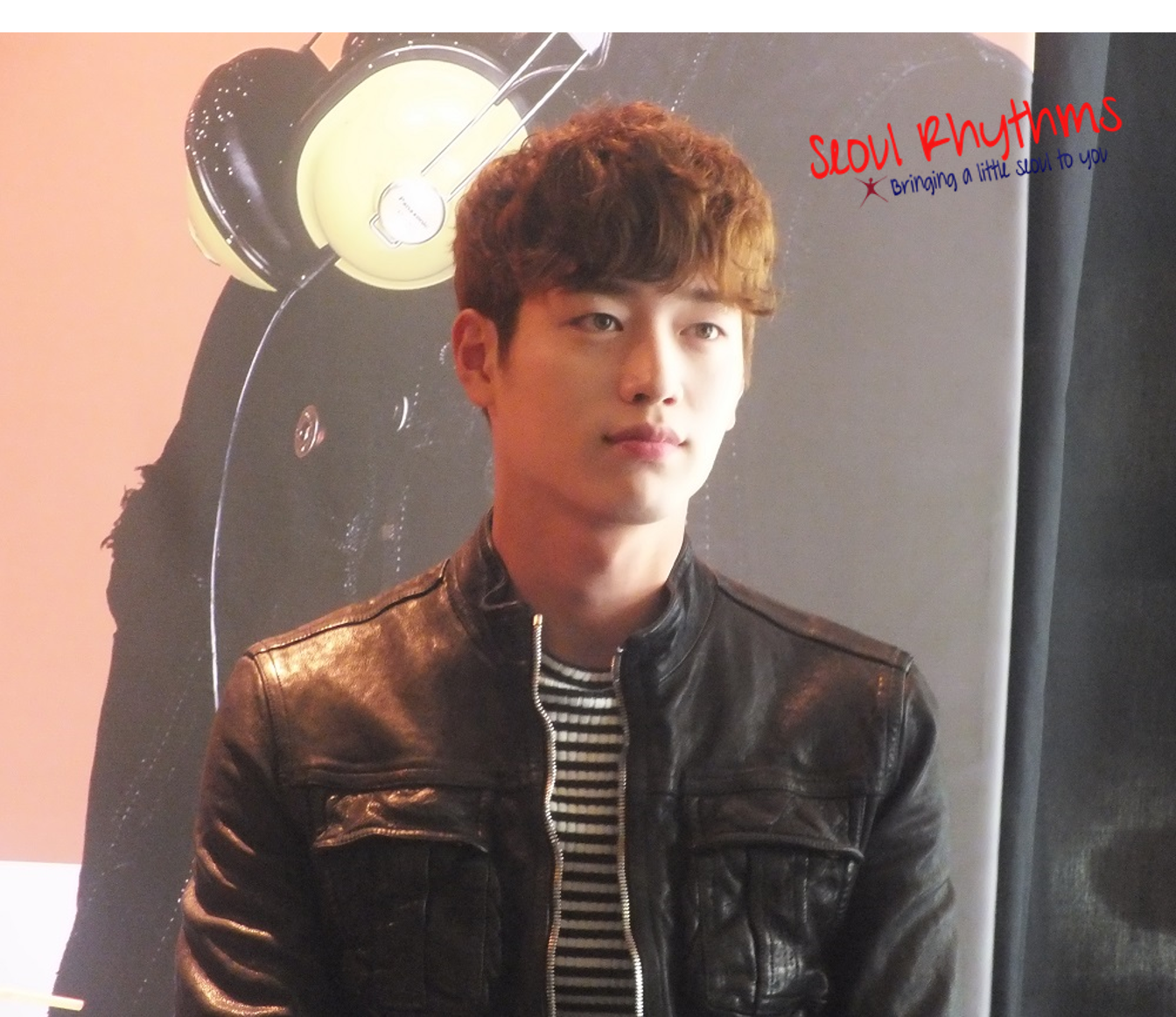 Seriously though, Seo Kang Joon is one very serious man. He said so as much that he is an introvert. Vastly different from the character In Ho, who is foul mouth, impulsive and wild. But that hasn't stopped his fan base from expanding and increasing, all cheering Seo Kang Joon/ Baek In Ho.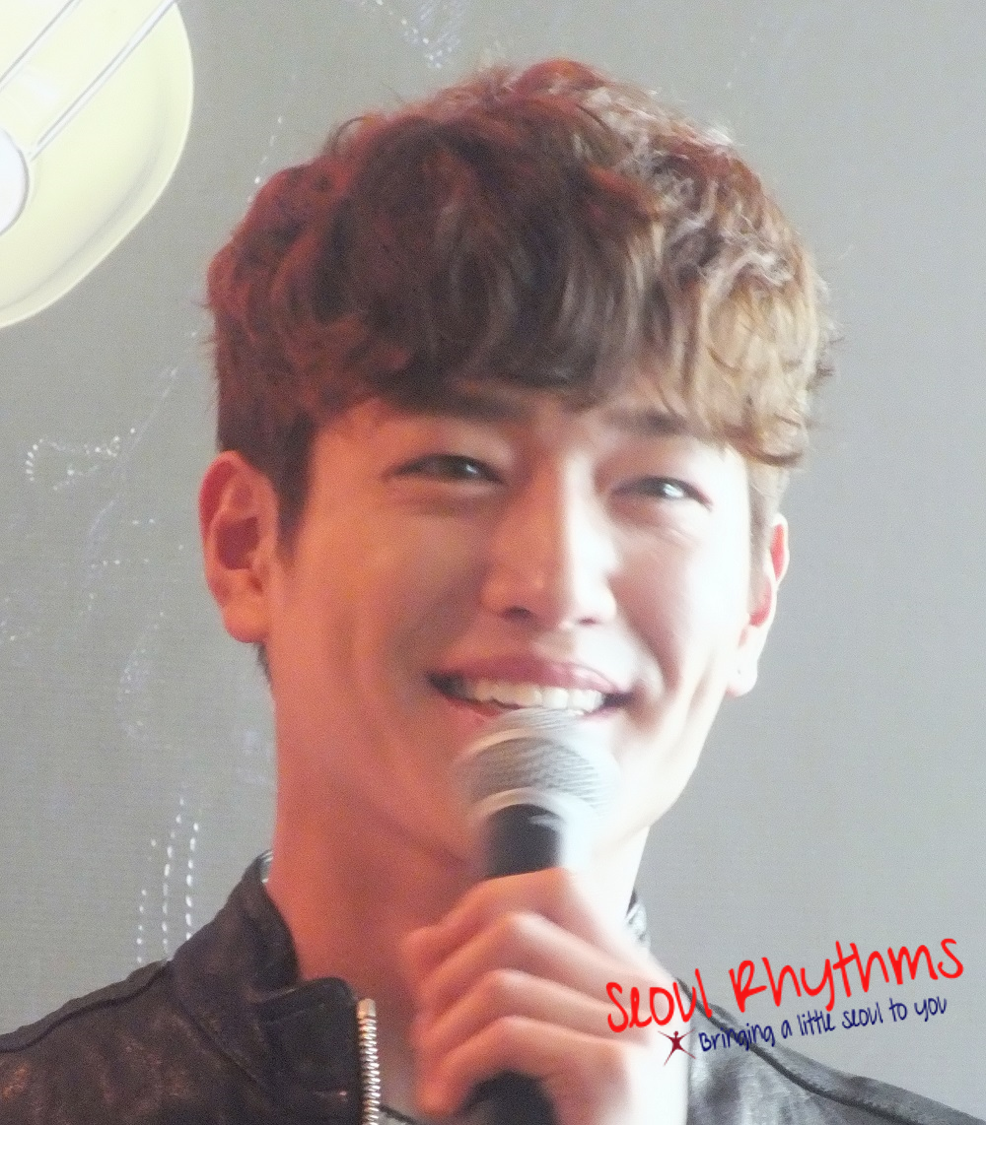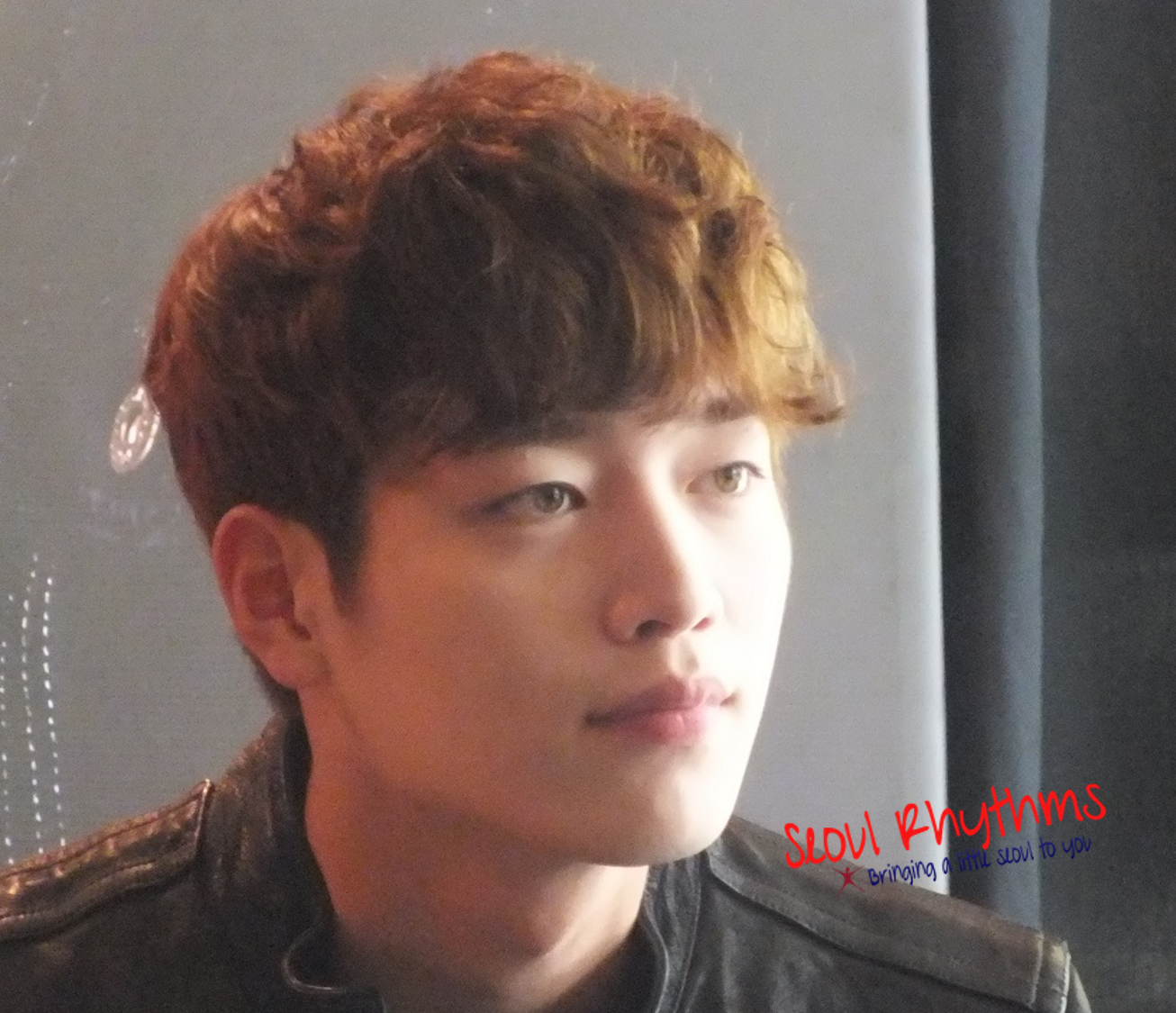 Though he may be matured for his age, he is still in truth, a young man. Whilst he doesn't want to limit himself on the kind of roles in the future, he has expressed a desire to wear the school uniform in future shows if possible.
His favourite memory of his school days are field trips and eating together with his class mates. His favourite cheese is convenience store cheese. Sounds like your typical, simple boy next door. It's no wonder he's won over so many girls.
'Cheese in the Trap'

is currently airing on StarHub, VV Drama/ 娱家戏剧台(Channel 855))every Sunday at 10pm.
For more photos, please go to Seoul Rhythms' FB.
This is one of my favourite photo, because I think that reflects Seo Kang Jun' real charaacter- a little shy and a little reserved.