Lee Young Hee's hanboks are feast for the eyes and if I could touch them, they would probably be a buffet to my touch as well.
The celebrated Hanbok designer was in town last week with her designs as part of the finale segment to the year long Korea Festival celebrations.
The 45 minutes long showcased her designs to the fullest. From the traditional to the modern traditional to modern interpretation- the clothes showed the limitless way the Korean's hanbok can be worn in today, just as it has been for centuries.
The hanboks were not only rich in colours but also bursting with details.
From fiery red to the golden yellow to the earthy brown to the royal blue, the clothes were filled with little touches that makes them a joy to behold. The intricate embroidery, the bold patterns. Lee Young Hee's designs showed that you could wear the elegant hanbok to an evening function and functional hanbok inspired dress to work.
Her clothes have been a hit both in Korea and overseas amongst the those who appreciate beautiful clothes. And it's not difficult to see why.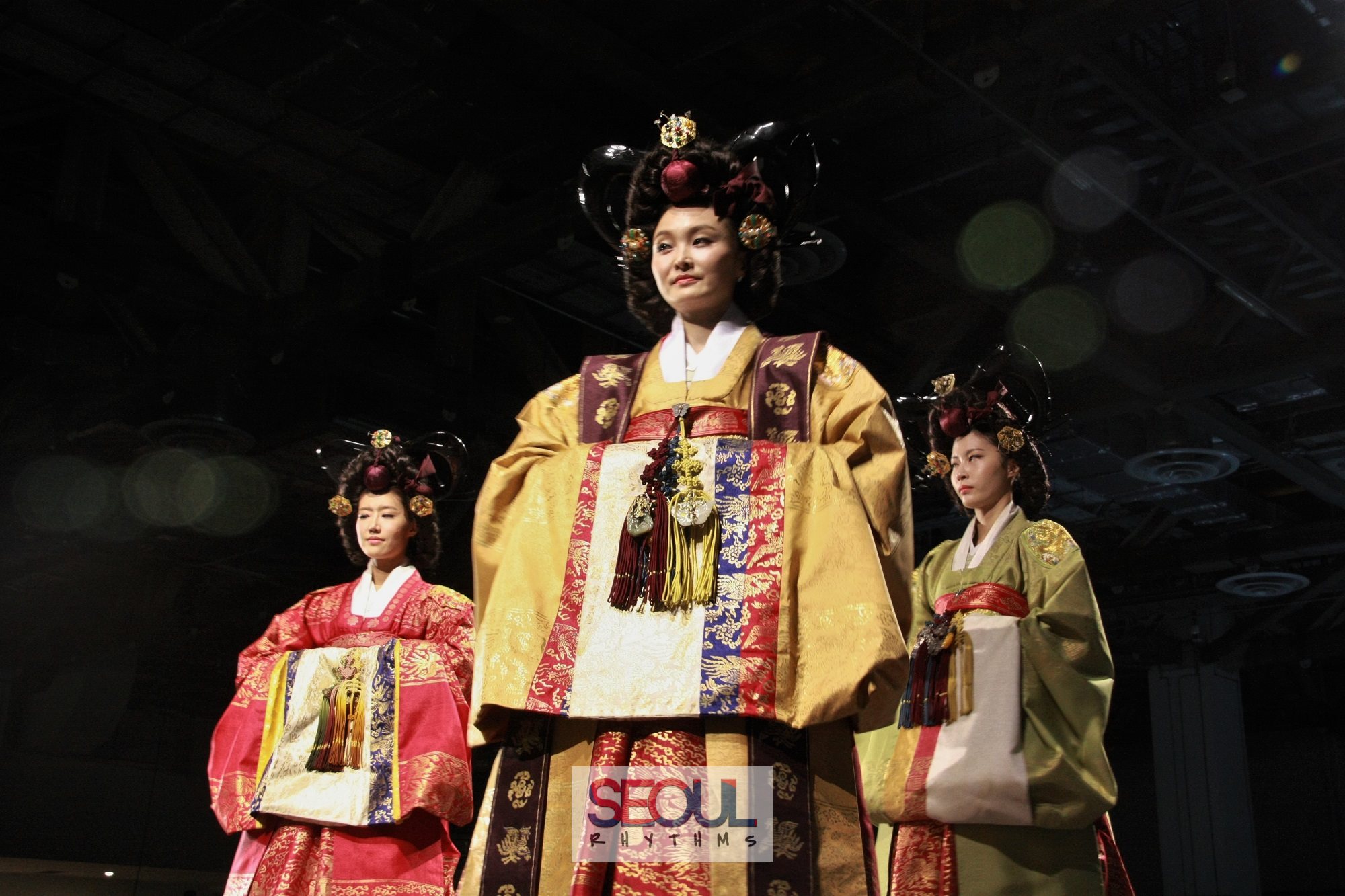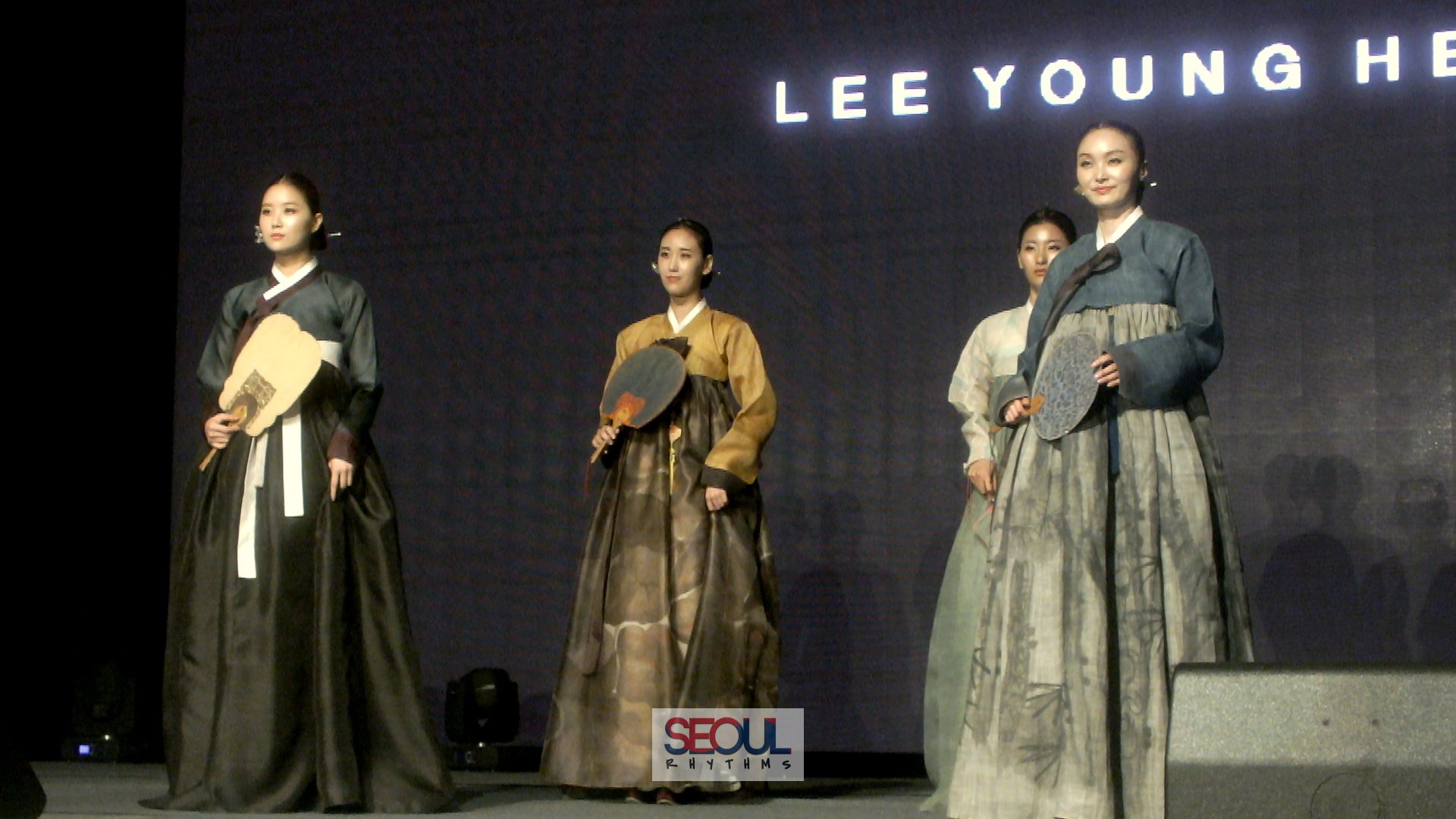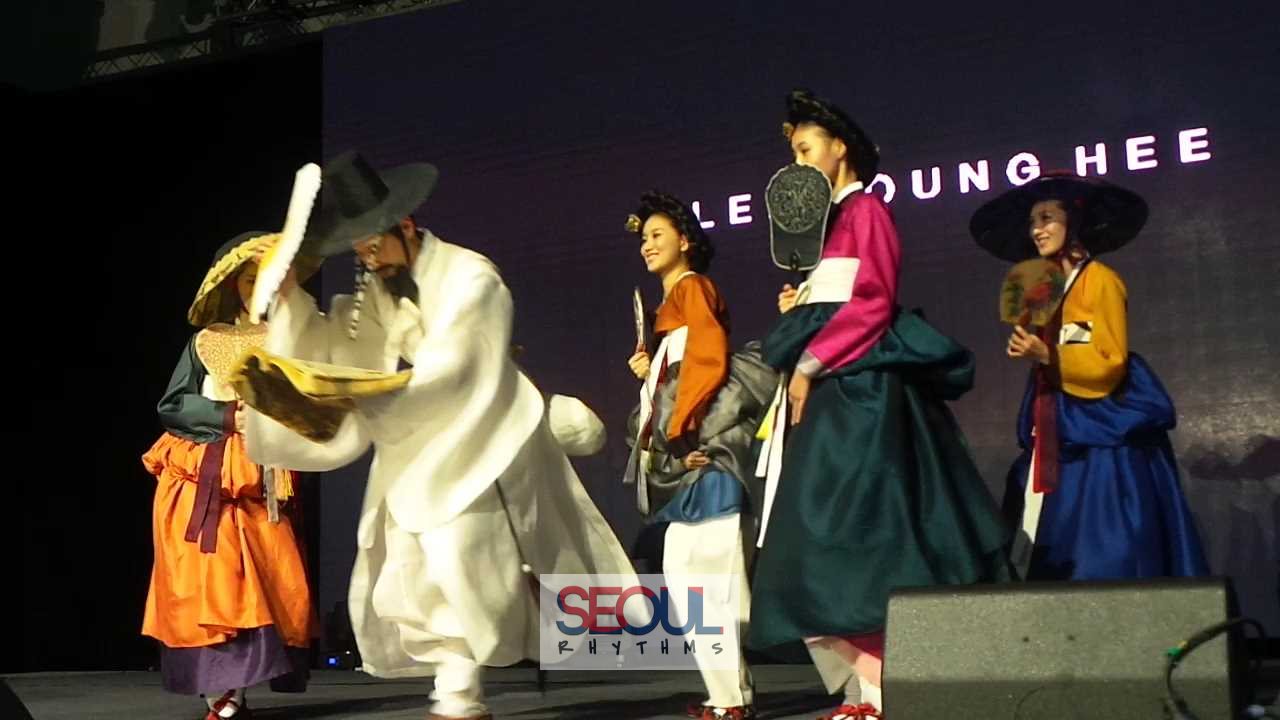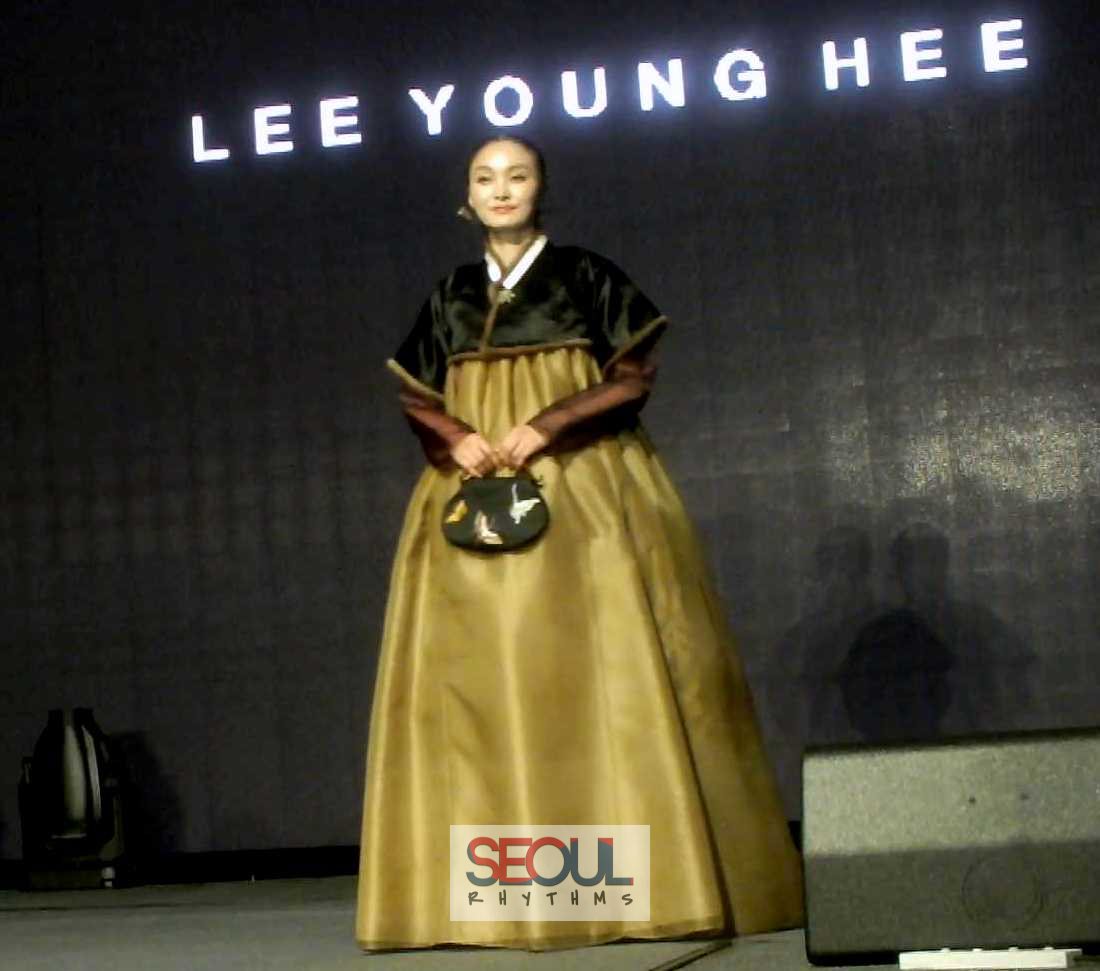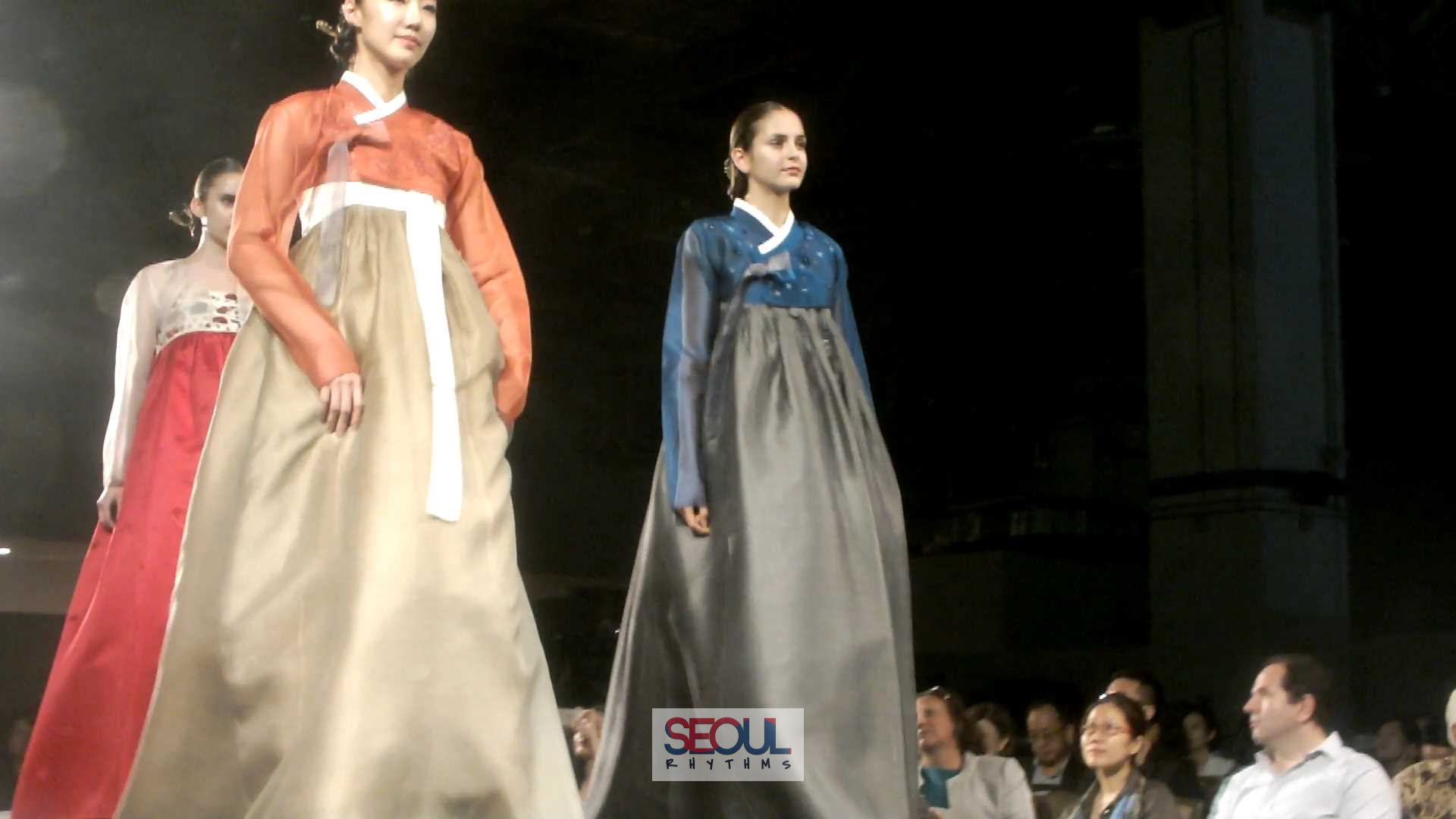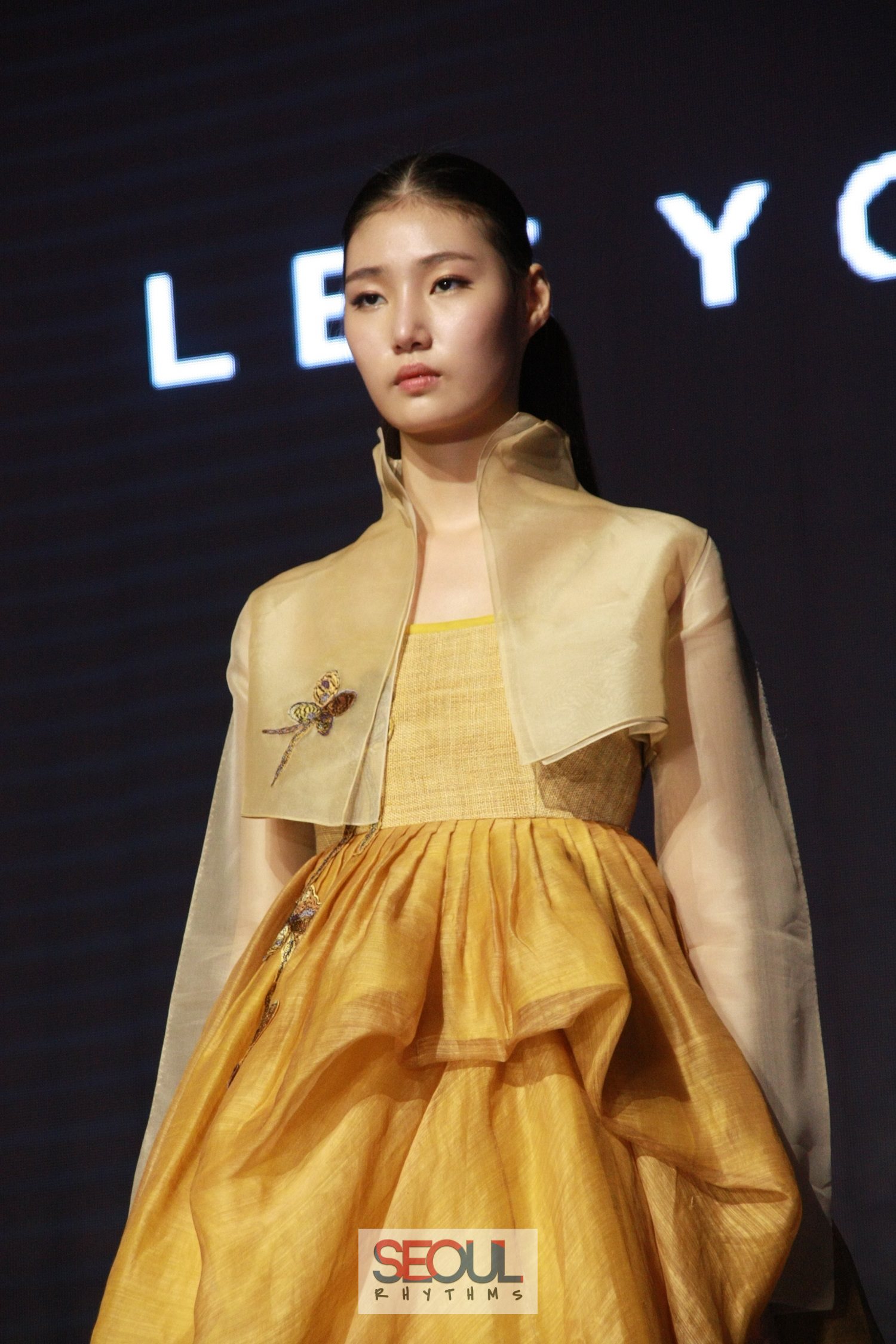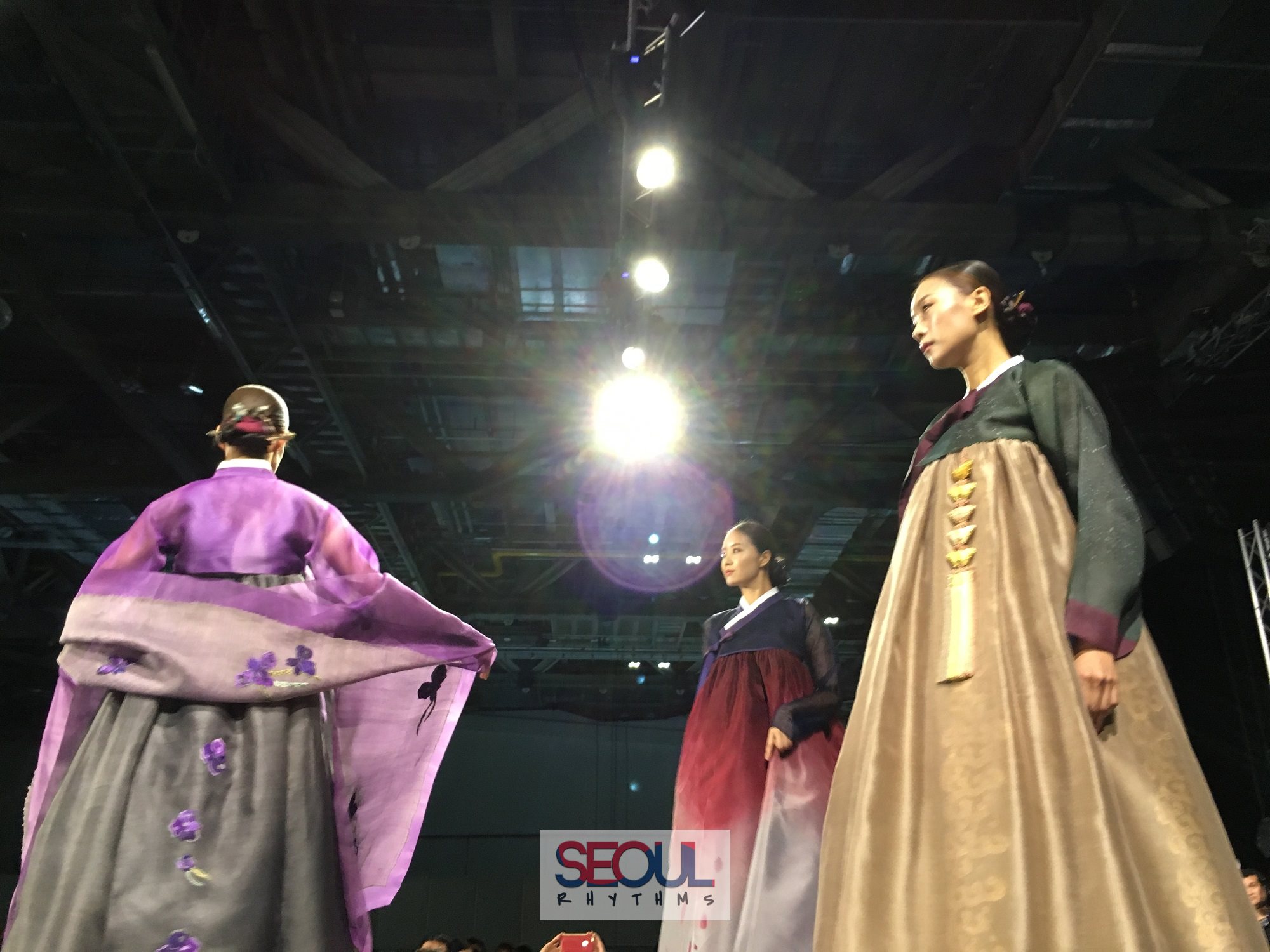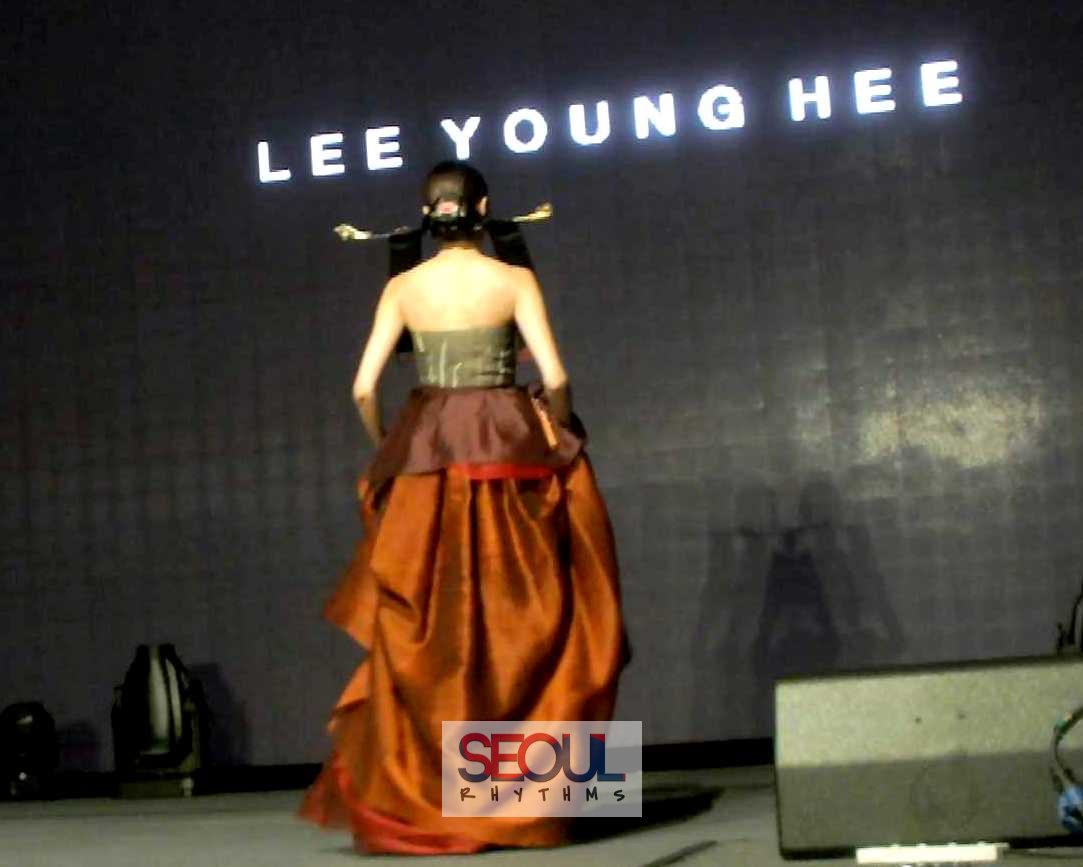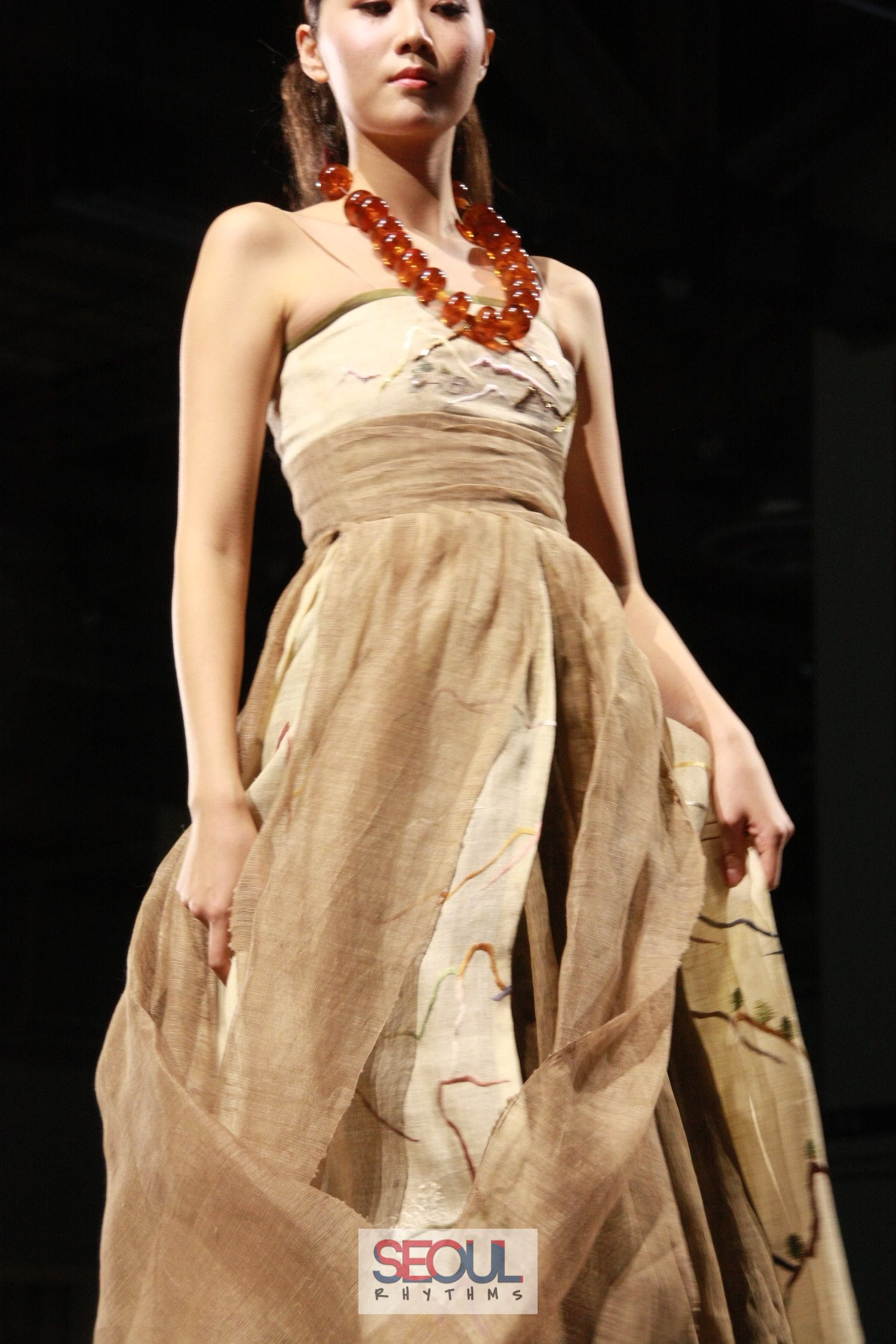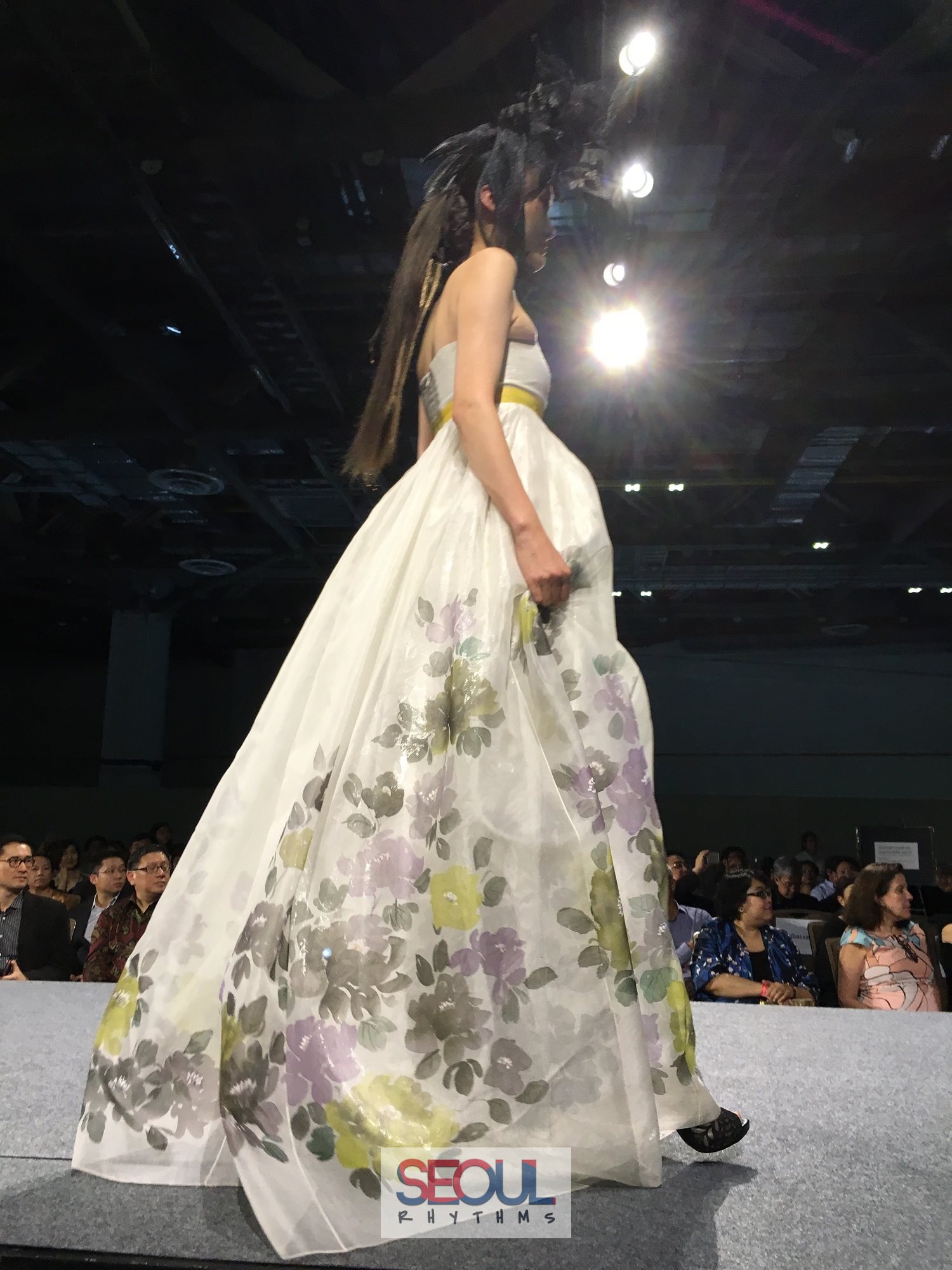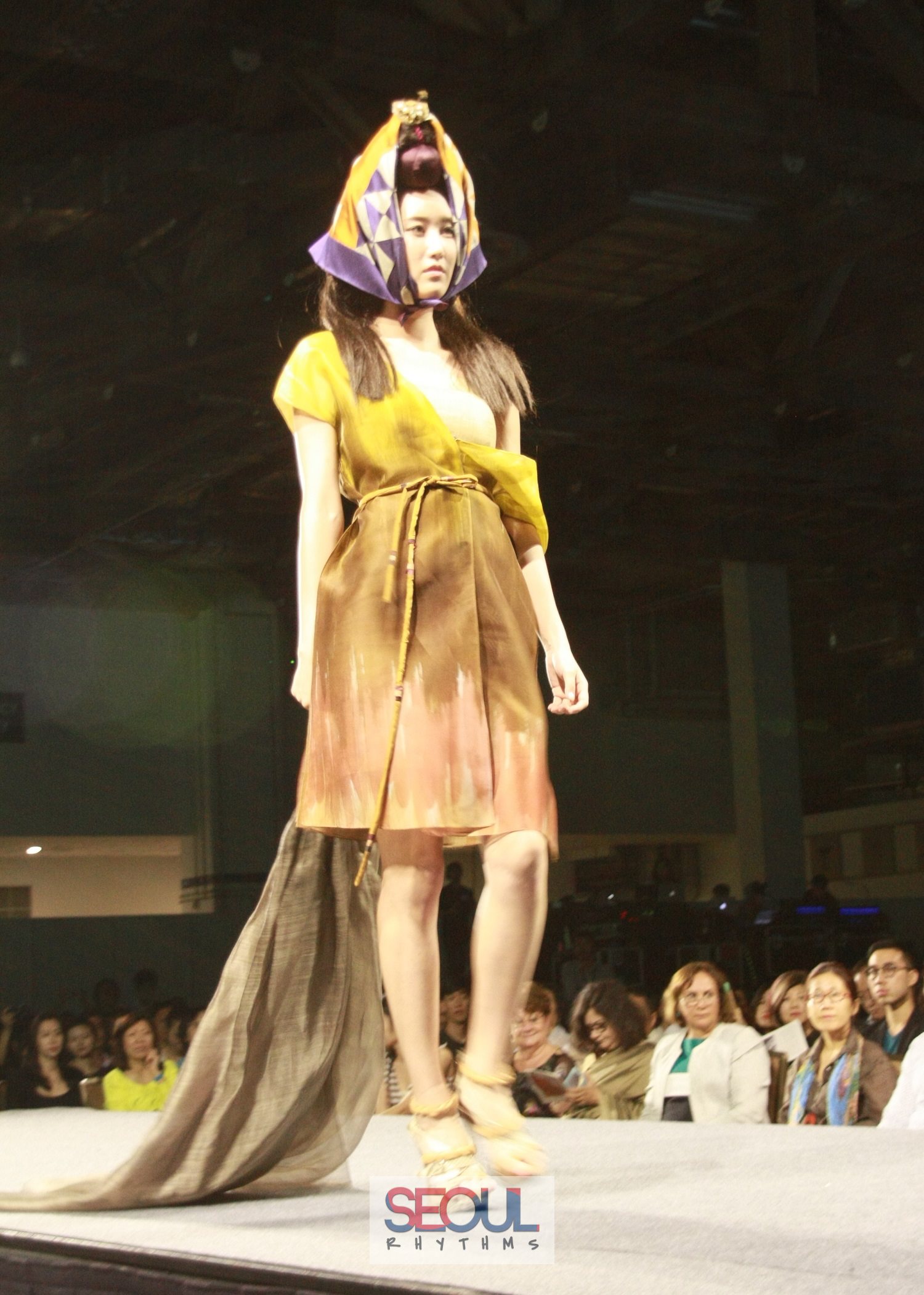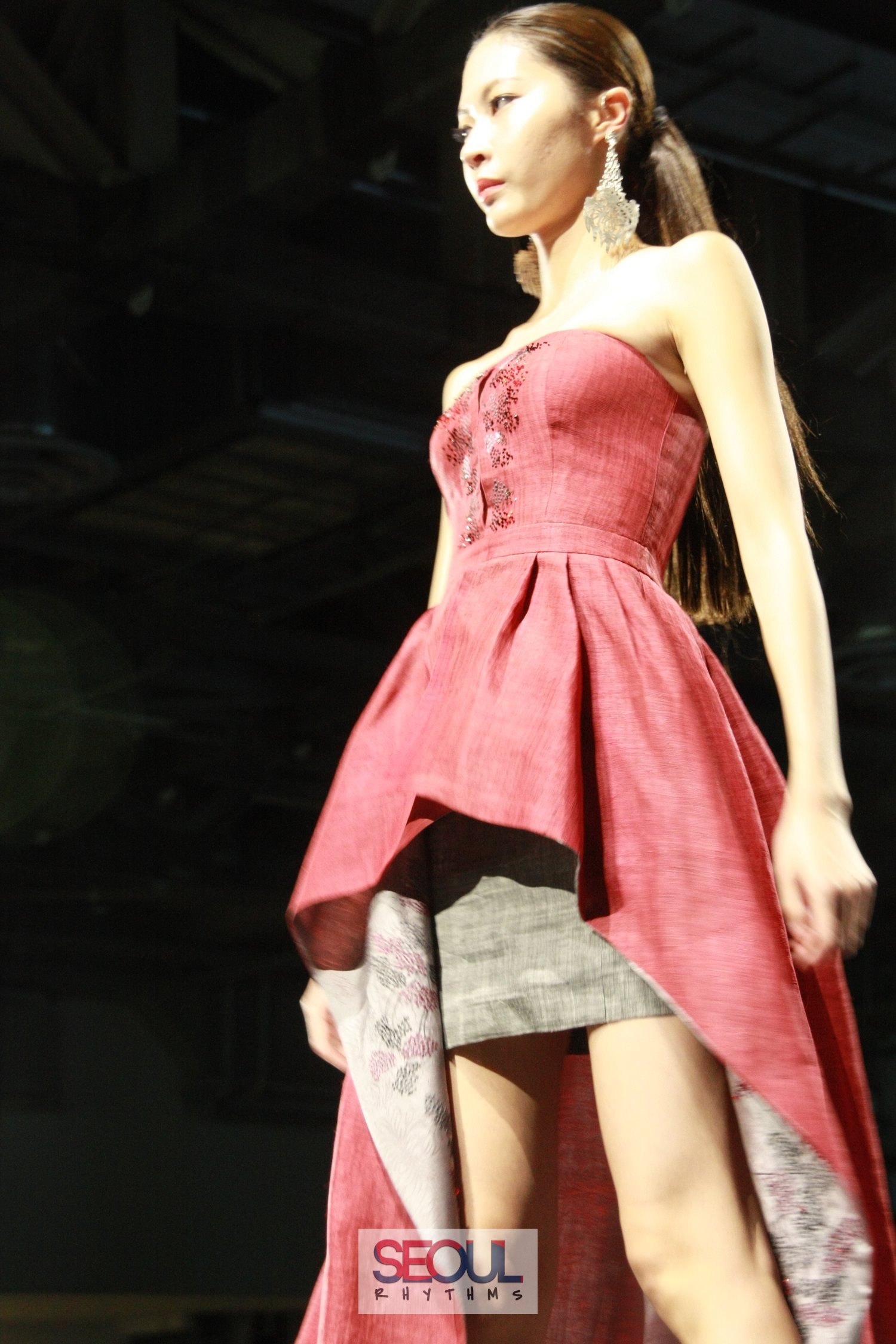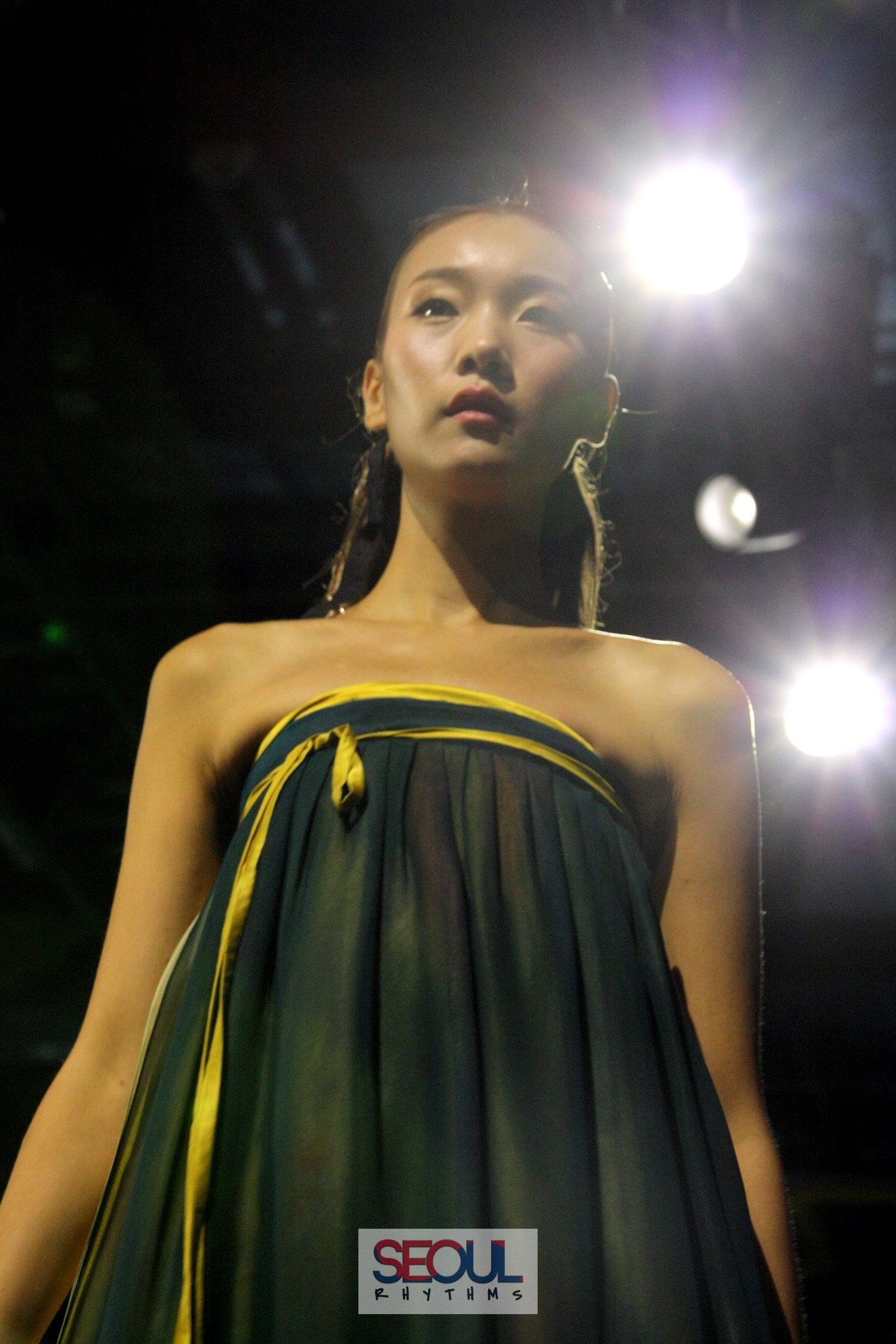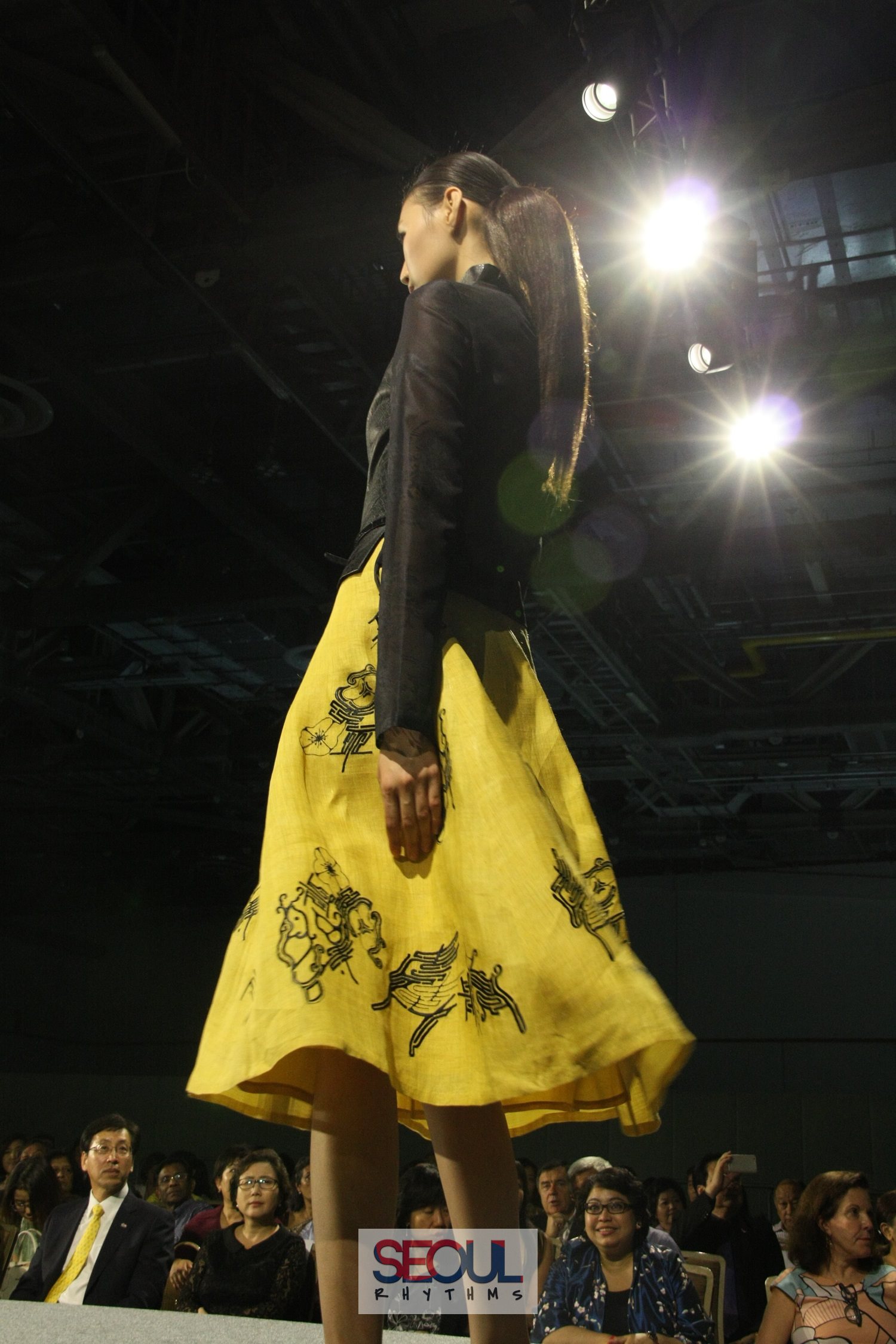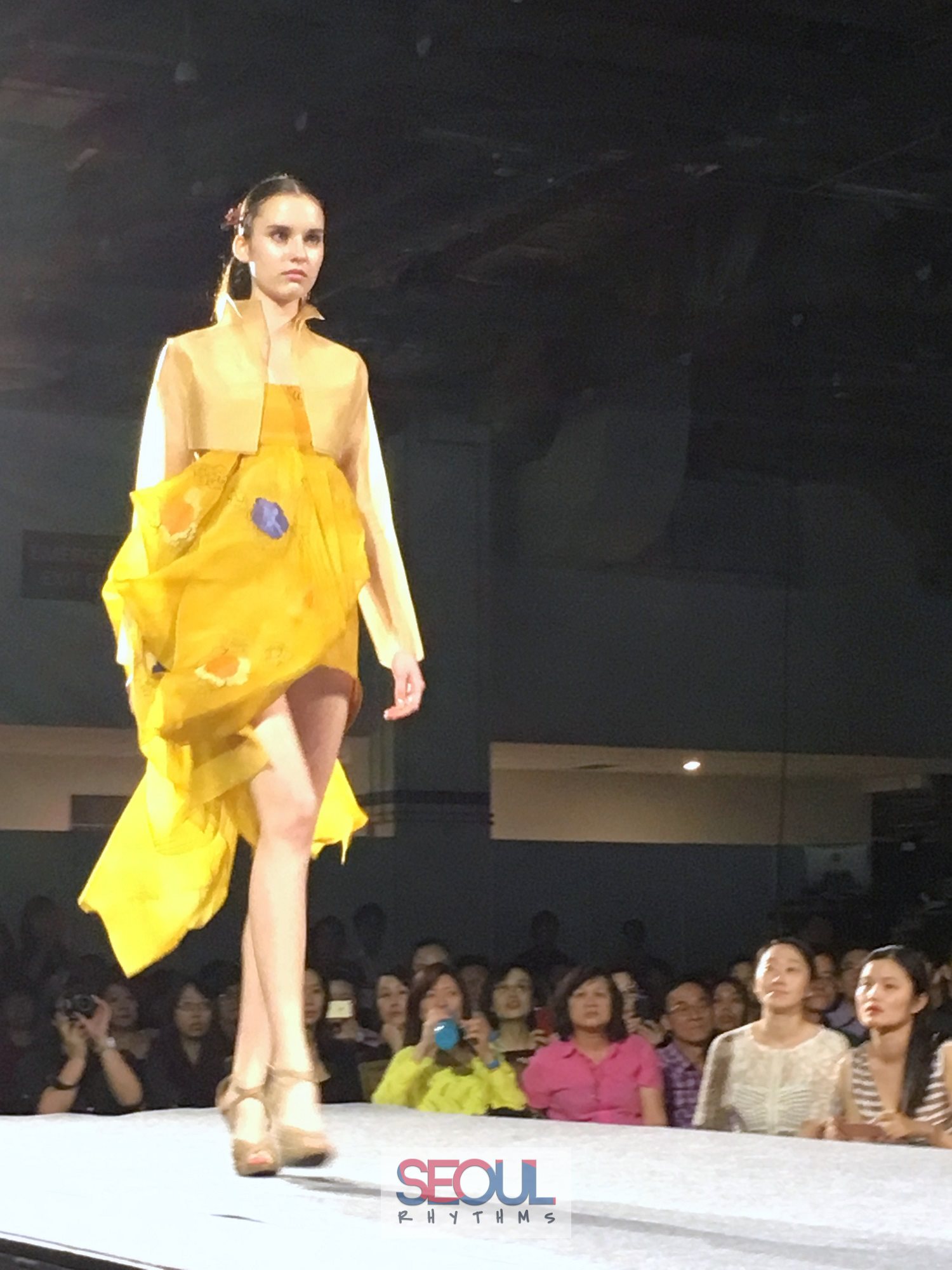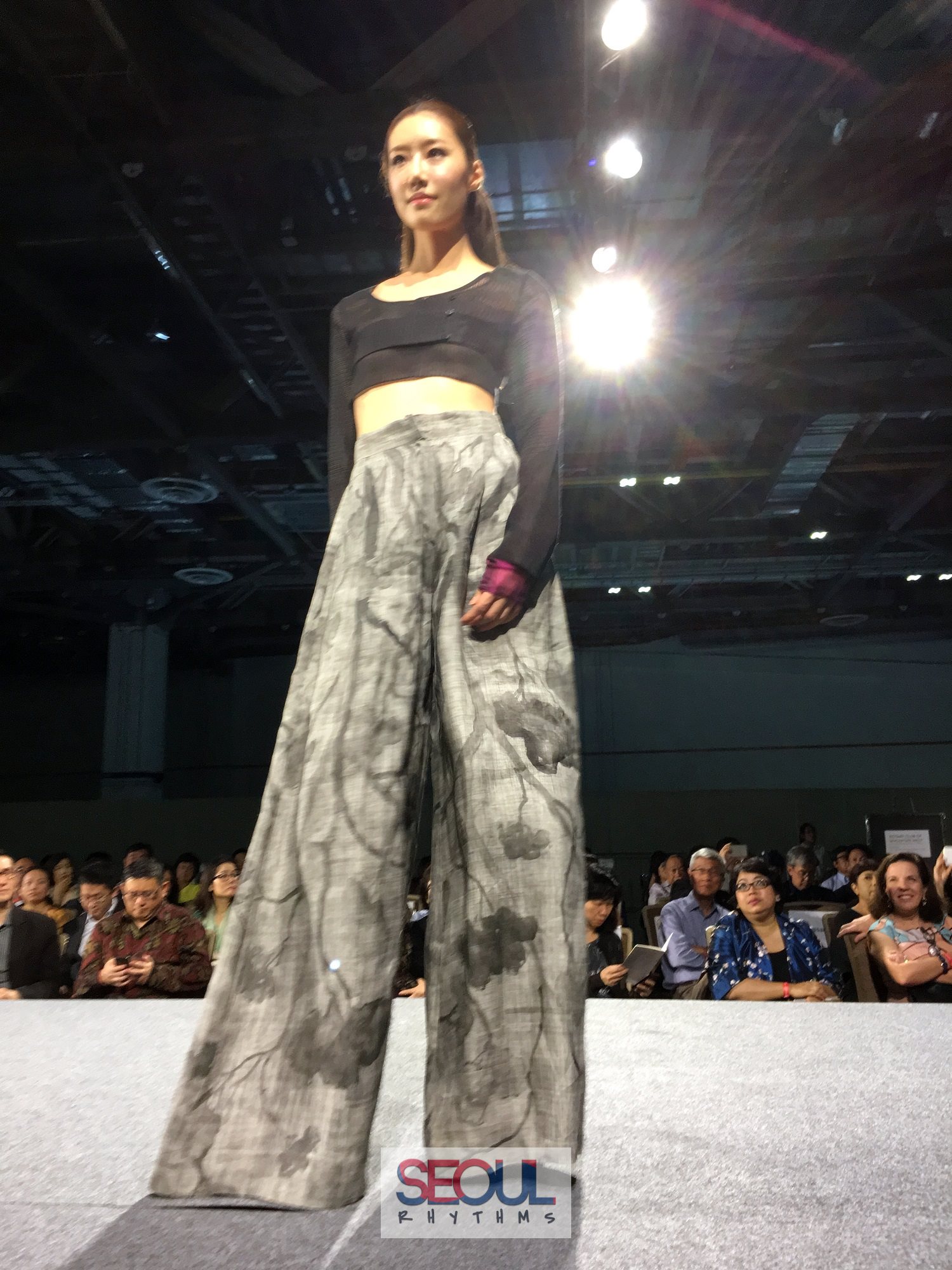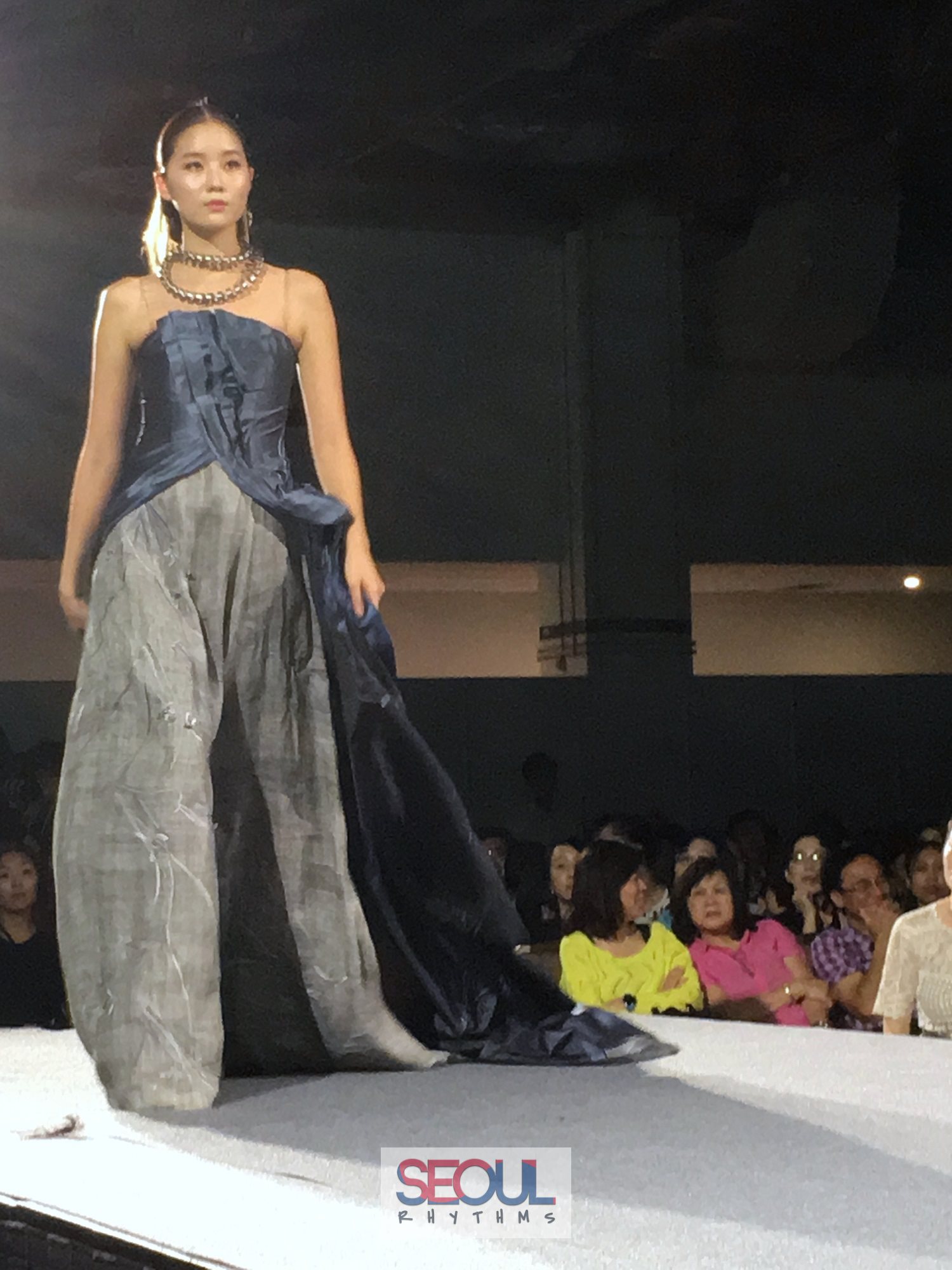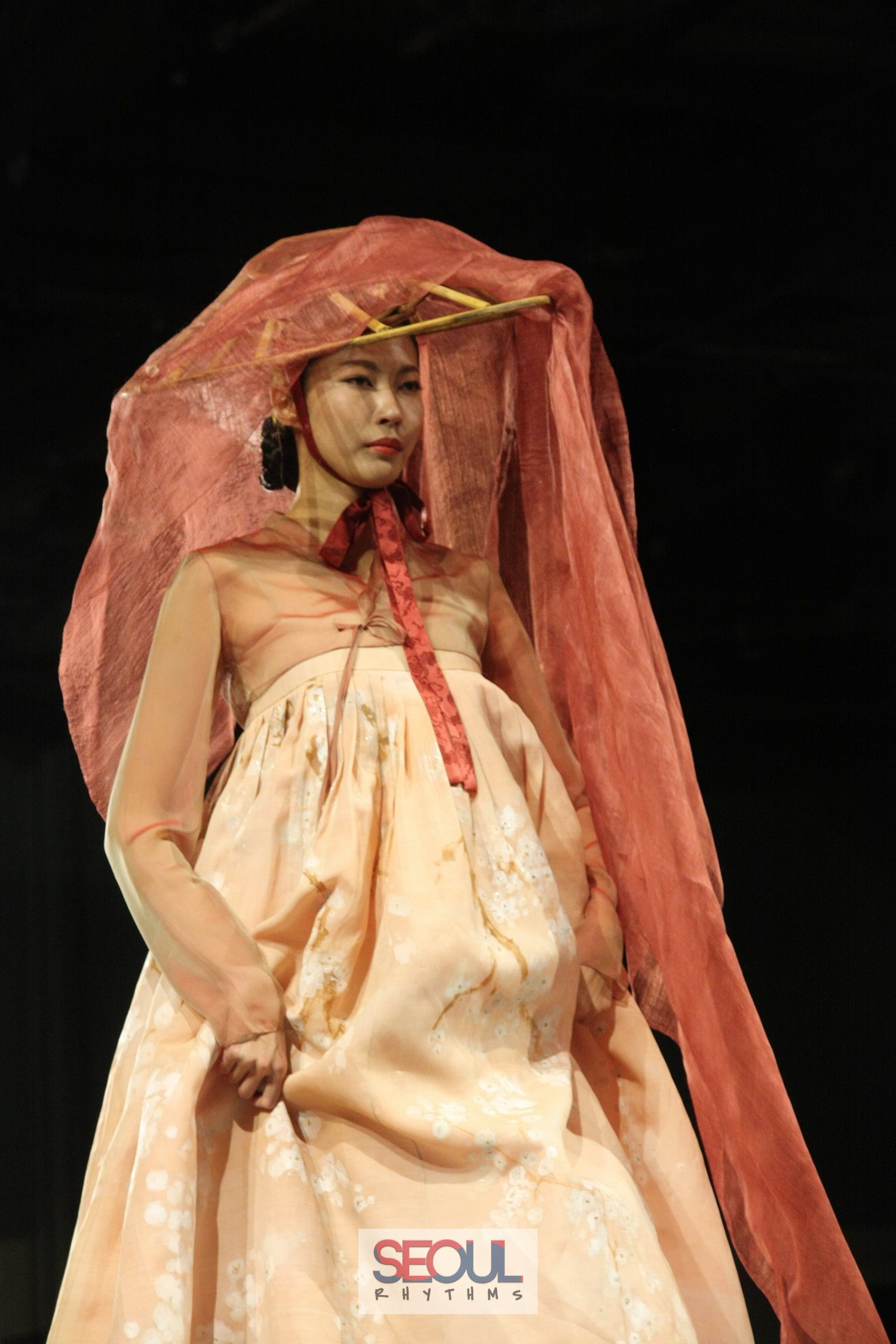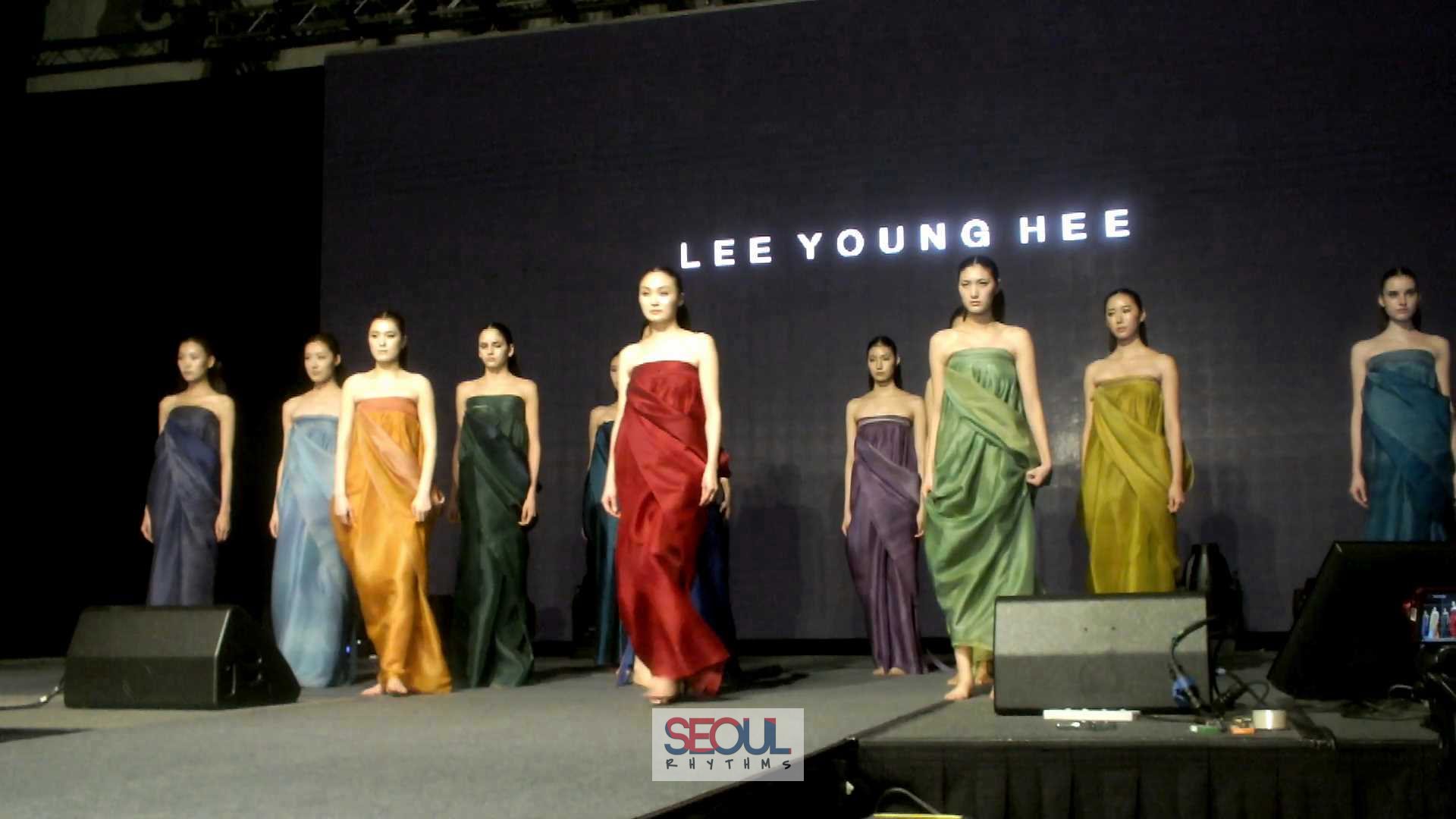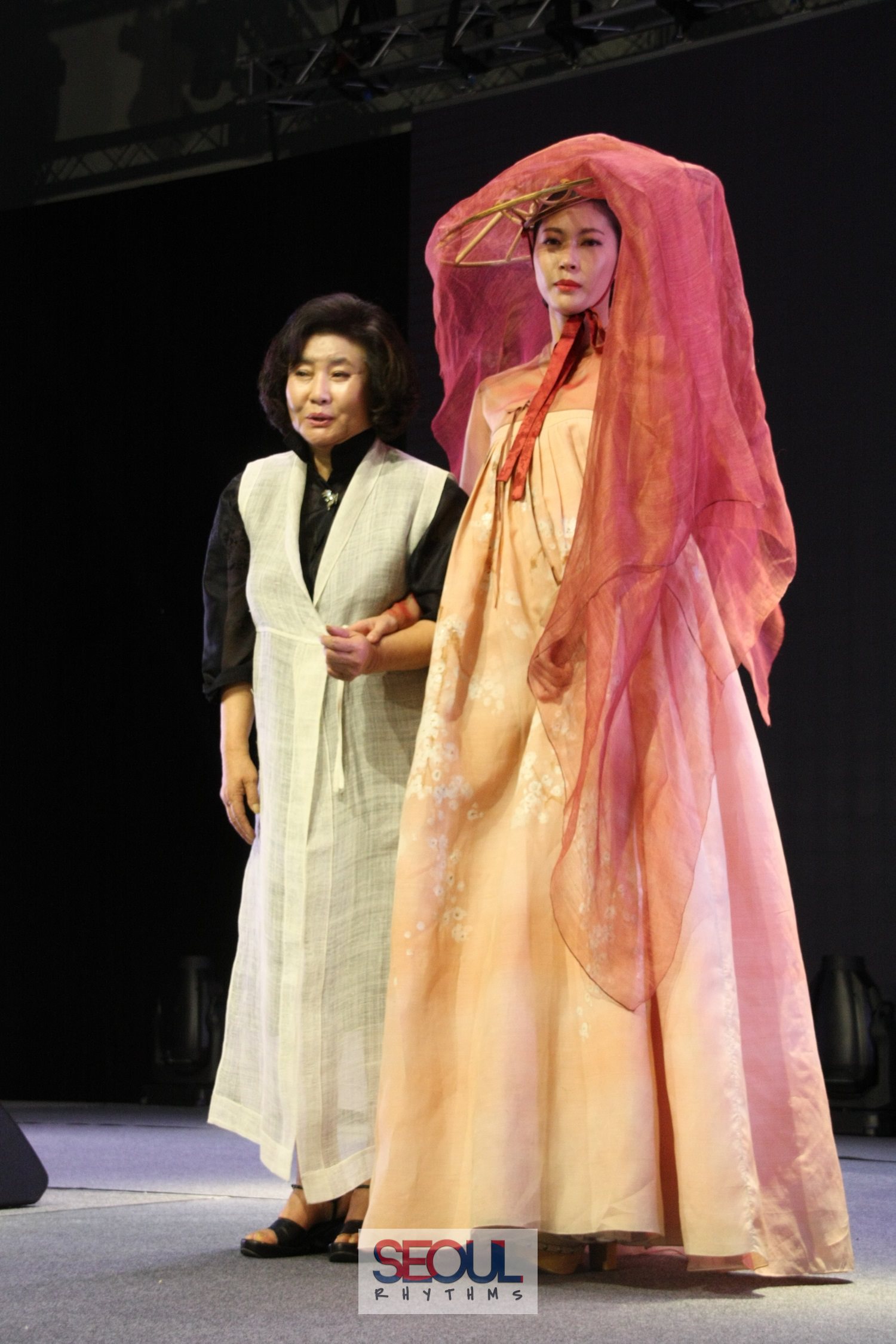 Seoul Rhythms would like to thank The Korea Embassy in Singapore for the kind invitation to closing segment to SGKstar 2015. It has been a wonderful experience hearing the beautiful voices of the UAngel Voice Choir as well seeing the resplendent hanboks on the runway.
For more photos, please refer to Seoul Rhythms's FB.