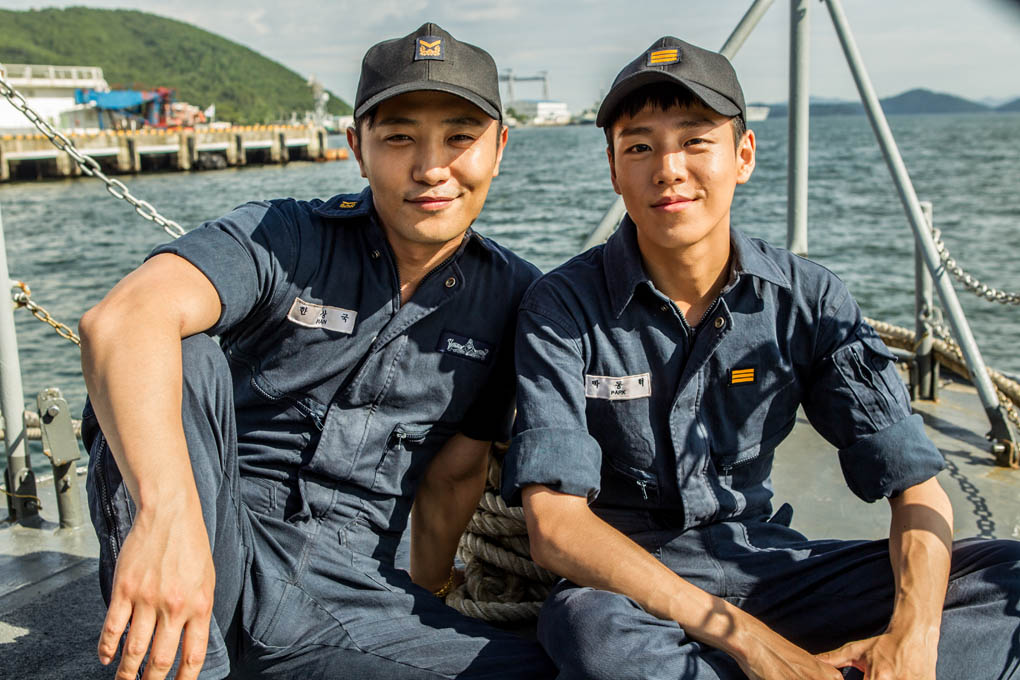 Here is the second contest for Korean Film Festival 2015 Singapore.
'Northern Limit Line' is based on a true incident that happened during the 2002 FIFA World Cup, which was jointly hosted by Japan and South Korea. In the midst of the football frenzy that griped the nation, North Korean navy deployed two patrol boats towards the Northern Limit Line, a disputed maritime border near Yeonpyeong Island. It caught the South Korean patrol boat by surprise, resulting in a battle. This movie stars Kim Mu Yeol and the young and charming Lee Hyun Woo.
Korean Film Festival 2015 and Seoul Rhythms is giving away 2 pairs of tickets to the movie 'Northern Limit Line' for a chance to watch this exciting film. Just answer the following question. Answer can be found on Korean Film Festival 2015 website and Seoul Rhythms website. Email your details and answer to contest@seoulrhythms.com.
Q: In what year did the battle happen?
1) Your name on your i/c
2) Your contact number
3) Your email address
Please note the details for the movie:
Date: 1 November 2015 (Sunday)
Time: 6.50pm
Venue: Shaw Theatre, Lido
The movie is rated NC 16. Tickets can be picked up from the organiser 30 minutes before the movie.
Things to note:
– Contest is open to residents of Singapore only
– Contest ends at 12noon, 23th October 2015
– Winners will be picked randomly
There will be another contest next week for another movie. Watch out for it.