It's Thursday and if you're planning a meal out tomorrow night with your friends, you might want to consider Todai. Their current highlight is the Korean grapes.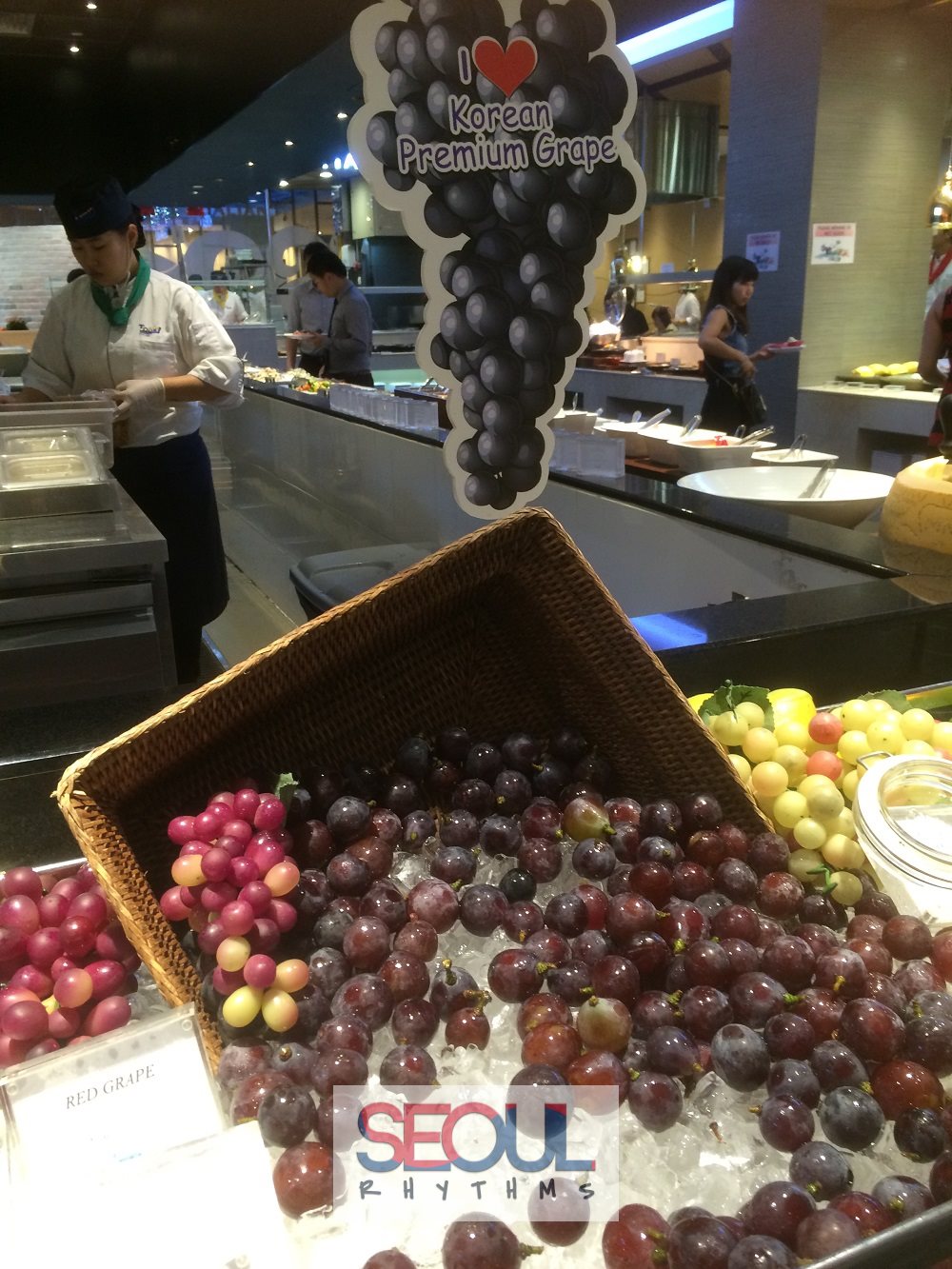 For those new to Korean grapes… it's totally different from the usual grapes that we often eat. Korean grape has gummy-like flesh but tough skin. They are also bigger in size and the ones I had at Todai were gigantic. I kid you not.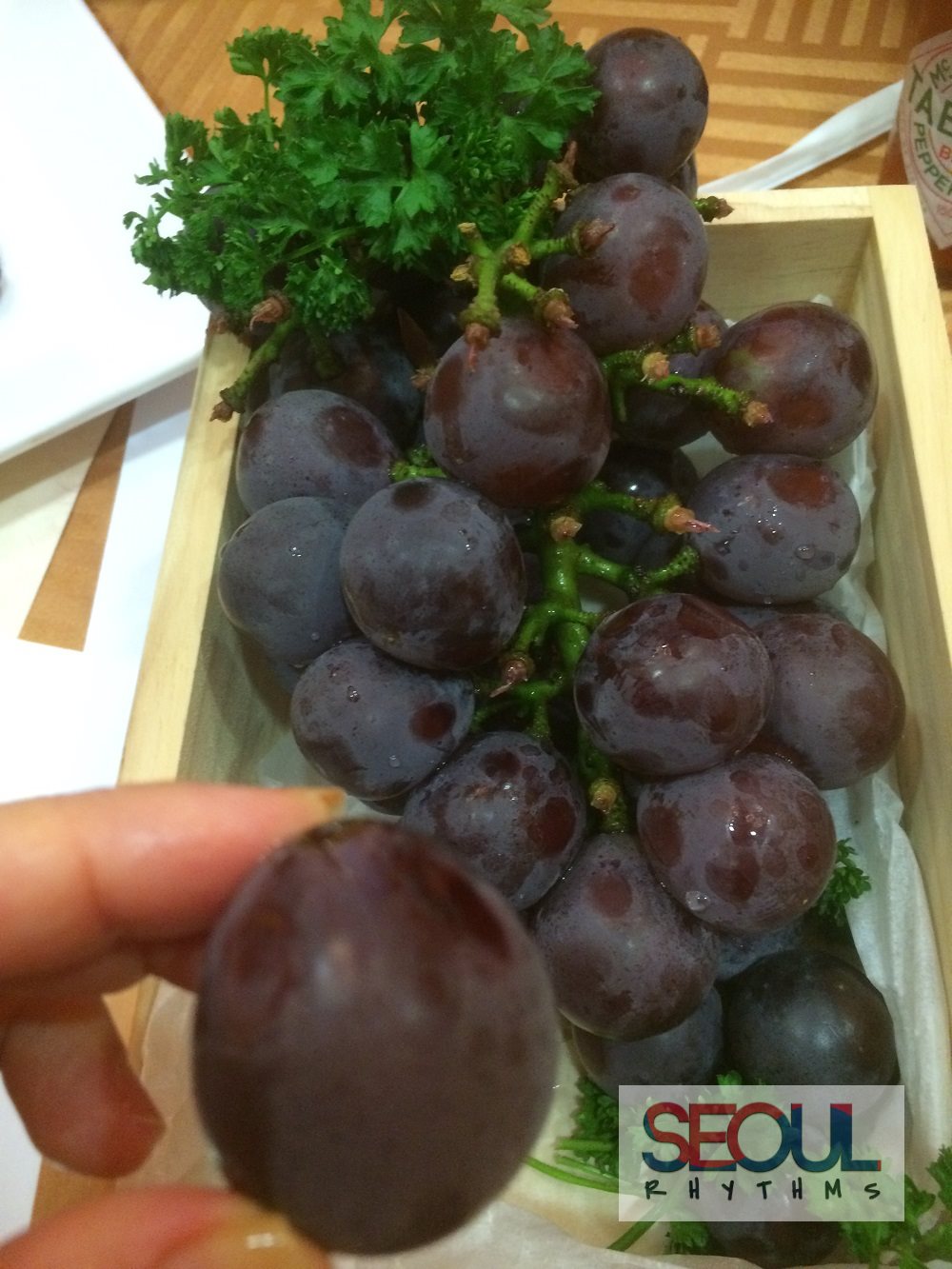 Apparently, there is a right way to eat it- you suck at the grape to get the flesh out. But I'm guessing there is a right way even to suck the grape because try as I might, I just couldn't get the deliciously sweet, gummy flesh out. Hmpf!
And this being a Grape promotion, it is the star in many of the dishes.
The salads were sweet and crunchy, with just a hint of sour- great as an appetizer or a side dish.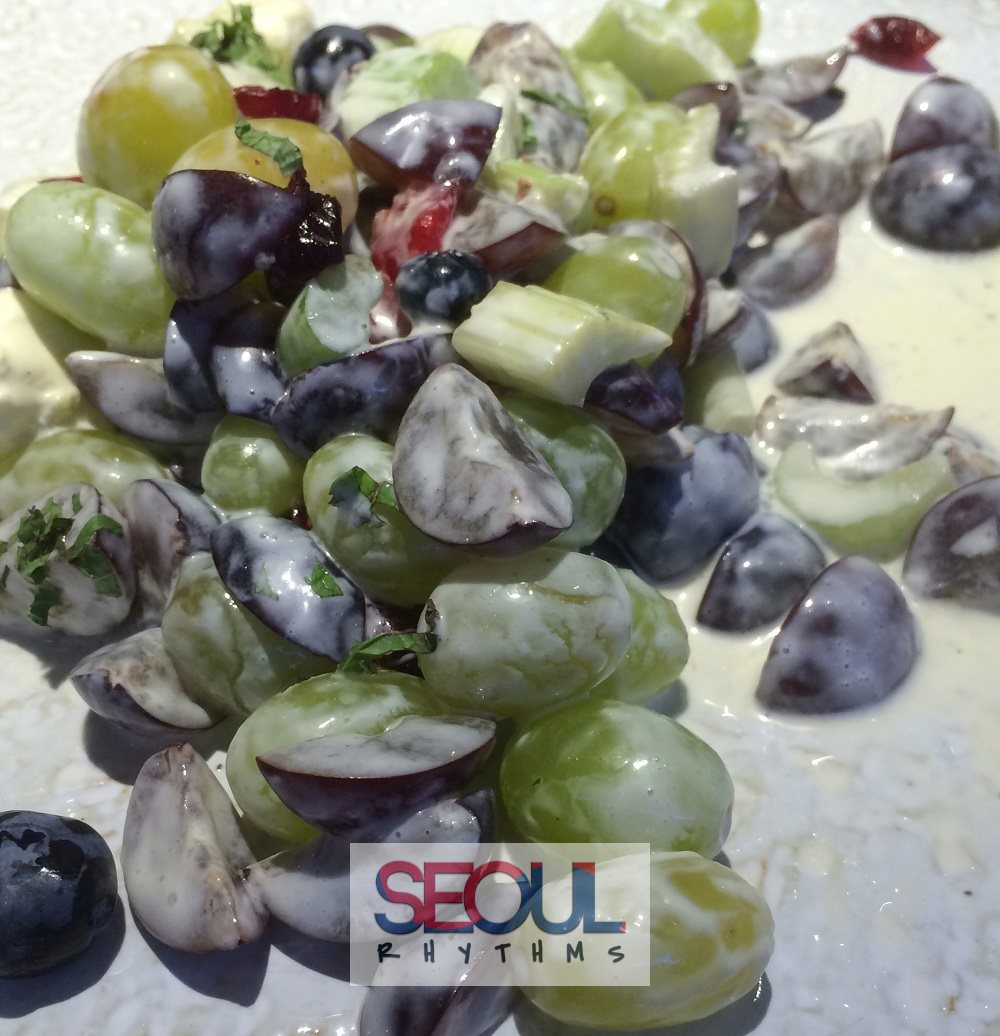 And of course, there are desserts galore: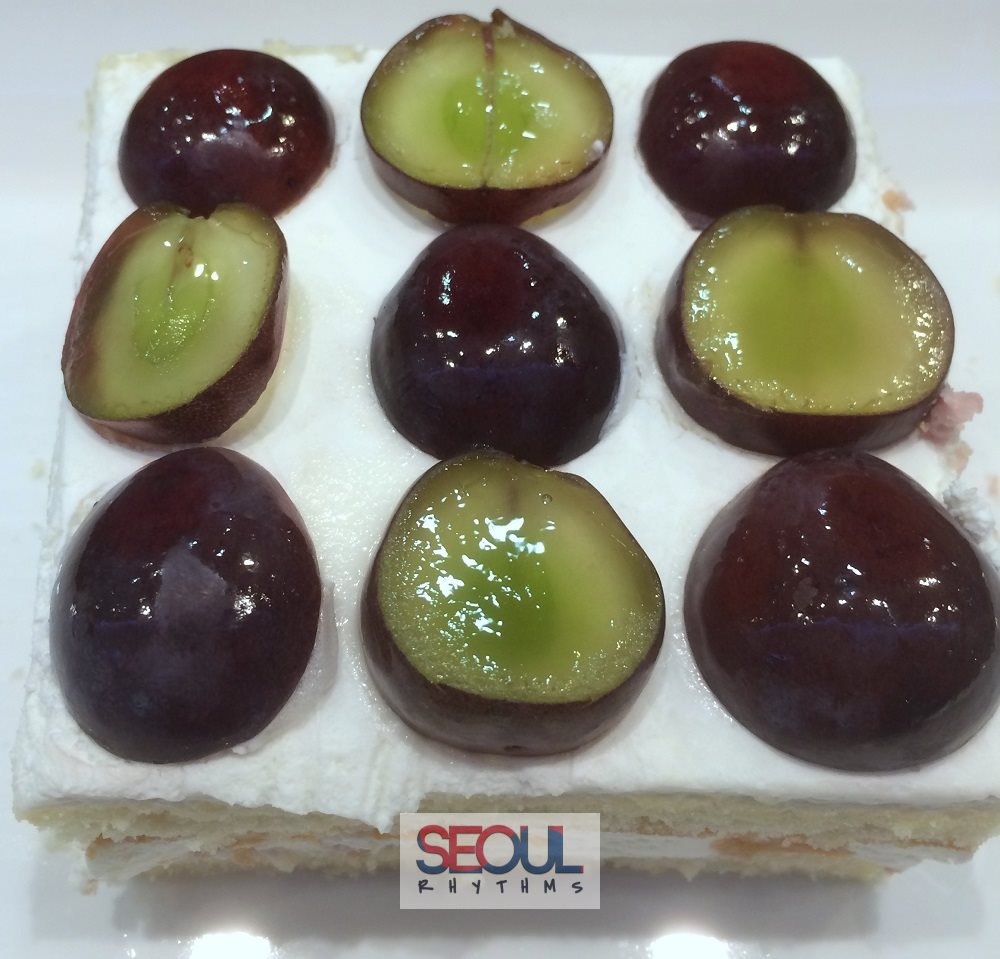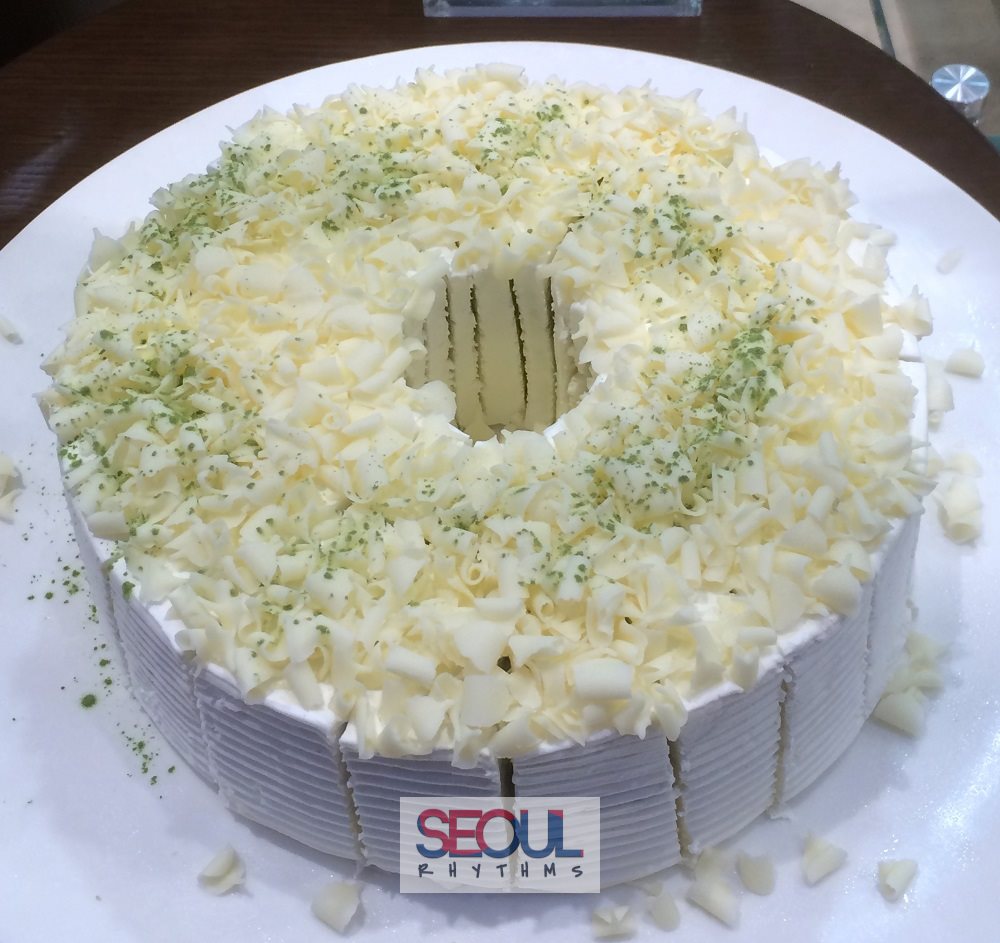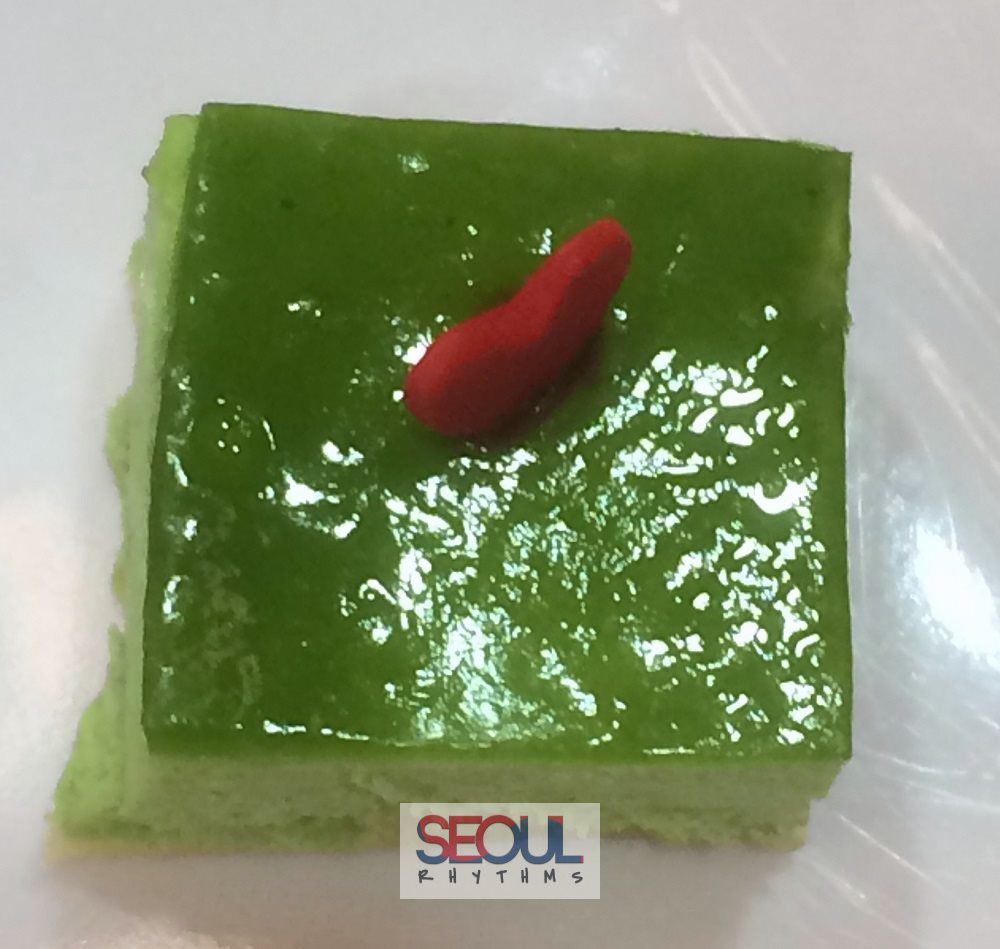 Check out some of the promotions ongoing at Todai now:
A) The More, The Merrrier
Eat at Todai with your friends and family, snap a photo, post it on Todai's FB. The prize? Todai vouchers worth $2,000!
B) Dine and Win Tickets to Korea
Every $100 spent will give you a chance to win a pair of return tickets to Korea, inclusive of 2 nights in Seoul. Two couples will be picked.
The Korean Premium Grape Buffet is available during weekday diner and weekend lunch and dinner.
The grapes are really, really nice.