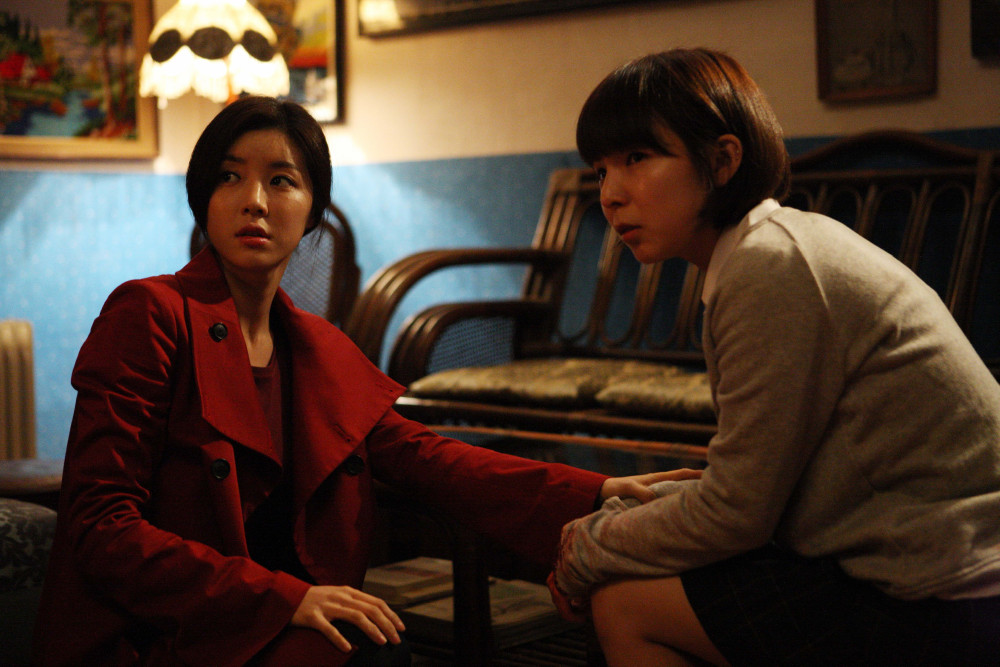 Congratulations to the following 3 winners. You have won for yourself a pair of tickets to watch 'Two Moons' starring Park Han Byul, Kim Ji Seok and Park Jin Ju.
1) Nur Elfa Shahira (I/c: S95xxxx0J)
2) Poh Wei Wei (Hp: xxxx x314)
3) Germaine Foong (Hp: xxxx x799)
All winners have been contacted. Enjoy the movie!
'Two Moons' will open in Singapore cinemas on 23rd January 2014.
Many thanks to Encore Films for the tickets.