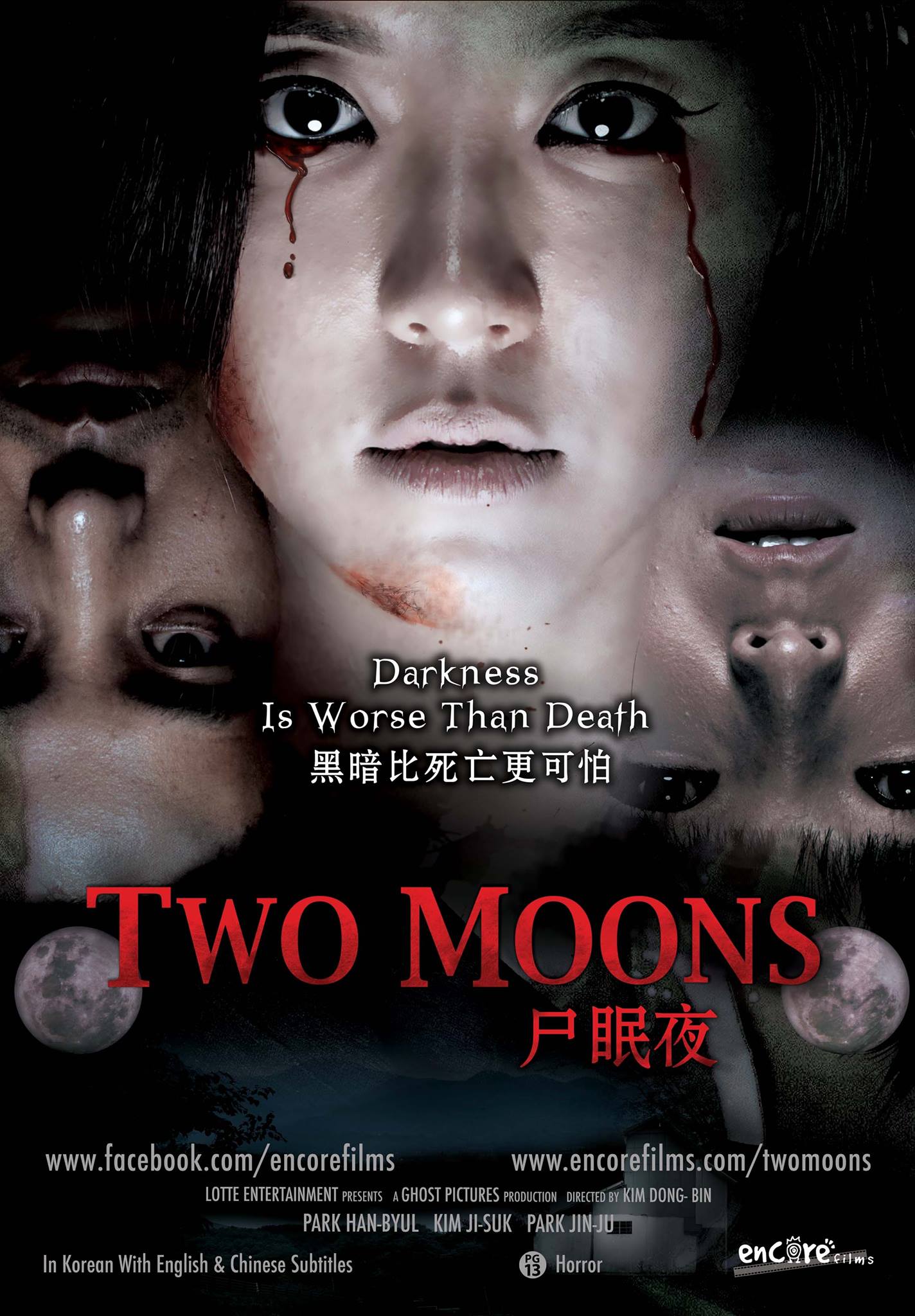 Three people wake up in a dark basement. So-hee, a horror story writer, Suk-ho, a college student, and In-jeong, a high school girl, cannot seem to remember how they got there. With eerie sounds coming from all corners of the house, the three try to find their way out, only to realize there is no exit. The more they try to recall how they got there, the more pain they experience. As a series of eerie encounters builds up, they detect another presence lurking in the house, threatening their lives. The three turn increasingly insane as they fight off the fear of death. As they uncover how each arrived at the house, the shocking truth is revealed.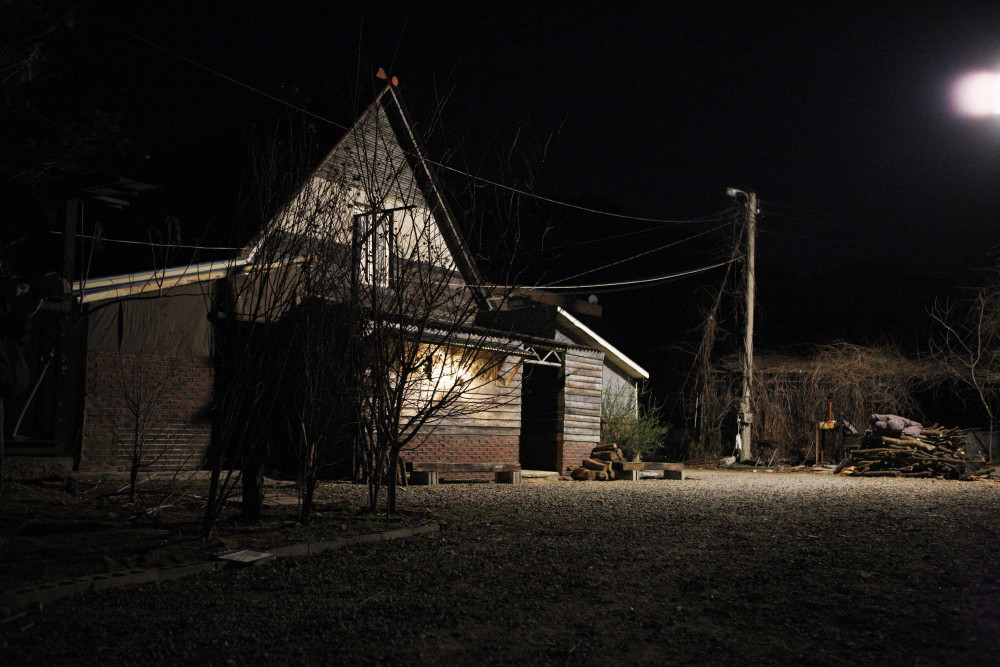 Horror movies seemed to be a staple diet of the Korean entertainment industry and every year, a fair number is released. 'Two Moons' was released in Korea in the summer of 2012. It promised a more interesting twist from the usual horror fare. Of the three leads (Park Han Byul, Kim Ji Seok and Park Jin Ju), I am perhaps more familiar with Park Han Byul as I remembered watching her in 'Freeze' many years ago. Some perhaps, may know her as Se7en's girlfriend.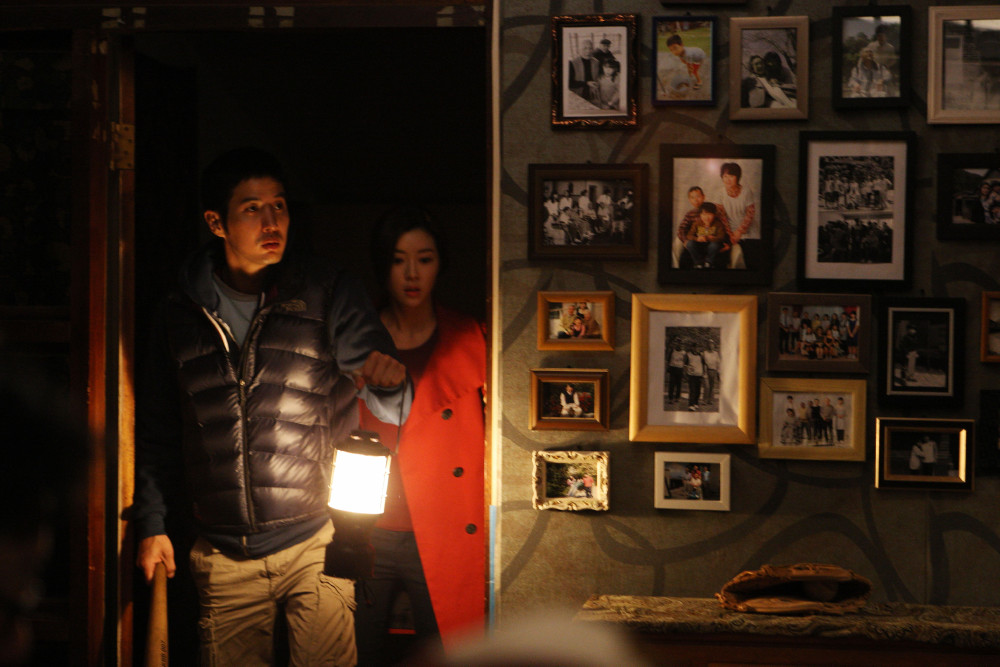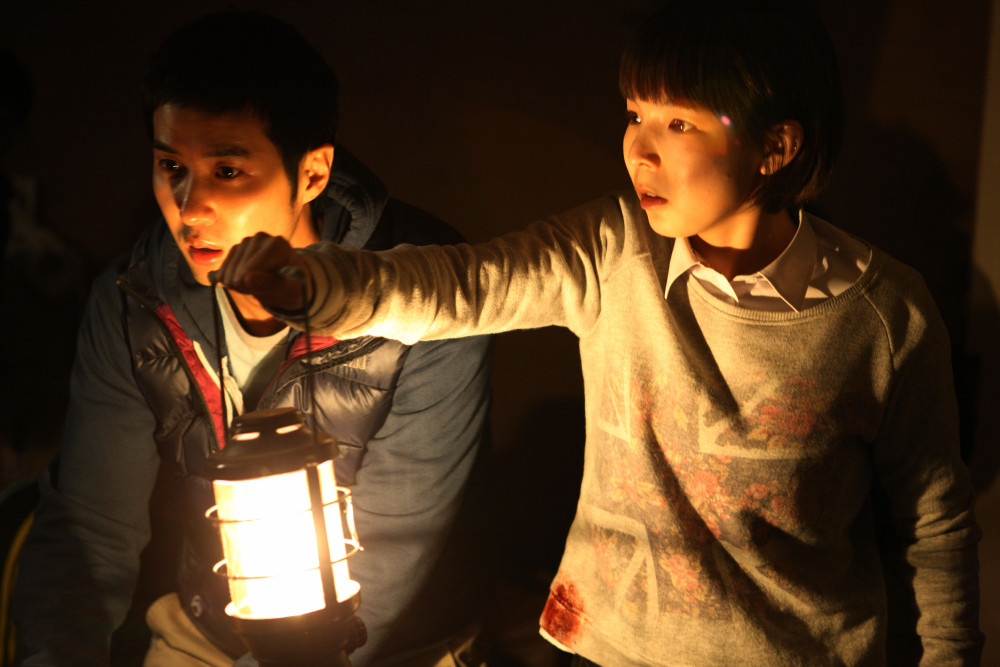 Win a chance to watch the preview of this Korean horror. There are 3 pairs of passes to give away for this movie. Just answer the following question.
Q: How many people were locked in the house?
Please send in your answers with the subject heading 'Two Moons' contest and your details to contest@seoulrhythms.com. Please include the following details
1) Your name as in your i/c
2) Your contact number
3) Your address
Please note the details for the preview:
Date: 21st January 2014 (Teesday)
Time: 9pm
Venue: Filmgarge, Bugis+
The passes can be collected from the organiser on the day of the movie preview.
Things to note:
– Contest is open to residents of Singapore only
– Contest ends at 10am, 20th January 2014
– Winners will be picked randomly
Movie passes are courtesy of Encore Films.
'Two Moons' opens in the cinema on the 23 January 2014. Watch out for it!