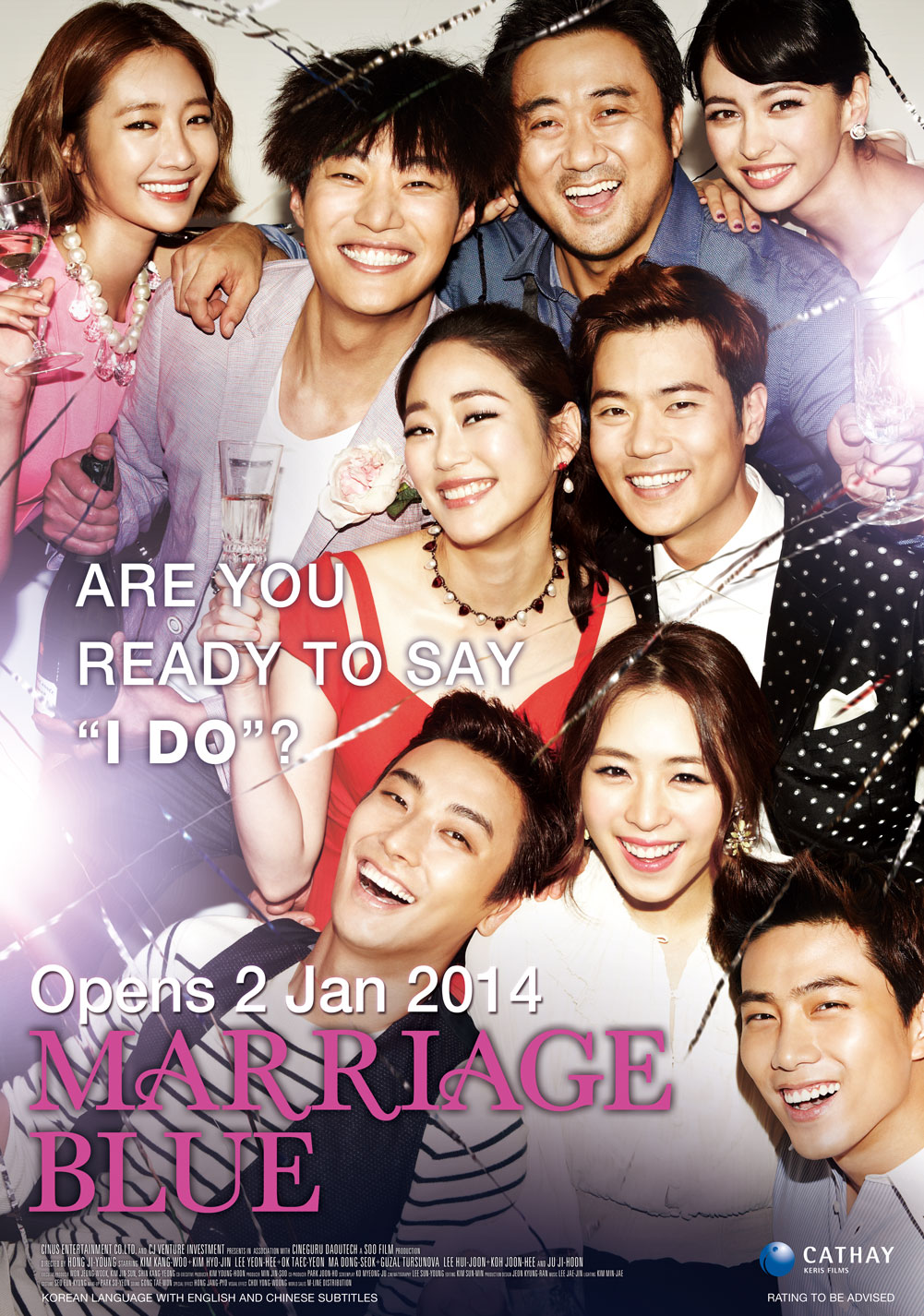 Marriage can be a scary thing to some people. It's a step into unknown territory with someone whom you think you know well and yet… those final steps leading to D-Day can often lead to surprises about yourself and the person who is going to be your life partner.
Revolving around 4 couples, who are interconnected to each other, the movie tells their stories as they prepare for that big moment in their lives.
Tae-Kyu (played by Kim Kang-Woo) is a former professional baseball player and is now a coach for a minor league team. His girlfriend (played by Kim Hyo-Jin) runs a successful urology clinic. They are set to get married soon but Tae-Kyu felt betrayed when he learnt that Joo-Young is a divorcee.
Chef Won-Cheol (played by Taecyeon) and his fiancee So-Mi (Lee Yeon-Hee), a nail artist, have been together for seven years with their wedding date quickly approaching. Several days prior to their wedding, So-Mi travels to Jeju island for a nail art competition where she met tour guide and web comic writer, Kyeong-Soo (played by Ju Ji-Hoon).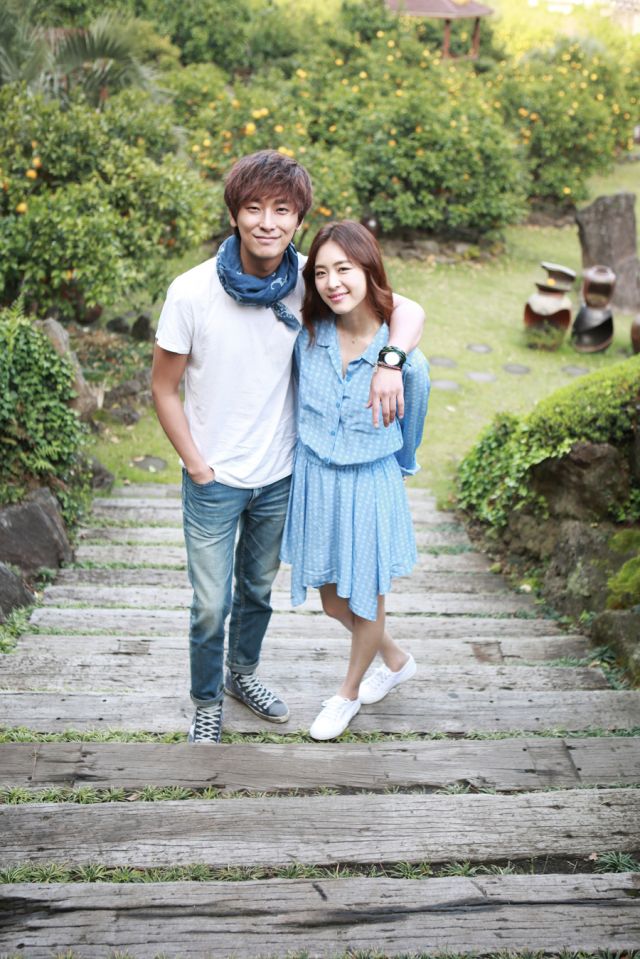 Gun-Ho (played by Ma Dong-Seok) runs a flower shop and is set to wed Vika (played by Guzal Tursunova) from Uzbekistan. Gun-Ho went to see urologist Joo-Young when he was suddenly inflicted with impotency. Joo-YOung tells him that there is nothing wrong with him and his impotency is caused by stress.
Dae-Bok (played by Lee Hee-Joon) works at Joo-Young's clinic. One day during a baseball game, his wedding planner girlfriend Yi-Ra (played by Go Joon-Hee) tells him that she is expecting. Dae-Bok proposes immediately. However, when they are preparing for their wedding, they start to argue a lot.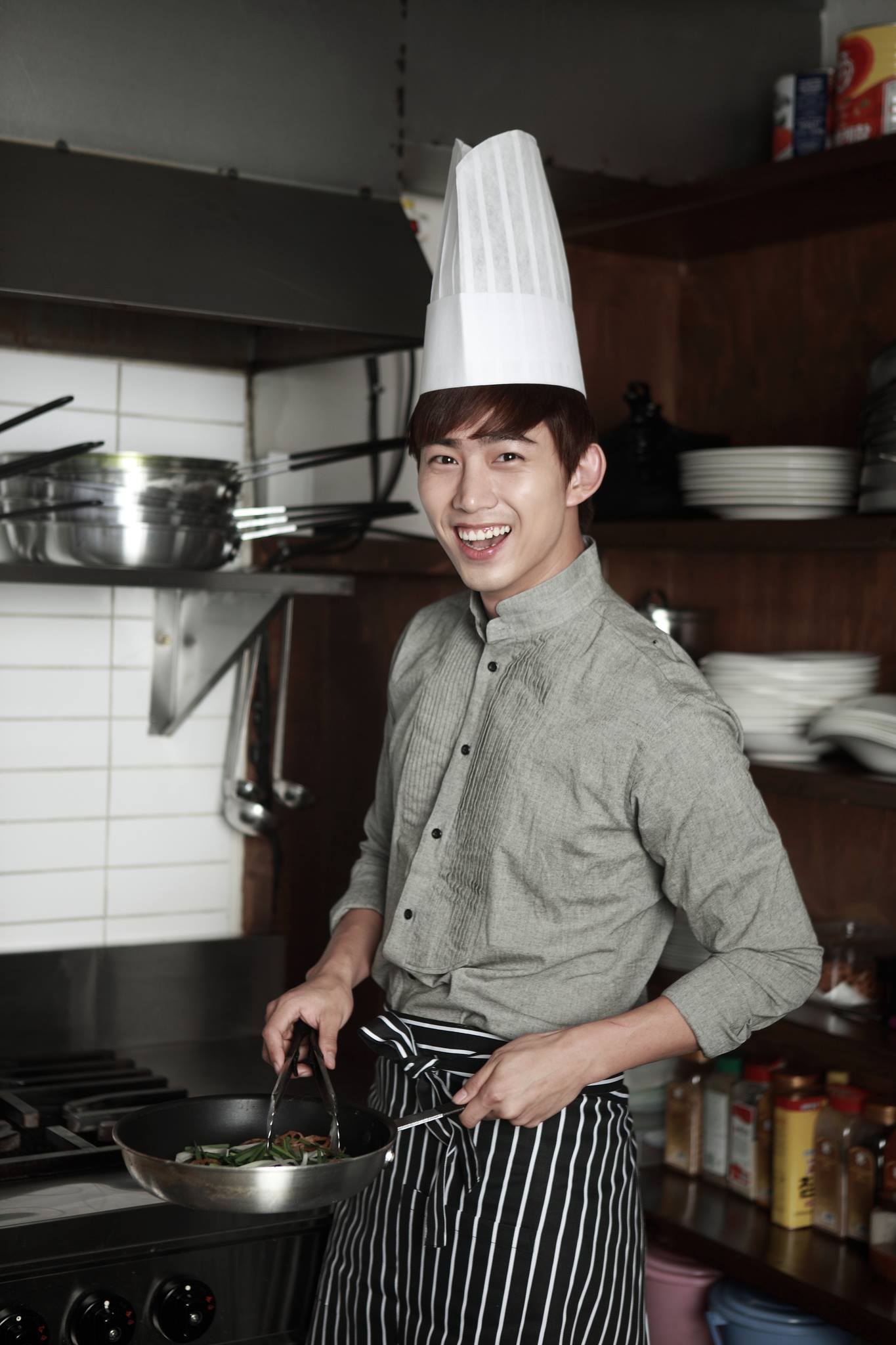 Marriage Blue opens in the cinemas on 2 January 2014.
There will be a exclusive premiere screening on 26 Dec, 7pm at Cathay Cineplex Cineleisure Orchard. A limited edition Pictorial Calendar for those watching the premiere screening. Just present your Marriage Blue ticket ($15 each) on 26 December between 6-7pm at Cathay Cineplex Cineleisure Orchard, Level 6 for redemption.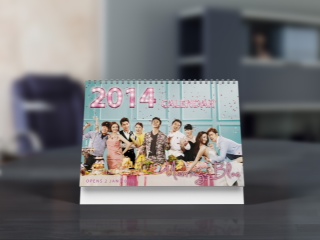 The special calendar will only be given for the premiere screening on the 26 December, 7pm show.