Tonight is the start of Jang Keun Suk's latest drama- 'Pretty Man' together with IU.
It will clash with The Heirs' (unfortunately 'Medical Top Team' is pretty much out of the race).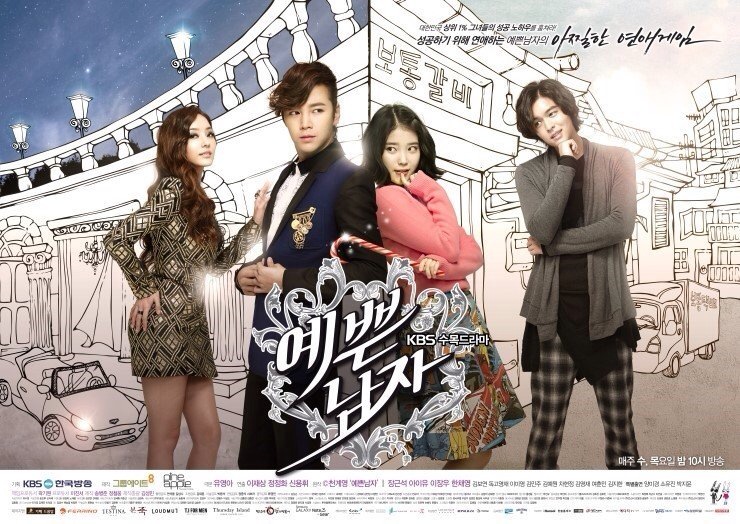 The story goes that Jan Keun Suk's character is such a pretty man that he can have any woman that he wants. His mission? To seduce the top 10 woman (presumably in Korea only).
IU is an ordinary girl who has a huge crush on Jang Keun Suk. I am betting that the pretty man will find the ordinary woman the most beautiful woman of all. Although, if IU is ordinary (with her skin, voice and body), I'm not sure which category I belong to.
Anyway, the chemistry may work out well. However, I do wish they would do something to his hair though. The stylist seems to think Jang Keun Suk suits the curly, floppy hair. The current one is a combination of his last 2 dramas, neither of which I was drawn to (his hair I mean). How can I get excited and be convinced that he is a pretty man, able to charm all woman on this earth when all I want to do is to chop his fringe?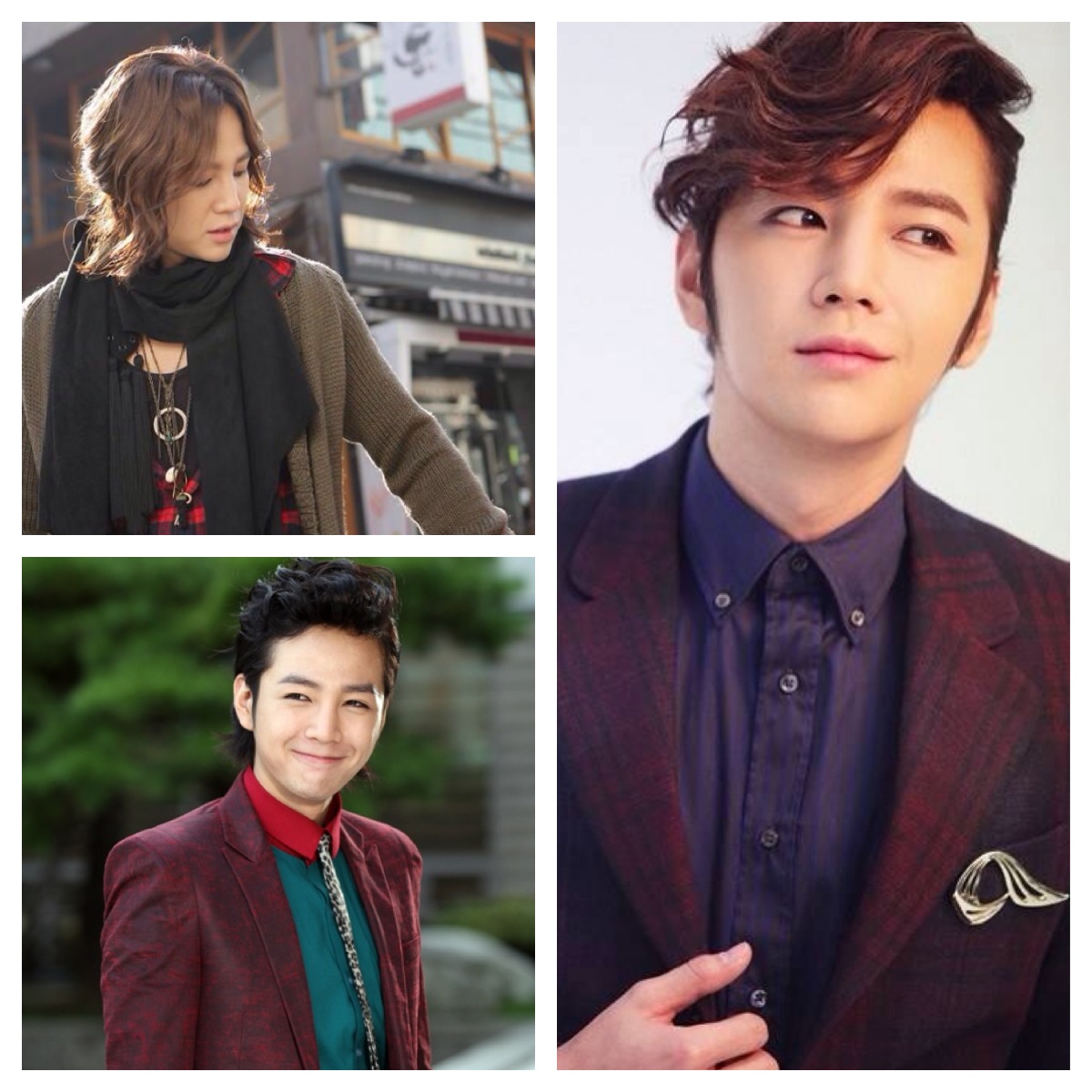 So I guess The Heirs' will be my drama to watch..for now. Besides the pretty men, I love the clothes.
Especially the guys. The jackets worn by both Lee Min Ho and Kim Woo Bin recently had me drooling over them. Of course, you need a model figure to carry them off well. Still, at times like this, I wish there was winter in Singapore, just so I could get the delicious jackets… preferably with the men in it.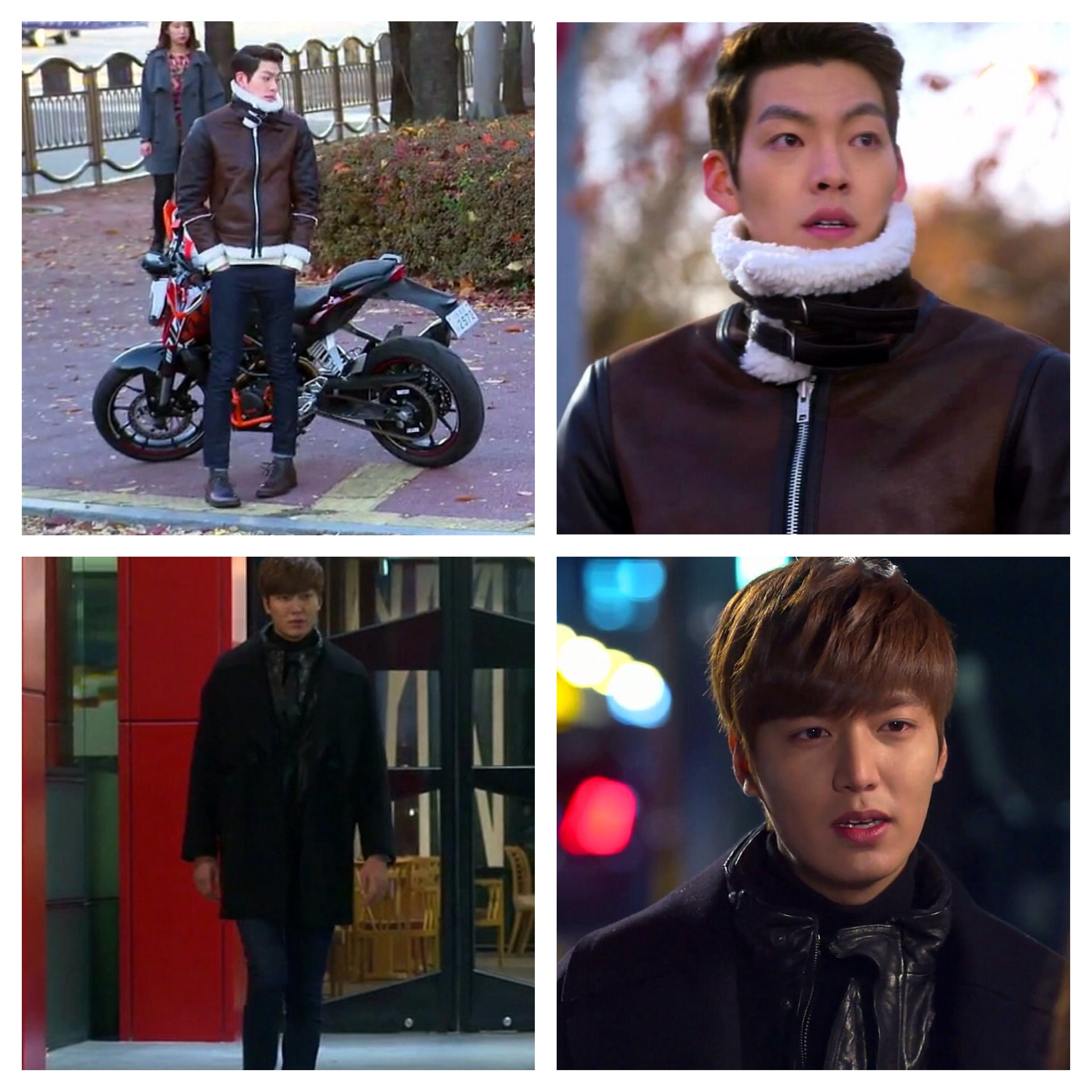 Which drama will you be watching?
'The Heirs' air on ONE TV Asia every Wednesday and Thursday at 8.55pm. And if want a double dosage of Lee Min Ho, you can also catch him in 'The Great Doctor' from Monday to Friday at 6.25pm.
Starhub- Channel 124 (Malay subs), Channel 820 (English subs), Channel 823 (Chinese subs), Channel 876 (HD)
SingTel mio TV- Channel 513 (Chinese subs, HD, Channel 604 (Malay subs, HD)