Just watched 'Secret' and 'The Inheritors'. And guess what? I've found a new 'hanging' out place where you can get rich, handsome men to stare at you intently and fall in love with you.
Hang out the laundry.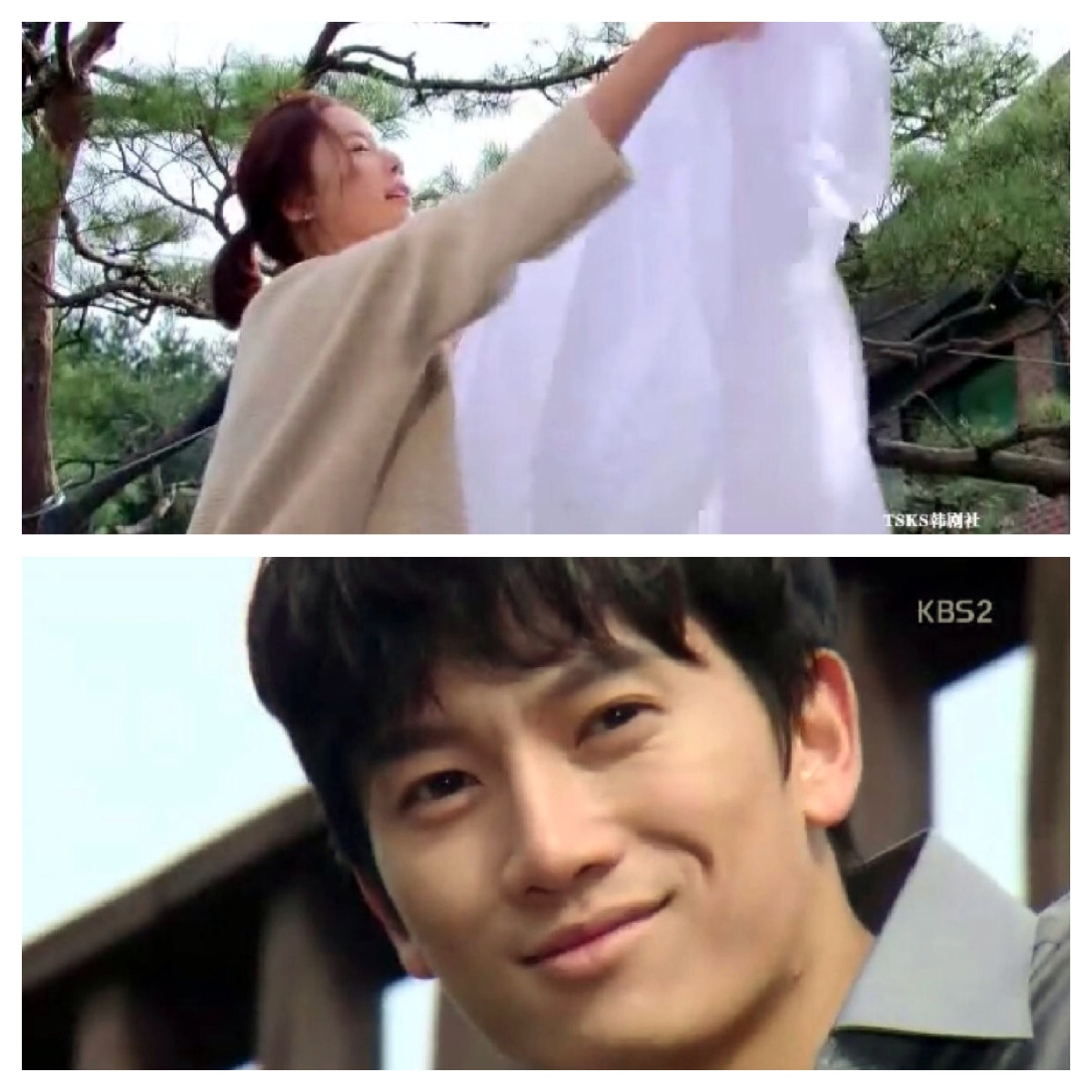 In 'Secret', episode 10, Hwang Jung Eum is being tasked by Ji Sung to be the maid of the day and so she washes the bedsheet and hangs them out. And we zooms in to see Ji Sung starring at her with a smile on his face.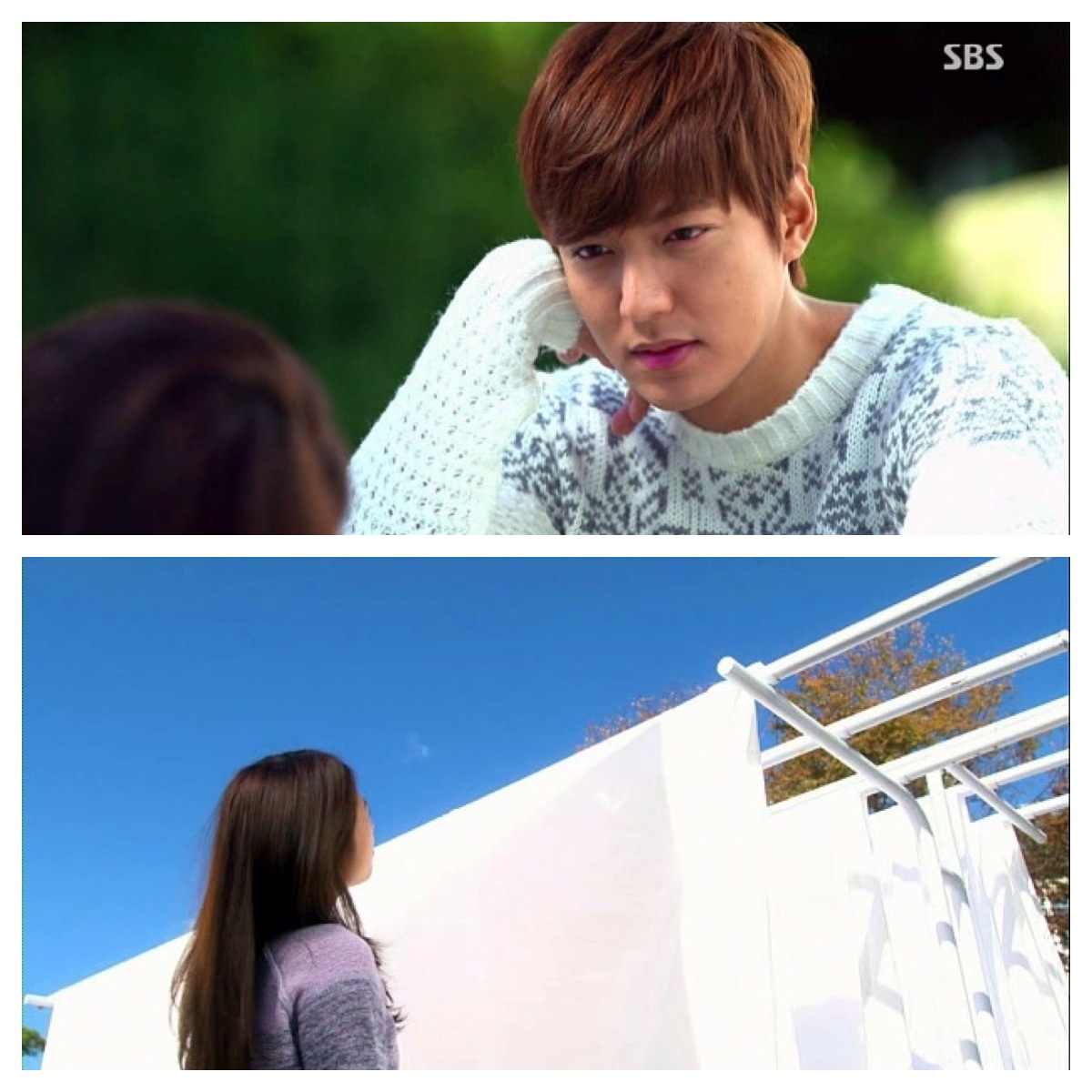 In 'The Inheritors', episode 6, Park Shin Hye is also hanging out the laundry. When she took a nap, Lee Min Ho sat down next to her and gazed at her with those soulful, loving eyes.
I guess hanging out laundry must be the new 'hanging' out place. But it's going to be a little difficult if you live in a flat. Unless he happens to be a neighbour. But if he lives in a flat, then he wouldn't be rich…. unless he is really a chaebol who is trying to be ordinary and keeping it a secret from everyone.
I just hung out my laundry too but there wasn't any rich, handsome man looking my way.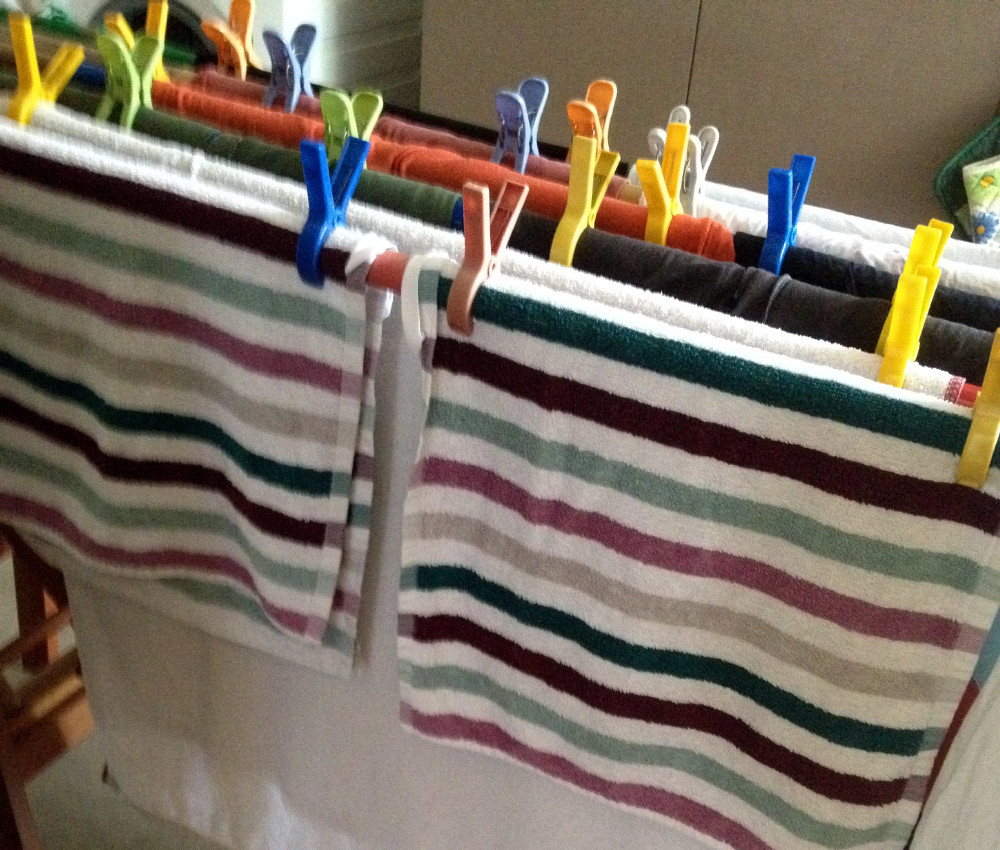 Maybe I have to hang out white bedsheets against the clear blue sky… hmmmm
Happy weekend everyone!