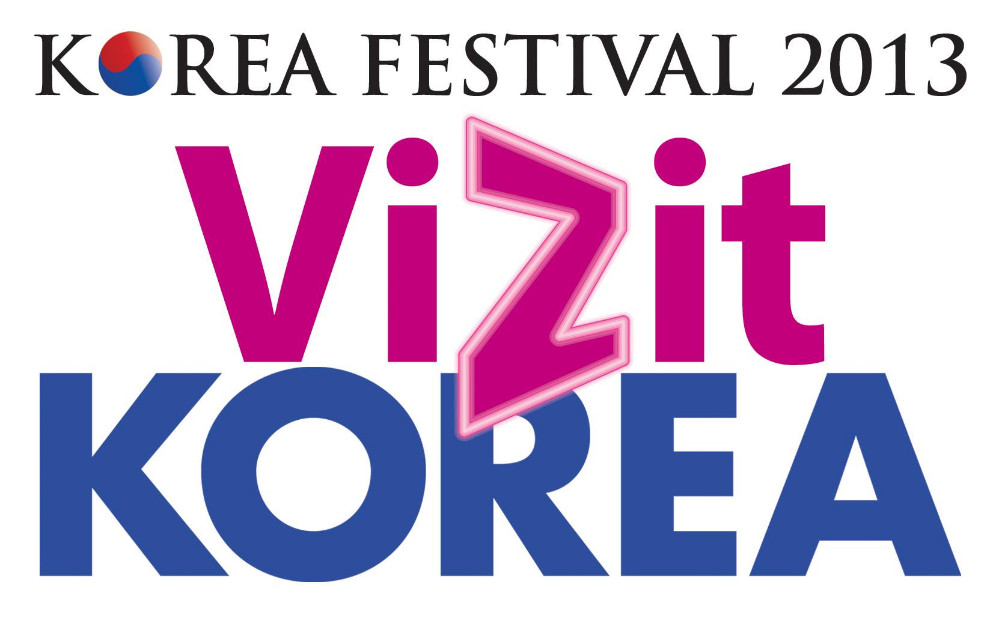 Korea Embassy has been organising the annual Korea Festival for the last few years and this year, it looks to be biggest yet. Jointly organised by VizPro, it will be held at the Singapore Expo, Hall 5B from the 25th to 27th October 2013.
There will have a range of activities from food to beauty to entertainment, with special appearances from Korean artistes like Nuést, A Pink, A-Jax, Lee Chae Young, Lim Yu Ri, Sung Dong Il and his son, Sung Joon.
Online tickets sale is over but you can still get your tickets on site at just $48 per day. So what are some of the highlights for this 3 days event?
Entertainment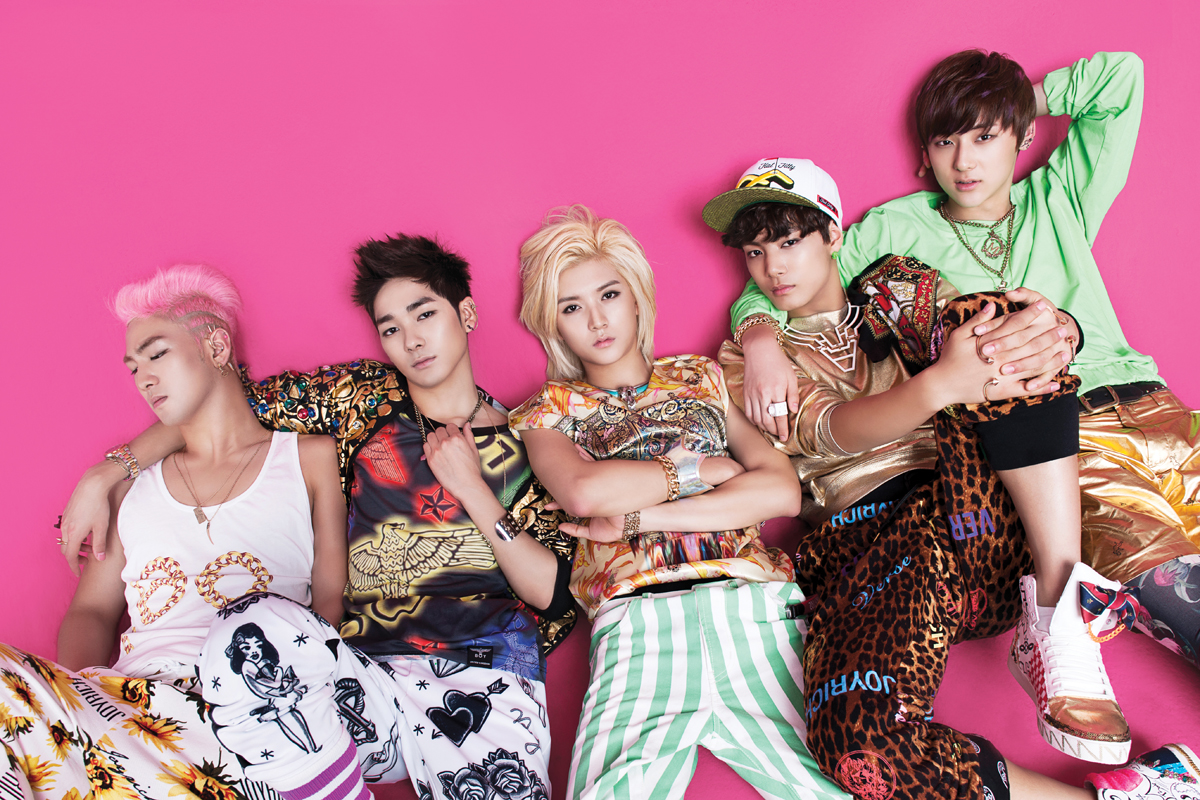 Nuést- The 5 members boy band has already held 2 fan meetings/ showcases in Singapore. Fans will be delighted to know that they will be back again for the Korea festival. They will perform their latest hit 'Sleep Talking' at the opening ceremony (25 October) and a total of 8 songs at their mini showcase on the 26 October, 7.30pm. This will be followed by a Hi-5 session for those in the mosh pit.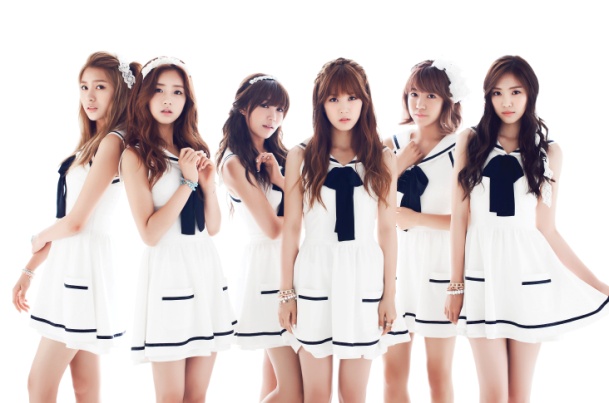 A Pink- This cute and sweet 6 members girl group has recently just released their latest mini album, 'Secret Garden'. As part of the label, A-Cube, they are label mates with Beast, Huh Gak, G.NA, BtoB and Rain. The girls will be singing 7 songs and a Hi-5 session will be held thereafter at their mini showcase on the 25 October, 7pm.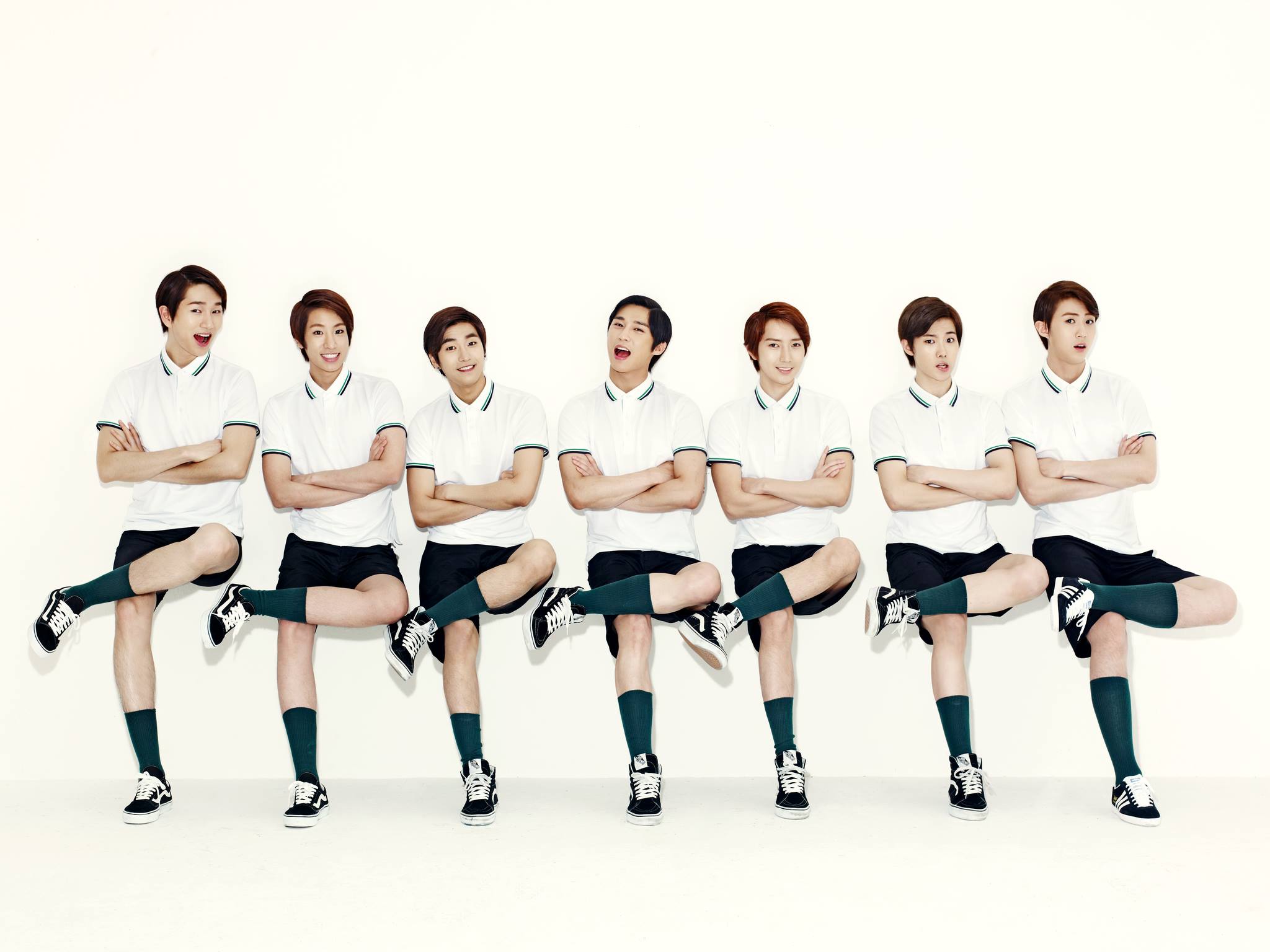 A-Jax- This young 7 members boy group was originally meant to have a fan meeting in Singapore, which was unfortunately cancelled. I'm sure fans are absolutely delighted that they will get to see the boys finally. A-Jax will be performing on the 27 October, 5.30pm and a Hi-5 session will also be held for the mosh pit fans thereafter. However, the number of songs they will be singing is unconfirmed at the moment. Their comeback is scheduled on the 28 October. Will they be singing any new songs from their new single, 'Snake'?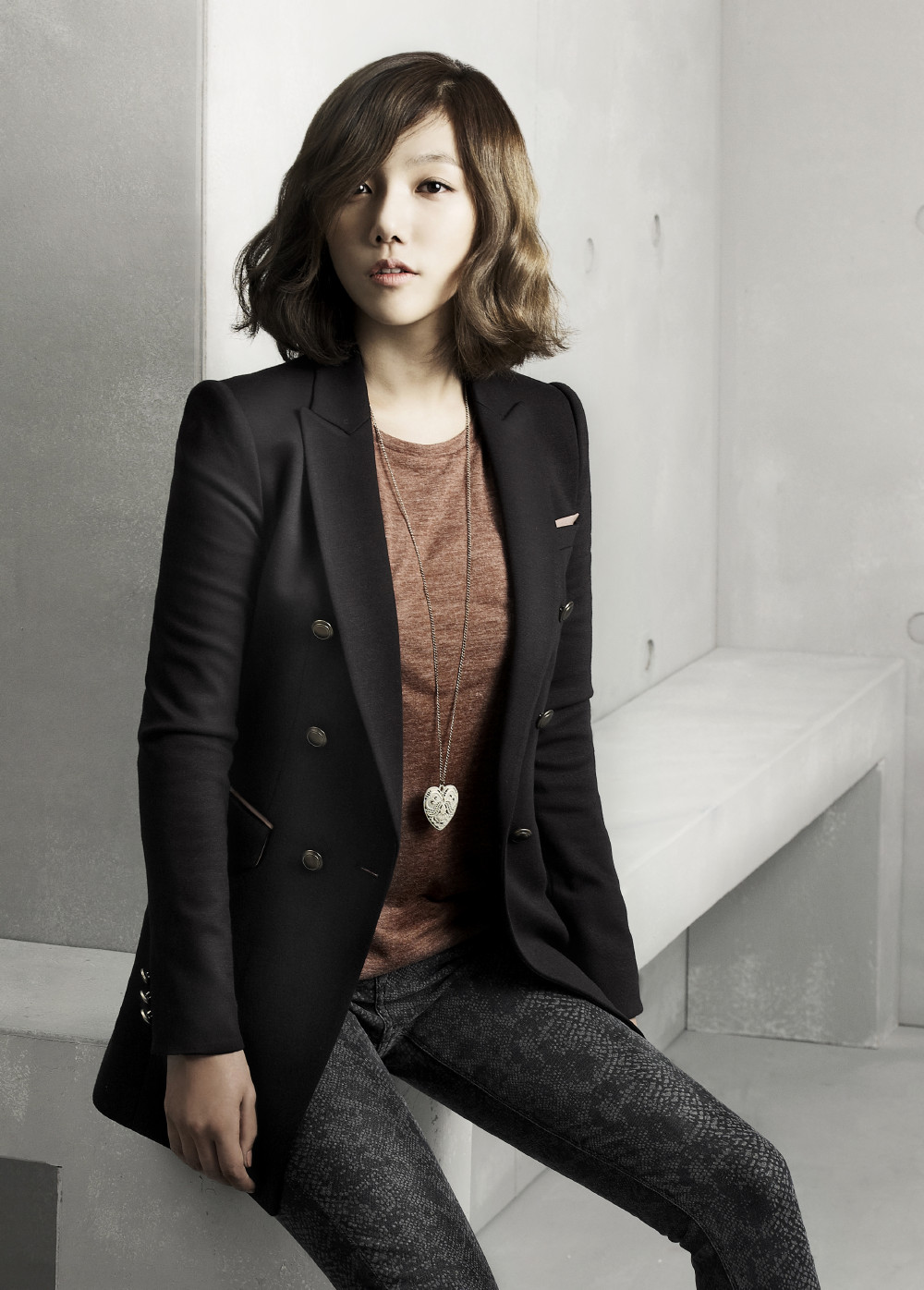 Lee Chae Young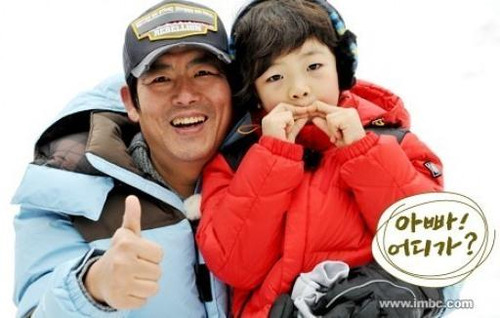 Sung Dong Il and his son Sung Jun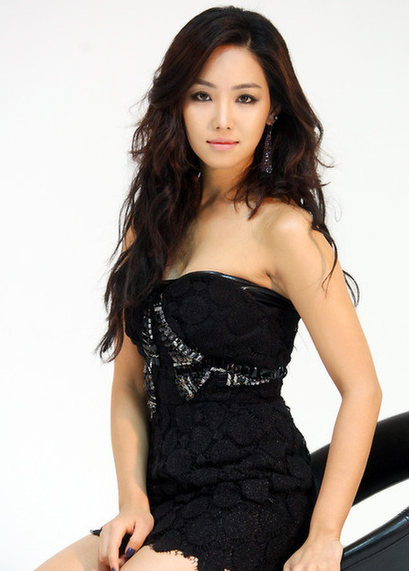 Lee Yu Yi
Lee Chae Young can be seen in the drama,
'Birth of Family'
now currently airing on
One TV Asia
. She is also in the movie,
'The Grand Heist'
, which will be the closing film for Korean Film Festival on 27 October. Lee Chae Young will be there for the opening ceremony as well.
Sung Dong Il is a veteran actor who has appeared in many shows ('Reply 1997', 'My Girlfriend is a Nine-Tailed Fox', 'The Grand Heist', 'Mr Go'). He is currently also in the variety, reality show on MBC- 'Dad, where are you going?' with his son, Sung Jun (who is super cute).
Lee Yu Ri appeared in the SBS daily family drama, 'Your Lady'. She also appeared in the drama, 'Ice Adonis aka Yellow Boots'. She will be at the festival on the 27 October.
Activities
There will be activities and performances throughout the 3 days event like the Hyun Taekwando, The Little Angels (a internationally renowned Korean Folk Arts Performance Troupe), Challenge 한국, K Pop dance etc. Of course, we can't have a festival without food. Todai will be at the festival with their mouth watering Korean food, complete with daily kimchi demonstration by their chefs flown in all the way from Korea.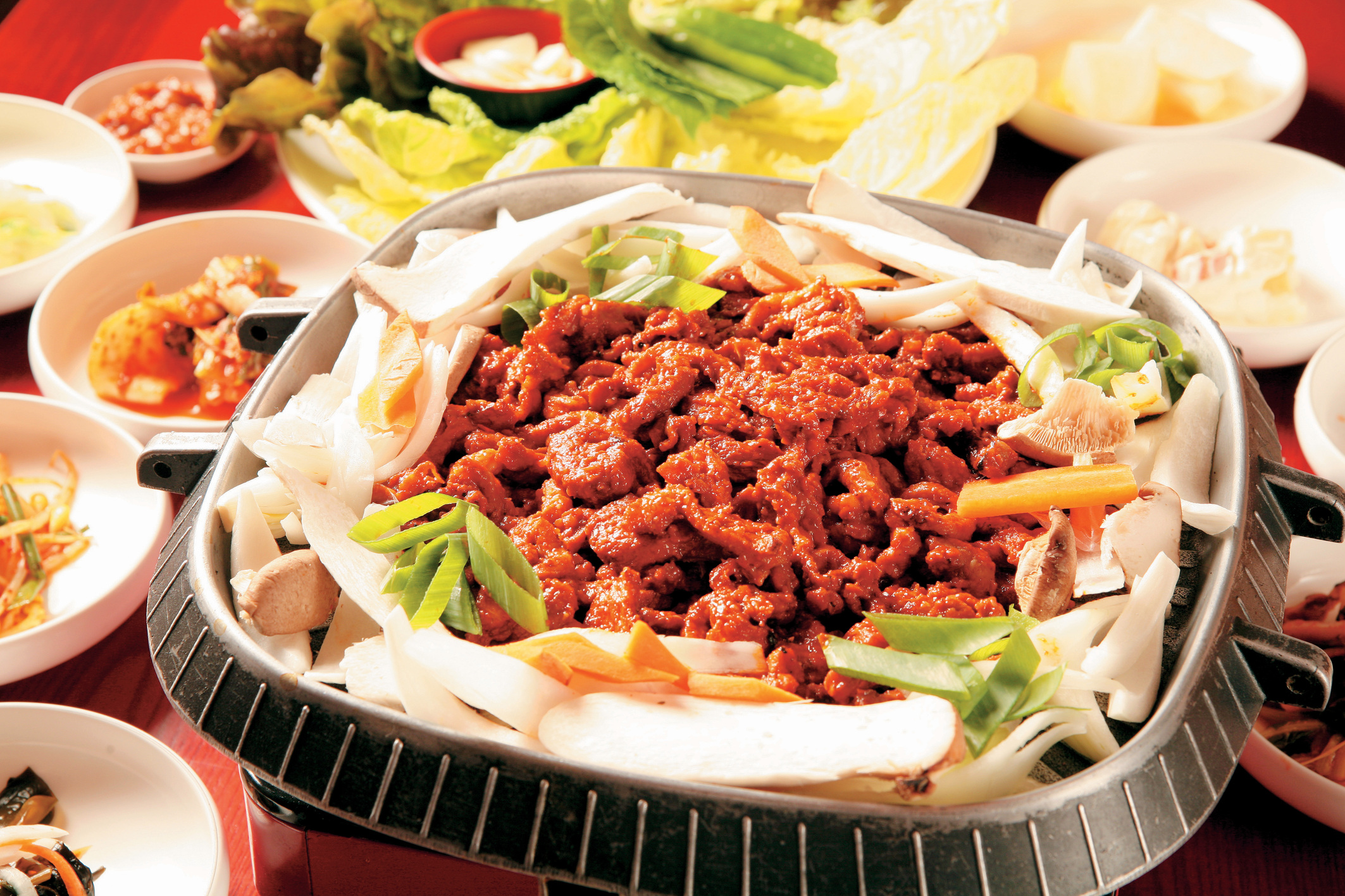 And if you have plans to go Korea after visiting the festival, you can check out some of the destinations and information from Korea Tourism Organisation Singapore, who will be there to help you make your choice.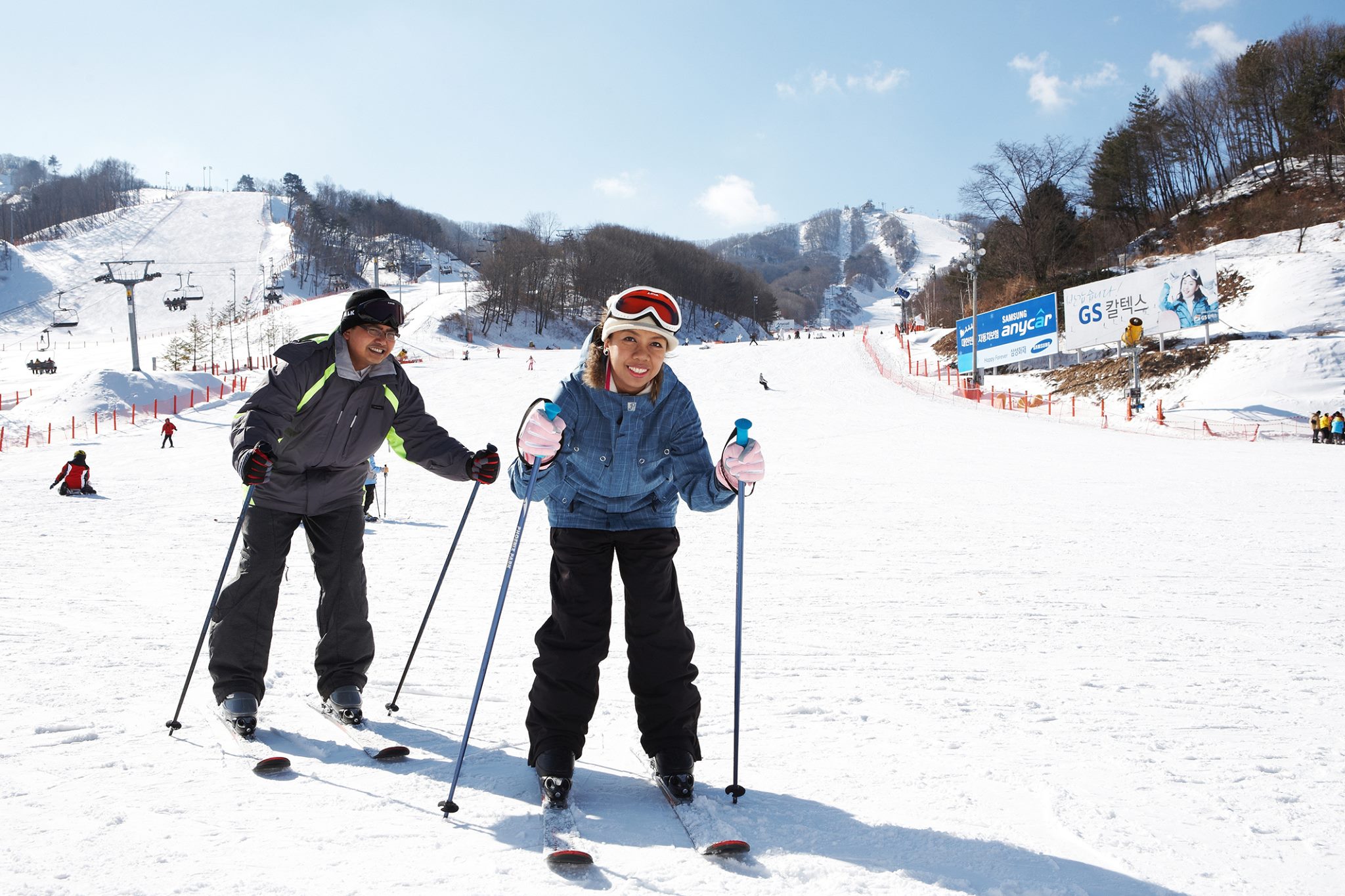 Personally for me, one of the highlights of the annual Korean Festival has always been the Korean Film Festival. Here is the line up for this year: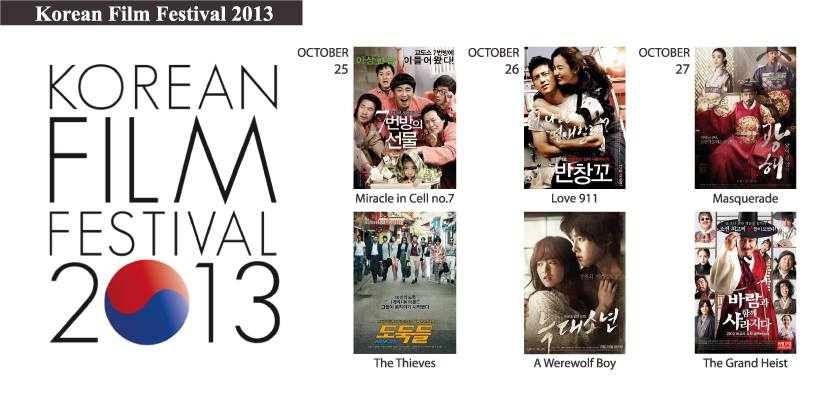 Miracle in Cell No 7 (25 October, 12 noon)
Love 911 (25 October, 5pm)
The Thieves (26 October, 12 noon)
A Werewolf Boy (26 October, 5pm)
Masquerade (27 October, 12 noon)
The Grand Heist (27 October, 7pm)
And here is a rundown of the programmes for the 3 days. Click here.
For more information and updates, do like Vizit Korea's facebook page as they will update it constantly.
See you all there!