A little note*
Much thanks to Faith n D Entertainment for the kind invitation to Lee Kwang Soo Singapore Fan Meeting Press Conference. Credit and thanks to Maureen for reviewing the press conference as well as the photos and clips.
~Tiffany @ Seoul Rhythms~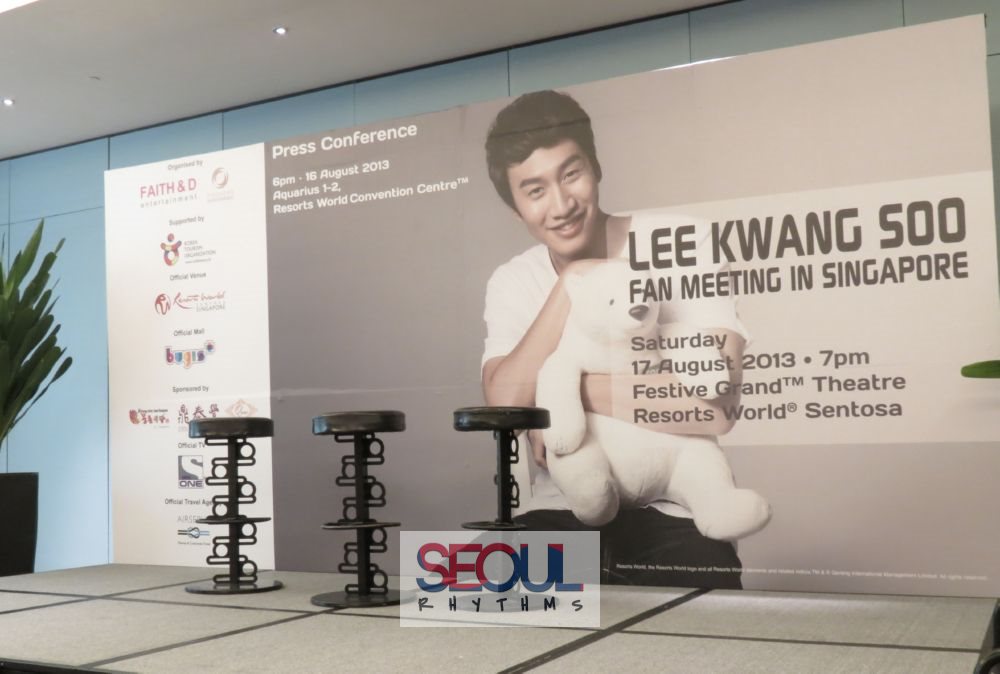 Lee Kwang Soo, the most anticipated member of the popular Korean variety show, Running Man, finally held a fan meeting in Singapore. Yes, this wass after Song Joong Ki, Kim Jong Kook and HaHa.
Conferred the title of Asia's Prince, Lee Kwang Soo has long captured hearts of many Singapore fans here. When asked when will he get married, he gave a witty reply saying that since Jong Kook is his senior, he should wait for Jong Kook to get married first.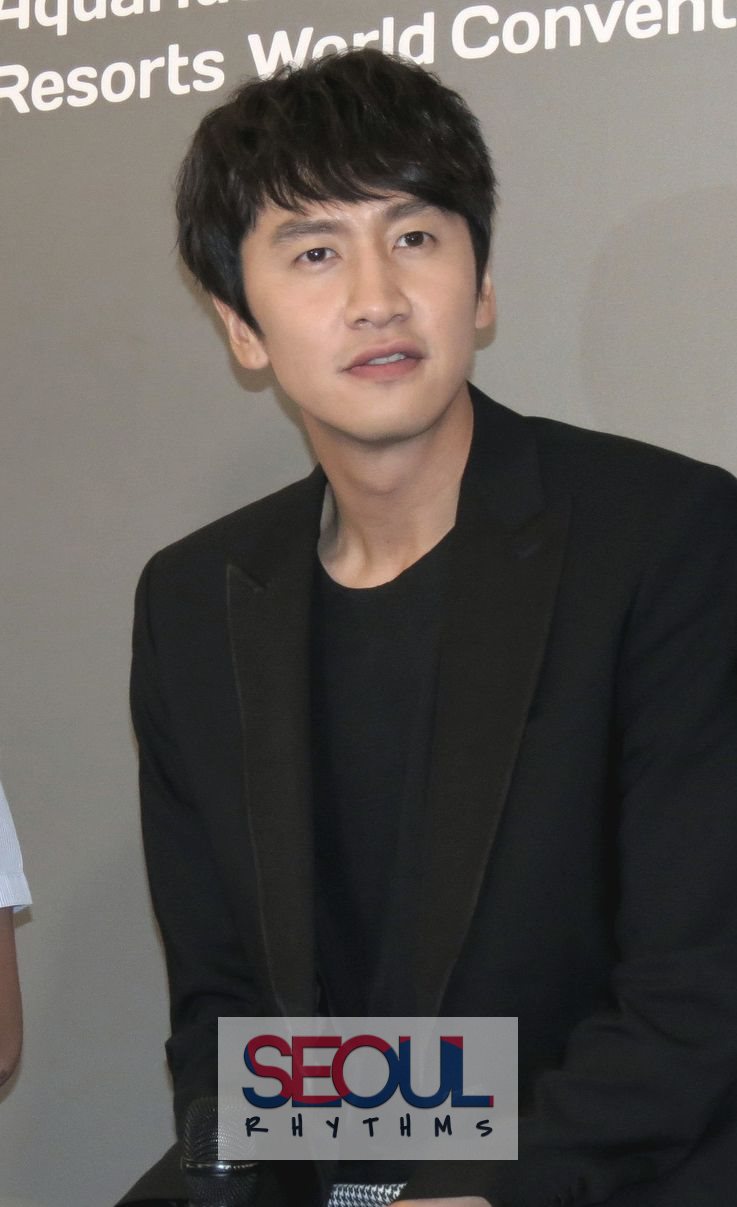 Kwang Soo is known by fans of Running Man to be the framing master, betrayer and Kirin (Giraffe) as he stands at a height of 190cm. When asked if he can change his character of "betrayer" in Running Man, what would it be? He feels that the character of betrayer is essential, as the games in the variety require it for survival and he would continue to train more often to be as strong as Jong Kook to win as well.
He was also ask to rank himself amongst the team according to who is the strongest and who he think is the weakest in the team. As he reveal he's list, he stressed that this is he own personal views. In order of sequence weakest to strongest.
*Drum roll*
Suk Jin
HaHa
Gary
JaeSuk
Jihyo
KwangSoo
Jong Kook
He added that Jong Kook will be very please that he is on Kwang Soo's top list.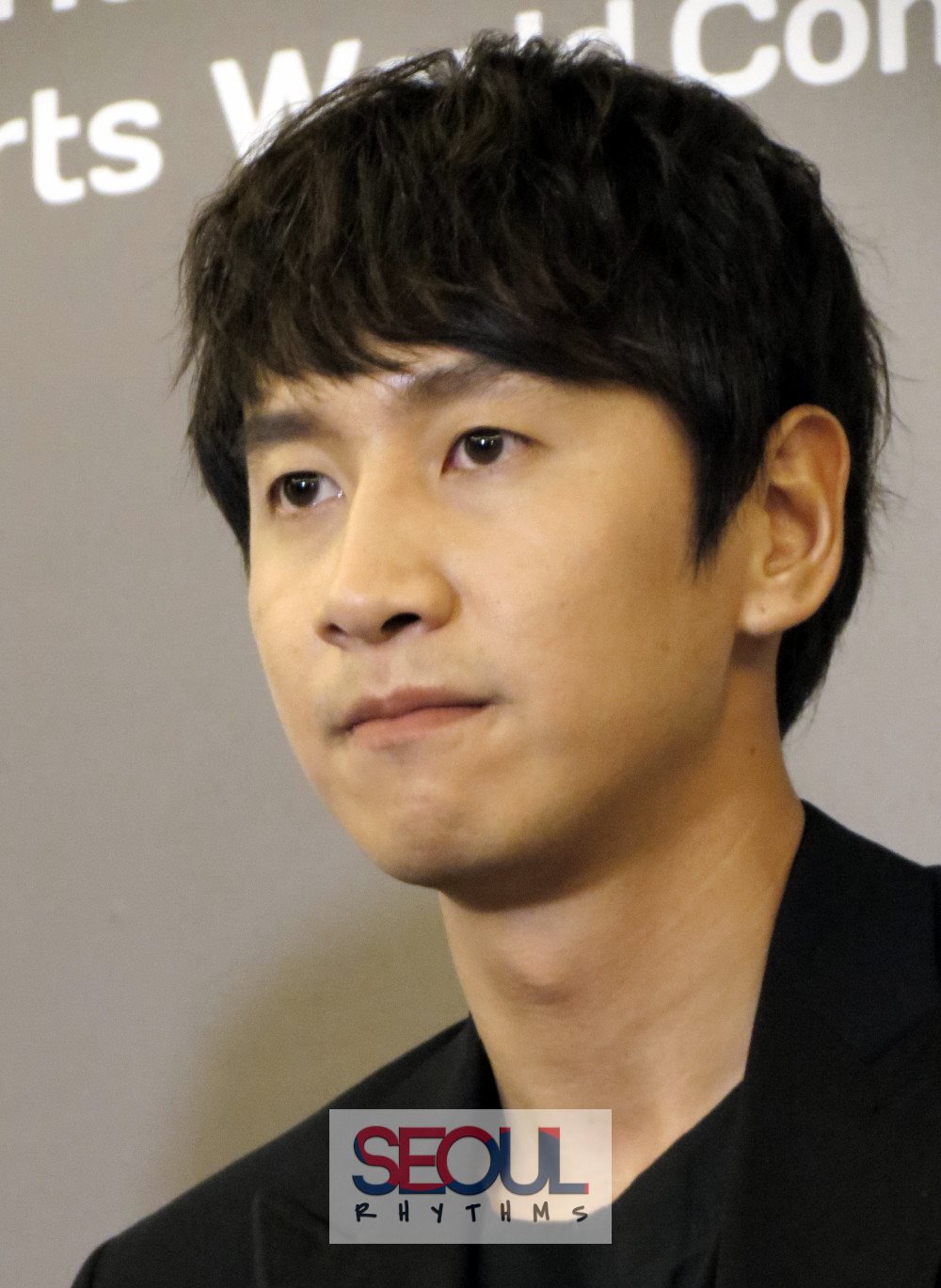 Being the youngest member of the team, he always gets teased by other members that he actually looked older than he is. But this didn't stop him from venturing other areas like acting. Prior to being an entertainer, he was a model. When ask how would he rate his looks, after some deep thoughts, he shyly gave a 7 or 8 out of 10.
Besides the latest 'Goddess of Fire', Kwang Soo also acted in dramas like 'Bachelor's Vegetable Store', 'The Innocent Man'. In past dramas, his characters were mostly nice and kind but in the current drama, he acts as a mean and selfish character.
Although successful in the modeling and entertainment arena, Lee Kwang Soo find that he still have a lot to learn in acting and that he is not anxious about getting a award in acting but he would like to work towards it.
Being a avid Running Man fan myself, I find Kwang Soo a shy yet studious guy who quietly work towards his goals and really appreciate all the love and support that his fans have showered upon him.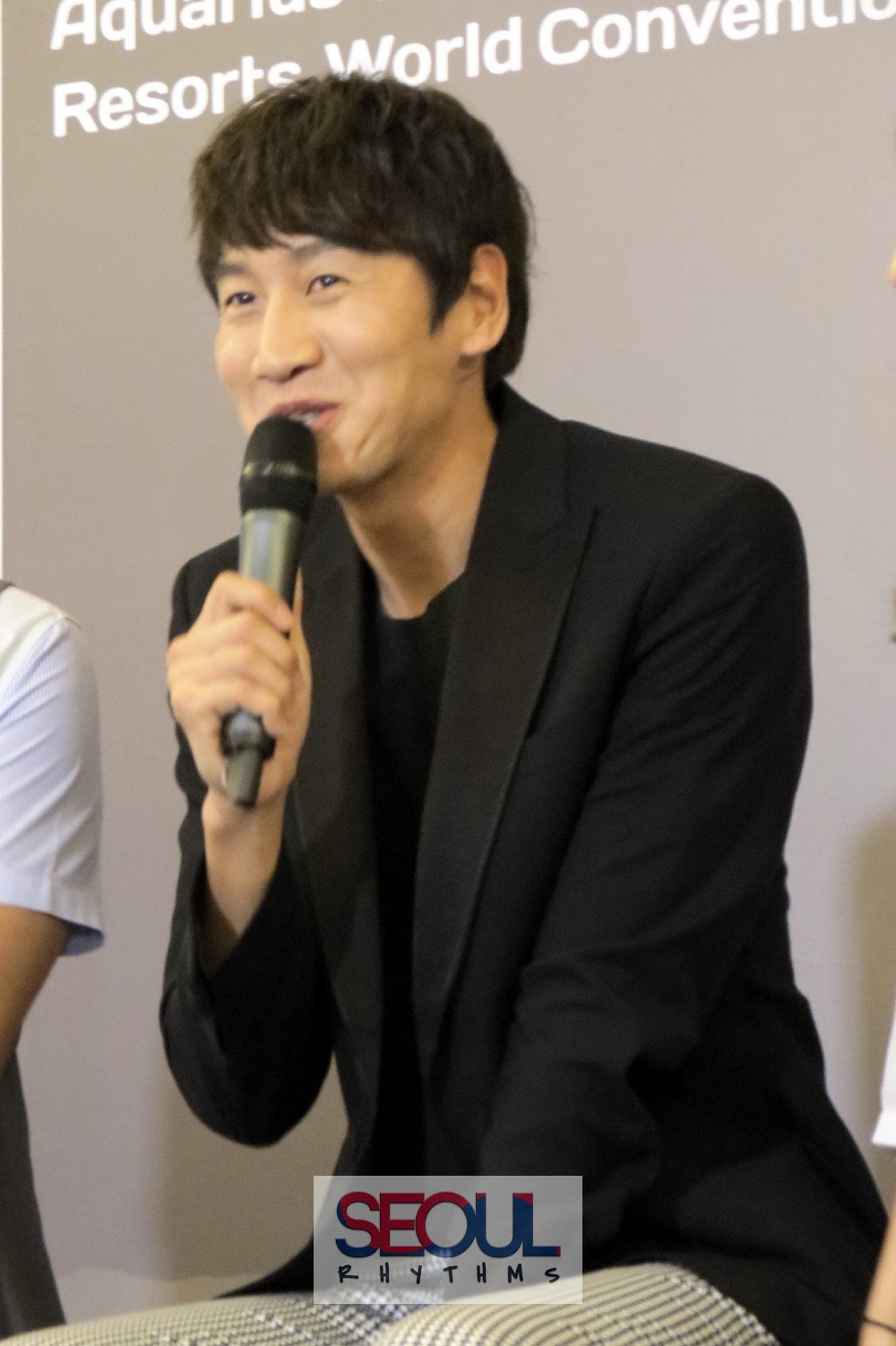 The press conference ended with his famous robot dance, which was really funny.
Enjoy the except of the press conference below. For more photos, please check out Seoul Rhythms FB here.