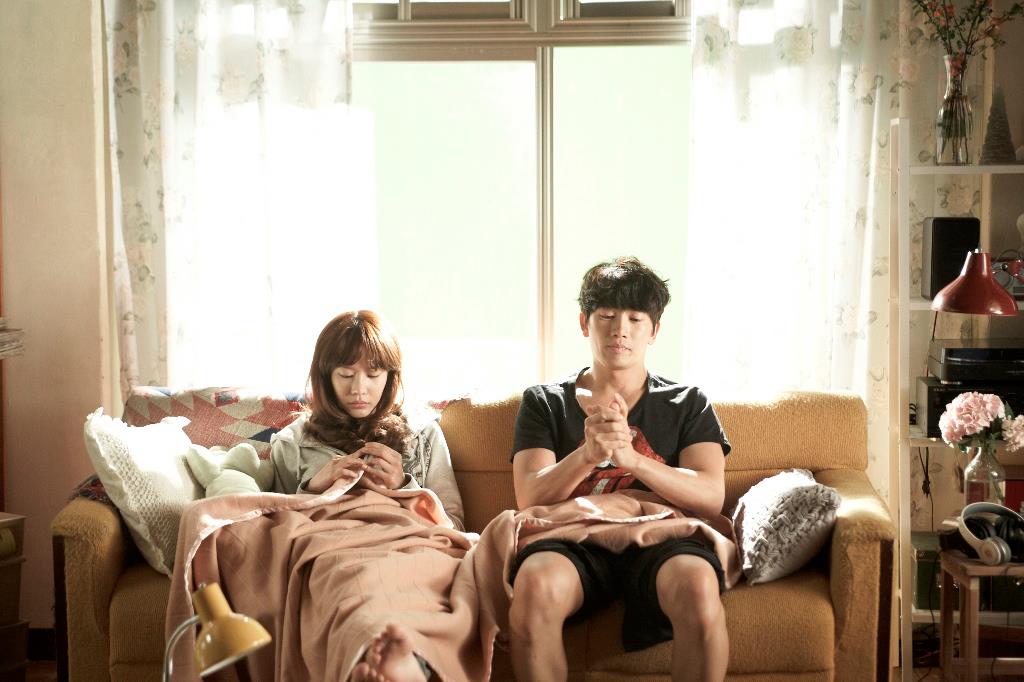 Congratulations to the following 3 winners. You have won for yourself a pair of tickets to watch 'My Phone Sex Partner' starring Ji Sung and Kim Ah Joong.
1) Jacqueline Chia Pui Yu (Hp: xxxx x416)
2) Hoon Shi Hui Alina (Hp: xxxx x030)
3) Chia Su Kim (Hp: xxxx x946)
All winners will be contacted by organiser. Enjoy the movie!
'My Phone Sex Parter' starring Ji Sung, Kim Ah Joong will open in Singapore cinemas on 16th May 2013.
Many thanks to Encore Films for the ticktes.