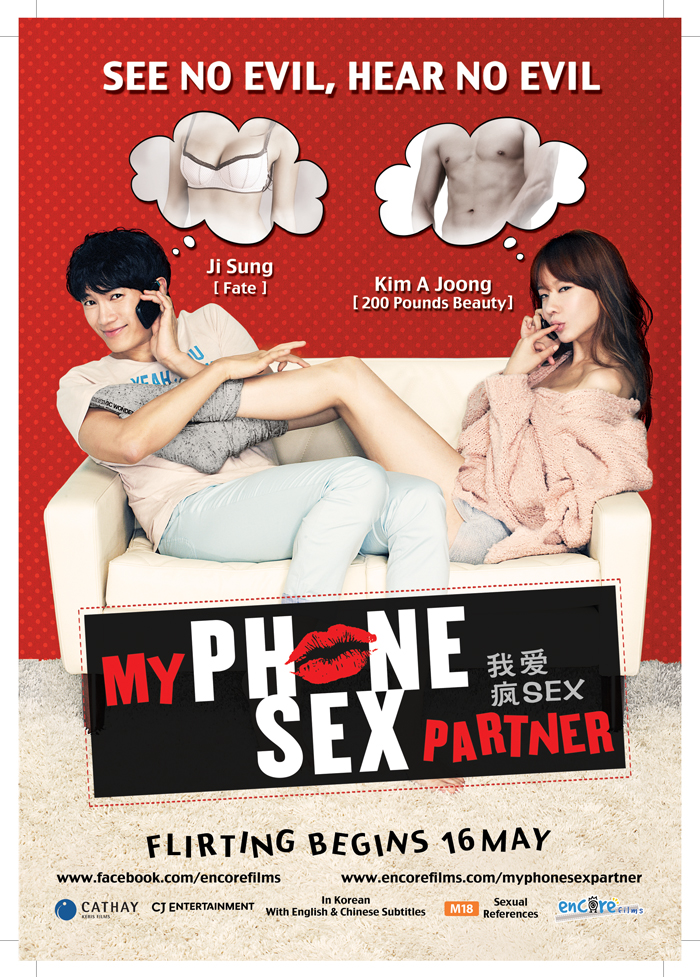 Hyun Seung (Ki Sung), an aspiring singer/ songwriter is still in love with his ex-girlfriend. Yoon Jung (Kim Ah Joong) tried to rekindle the love and passion in her 5 years-old relationship with her boyfriend via phone sex, but instead made the wrong call to Hyun Seung.
This movie was released in Korea in December 2012 and did well, hitting the 1 milliom admission mark within 10 days. It is rated M18 in Singapore. I haven't seen Ji Sung since 'Protect the Boss' and he's looking good in here.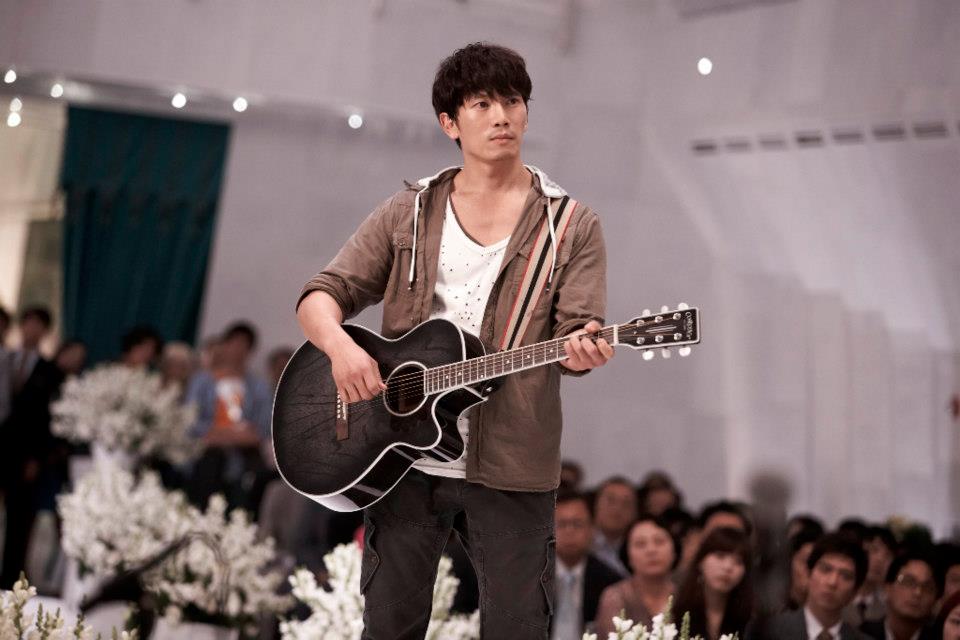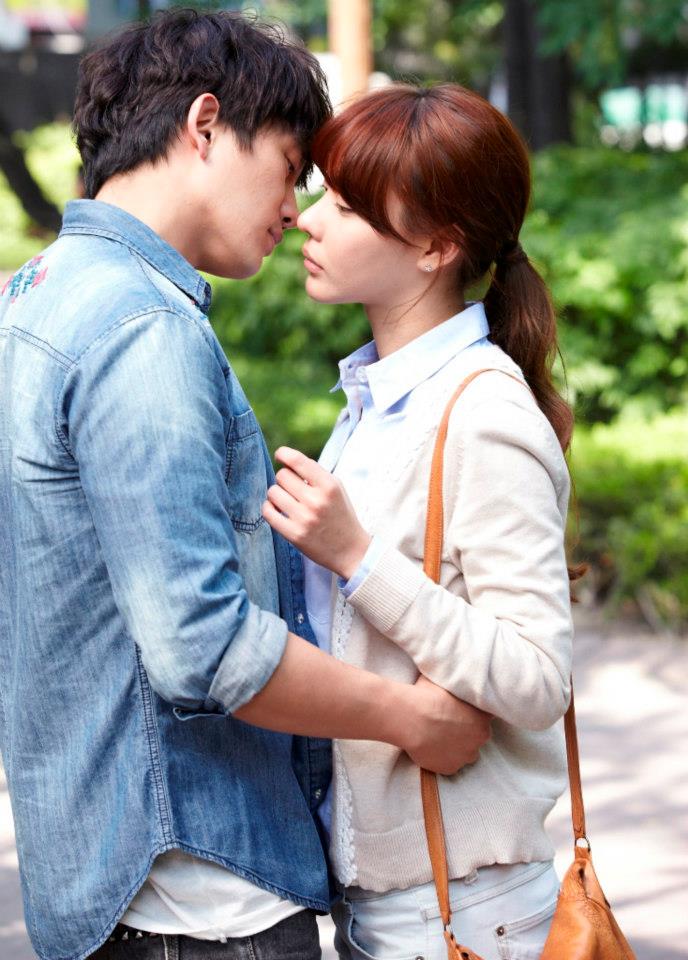 There are 3 pairs of passes to give away for this movie. Just answer one very easy question. Answer can be found on Encore Film's FB and website.
Q: When does the movie, [My Phone Sex Partner] open in the cinemas?
Please send in your answers with the subject heading 'My Phone Sex Partner' contest and your details to contest@seoulrhythms.com. Please include the following details
1) Your name as in your i/c
2) Your contact number
3) Your address
The passes will be sent out to you from the organiser.
Things to note:
– Contest is open to residents of Singapore only
– Contest ends at 12noon, 10th May 2013
– Winners will be picked randomly
Movie passes are courtesy of Encore Films. Check out their website for more details on their upcoming films.