It's spring and time to do some spring cleaning.
No, really, I'm spring cleaning my place and clearing out stuff that I've amassed over the years.
So, I'm starting off with this. Bought this magazine during my trip to Korea last year and well, totally forgot it. So if you are a fan of Junsu and would like to just gaze at him through a total of 14 pages, do join in this fun contest.
This area is been known for it's 'graffiti' art work and I believed has been featured in a few variety shows and mentioned in many travel books and sites. It's really cool.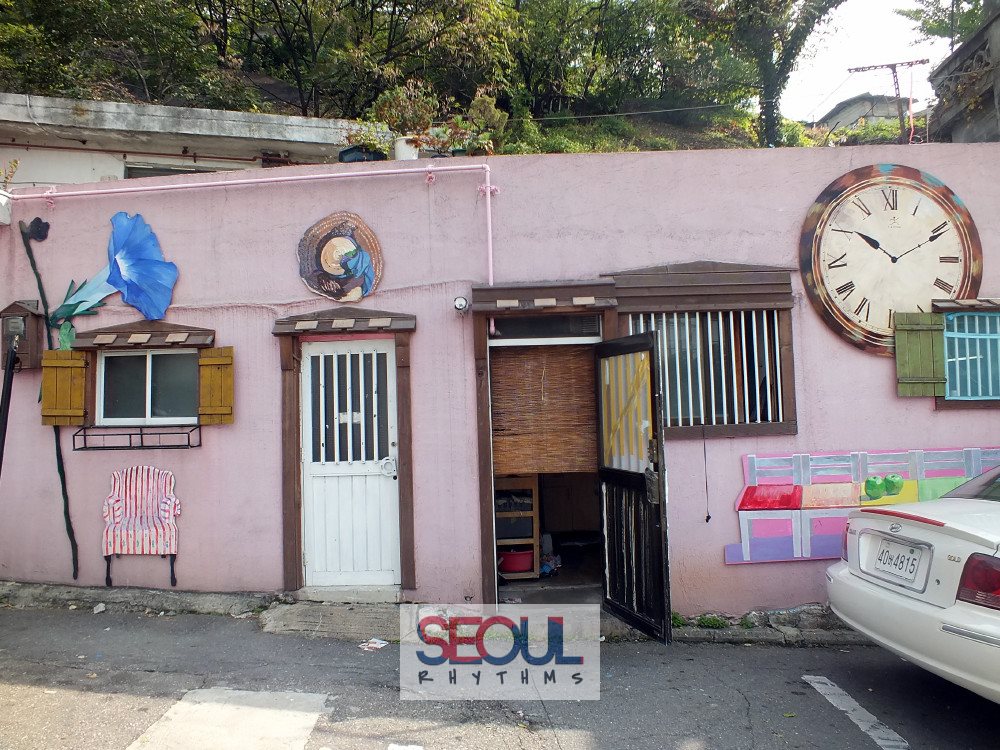 1) Name the place/ area where this art is found
2) Give your answer in the comment in the Seoul Rhythms facebook (do not answer here)
3) Deadline- 27th April, 6pm
4) Winner will be notified via FB
And the prize?
@Star 1, October 2012 issue with Kim Junsu on the cover.