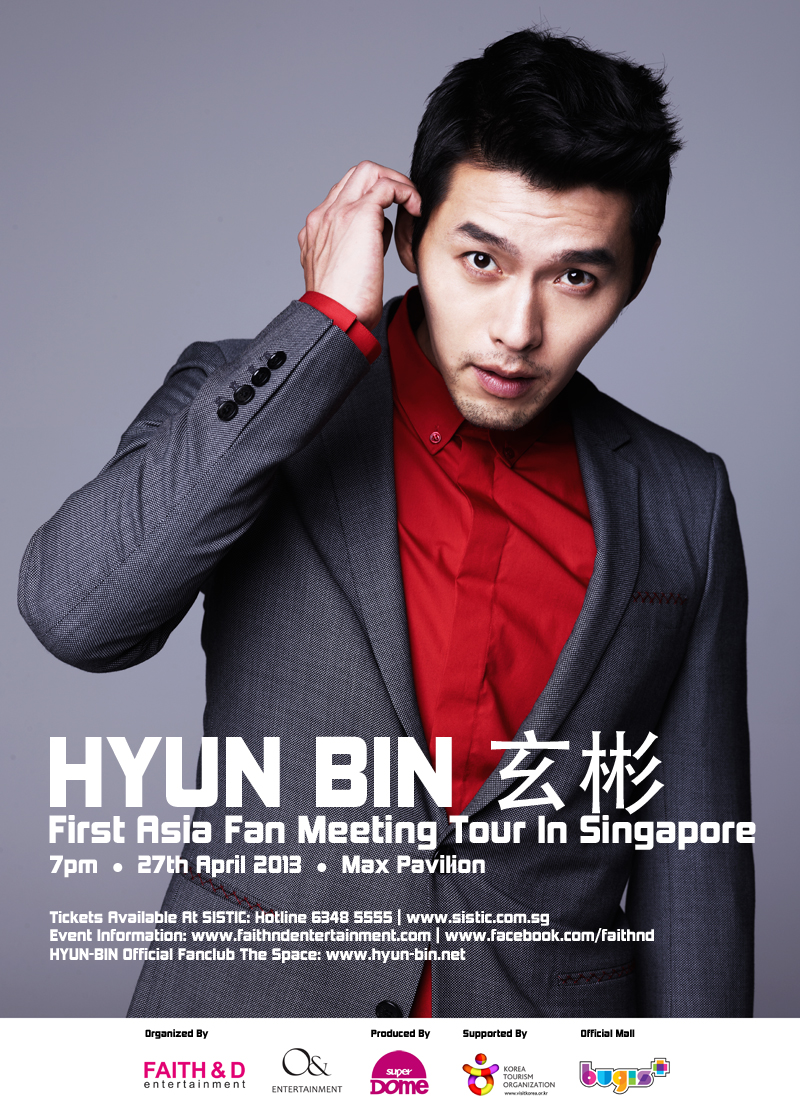 Hyun Bin will will hold his first Asia fan meeting and step foot on this little red dot for the very first time on the 27th April. For many of his fans, who have been mersmerised by him in 'My Name is Kim Sam Soon' and 'Secret Garden', this is definitely a dream come true.
Hyun Bin 1st Asia Fan Meeting Tour 2013 – Singapore
Event: Fan meeting
Date: 27 April 2013 (Saturday), 7pm
Venue: Max Pavillion
Sites to take note: Faith & D Entertainment FB, Sisitic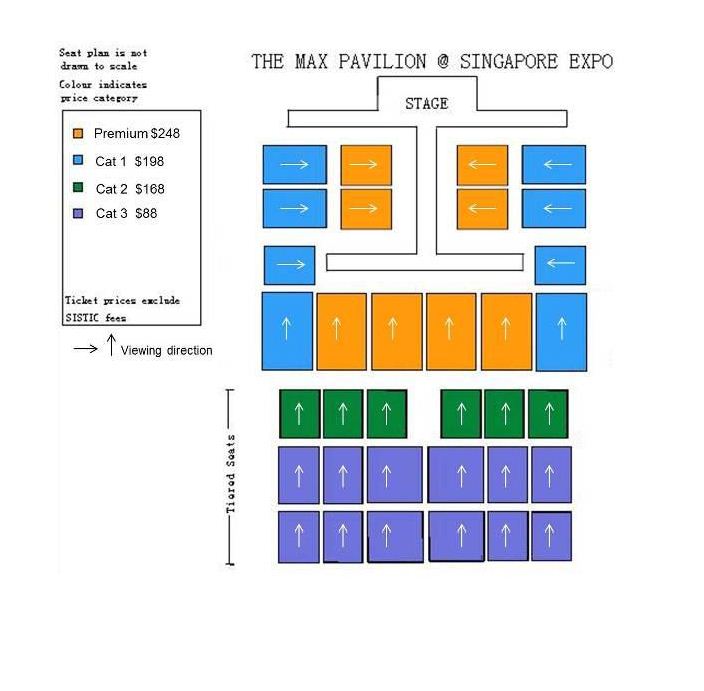 Ticket details
Premium – $248
Category 1 – S$198
Category 2 – $168
Category 3 – $88
Premium tickets will go on sale on 3rd March, Bugis+ Shopping Mall, Open Plaza at 10am. Only cash will be accepted and limited to 6 tickets per person.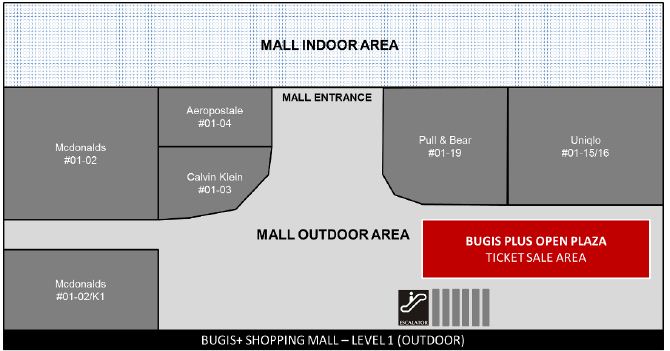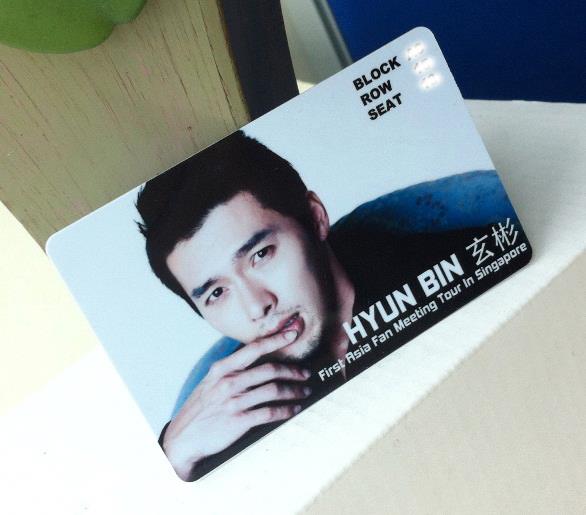 Tickets for the otehr categories (and Premium tickets if there are any left) will go on sale via Sistic on 12 March 2013
There is no mention of any autograph or meet and greet session, so there may not be one.
According to the press release by Faith & D Entertainment, the fan meeting will be a fun-filled evening. There willl be an elaborate stage and special effects specially created for the event. Most interestingly, Hyun Bin will be singing at the fan meeting. Now Hyun Bin is not really known as a singer. But I looked through some of the clips where he sang at the various fan meetings nad his voice isn't too bad. Of course he did sing 'That Man'in the drama, 'Secret Garden', which was probably as popular as Baek Ji Young's 'That Woman'.
Looking at Hyun Bin's acting career, not all the dramas or movies were necesarily all that memorable or good. I gave up on 'Snow Queen' and yawned through the thoroughly artisitc 'Come Rain, Come Shine'. Ok, I'm not very arty lor.
I watched part of 'Ireland' and would love to catch 'Freind, Our Legend' one of these days.
I guess most people would remember him for his 2 strongest dramas- 'My Name is Kim Sam Soon' and 'Secret Garden', where both the female leads, Kim Soon Ah and Ha Ji Won are credible and great actresses.
Hands up, those of you who bought this: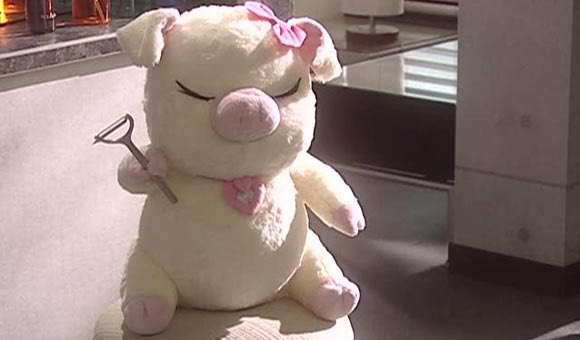 And the kissing scenes in 'Secret Garden' have been parodied to death by everyone, including Big Bang!
I wonder if Faith & D Entertainment will set up a piano for him. Wouldn't it be fabulicious to hear him play Misty on the piano?
I guess he will definitely sing this song at the fan meet
But if you can't wait to him, you can always grab a copy of the special album
here
.