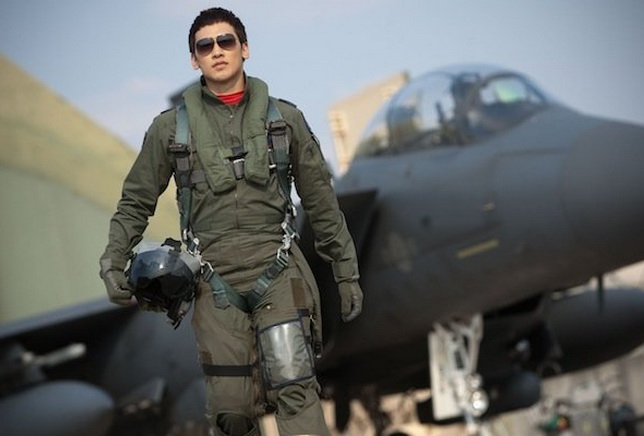 After an attempt of performing a dangerous stunt (zero-knot maneuver) during an air show, the South Korean Elite Black Eagles Air Force pilot Tae-hoon (Rain) was kicked out of the Team. He was later being transferred to 21 combat flight unit; where he met Yoo-Jin (Lee Ha-na), Eagle Squad Unit Leader Dae-Suh (Kim Sung-soo) and talented ace technician Se-Young (Shin Se-kyung).
Being free-spirited, Tae-hoon was warned by Cheoul-Hee (Jun-sang) that everything works with rules in the combat unit; and it's where Tae-hoon had his first taste of his flight match loss to Dae-Suh as well.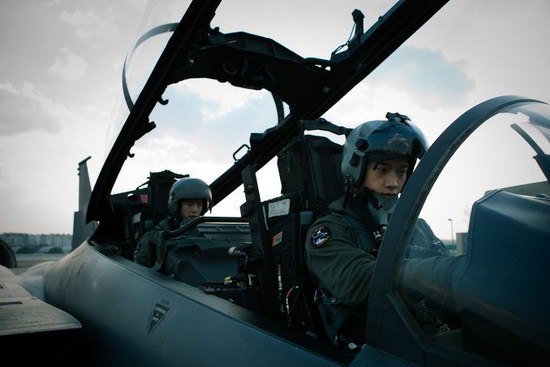 One day, a North Korean MIG fighter flew in and destroyed part of the city. The Squad leader (Dae-Su) was killed and a comrade went missing. Tae-hoon and Cheoul-Hee decided to join forces in resucing the missing comrade and prevent a nuclear disaster.
But they only have 7 minutes to complete the entire mission and return back to base. Eventually they succeeded in rescueing the comrade and prevented the nuclear disaster from happening, but little did they know that there's one more shot to be settled before one of the jet explodes. Will Tae-hoon manage to save everyone and be back safely as he promised Se-Young?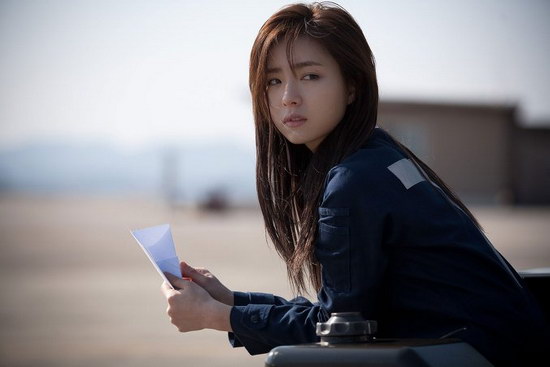 Watch it and find out.
Author's view:
With the aid of Republic of Korea Air Force and investment of 1billion KR won for the show, I totally agreed that this movie is worth a watch.
The starting part of the movie might be a little boring to some due to the characters introduction (except for the dangerous stunt that Rain had performed during the Air Show). But I guess the flying actions of F-15K and TA-50 jets and storyline behind it managed to cover up the initial slow development.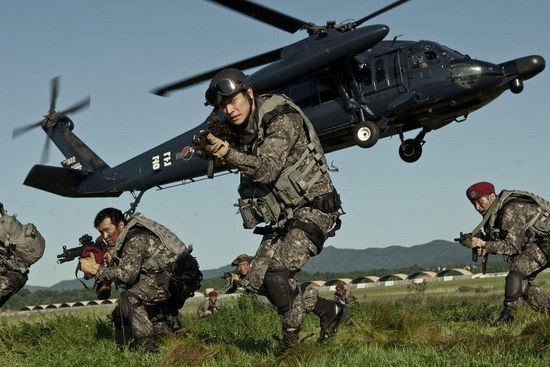 For action packs/ fighter jets lovers, this is a show not to be missed. And of course for Rain fans, this is a must-see movie as his last movie before entering the army.
Many thanks to Encore Films for extending the invitation.
Rate: 3.5/5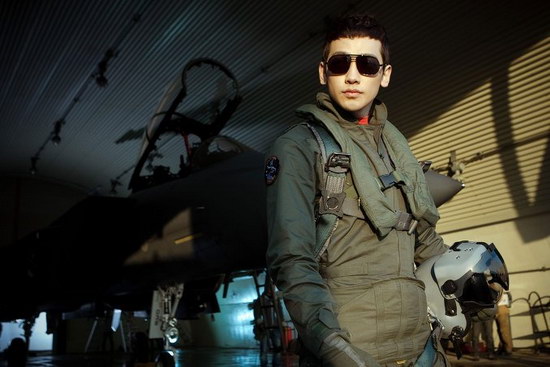 Side Note*
Many thanks also to yyan for taking the time to write this review. I'm betting Rain had a lot of fun ;flying'those planes. ^^
~Tiffany @ Seoul Rhythms~