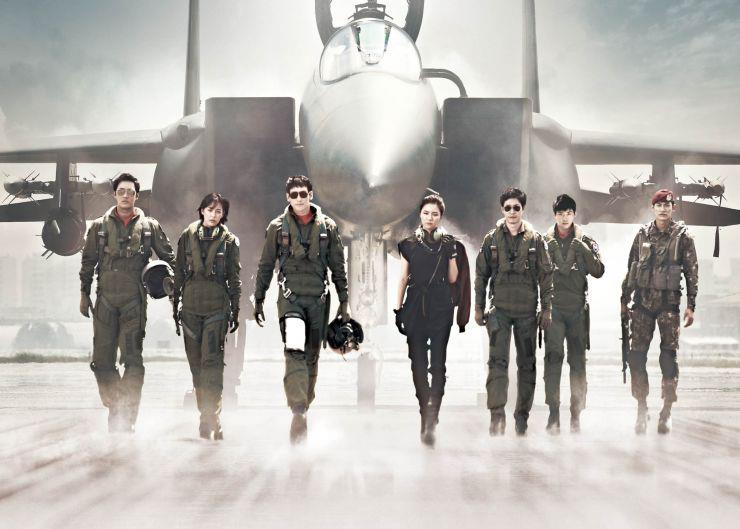 Thank you to all those who sent in your entries. Congratulations to the following. You have won for yourself a pair of tickets to watch 'Soar into the Sun' aka 'Return to Base'.
1) Wong Wei Hong (Hp: xxxx x345)
2) Choo Siew Yin (Hp: xxxx x942)
3) Sison, Lilybeth Bautista (Hp: xxxx x527)
All winners have been contacted via email. Enjoy the movie!
'Soar into the Sun' starring Rain (Jung Ji Hoon), Yoo Jun Sang, Kim Sung Soo and Shin Se Kyung is now showing at Cathday, Filmgarde, Golden Village and Eng Wah