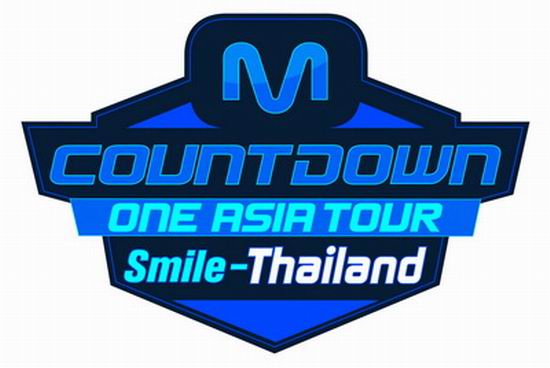 Once again, M! Countdown is taking a tour outside of Korea to meet international K-pop fans! This time round, the hottest K-pop stars including KARA, Beast and B.A.P are going to descend upon Thailand on October 4th 2012 for "Global M! Countdown: Smile Thailand".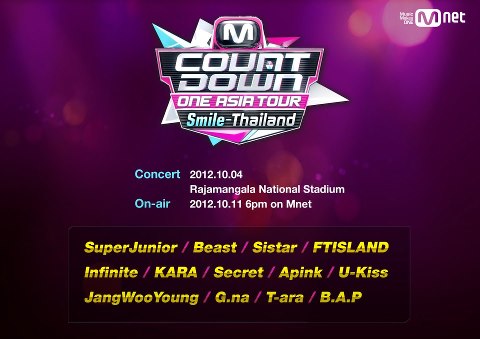 And because Thailand is the land of smiles, Mnet invites all viewers to put on their best smiles and upload the smiley pictures on the "Find the Best Global Smile" webpage. The best photos will be part of "Global M! Countdown: Smile Thailand" stage design and not only that, other fascinating prizes are up for grabs too!
Simply follow the instructions on http://global.mnet.com/mcountdown/bestsmile.m?lang=eng to take part.
Event details:
Date: October 4th 2012
Location: Rajamangala National Stadium, Thailand
Tickets: http://www.feoh.co.th/news/46
Line-up: B.A.P, Kara, Super Junior, Beast, Infinite, SISTAR, FT Island, Secret
On-air date: October 10th 2012 6pm-8pm (KST) on www.mnet.com
Smile!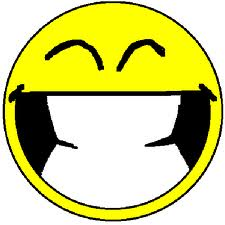 Now can M! global countdown come to Singapore soon?