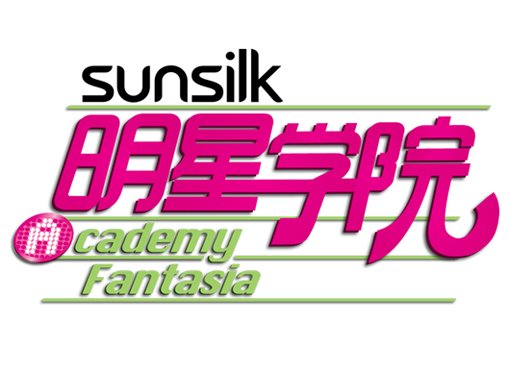 Here's an audition with a difference.
The Sunsilk Academy Fantasia organised by StarHub, will pick 14 best aspiring contestants out of all the participants and house them in an academy for 10 weeks. During these 10 weeks, each and every of their moves will be monitored and watched by the viewers online and via mobile. The contestants will receive intensive training from some of the best and respected veterans in the Chinese music industry.
To up the ante, a concert will be held every Saturday at Dragonfly, St James Power Station, where their performance will be reviewed by a panel of judges. Viewers will also be able to vote for their favourite contestants. The one with the lowest votes will have to leave the show and so on until a final single winner is selected at the end of the 10 weeks. The winner gets a coveted 2 years contract with Ocean Butterflies Music.
To sign up for the audition, you can go down to Square 2 on Saturday (19th May 2012) and Sunday (20th May 2012).
For more information, check out StarHub's Facebook or follow them on their twitter. In addition, there will be a daily update (Channel 111/825) and a weekly recap (Channel 111/825/110).
Remember, auditions on 19th and 20th May 2012 at Square 2. Good luck to all.
Ocean Butterflies Music is a local record label with regional presence. The artistes under it's label include JJ Lin, Ado and Lin Yu Zhong. Check out their website for more information.
It's going to be a pressure cooker.