There are quite a few exciting dramas coming up in the next few months and upon closer inspection, I discovered that the main male leads are born in the 1970's. For quite a few of them, it would be a come-back drama after being away from the screen for a while. Some of them like Jang Dong Gun, Lee Byung Hun and Rhu Si Won are the 'first' batch of Hallyu stars and personally for me, it would great to see them in action again. Whilst I have no doubt about their acting skills, I'm not sure if they would they match up to the younger stars in terms of ratings. With so many of these young singers (with their legion of fans) venturing into acting, it would be interesting to see if the veterans can still pull the viewers in.
'Ghost/ 유령'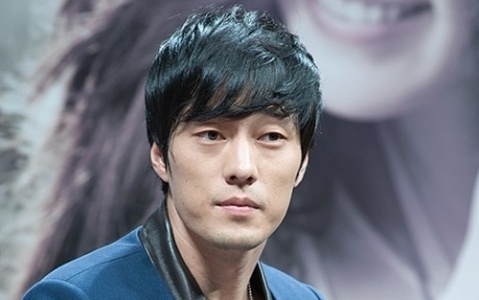 Cast: So Ji Sub, Lee Yeon Hee, Daniel Choi, Eom Ki Joon
TV station: SBS
Date: May 2012, (Wed/ Thu), after 'Rooftop Prince'
Gist:
Kim Woo Hyun (So Ji Sub) is the only son of a high ranking police officer. Woo Hyun entered the police academy ranked first and graduated from the academy ranked first. As a detective, he then joins the cyber investigation department. Woo Hyun then works to reveal the secrets of those that hide within the cyber world. (Cr: soompi)
'A Gentleman's Diginity/ 신사의 품격'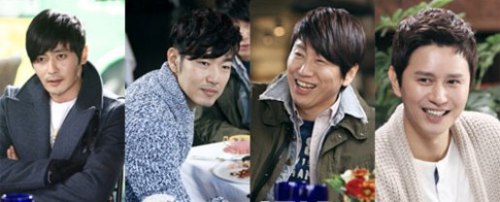 Cast: Jang Dong Gun, Kim Ha Neul, Kim Min Jong, Kim Soo Ro, Lee Jong Hyuk
TV station: SBS
Date: 26 May 2012, (Weekend drama)
Gist:
"A Gentleman's Dignity" depicts the romantic relationship between Kim Do-Jin (Jang Dong-Gun), an architect with a scathing tongue, and strict high school teacher Song Yi-Soo (Kim Ha-Neul), who moonlights as an umpire at amateur baseball games. (cr: soompi)
'Time Slip Dr Jin/ 타임슬립 닥터진'
Cast: Song Seung Hun, Kim Jae Joong
TV station: MBC
Date: May 2012
Gist:
Jin-Hyuk (Song Seung-Heon) is a gifted doctor who was born in a family of doctors. Jin-Hyuk is also confident, knowing that he is the best neurosurgeon with ability to quickly analyse any situation and also having extremely steady hands. His success rate hovers at 100%. Because of this, Jin-Hyuk is unable to understand failures by others. Jin-Hyuk is hurt by a woman whom he loves.
One day, Jin-Hyuk travels back in time to the Joseon Dynasty period. Having traveled 150 years in time, Jin-Hyuk sees first hand how medical technology is in its infant stages. To save lives, Jin-Hyuk develops medical devices and medicine by himself. Jin-Hyuk starts to become a true doctor from this experience.
'Time Slip Dr. Jin' is based on Japanese manga titled 'JIN' that also inspired the two-seasons-hit Japanese series under the same name. (Cr: soompi)
'Goodbye Dear Wife/ 굿바이 마눌'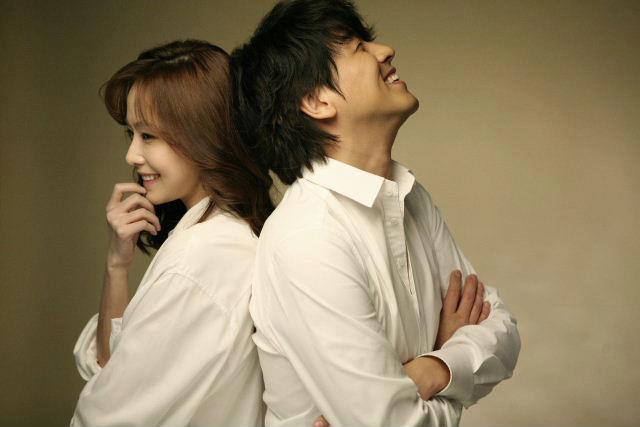 Cast: Ryu Si Won, Park Soo Hyun, Danny Ahn
TV station: Channel A
Date: May 2012
Gist:
Goodbye Dear Wife" is a romantic comedy about a thoughtless husband who dreams of reuniting with his first lover and a wife who gets confused as her long time lover who dumped her, returns. (Cr: soompi)
Big/ 빅'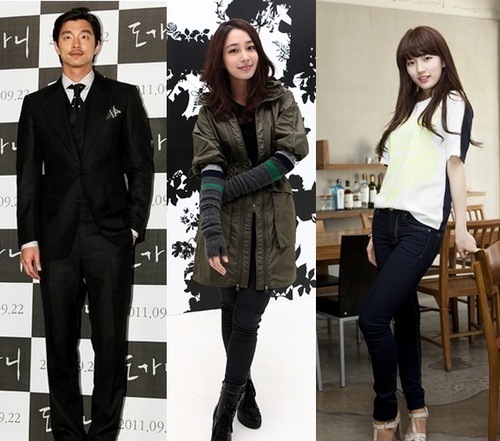 Cast: Gong Yoo, Lee Min Jung, Suzy (Miss A)
TV station: KBS
Date: 4 June 2012, after 'Love Rain
Gist:
18-year-old Kang Gyung-Joon's (Gong Yoo) spirit suddenly becomes transplanted in the body of 30-year-old Seo Yoon Jae. Seo-Yon-Jae is a successful doctor and engaged to high school teacher Gil Da-Ran (Lee Min-Jung). Gil Da-Ran just so happens to be the teacher of 18-year old Kang Gyung-Joon. More problems ensue when 30-year-old Seo Yoon Jae falls in love with another woman (Bae Suzy). (Cr: soompi)
Perhaps the most interesting project is the movie by Lee Byung Hun. For the first time in his acting career, he will be in a sageuk or historial movie. I've always thought his face as being quite 'modern'. But looking at the the photos, perhaps he won't be as strange as I think it will be. What do you think?
'Masquerade/ 나는 조선의 왕이다'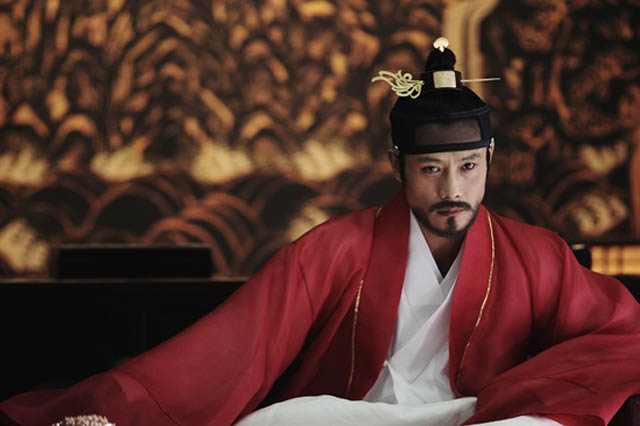 Cast: Lee Byung Hun, Jan Hyo Joo
Movie
Date: unknown
Gist:
The story is about tragic historic figure, "King Kwang Hae" who was the most dramatic king during the Joseon Dynasty. A peasant named "Ha Sun" impersonates the king, in "The Prince and the Pauper" fashion. The commoner who becomes the King realizes just what it takes to be a good king. (Cr: soompi and wiki)
So there you have it. Are you as excited as me? There is however, one very obvious name missing from the list- Bae Yong Joon- who is pretty much credited for starting of the Hallyu together with Choi Ji Woo in the drama, 'Winter Sonata'.  It's been 5 years since his last drama, 'Great Kings Four Gods' and though every now and then, his agency would release news that he is actively looking into scripts…there has been no word or action so far.
Sigh…