As I wrote about Men's Fashion Week 2012 the other night, I remembered I posted something fashion and dramas sometime in 2007 here.
Then, as in now, fashion has always played a big part in Korean dramas. Somehow, the characters in the dramas can pull off almost any colors and style and you wouldn't think them weird. Hyun Bin wore a sparkling tracksuit in 'Secret Garden' and instead of thinking he's a relic from the disco years, he made a fashion statement resulting in a trend even amongst the celebrities. But of course , we are talking about Hyun Non here. Even if he was to wear a patchwork quilt, it would still be trendy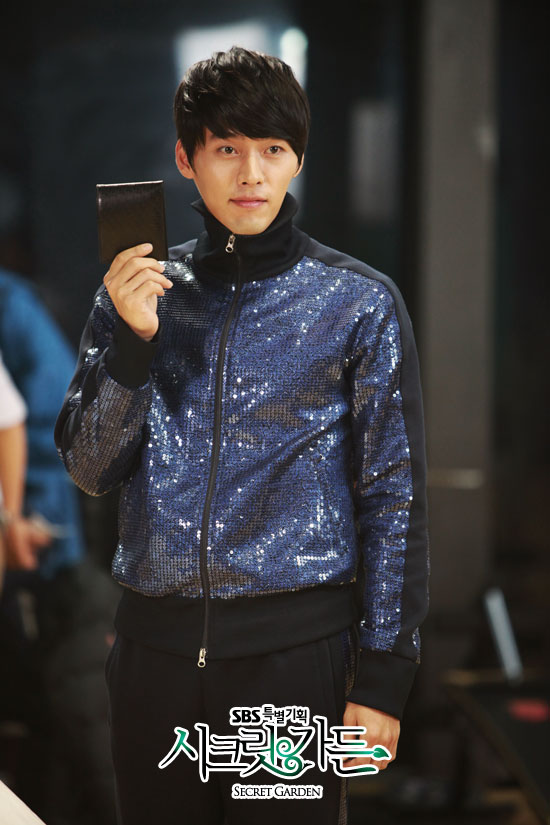 Many of these artistes endorse fashion brand.. from Big Bang for The North Face, CN Blue and Moon Chae Won for Bang Bang to T-Ara and Kim Soo Hyun for Spris. Not only do these artistes enhance the image of the brand, they also increase the sales. And if you think this endorsement only applies to the young brand and young stars, think again.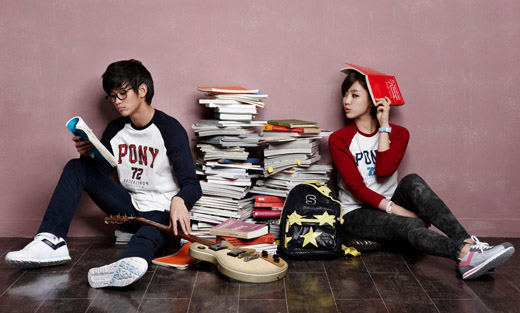 Bae Yong Joon was the spokesperson for clothing brand, Manstar and Old and New for many years. His fans (including yours truely) would be out in droves buying the clothes (that's only available ion Korea) just to get that coveted limited edition catalogue or that special paper bags. Good business tactics yeah?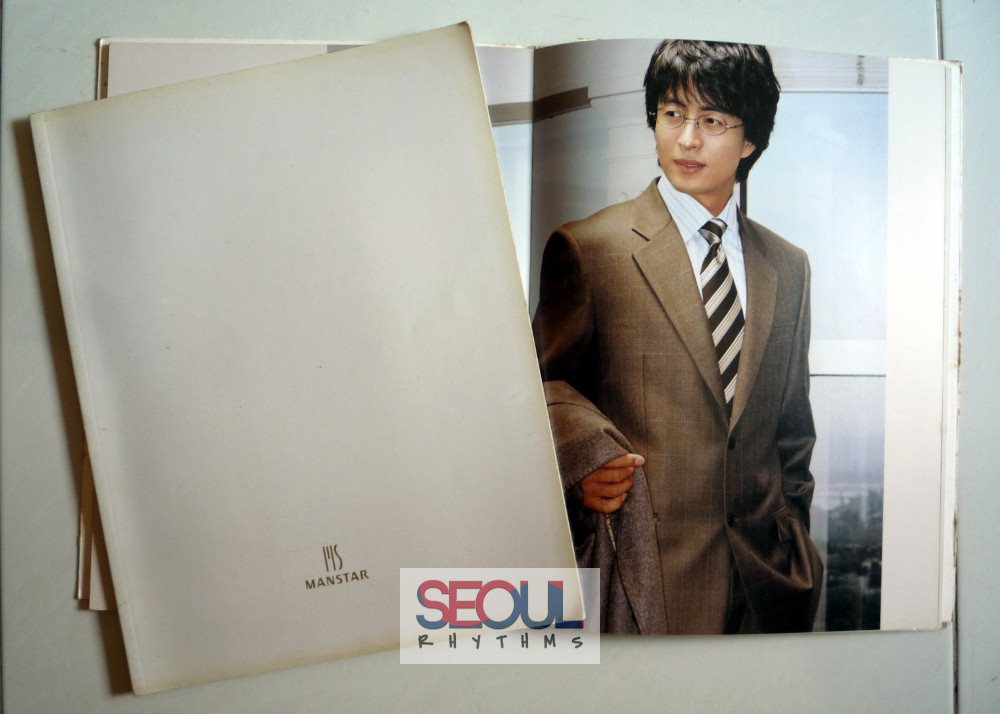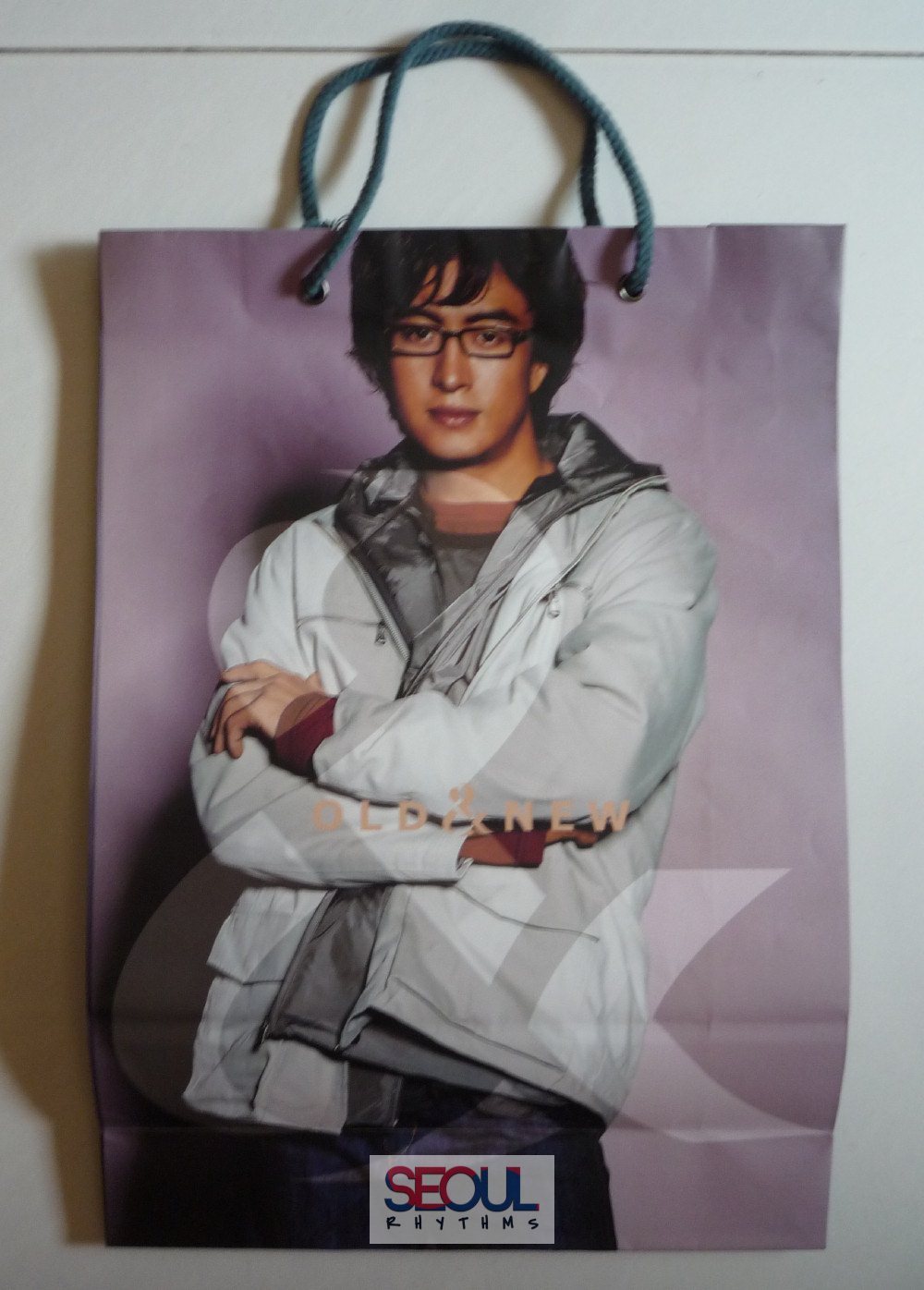 With all these focus on clothes, you would think there would be more Korean dramas on fashion right? Surprisingly no, I can't remember that many. Off the top of head, I can think of 'Fashion 70's' (though it wasn't really that much about fashion but I love the show anyway) and 'Style' (it was more about fashion magazine but the clothes were still fabulous). So I was a little intriqued about 'Fashion King'.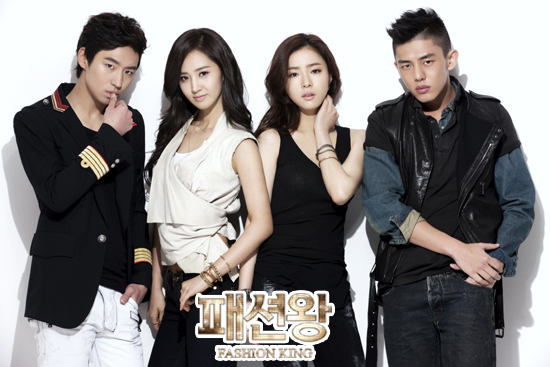 The drama of course has it's fair share of publicity because Yuri of Girls' Generation is in it. Currently showing on SBS now, it also stars Yoo Ah In, Shin Se Kyung and Lee Je Hoon. The storyline says it is about 'young aspiring designers in Dongdaemun Market as they dream of success, and the relationships, love, and challenges they face along the way.' (quote wiki d addicts) So far, there ahas been a little fashion, bitchy women (both young and old), plenty of gangster fights, a fire and even a mutiny in high sea! And of course, romance. I'm not sure how it will pan out and if it will stay interesting enough for me to watch all 16 epsiodes.
The following did caught my eyes though…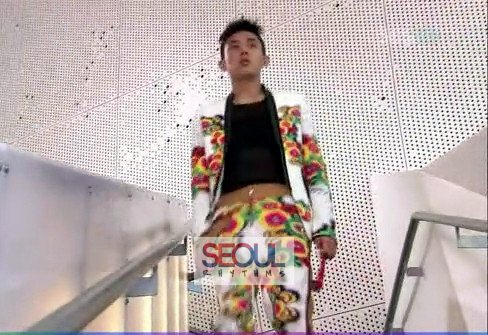 And I love the cut and color of the jacket…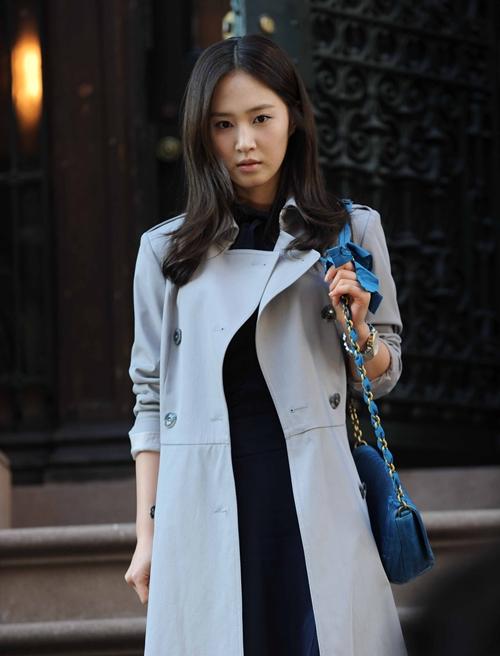 Speaking of dongdaemun, I absolutely adore the dongdaemun area although, with the rise of tourism, it has become more tourist-centreed. But there is still a lot of thrill checking out all the small stores late at night. At my last visit, I think they have added another shopping mall. Btw, you do know that dongdaemun almost never sleeps right? The mall shuts at 5am in the early morning and opens at about 10-11 in the morning. I love the hum of the place and I've bought some pretty decent clothes and accessories there at reasonable prices too! Do check out the area if you've never been there.
Singapore has seen a marked increase in Korean products in reecnt years- from music to cosmetics to food. But what seems to be sorely lacking is fashion. Robinsons made the first step by bringing in Basic House, Mind Bridge, The Class (all under the same master brand) quietly into its stores in 2010. So if you step into the the Centrepoint store, you will see photos of Won Bin, Gong Yoo, Lee Min Jung etc. Other than that, sadly, I don't think any of the other major Korean fashion brand is in Singapore…yet.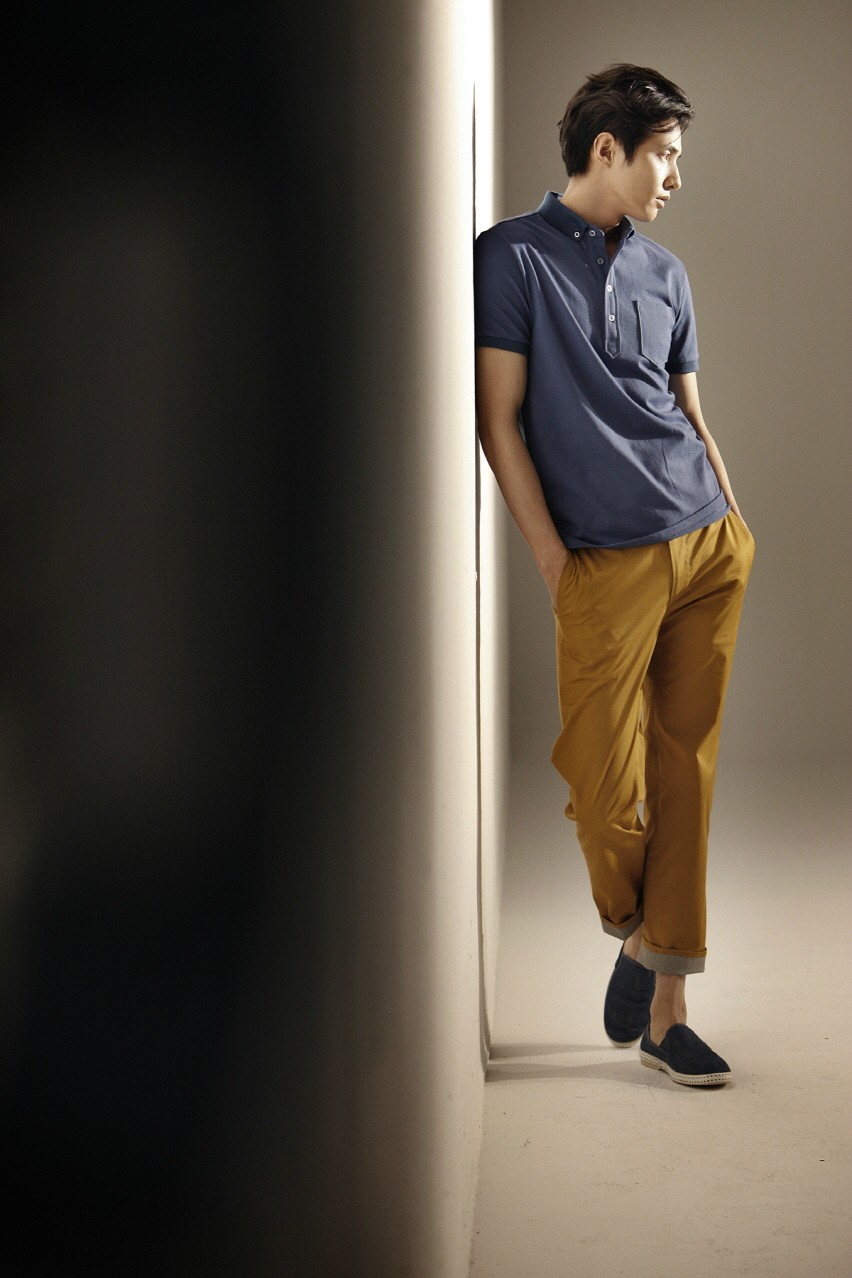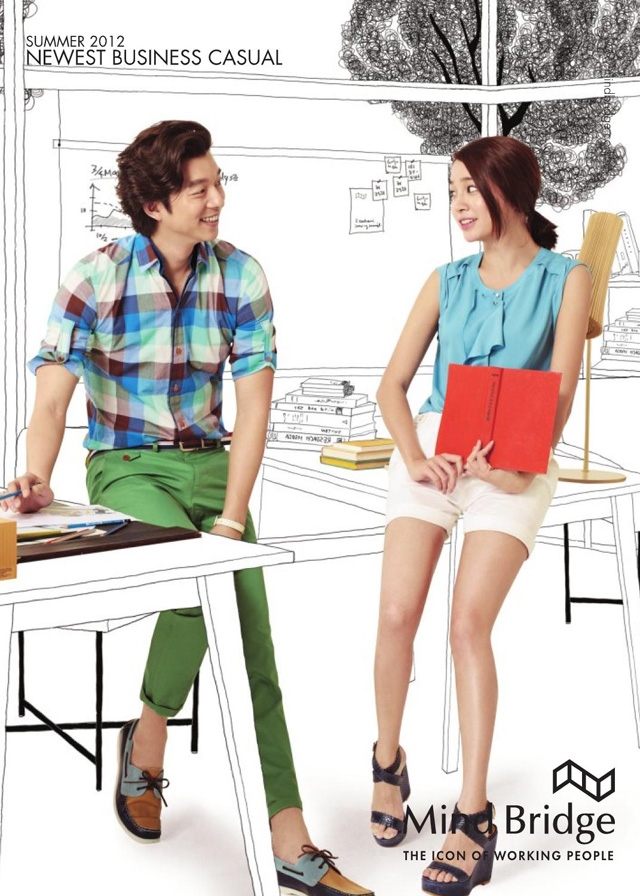 Perhaps with the upcoming Men's Fashion Week 2012's emphasis on Korea, we might see the other brands here in our little red dot in the future…
Cross fingers?