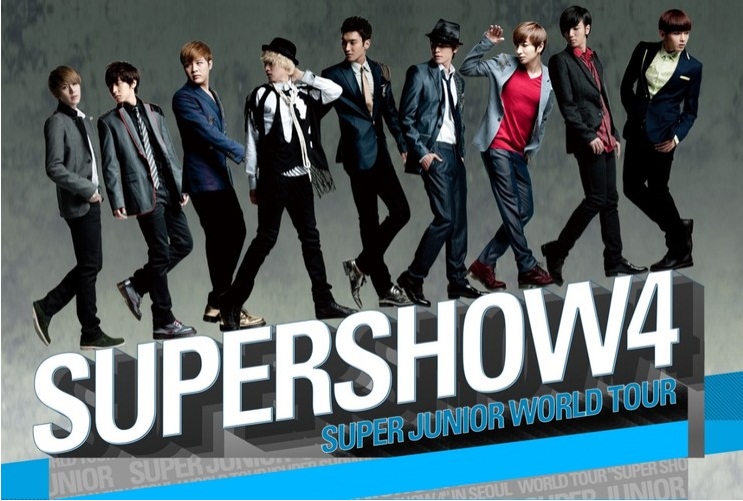 Did you managed to get your hands on the sold out Super Junior Super Show 4 in Singapore? If you did, congratulations. If you didn't…well, there are some contests on-going now where you can try your luck. But you got to hurry though as it's less than 2 weeks away. First of all, let's get some details and infor about the concert out first (I know the fans don't need the information as they've probably already memorised down to the last seat number, but humour me please,).
Super Show 4- Super Junior World 2012 Singapore
Date: 18 February 2012 (Saturday), 6pm
19 February 2012 (Sunday), 4pm
Venue: Singapore Indoor Stadium
Sites to take note: Running into the Sun FB, Sistic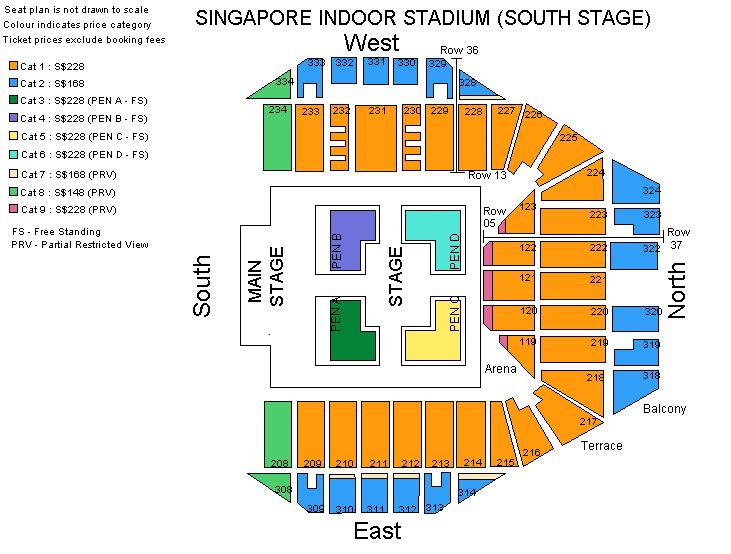 Ticket details:
Cat 1- $228
Cat 2- $168
Cat 3, 4, 5, 6 (Mosh Pit)- $228
Cat 7- $168 (partially restricted view)
Cat 8- $148 (partially restricted view)
Cat 9- $228 (partially restricted view)
And just a word of advice, please do not support the black market by buying their exorbitantly priced ticktes. So what to do when you don't have tickets to SS4? Join in the various contests of course.
F&N
F&N has been supporting various K Pop concerts for awhile now. Without sponsors like them, some of these concerts may not happen, so do support them back. F&N is running a couple of contests where you cna win tickets to the SS4. Check out their FB for more information.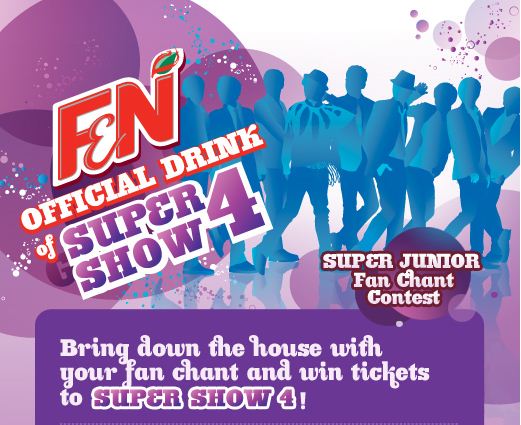 The contest is simple. Just form a team (2-10 people) create a fan chant for Super Junior (incorporating F&N Sparkling Drinks gets you bonus points), Film it and upload it onto youtube. Make sure you tag the videos (F&N Sparkling Drinks and Super Junior Super Show 4), submit your url on the form here) and then get your family, friends, friends of friends, public, everyone to vote.
Deadline: 14th February 2012
I'm sure all ELFS will have no problem coming up with a chant. Imagine watching the concert with your group of friends and cheering the boys. Now that would be a great way to watch the concert.
This contest even lagi simpler. Just buy the F&N Sparkling drinks, take photo of the receipt and send in your entry via email.
Deadline: 10th February 2012
F&N Sparkling Drinks consists of the following range. Don't buy wrong one ok. And only 1.5L (one bottle) or 500ml (2 bottles) qualify.


But my personal favourite is this- Clearly Citrus.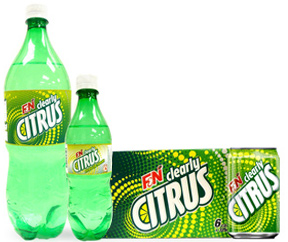 Now must go dig up that receipt. I know it's somewhere in my drawer…
Radio 100.3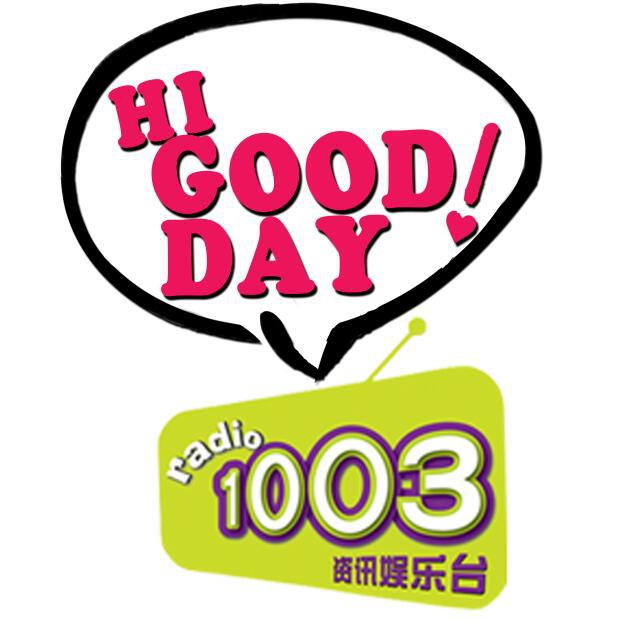 Ken of 100.3 has just announced today that he will be giving away concert tickets as well. Check out his FB and listen to his show. Err.. don't know how many tickets the station is giving away. So you will have to listen every night.
Teenage magazine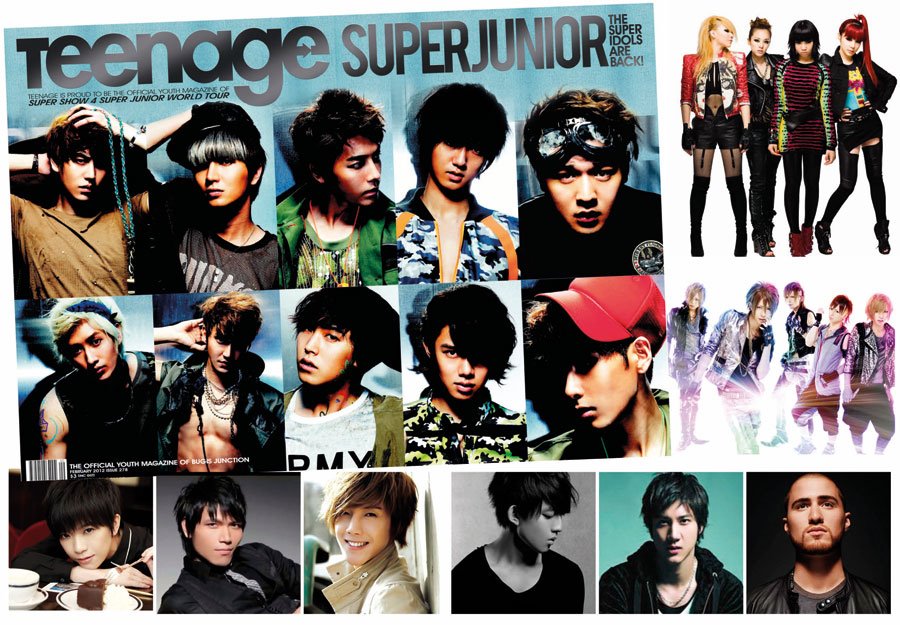 4 pairs of tickets to be given away. Log onto their website to join the contest or check out their FB for updates.
Todai Singapore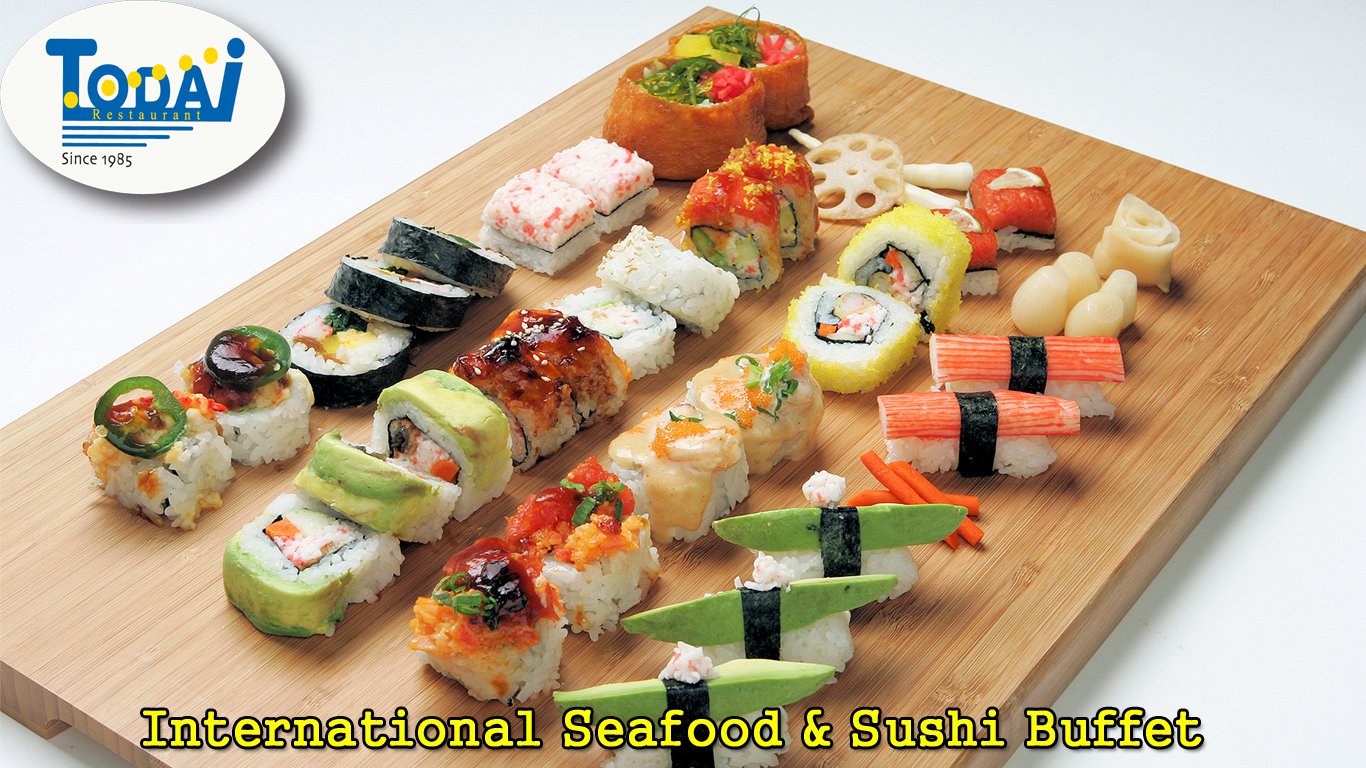 Todai Singapore (I believe they are sponsoring the food) is also giving away tickets. Just dine at the restaurant and you could be one of the ten winners to watch with a friend. Check out their FB for more details. Deadline: 15th February 2012.
That's all that I'm aware re contests for Super Junior SS4 concert. If I've missed out any, please let me know.
Of course, what's a concert without official merchandise right? Universal Music Singapore is bringing in the officail merchandise and will be doing a special pre-order for certain packages this Friday (10 February). Here's the link. They will also be bringing in more merchandise which will be on sale on the concert days, so check out their FB for updates. Wow! The official limited concert brochure from Korea will be on sale. Make sure you are early on the concert day and remember to bring money.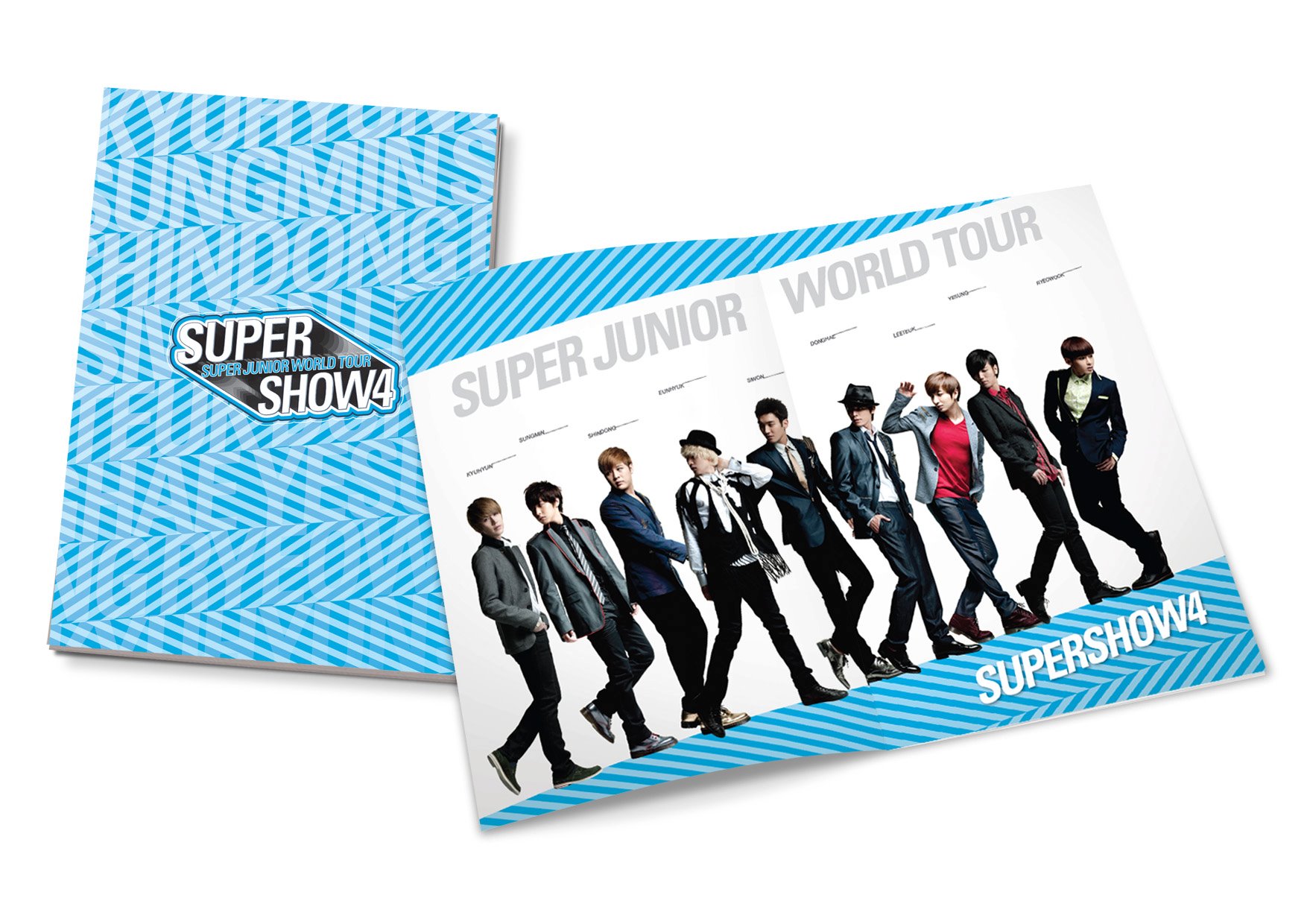 Now who's counting down? Everyone now… 10…9…8…