It's officially fall or autumn (depending on whether you are American or English) in Korea now and it's getting rather cool. Apparently, it's a good season to release albums. And judging from the avalanche of new albums and repackaged albums and new repackaged albums out these few weeks (and in the weeks to come), I can believe it. But I'm not complaining as some of the new albums released are from my favourite artistes and I'm really quite happy to support them.
So what are the new albums out that will make you and me part with our hard earned money?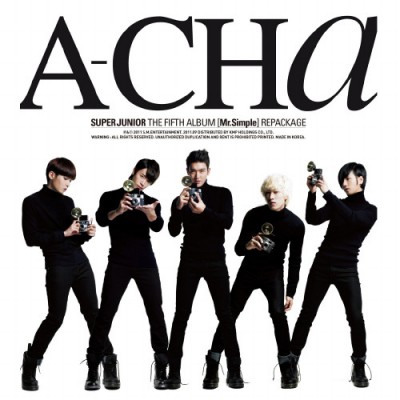 I think SM Entertainment wins hands down in terms of marketing and the ability to milk the fans' money for all it's worth. First the album was released in 10 different covers featuring each of the members in their own individual cover. This was Type A. Then came Type B version. It had an additional song, 'Superman', a random photocard of one of the member as well as a booklet. The fans lapped it up of course.
Just 2 days ago, they released the repackaged album, entitled A-Cha. This time, the album contains all the songs in Type B as well as 4 new songs, including the repackaged album, A-Cha! So now, is the album known as Mr Simple or A-Cha? *scratches my head*…
Clever right?
So those die-hard fans would have bought 3 different albums.
Now personally, I like the original Type A packaging because it was so retro (though storing it would be a nightmare). But to be honest, I didn't buy it because I didn't like the song, 'Mr Simple'. I'm sorry E.L.F. it really, really didn't appeal to me at all. But I like 'Good Friends' (어느새 우린), White Christmas (엉뚱한 상상), 'Y' and especially 'Walkin'.
Super Junior made a comeback tonight on KBS Musicbank with their song, A-Cha..but this time without Heechul, who is now in the army serving 대한민국 and Siwon (who is busy filming the dram Poseidon). Here's the clip of their performance:
And here's a little teaser of the mv- A-Cha that has just been released by SM Entertainment.
What do you think? Like it? I enjoyed their Super Show 3 tremendously and hope that RITS or someone will bring them back again for Super Show 4. Maybe I'll buy this album after all since it will be the last album until all the members finish their military service.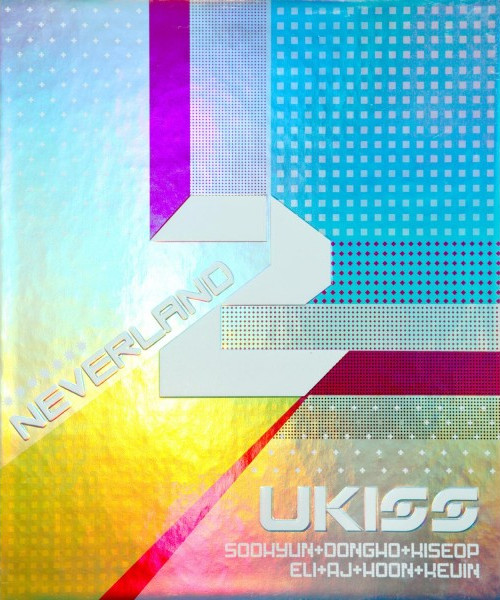 The brand new U Kiss (though not that new anymore) gets better and better. As I've mentioned before, the change in image and even the songs did the group good. They captured my interest with their last album,and now with their second full album, Neverland as well. Though personally, I still prefer their album, Bran New Kiss.
However, I rather like Neverland, which is the main song. Maybe it's the beat or maybe it's them kicking around in water in the mv. Hehe!
There was a little commotion in the internet world as U Kiss reign was cut short by Kara' highly anticipated album- Step.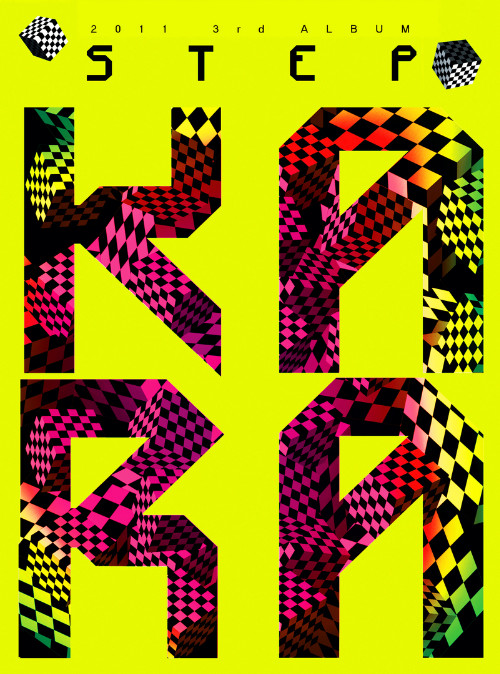 Highly anticipated because err.. they have not released any new album for a long time due to contract conflicts. In fact, at one time, they were in danger of being disbanded. But is their album good enough to make you part with your money? Hmm… I fear for me, not yet. But they have just won this week's KBS Music Bank again with their song, 'Step'.
Now B1A4 is in a totally different league. This one is really, really a BOY band.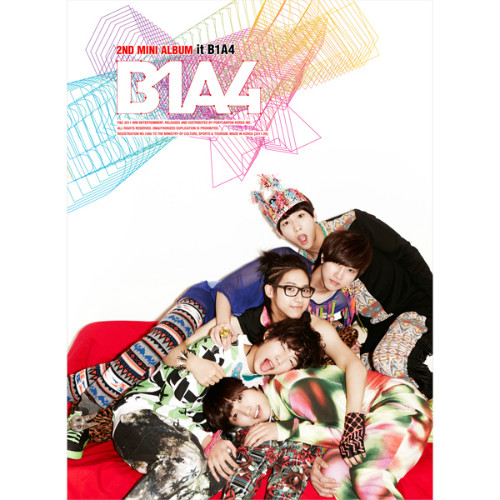 Not my style but I have to admit that I found them really friendly and warm at their recent showcase/ fan meeting in Singapore (btw, the photos are already up on the FB. Will upload the clips and do a brief posting soon…ish.
One of my favourite girl group had just released a new album yesterday after an absence of 2 years. Brown Eyed Girls just released their 4th album, Sixth Sense with a kick-butt, mean mv. Though I fear the song is so kick-butt and mean that it will get banned..And I believe the word 'b***h* is mentioned, unless I heard wrongly. Anyone can tell me?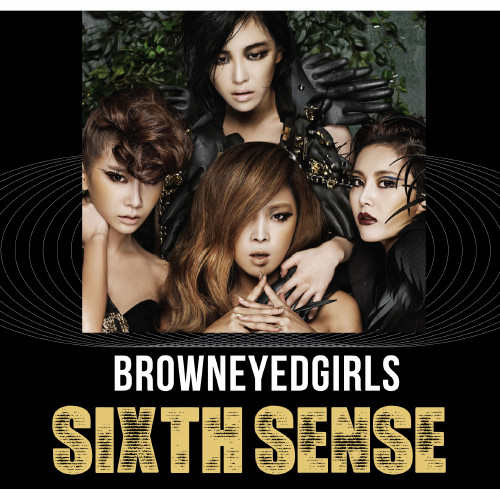 The production is amazing and the girls are-out-of-this world. But I don't think it will not appeal to most of the youngsters as the music is not the usual K-Pop type. This album is more matured which showed off the girls powerful vocals. I especially like the song 'Hot Shot' which has a latin beat to it. I love this group.
JYJ (Jaejoong, Yoochun and Junsu) will release their 2nd album next week. It was originally supposed to be released today but has been pushed back to 27th September due to the overwhelming pre-orders.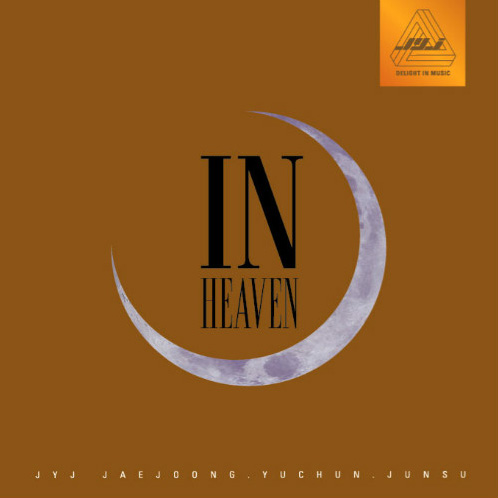 Unfortunately, no matter gow good their album sales may be, you won't get to see them much in any of the music and variety shows as their ongoing dispute with SM Entertainment meant that most of the stations are reluctant to have them on their channels.
I wasn't all hot about their last album but I'm warming up to this one. I like the beat of the song, 'Get Out' and am impressed with the production. Or maybe watching Jaejoong in "Protect the Boss" has endured me to the group. Hehe! But there is one song in the album that I really, really love…'Fallen Leaves'. And as there is not much chance to see them perform live on music shows, let's watch their live performance at their world concert in Seoul last year. Too bad their concert here did not materialise in the end. I would have loved to hear this song live. If I do buy the album, it would be mainly for this amazing song.
Huh Gak has also released his mini album- 'First Story'. Now if you are like me and don't follow all the variety shows religiously, you wouldn't know who Huh Gak is. Well, he is the winner for Superstar K (season 2), which seems to be a cross between survivor and the idol series.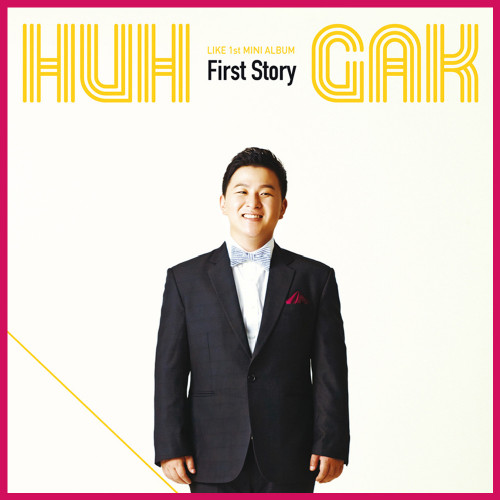 He's no eye candy but boy, does he have an amazing voice. Perfect for playing in the night like now when all is quiet. Gives you goosebumps. Catch him live at the KBS Music Bank or watch the mv starring Joon Hyung of Beast.
I've reserved the last singer for one of my favourite and who has also been away for more than 2 years as he was in the army. I'm so pleased and happy that Sung Si Kyung has finally released 7th album – 'First'. His voice is as rich and mellow as ever.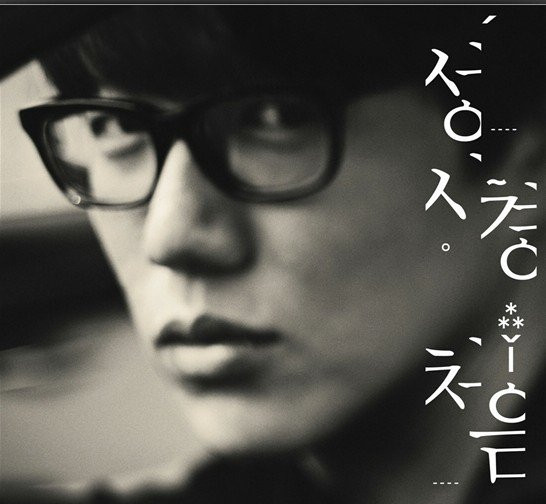 I love the main song, 'Even Now' (watch his mv here) but I loved his song, 'Oh My Goddess' (오 나의 여신님) even more. It gets me all warm and fuzzy. It has a very Christmasy feel to it.
In a world where idol groups pretty much sweep most of the awards, it is unlikely that the Huh Gak, Brown Eyed Girls or even veteran singer like Sung Si Kyung of this world will win anything. But I do hope they will at least get recognised for their singing talent.
Can someone invite him over to perform… please? Pretty please? Pretty, pretty please?
When oh when can we get a proper sit down concert helmed by singers and not just K Pop group.
Sigh….
I guess I'll just have to make do with the albums first. Which albums will you be buying?