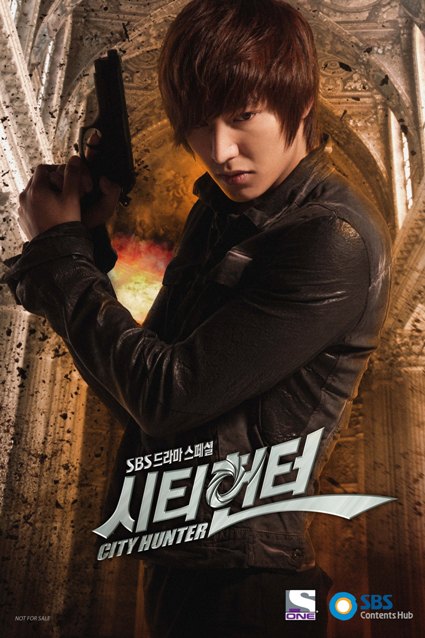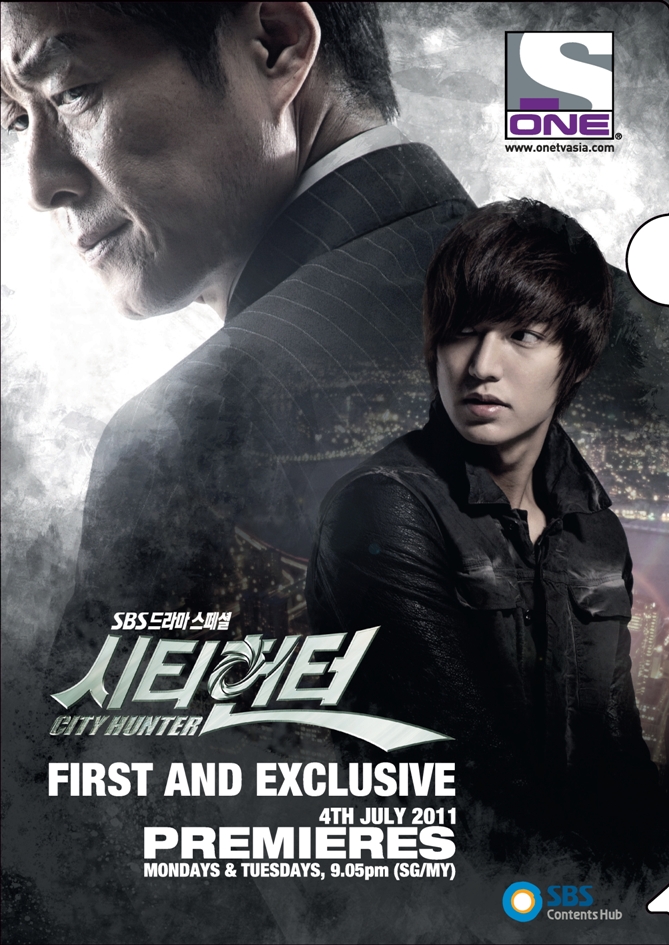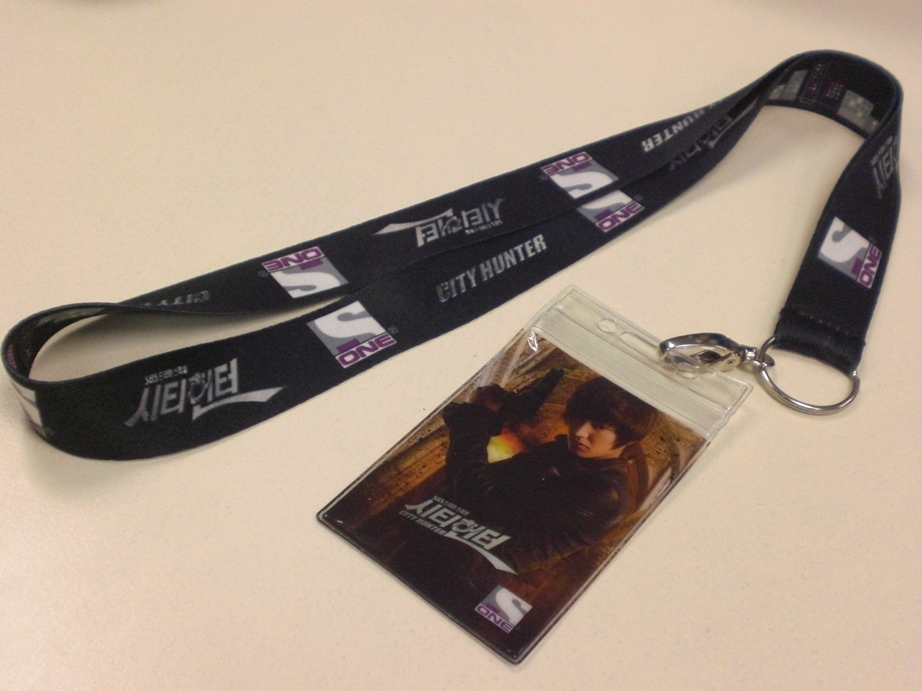 Want to win the above special City Hunter premiums? Each set consists of 2 posters, 1 file and a lanyard and cardholder worth US$45. Just answer a simple question and they could be yours (believe me, the question is really, really simple).
Q) What is the name of Park Min Young's character who plays the role of a bodyguard at the president's residence?
A) Kim Na-Na
B) Park Moo-Yul
Please send in your answers with the subject heading City Hunter' contest and your details to contest@seoulrhythms.com
1) Your name as in your i/c
2) Your i/c number
3) Your contact number
Drama starts on Monday, 4th July, 9.05pm (every Monday & Ruesday) at ONE (channel 823) and ONE HD (channel 876). Check with StarHub TV for information about subscription.
To read my preview review, go here.
Things to note:
– Contest is opened to residents of Singapore only.
– Contest ends on 15th July 2011 @ 2359
– Winners will be picked randomly and will be notified via email or mobile numbers.
City Hunter premiums courtesy of the channel ONE.