2PM will be releasing their new album this month. Before that, sit back and enjoy the behind-the-scenes photos and footages from their first concert in Seoul in their first ever photobook.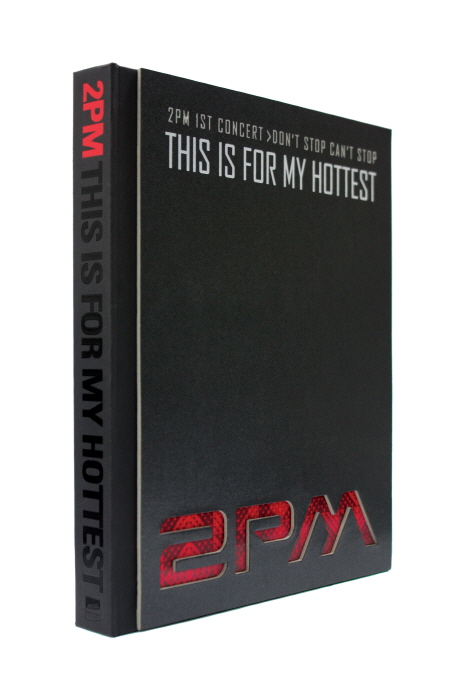 2PM- This is for my Hottest (photobook + dvd)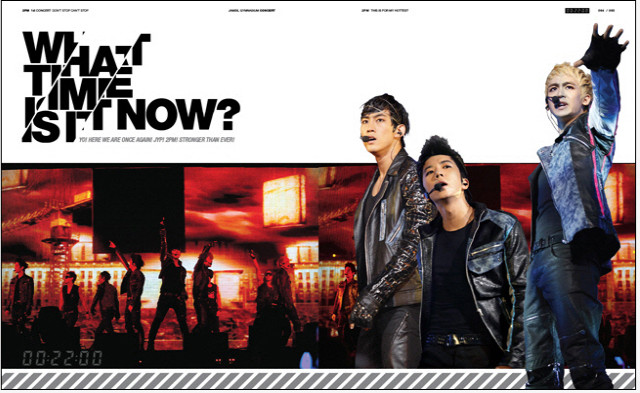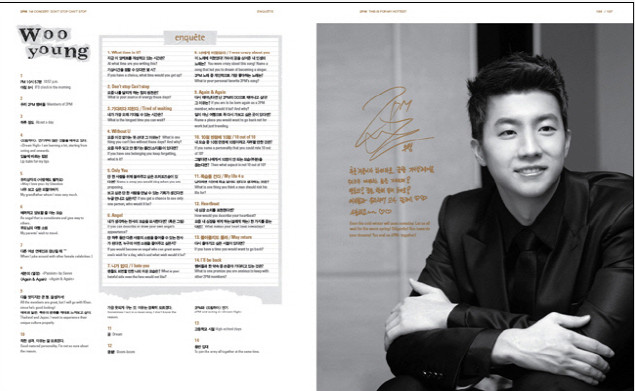 (2PM01) 2PM- This is for my Hottest (photobook +dvd)
This photobook contains photos from their 3 concerts held in Korea last year as well as the Mnet Ultimate Live Concert in Thailand. There is also a questionaire section of the 6 members of 2PM. Included is a 16 minutes dvd of behind-the-scene footages of the concerts.
PRACTICE
REHEARSAL
START 2PM CONCERT
1. What time is it now? + Don't stop Can't stop
2. 기다리다 지친다
3. Without U
4. Only You
5. Angel
6. NICHKHUN + TAECYEON
7. CHANSUNG
8. FUN FUN FUN
9. 니가 밉다
10. 너에게 미쳤었다
11. Again & Again (ver. R&B)
12. Gimme the light 10점 만점에 10점 [with 원더걸스]
13. JUNSU
14. JUNHO
15. WOOYOUNG
16. 목숨을 건다
17. Gimme the light
18. Heartbeat
19. Again & Again
20. Thank You
21. 팬들이 부른 답가
22. ENDING
MULA 2010 IN THAILAND
2PM MEMBERS QUESTIONNAIRE
CREDIT
Size: 198 X 243mm
Page: 200
Price: S$53 S$51
For Alpha members only S$49
All orders will be sent out via normal mail. Prices indicated are inclusive of postage. If you would like to receive the items via registered mail, please add S$2 to the final cost. For local orders, payment can be via Internet Banking. For overseas orders, postage costs will be calculated seperately.
Please send your orders to shop@seoulrhythms.com with the following information:
1) Your full name
2) The quantity you would like to get
3) Do you want to receive the items via registered mail.
4) Your contact number
5) * Your Alpha card membership number
* Only for Alpha members.
Happy shopping!